9.5 months – May 2015, cherry blossoms are out!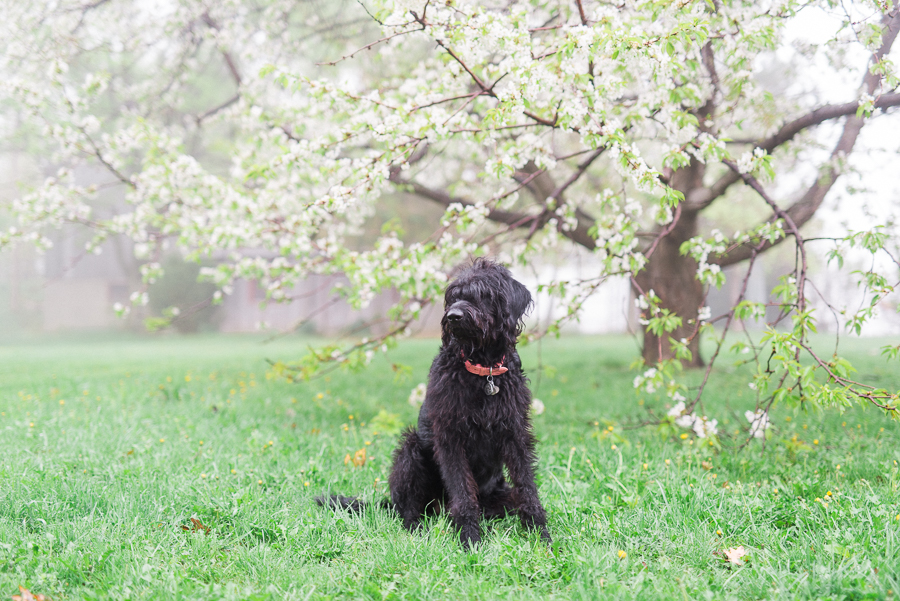 10.5 months – a foggy morning on the farm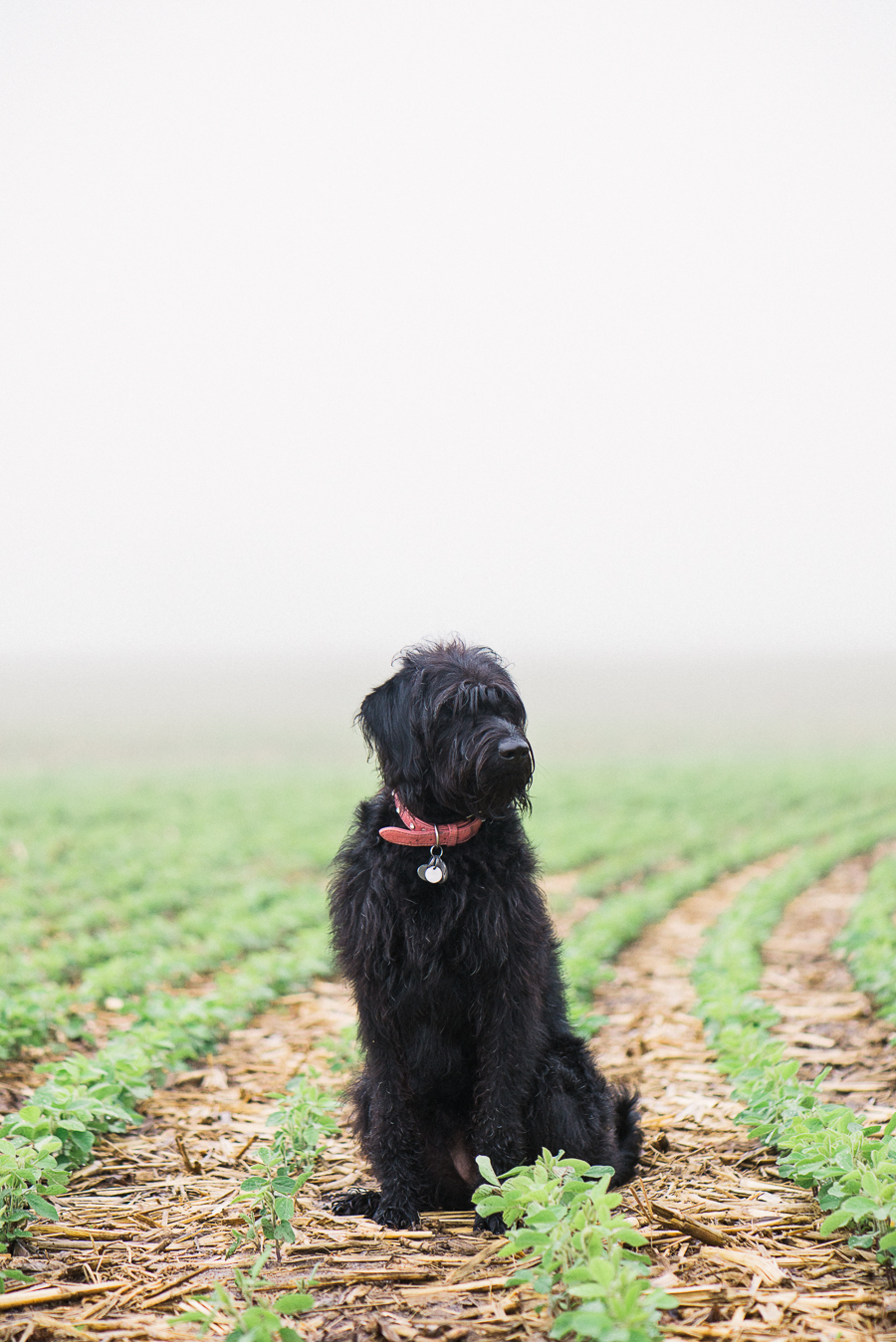 11.5 months – dogs will be dogs
Happy Birthday, Disney!! One Year! 🙂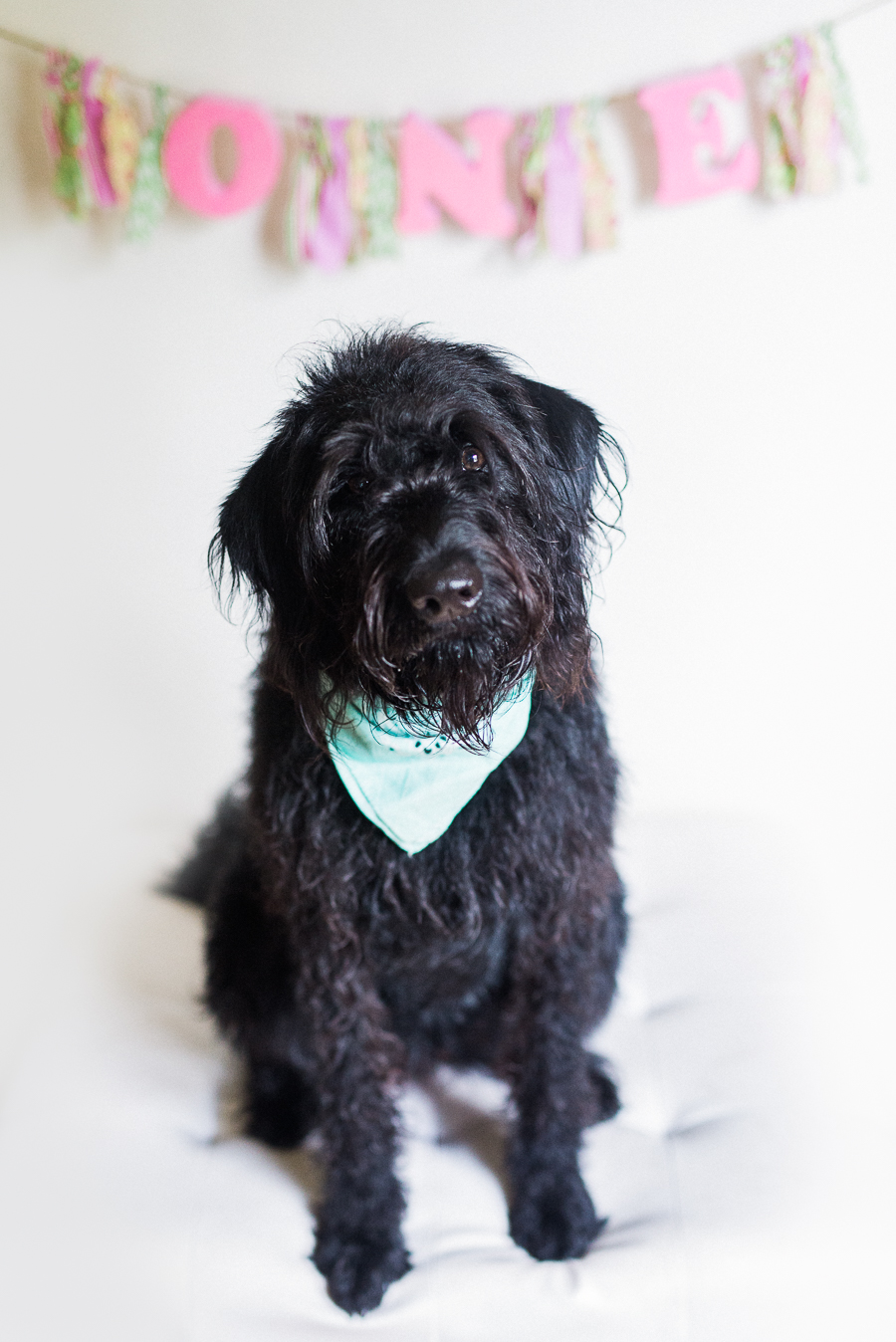 Can you catch?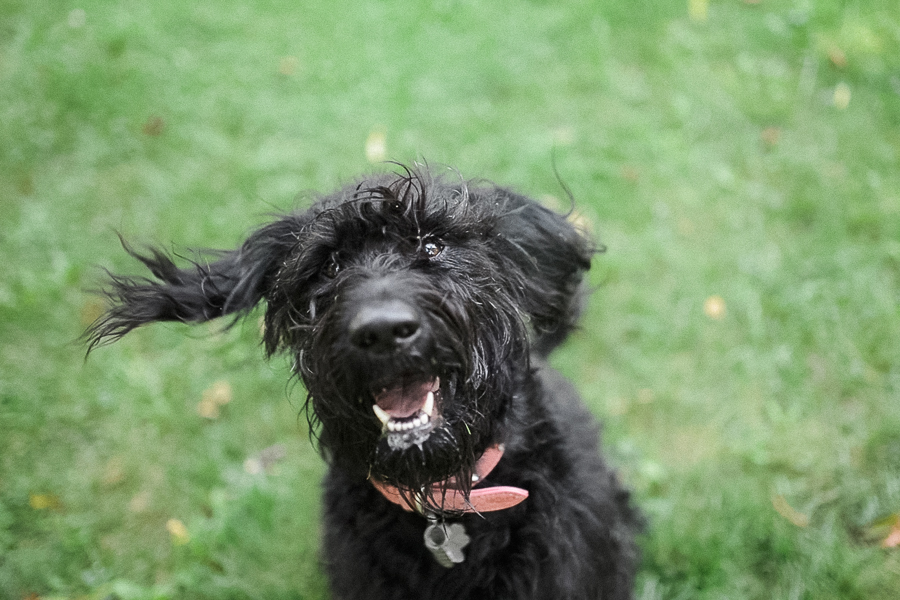 Go Jays, Go!! 🙂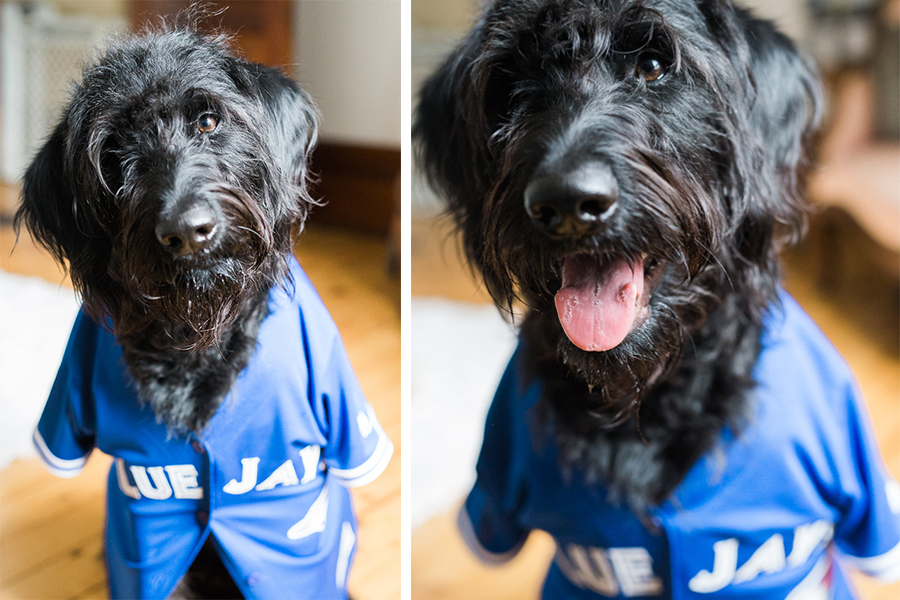 First Snowfall of the Season, October 2015 and someone is really happy…
Happy Howl-O-Ween!
Cheese!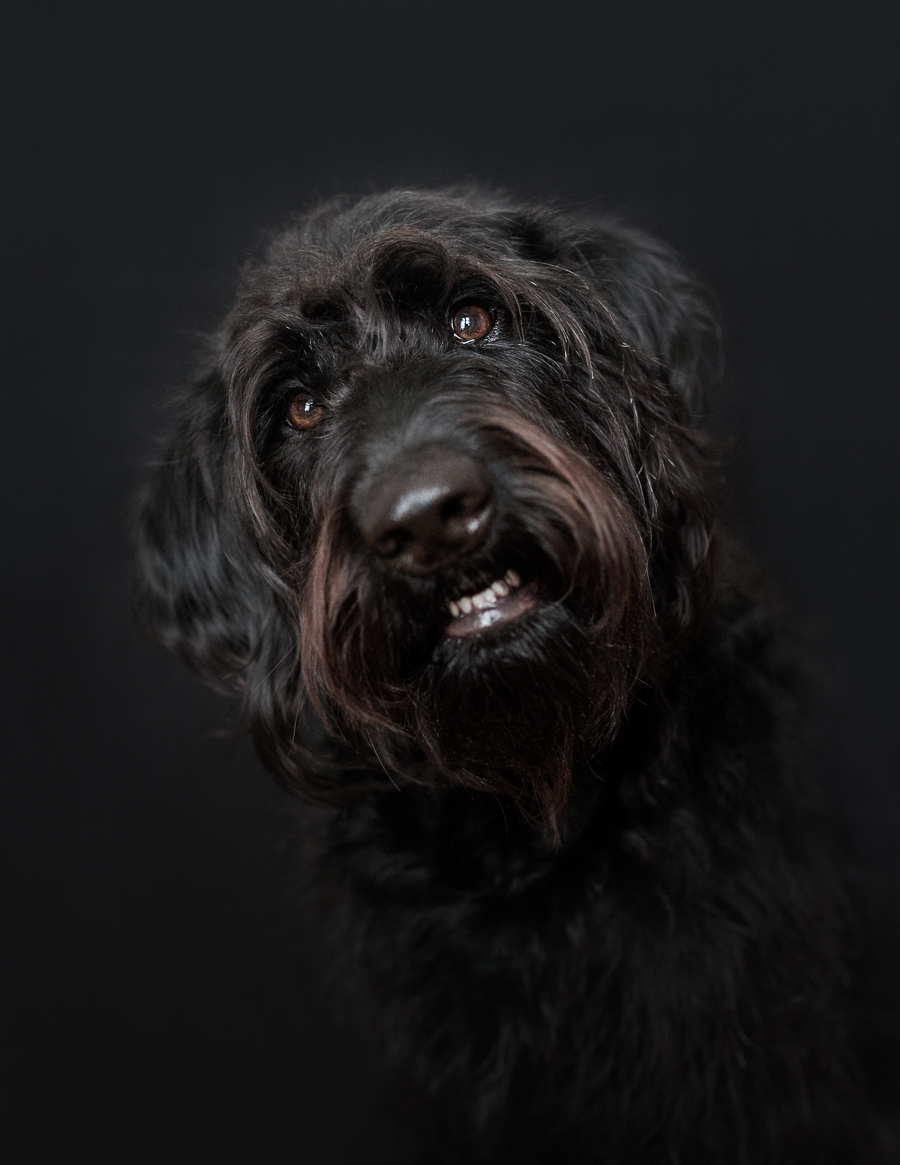 Disney, in her element
Disney, giving Oscar a warm welcome to the family!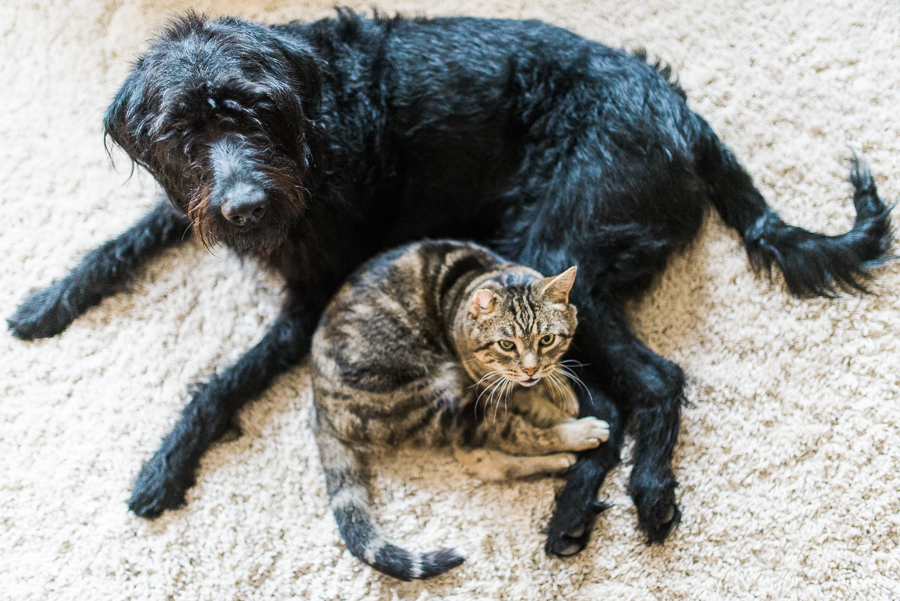 January 15th 2016, Adam asked me to marry him and Disney and Oscar couldn't be happier!
Just a girl & her antlers
Another foggy morning on the farm
Disney enjoying a nice April evening