Pardon the mid-packing mess, this was before. The office space used to be the family TV room.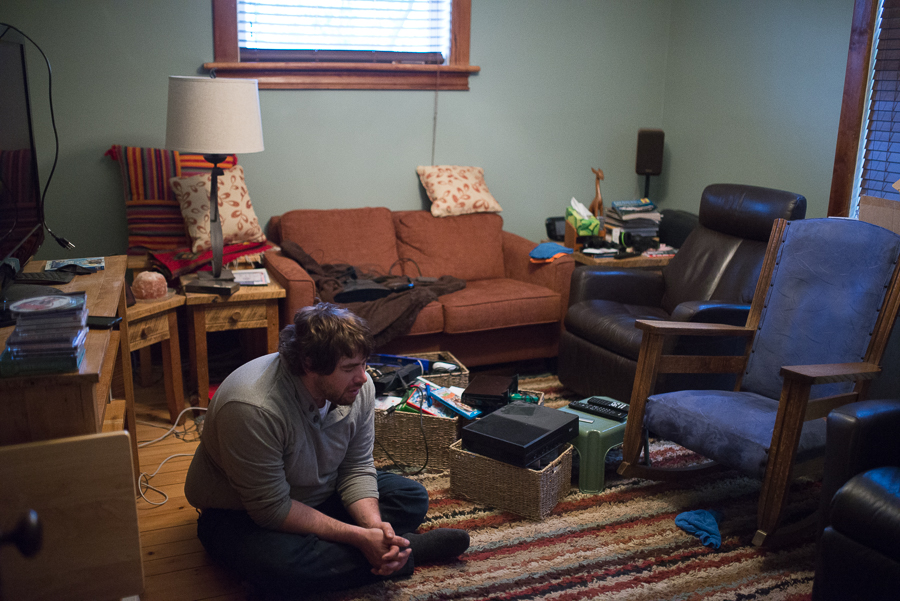 Getting ready to paint!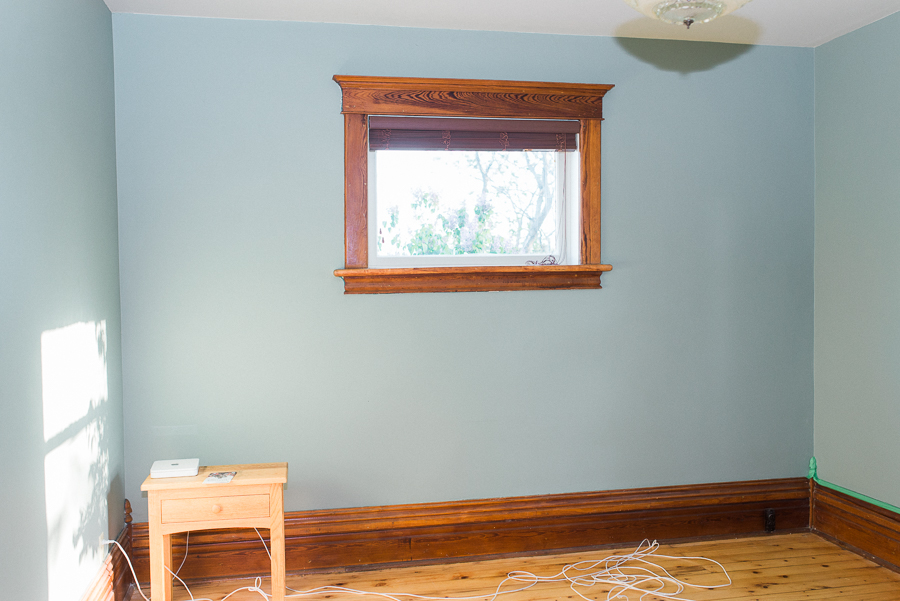 My work space amidst organizing 🙂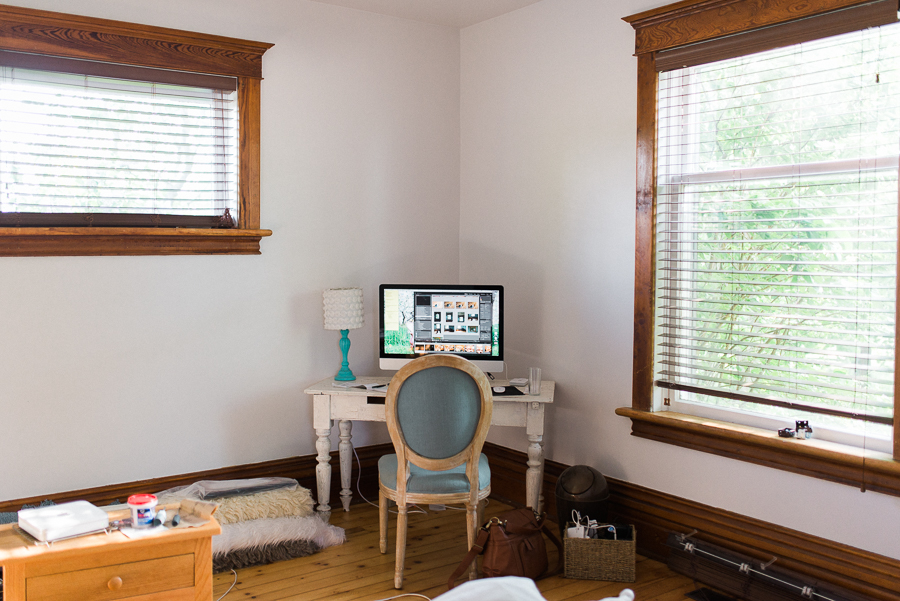 My new office space, all put back together! There are still a few things to do, including hanging curtains and photos.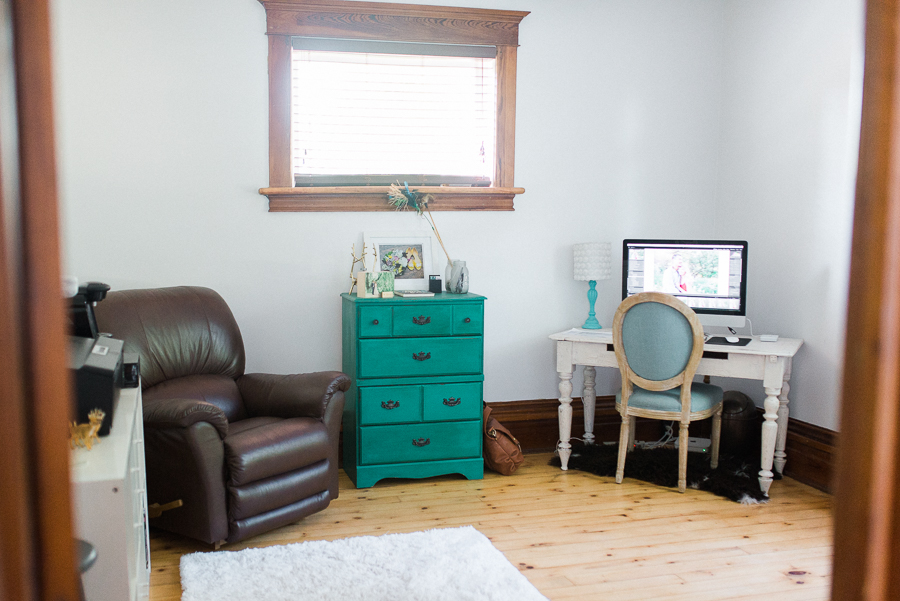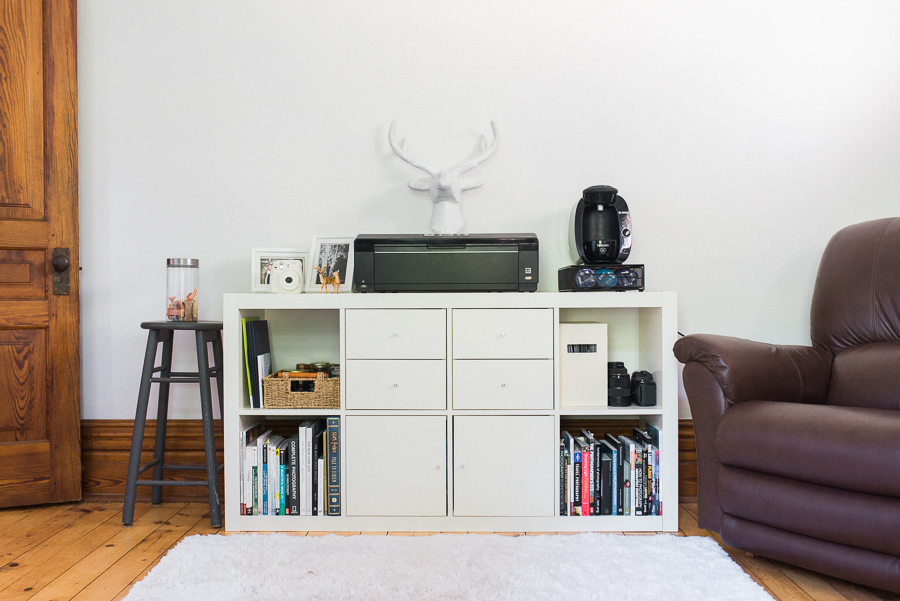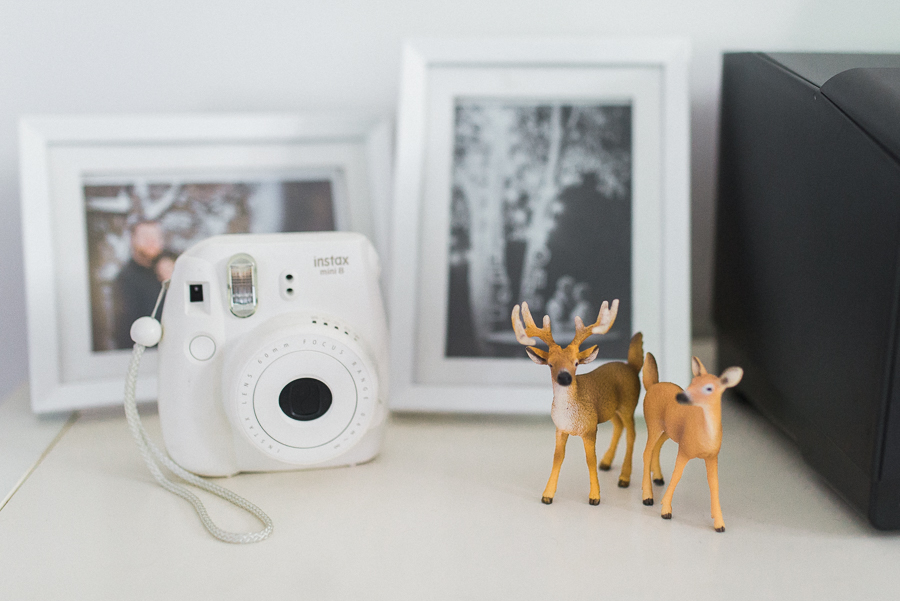 These guys have since been painted gold, and will be a part of our wedding cake toppers.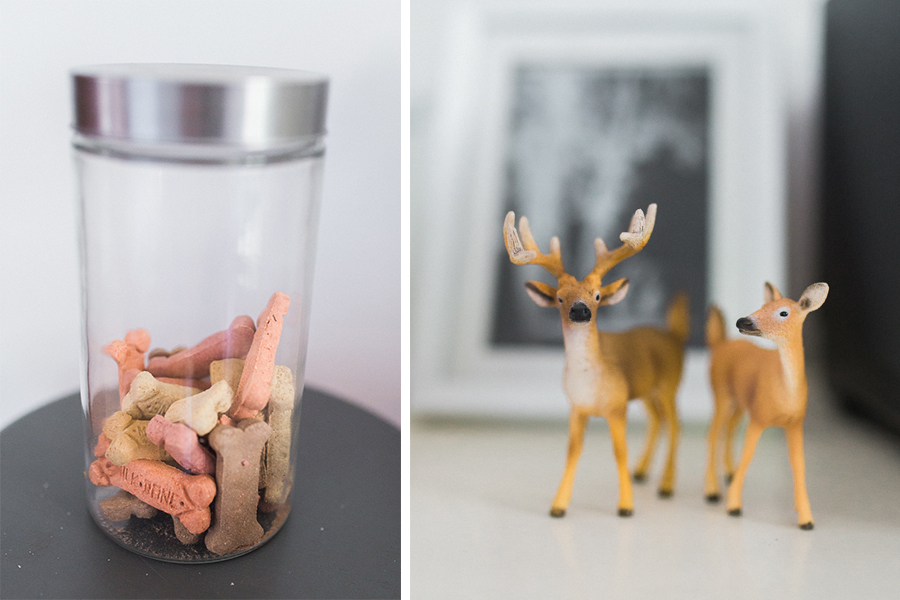 Disney and Oscar, keep me company while I work!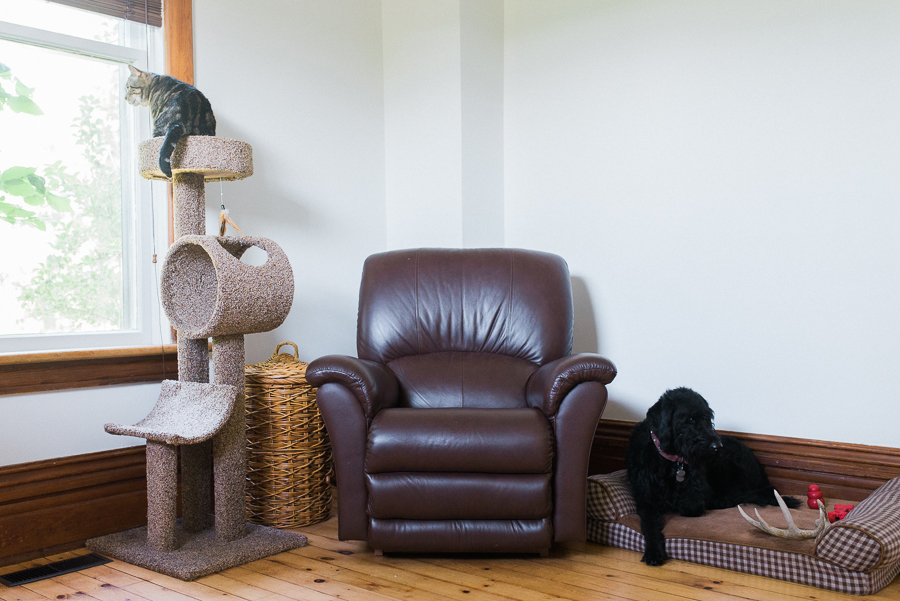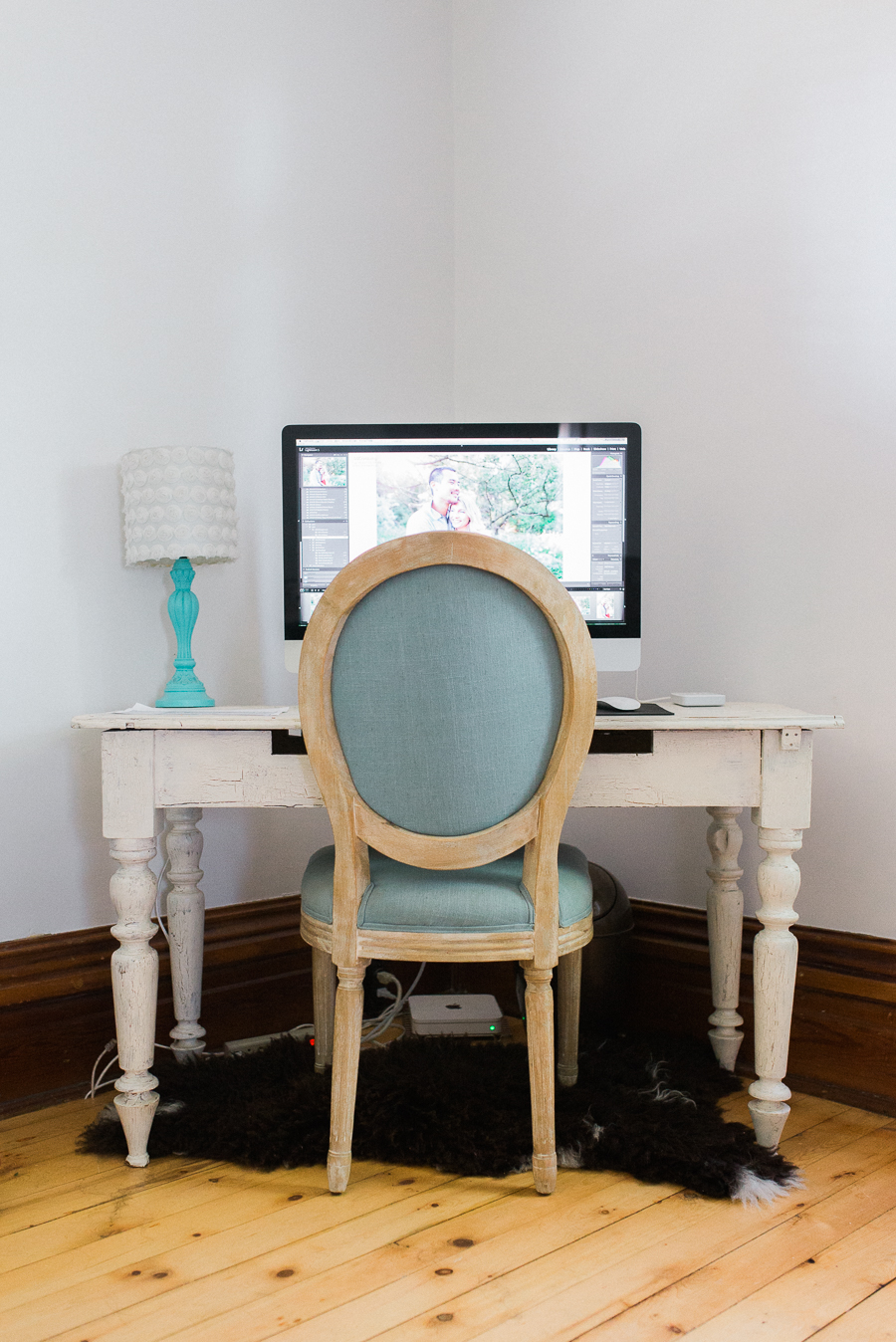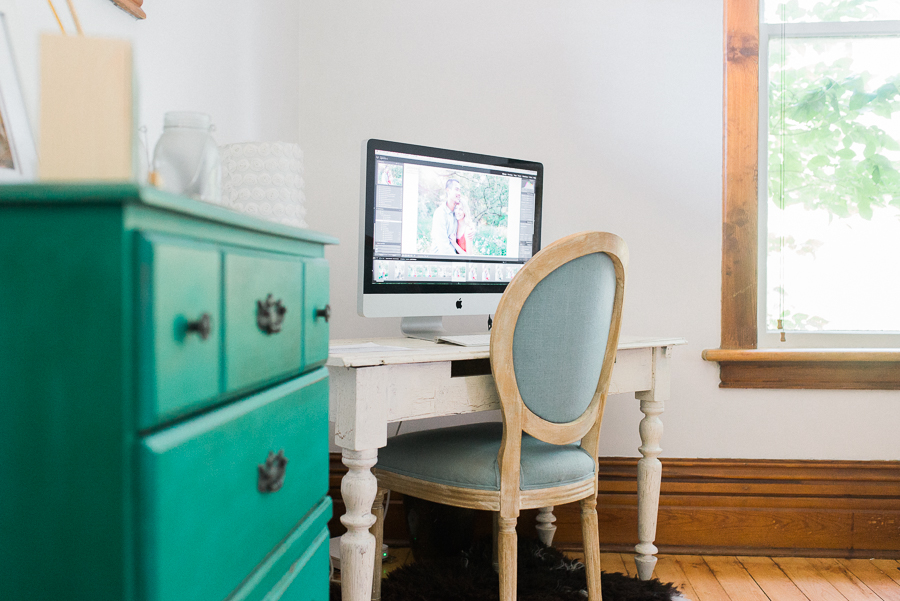 The wooden box on the left is how I package the final USB for wedding photography collections.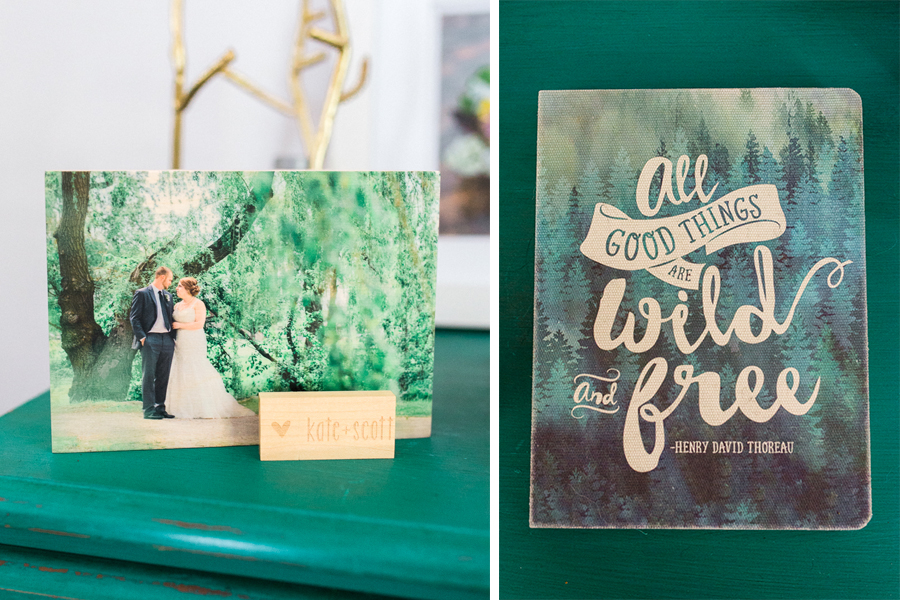 Pardon the mid-packing mess again 🙂 This was the family living room before being converted into the new studio space.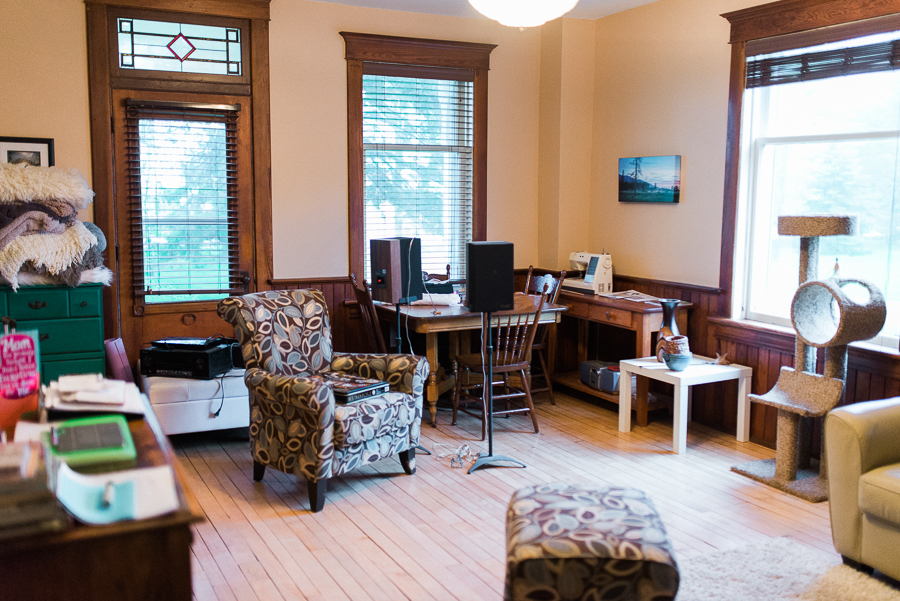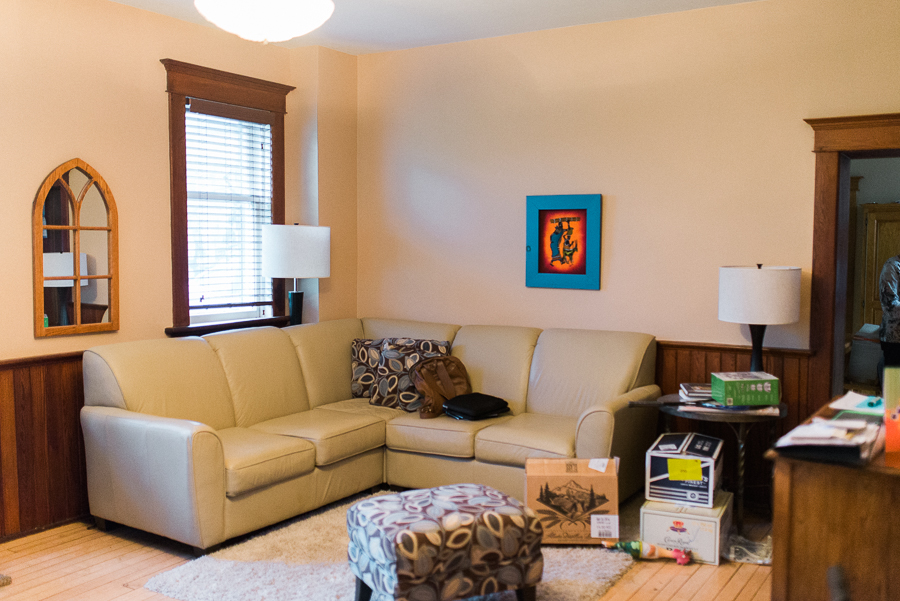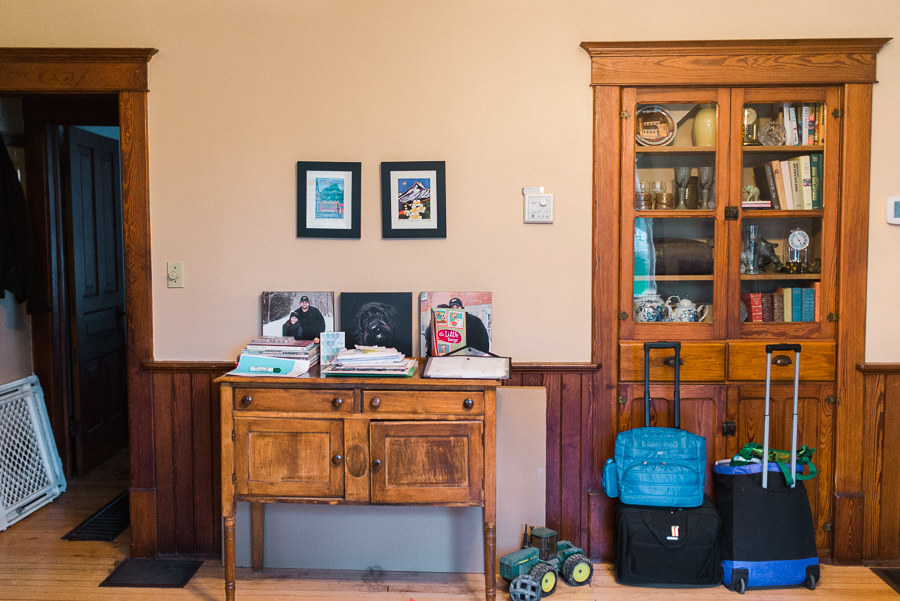 Getting paint on the walls!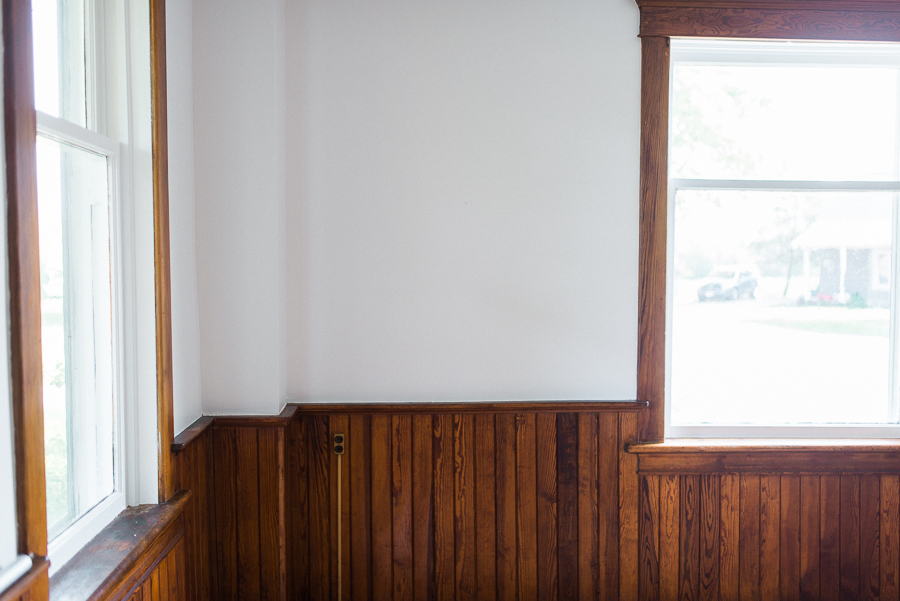 The beginning of the studio meeting area. Disney & Oscar are always the good little helpers.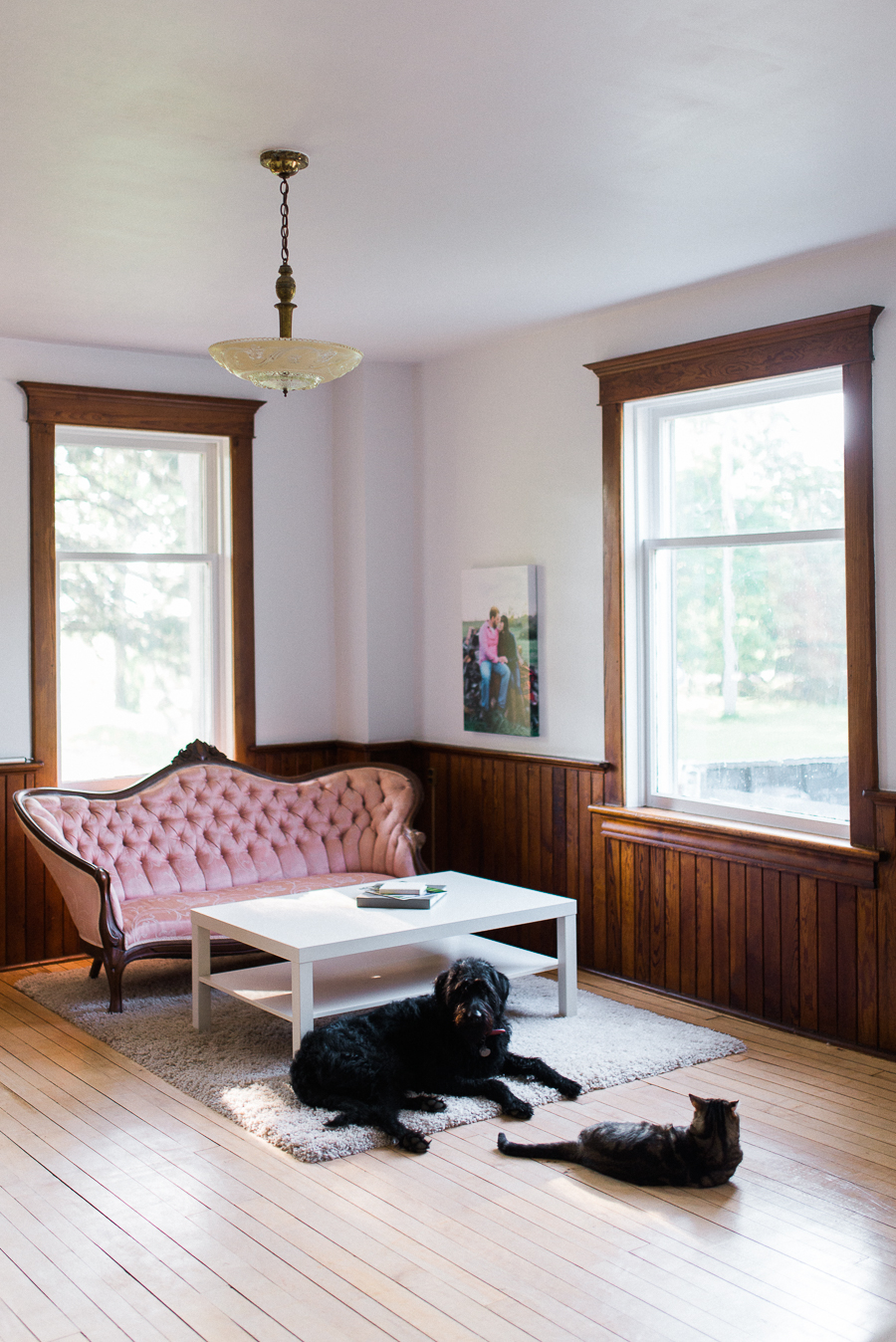 The makeup table before it was repainted white and given some new hardware.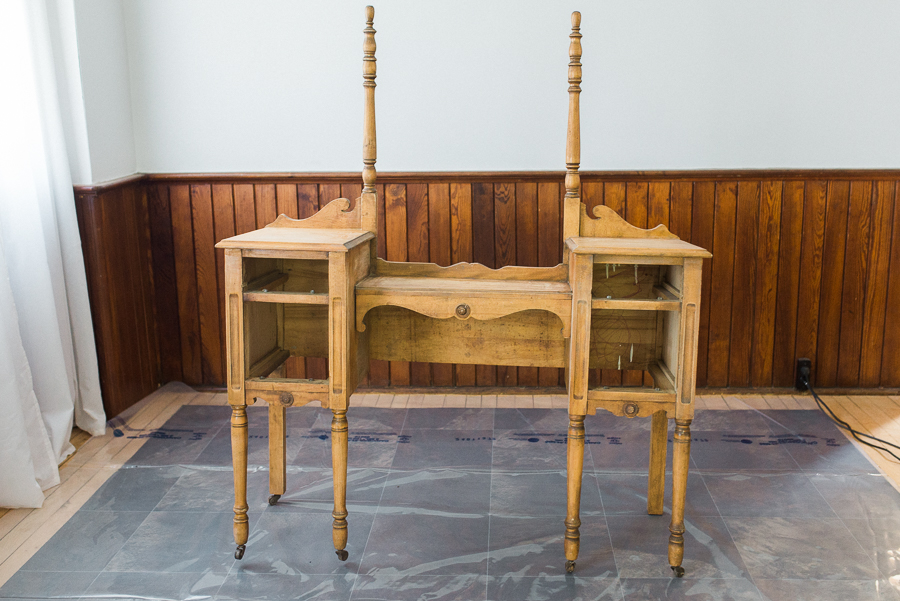 The makeup table, refinished and the cutest little Scentsy warmer from two wonderful wedding clients 🙂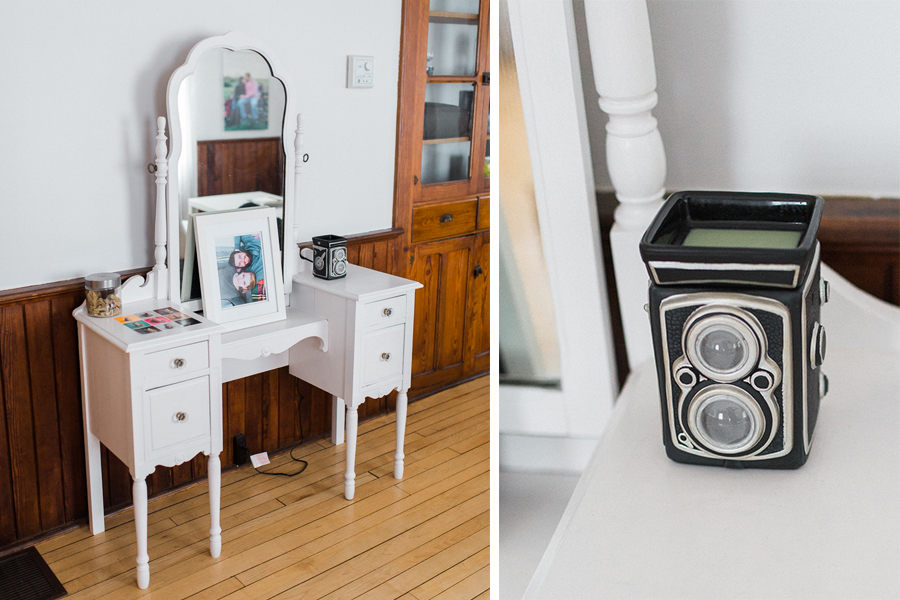 The office area is through the door on the right.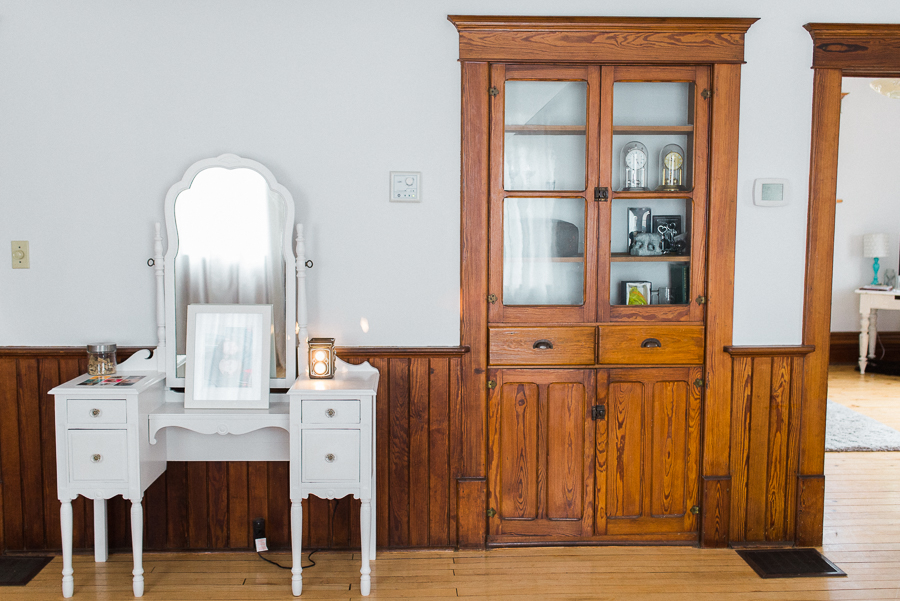 Oscar showcasing some of the available colours for studio pet photography and more tasty dog treats!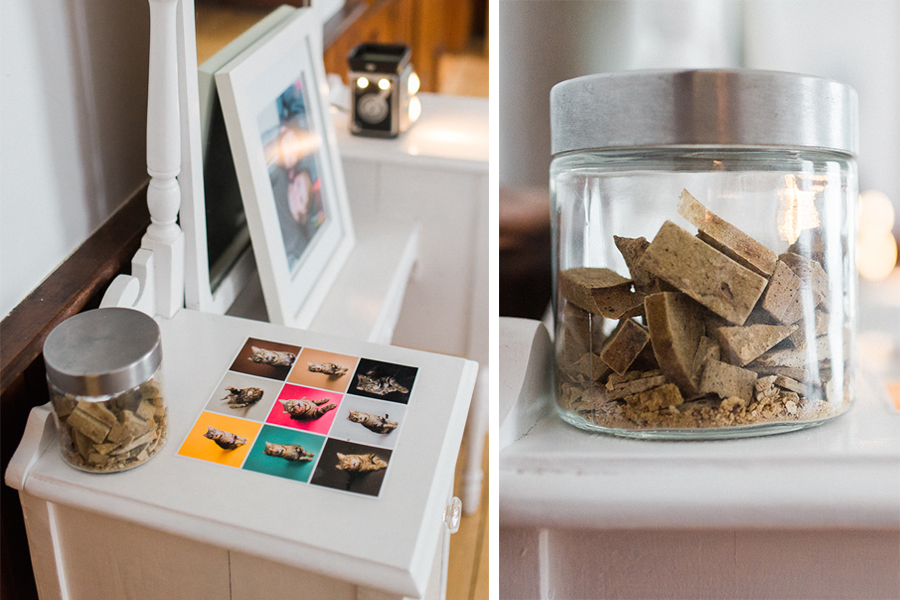 Curtains are hung, pictures are up and two chairs added to the sitting area!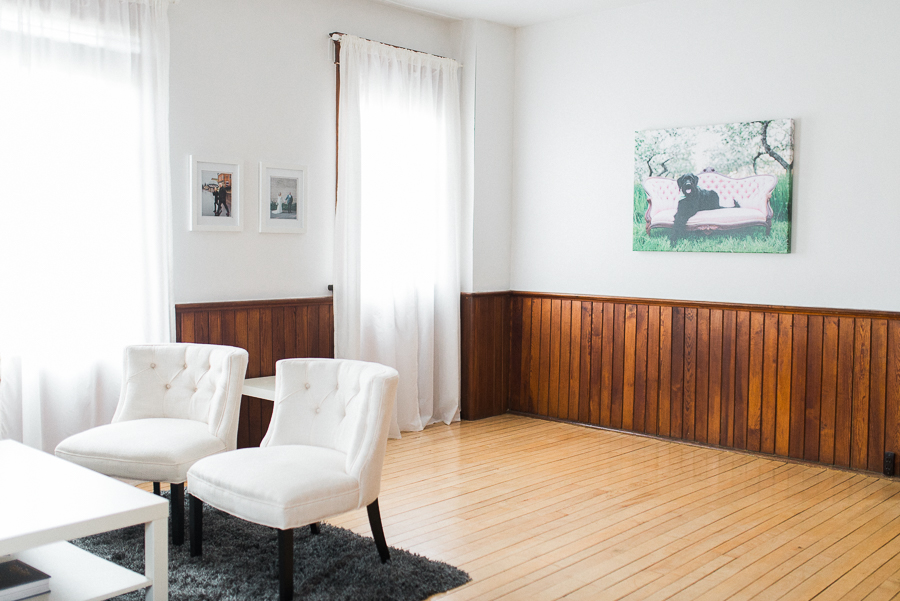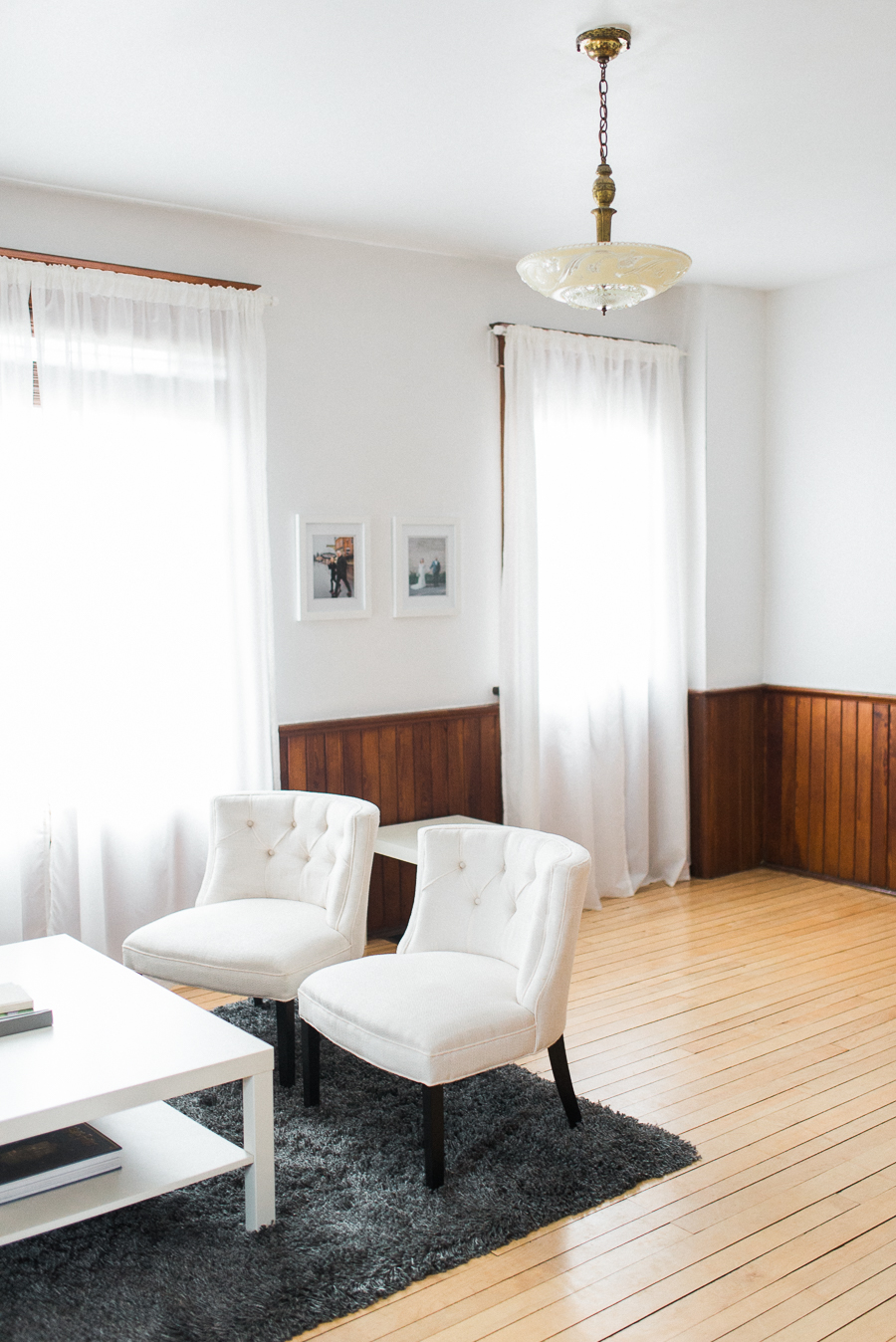 Sample wedding albums & wedding investment guide.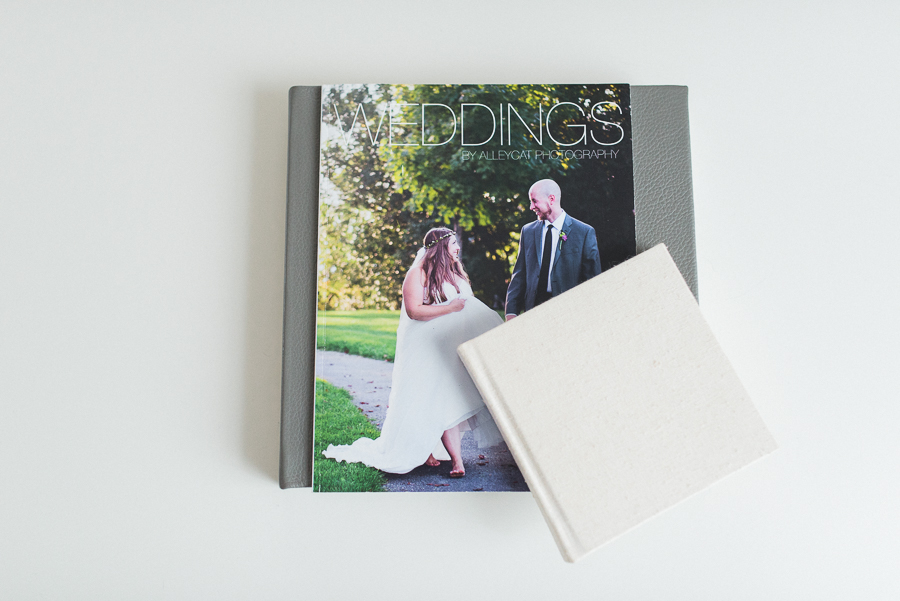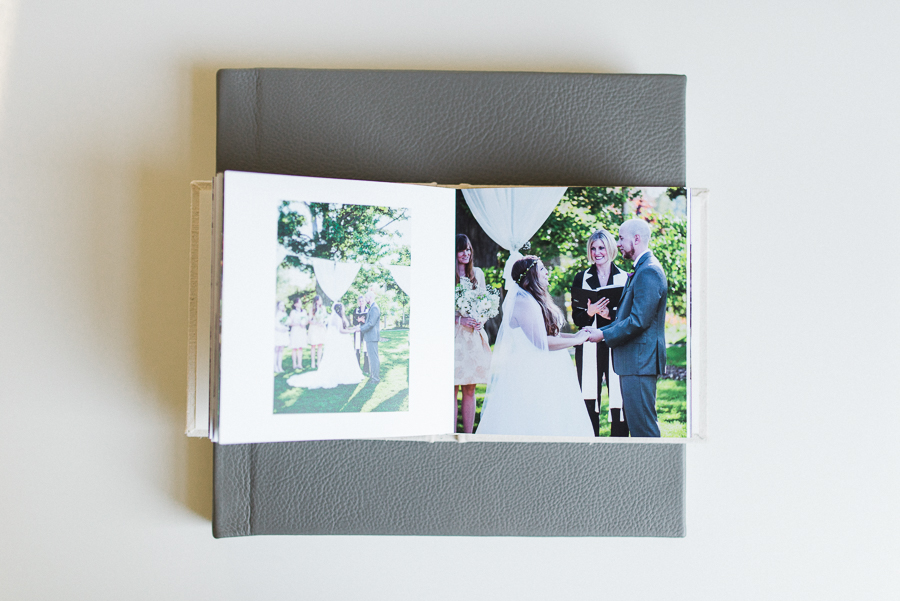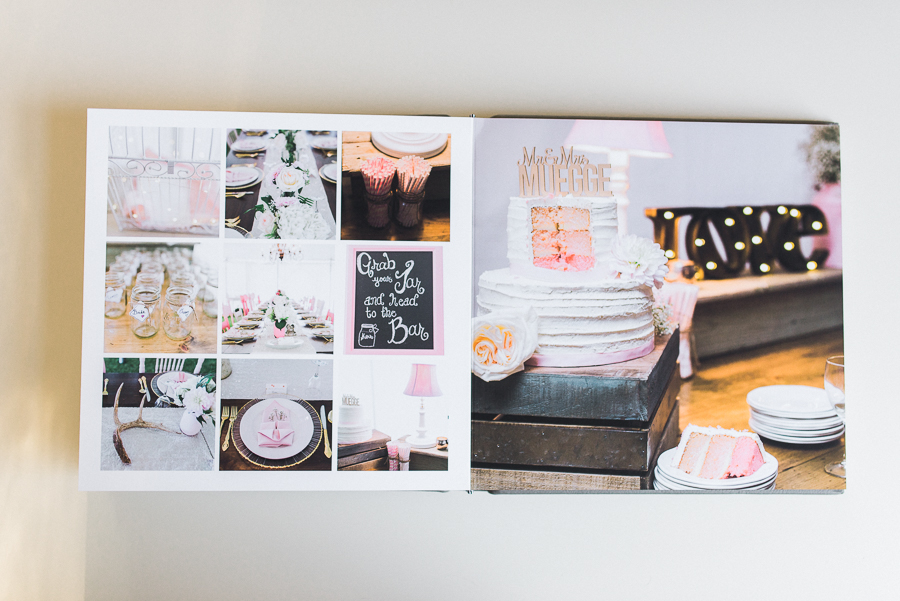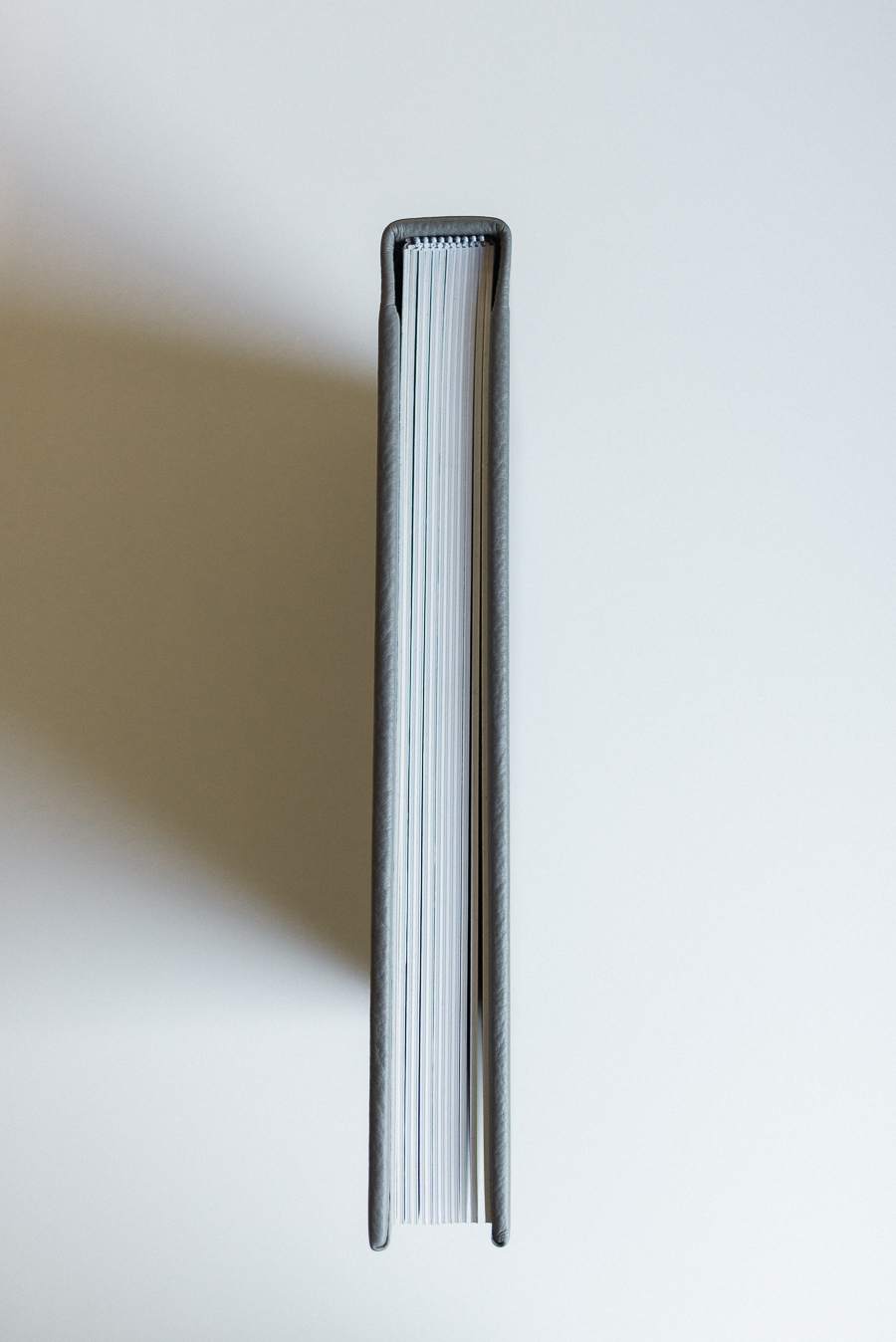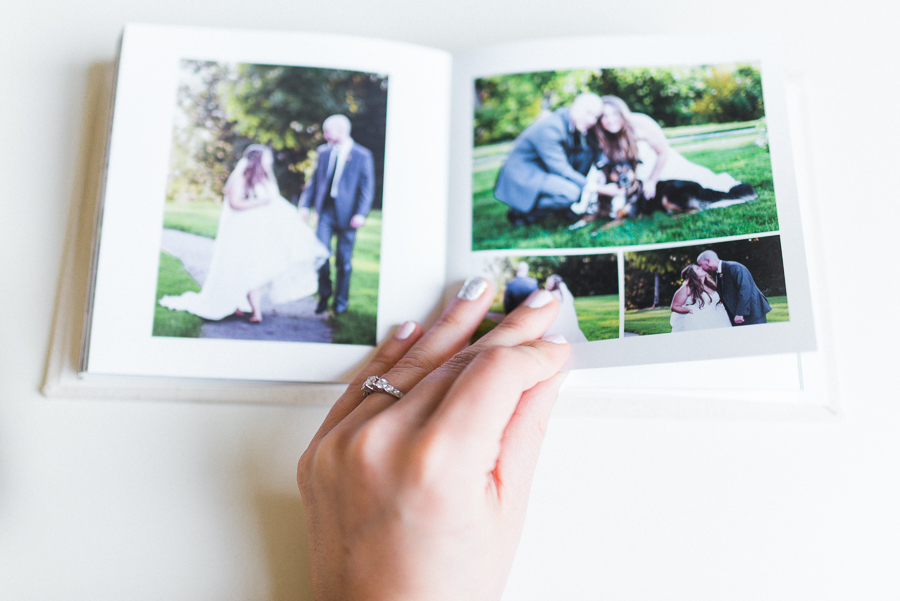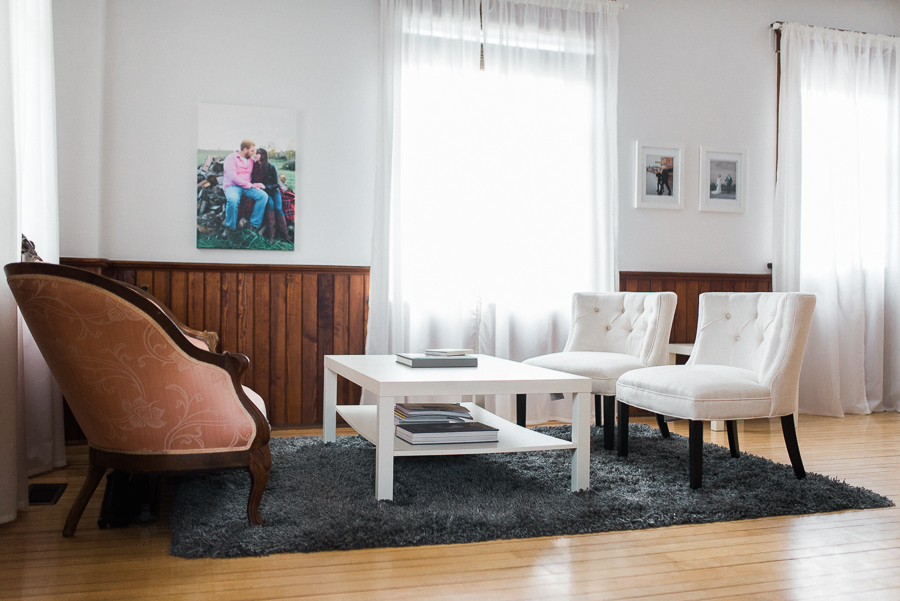 20×30 canvas hanging in the seating area 🙂 Prints, canvases and albums are available a la carte for all sessions.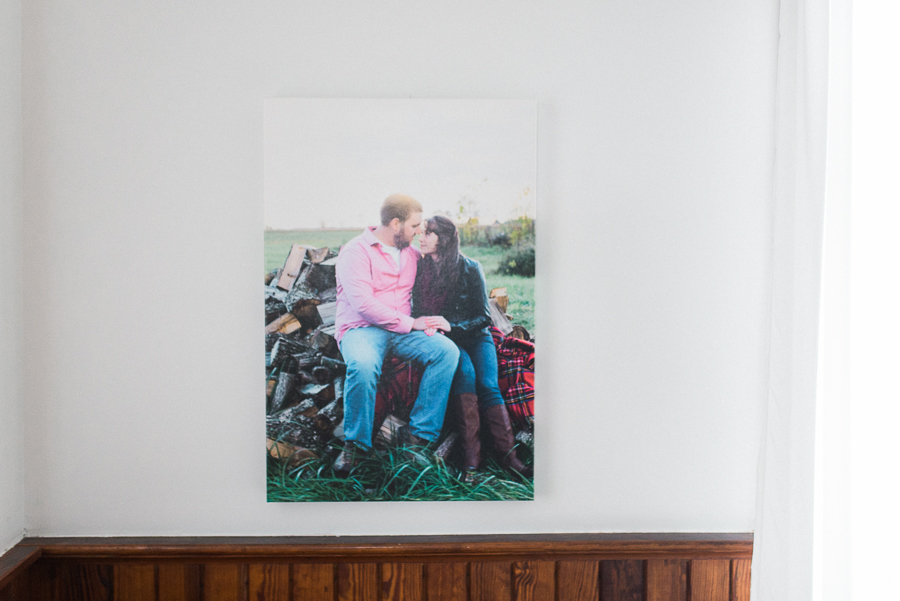 Disney, on a 30×40 canvas and two 8×10 wedding and engagement prints, framed.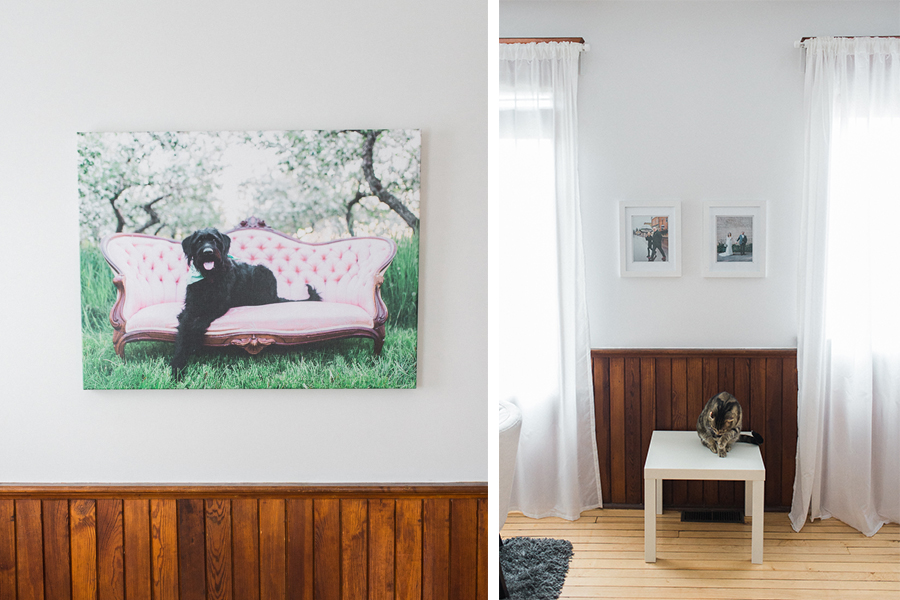 The studio entrance to the left of the client meeting area. Disney is guarding the entrance 😉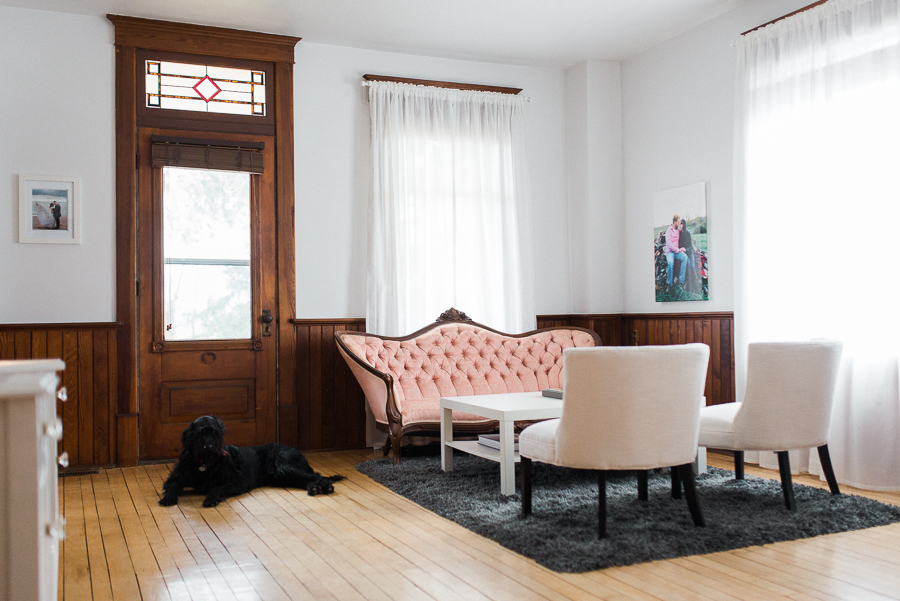 I am so thrilled with how the studio area is coming together! Not shown, is an archway which leads to the rest of the house. We have had a door made for this archway, to completely separate the studio from the rest of the house. Also not shown, is another archway that leads into the studio storage space and studio bathroom. Still more work to be done in these two spaces but I am so excited to be able to offer this part of our home for client consults and studio pet photography sessions!