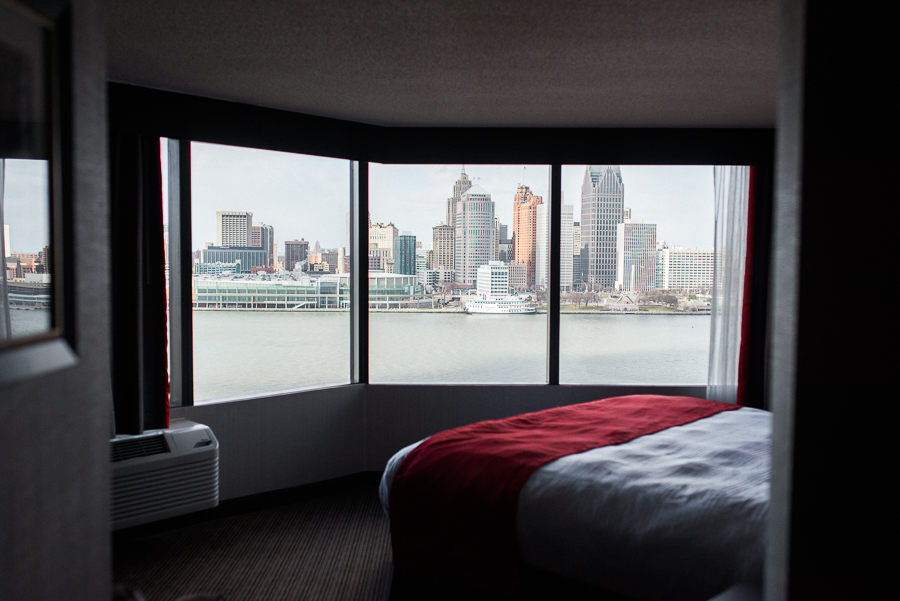 Before heading to Detroit to see the Blackhawks play the Red Wings, we checked into the Best Western Waterfront Hotel in Windsor. This was our room, and more importantly our view of the Detroit Skyline. We took the tunnel bus across the border, which was stress free and quick!



Hello Windsor Skyline!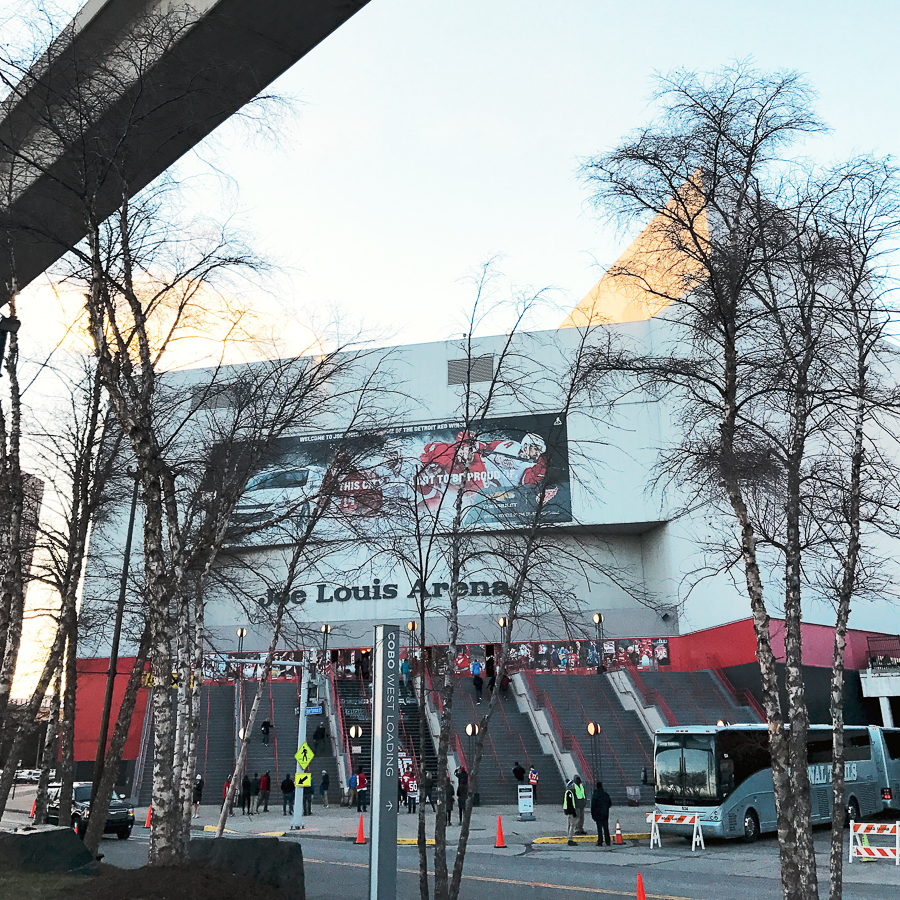 Welcome to Joe Louis! This was just before I had to throw out my purse, due to some new rule and apparently you cant bring in anything larger than a wallet on a string unless it's a clear bag! Thank goodness I left my actual camera and camera bag at the hotel, or we wouldn't have been seeing the game! Otherwise, exciting times ahead! 🙂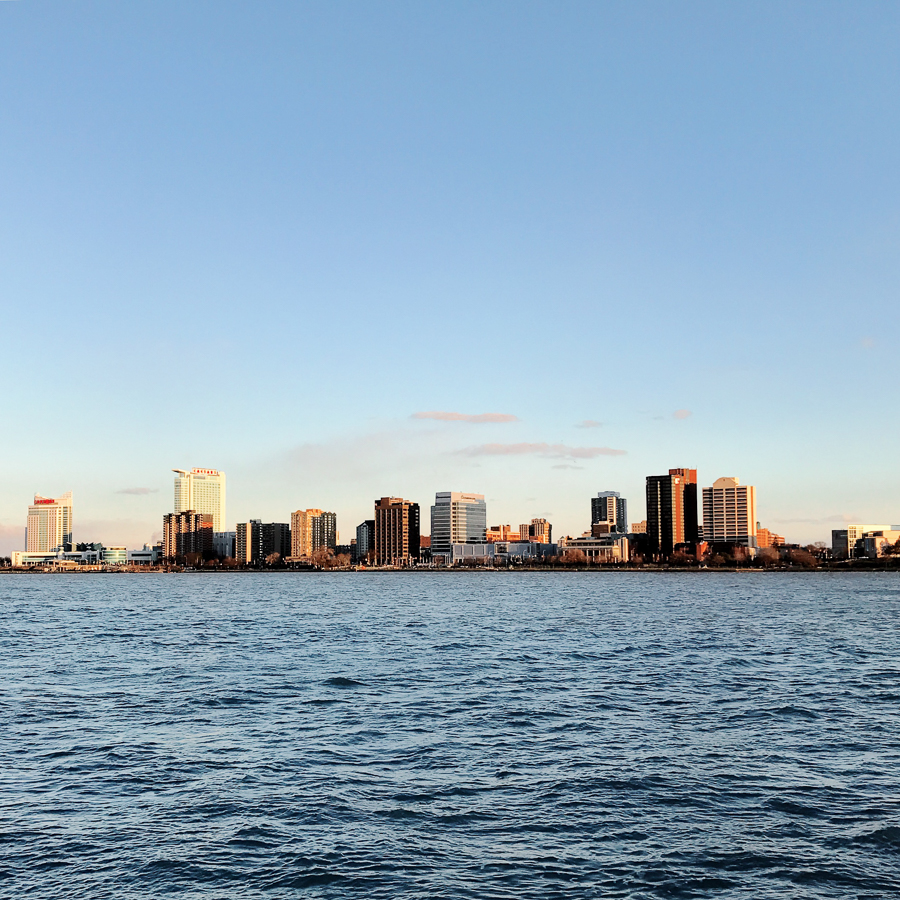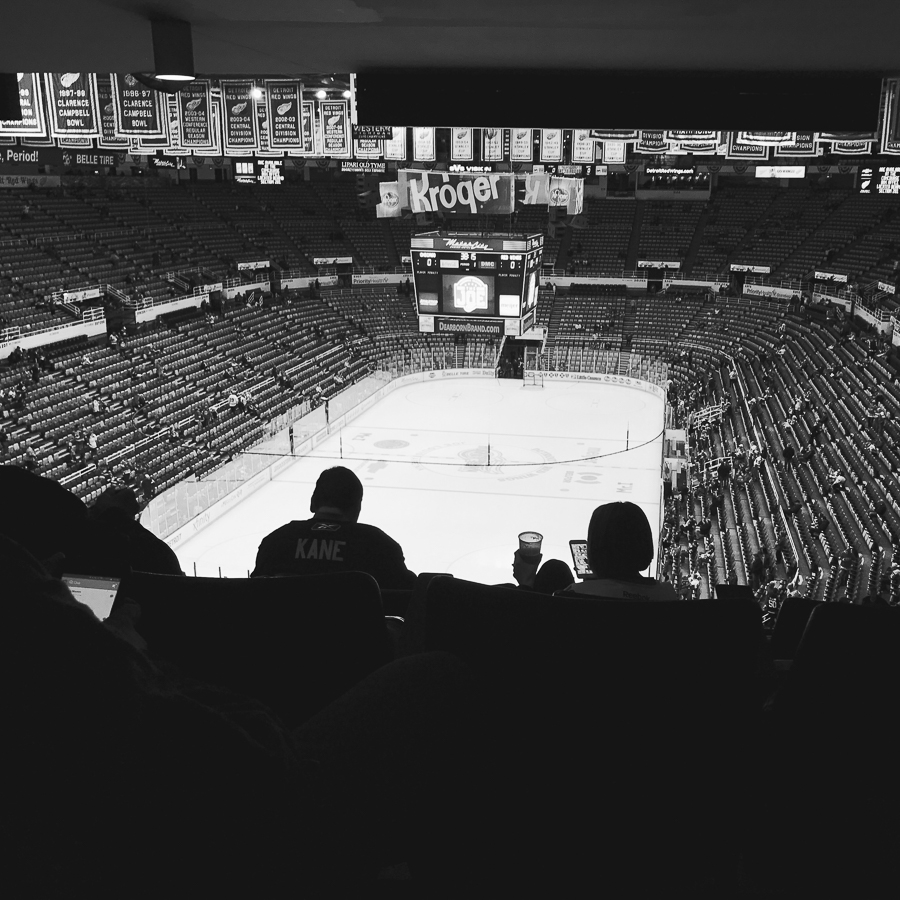 Sadly, the Blackhawks lost, but it was a fun time anyways! We were surrounded by about a 50/50 fan split and everyone around us was good sports!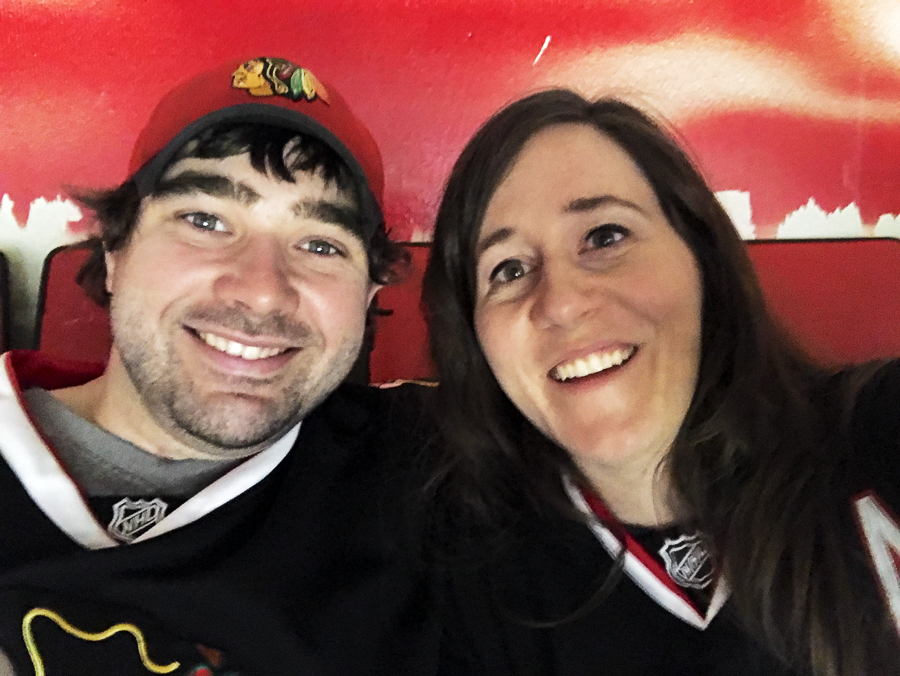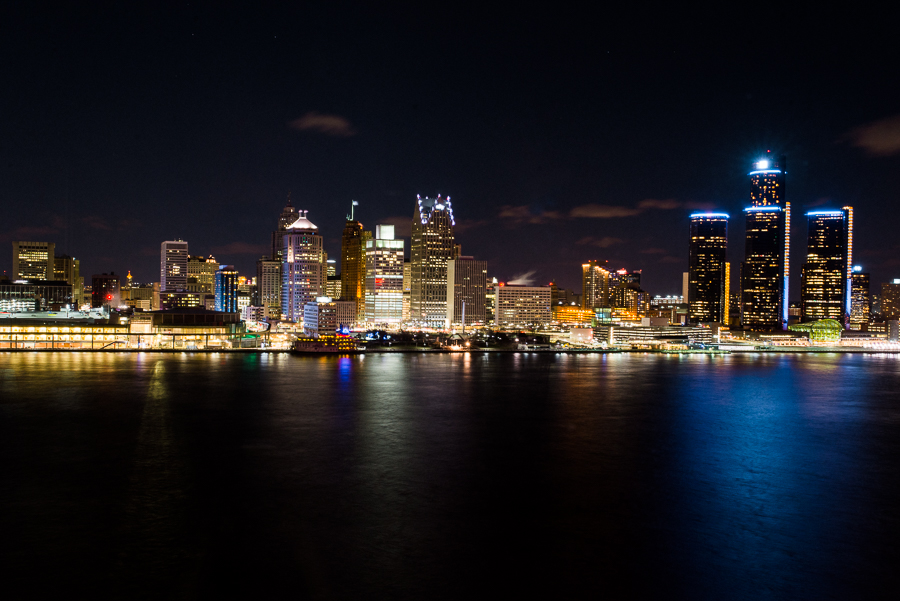 The beautiful Detroit skyline from the warmth of our hotel room! 🙂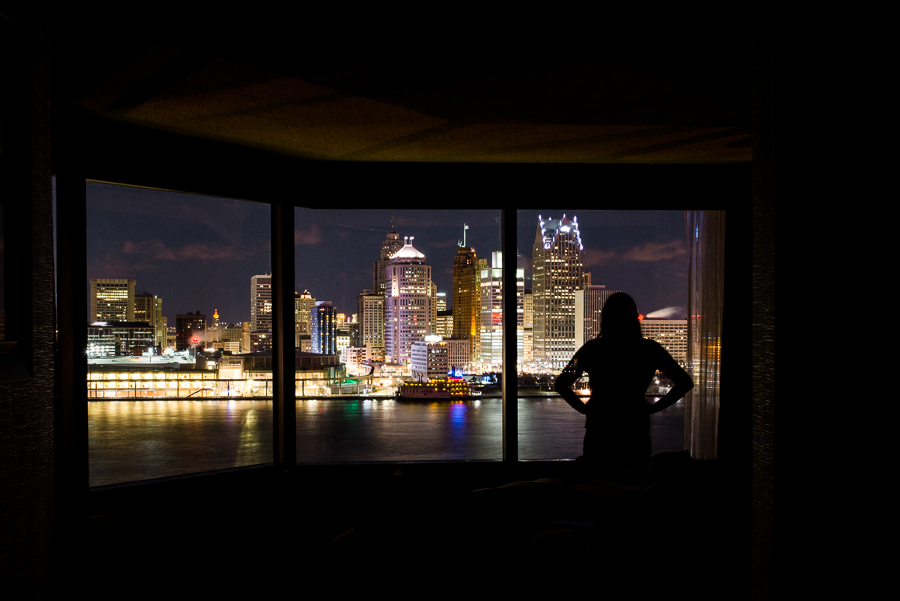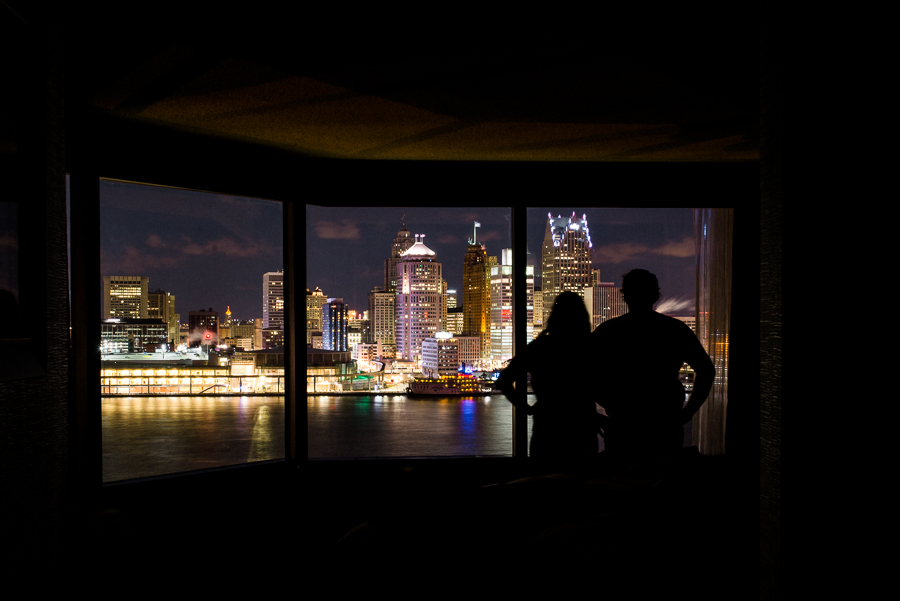 I would like to point out that when we left Huron County on Friday morning, it was a snow blizzard. I think I am going to have to move about 3 hours south 😉 We started off our Saturday morning in Windsor with breakfast, a quick stop to find me a new purse, and then we were off to Point Pelee National Park and to pick up our free 2017 Parks Canada discovery pass!  Be sure to get your own and get out there and EXPLORE!!! 🙂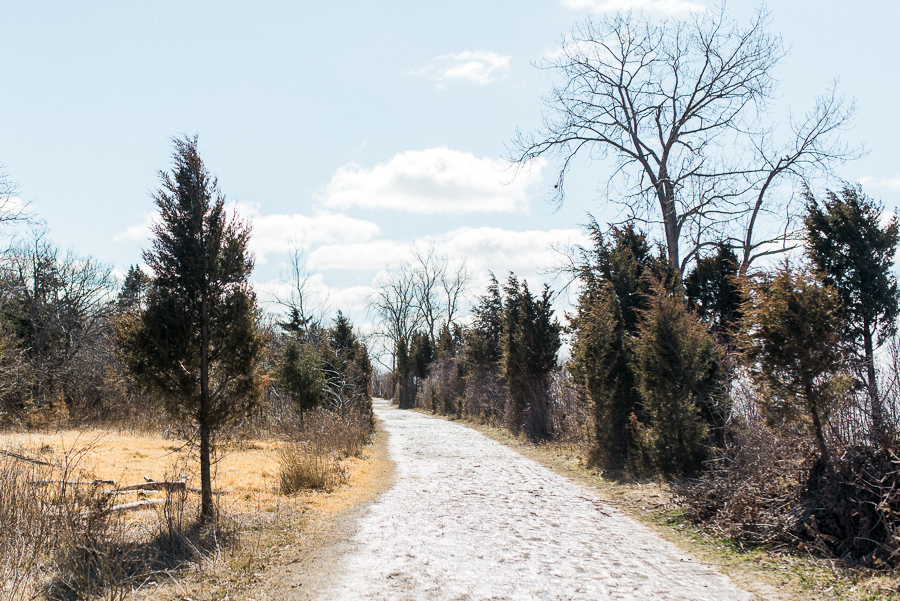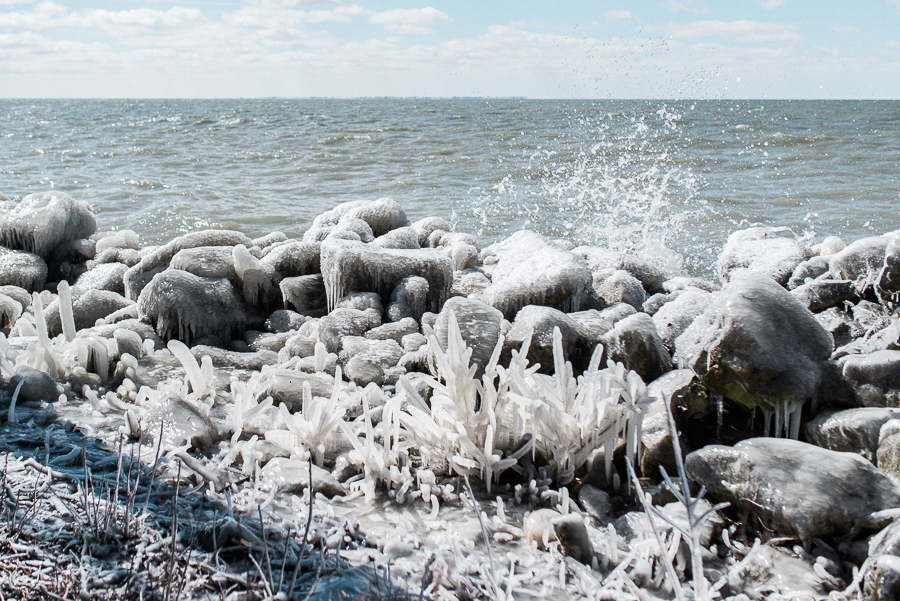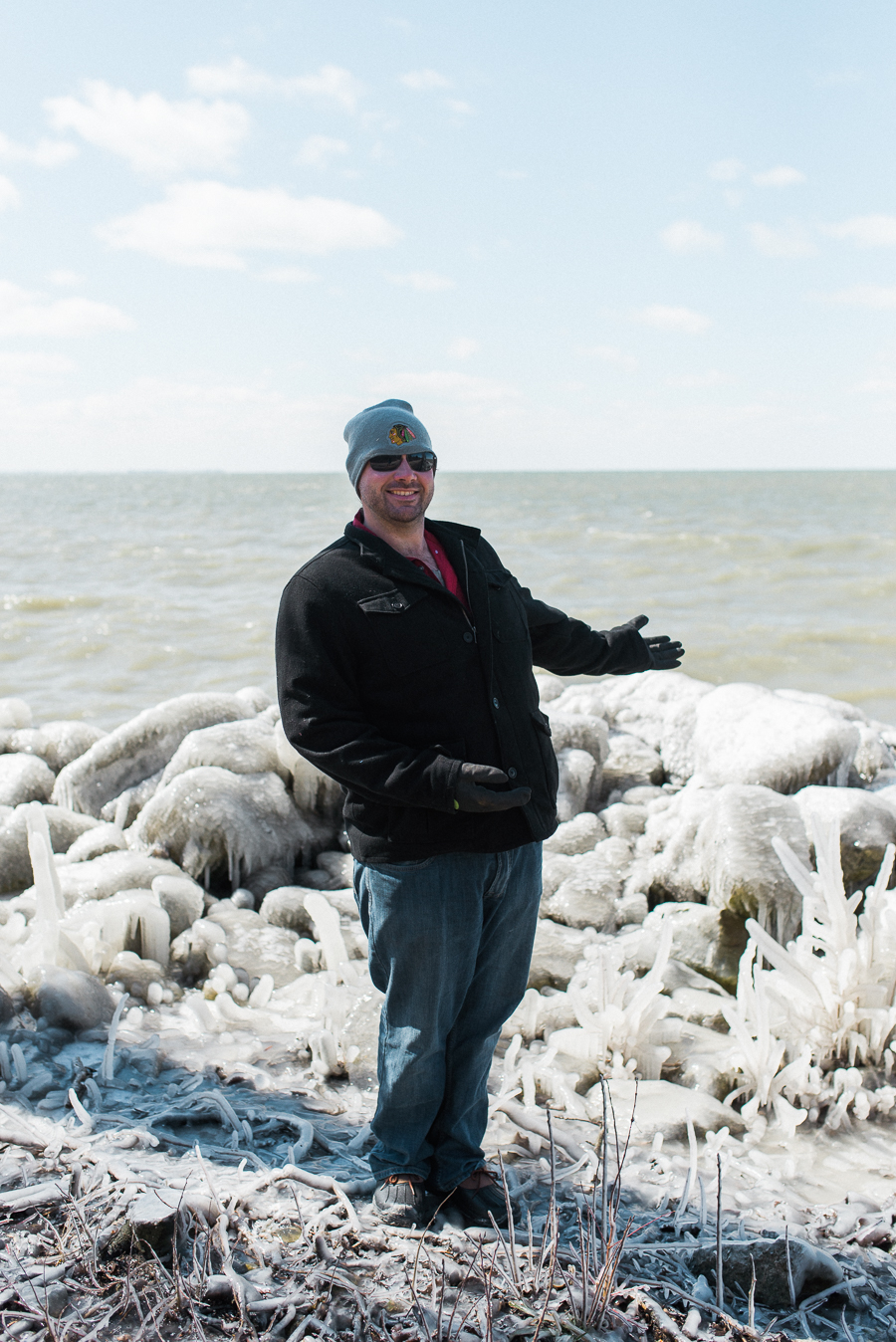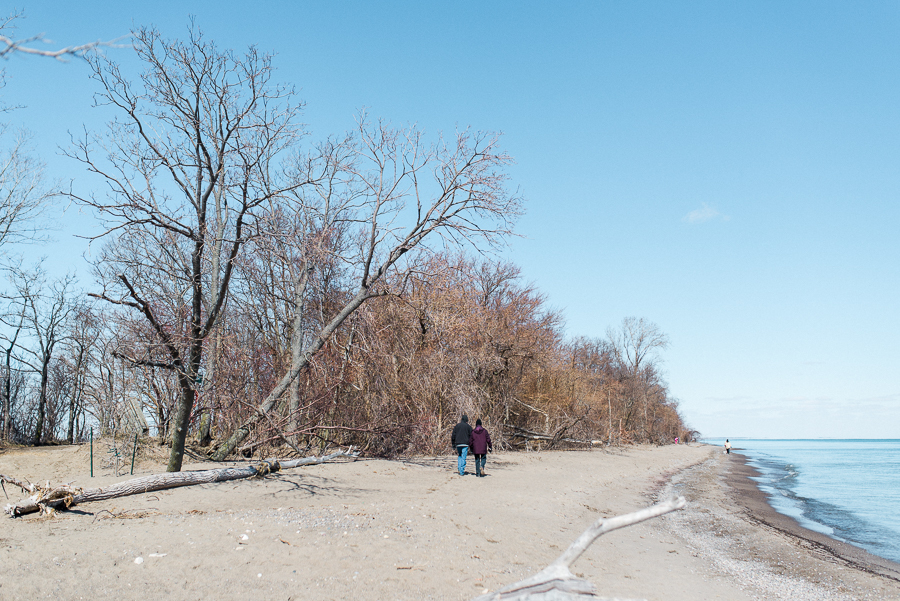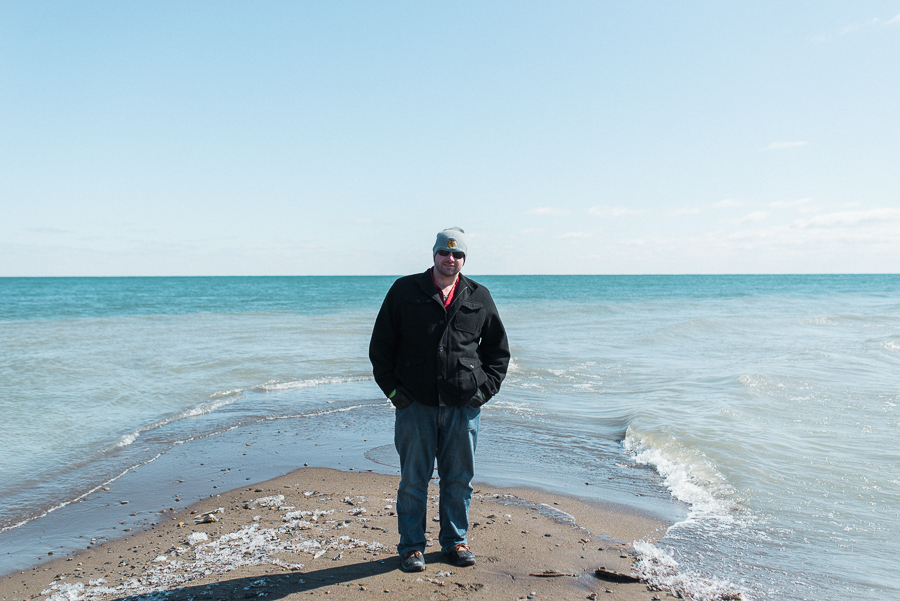 Adam at the point! This is the southernmost point of mainland Canada! 🙂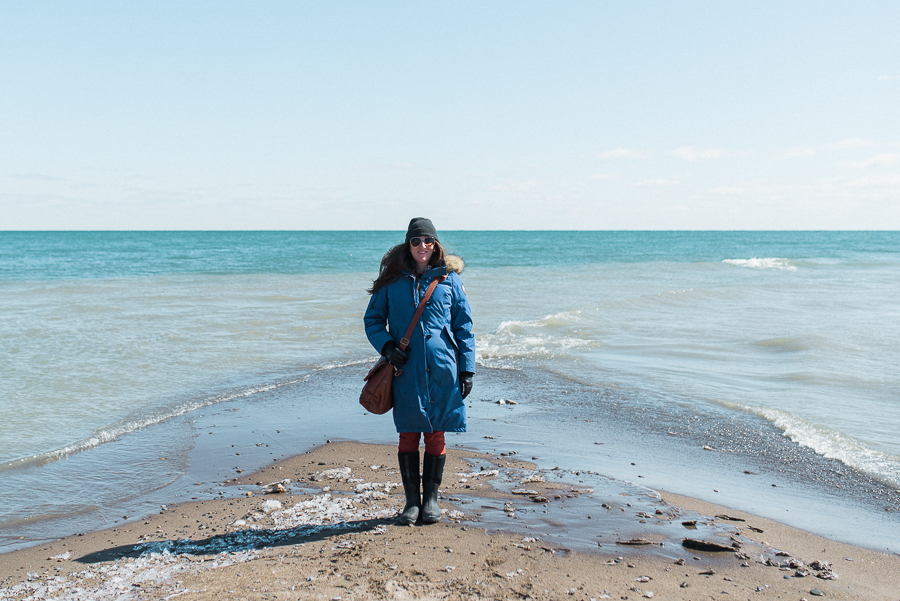 I'm on a beach!! And it's not snowing! 🙂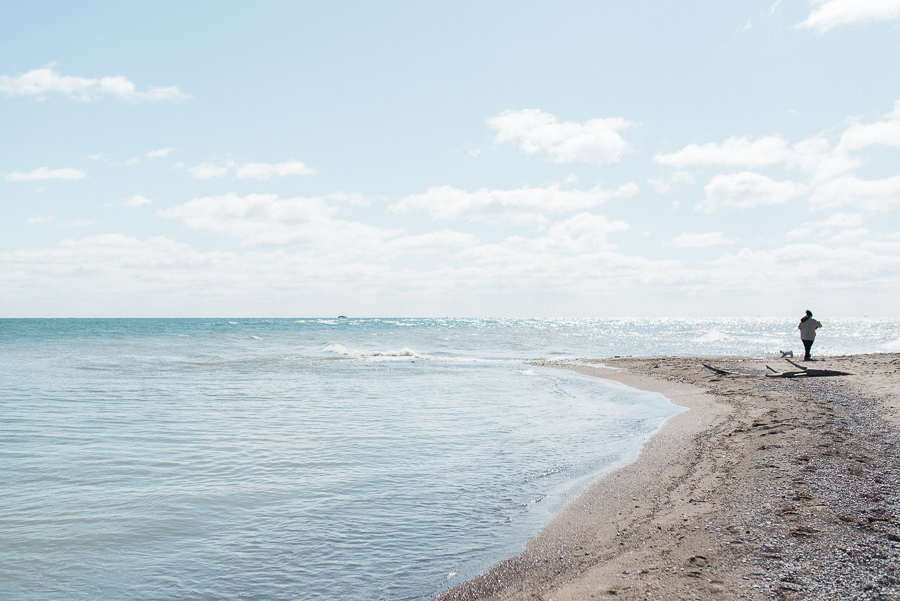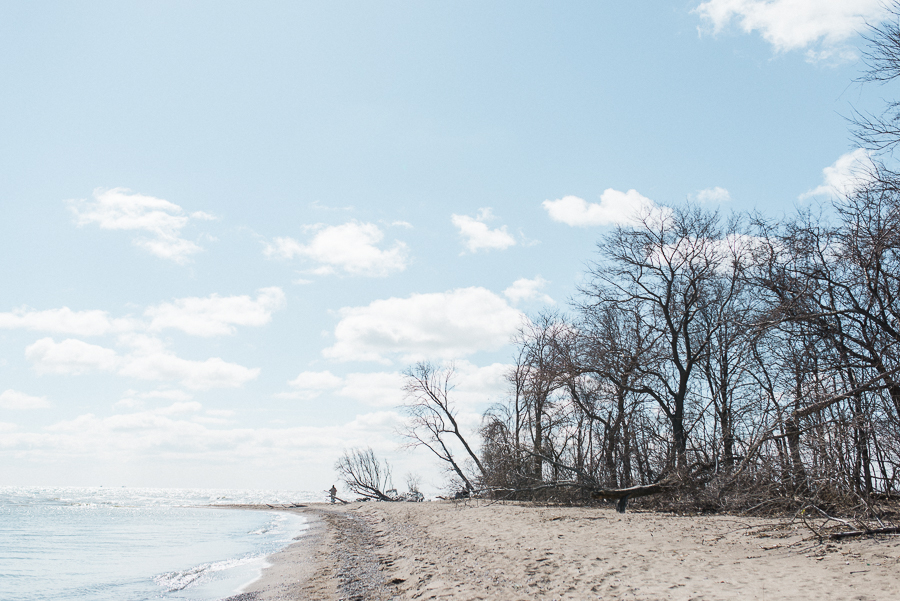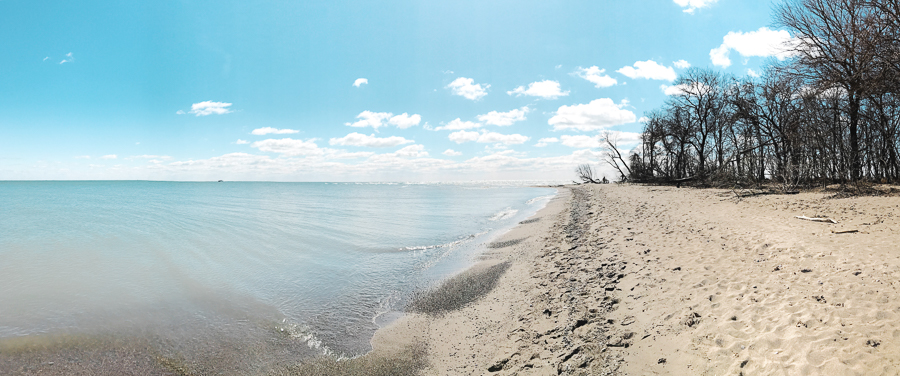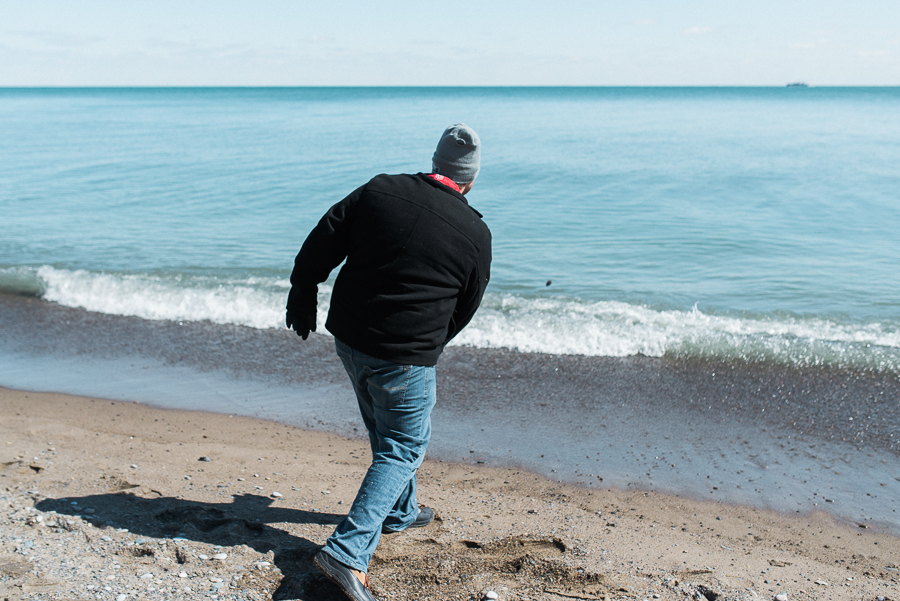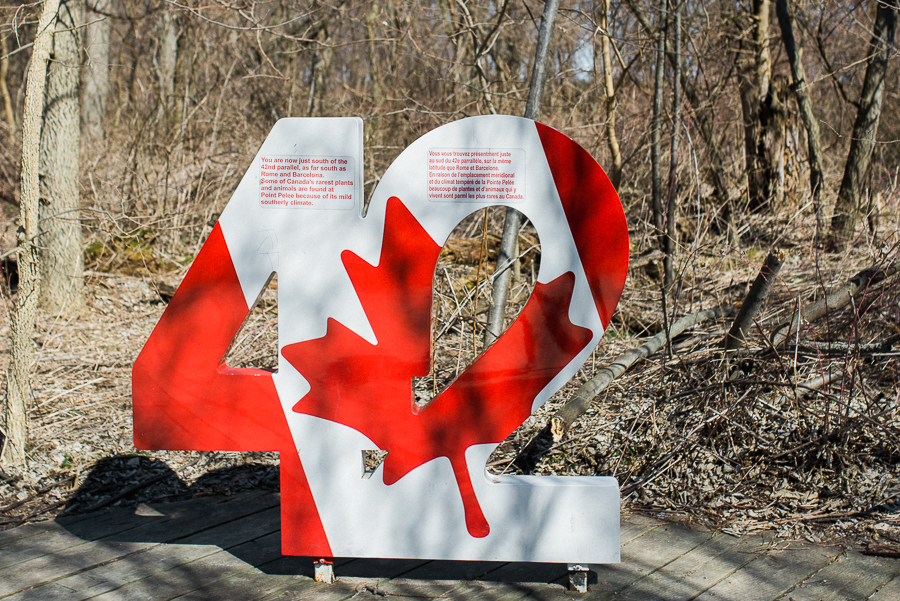 "You are now just south of the 42nd parallel, as far south as Rome & Barcelona. Some of Canada's rarest plants and animals are found at Point Pelee because of its mild southerly climate."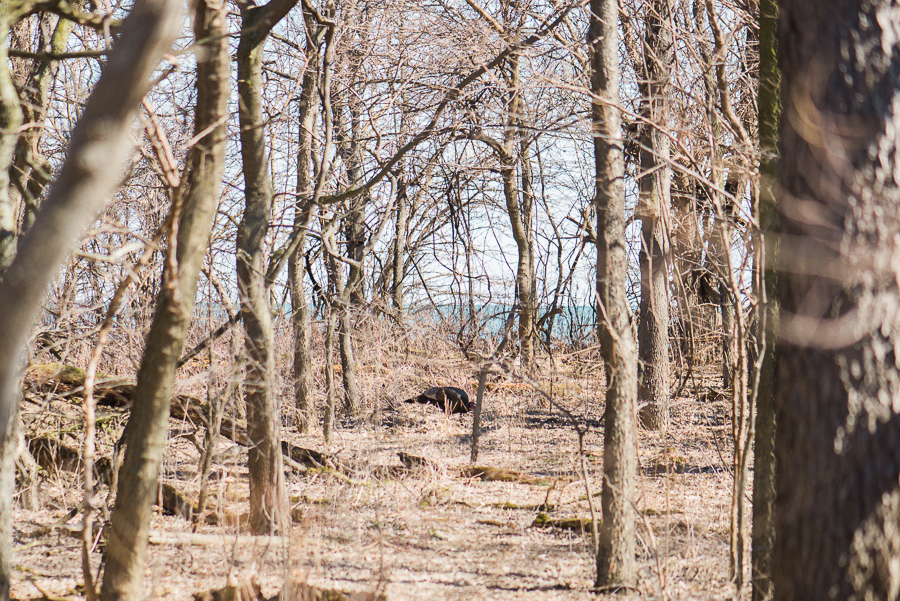 Wild turkey!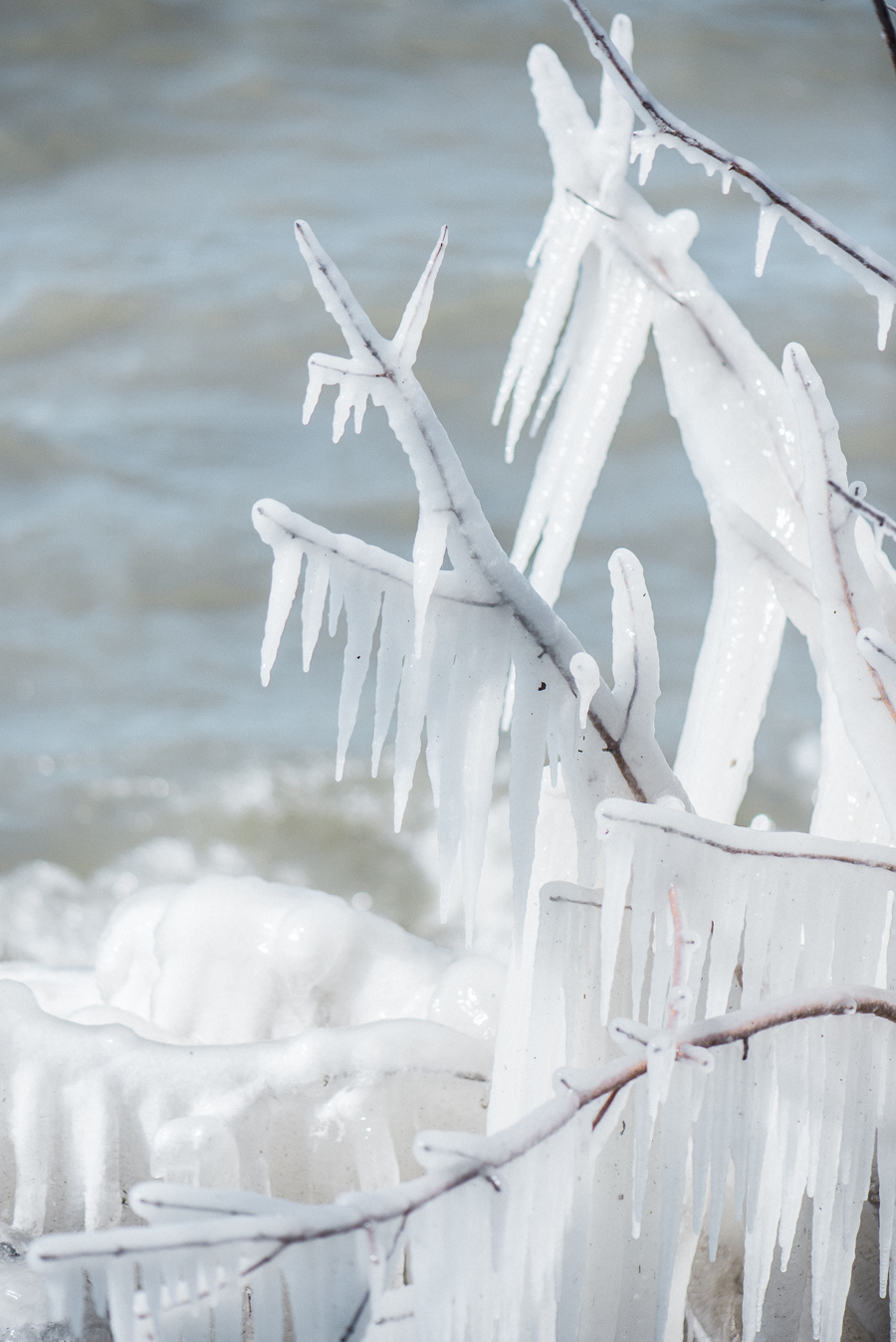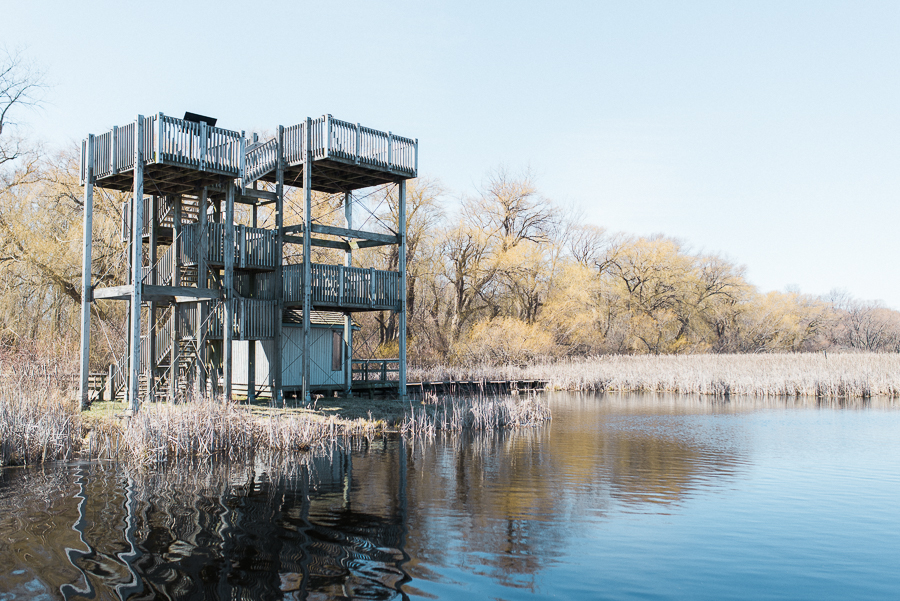 At the Marsh Boardwalk.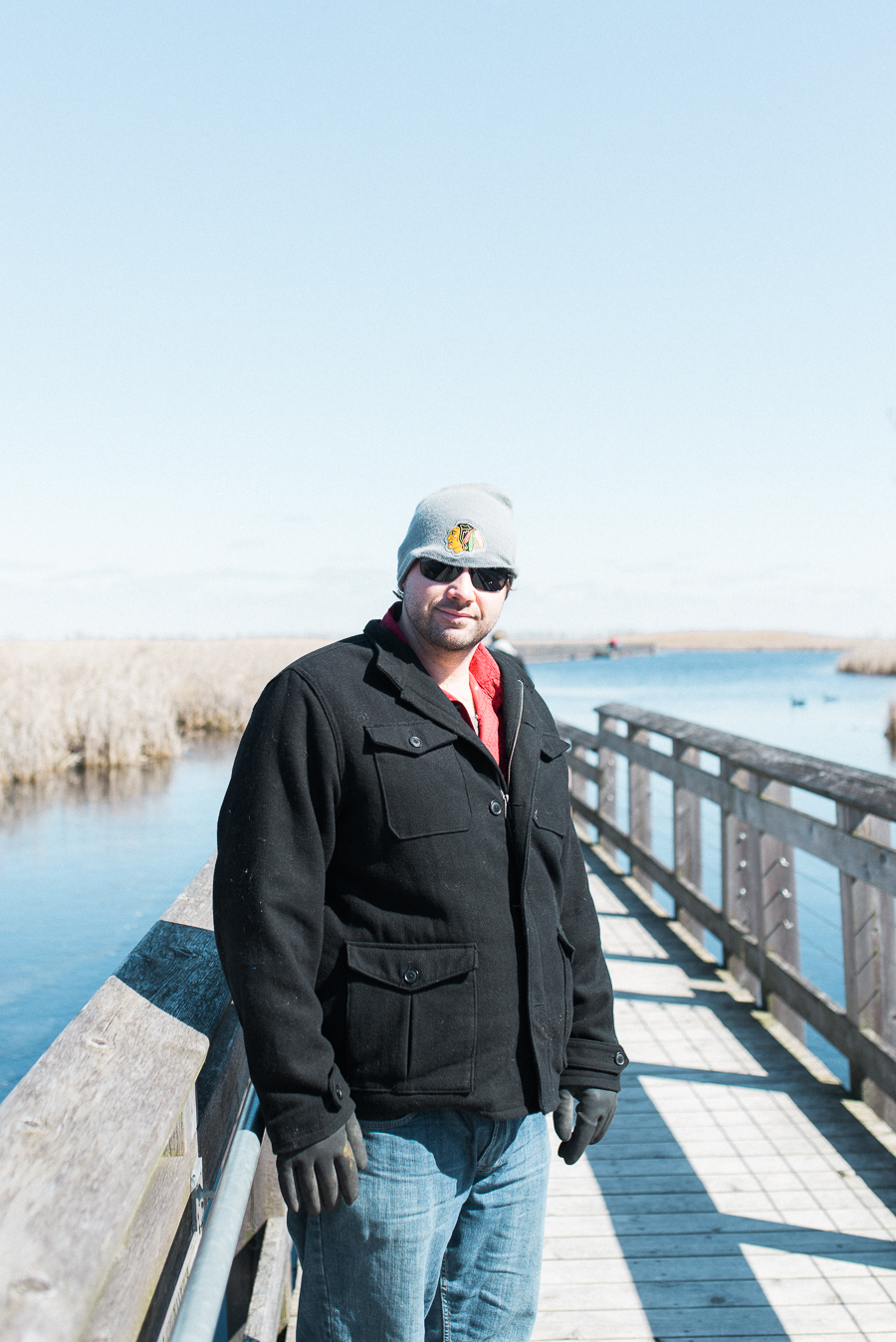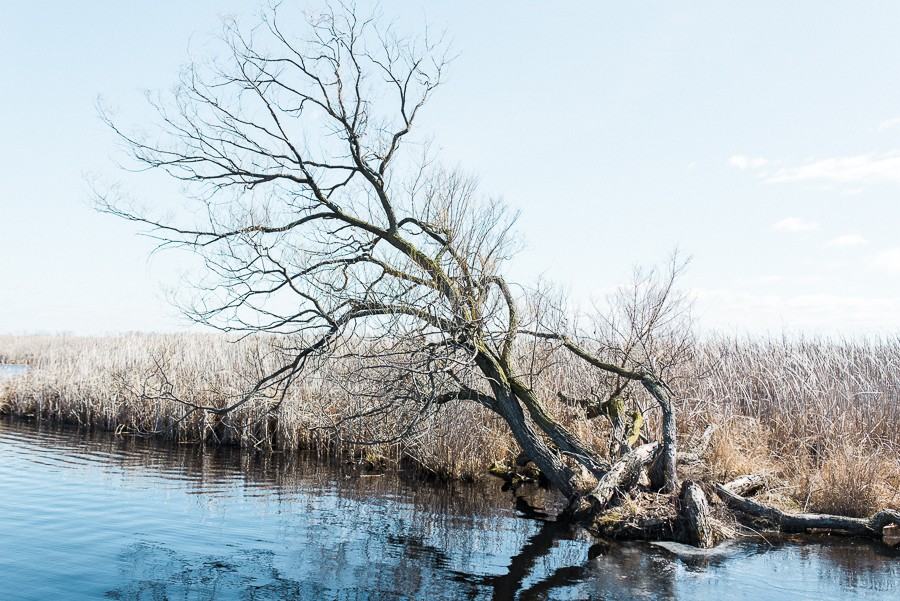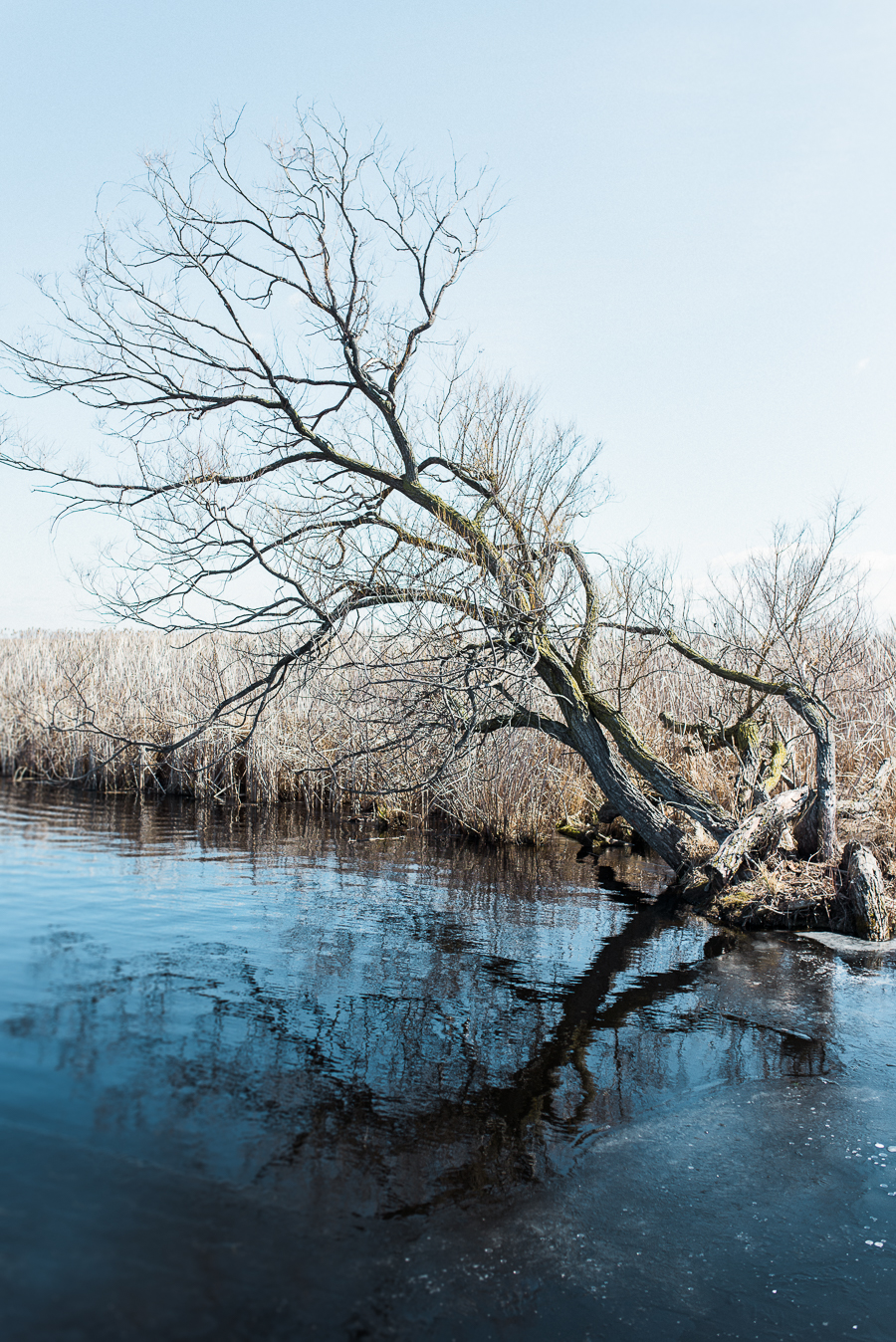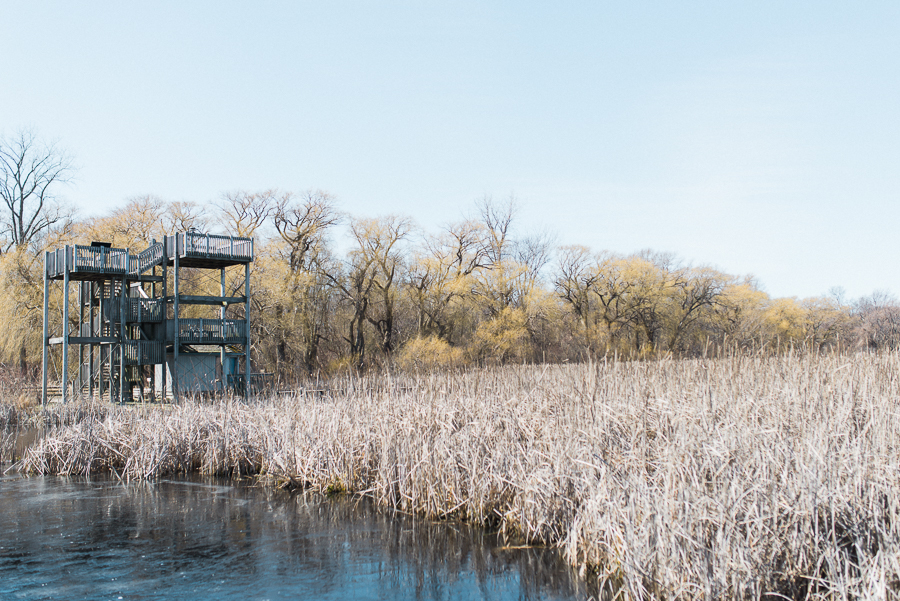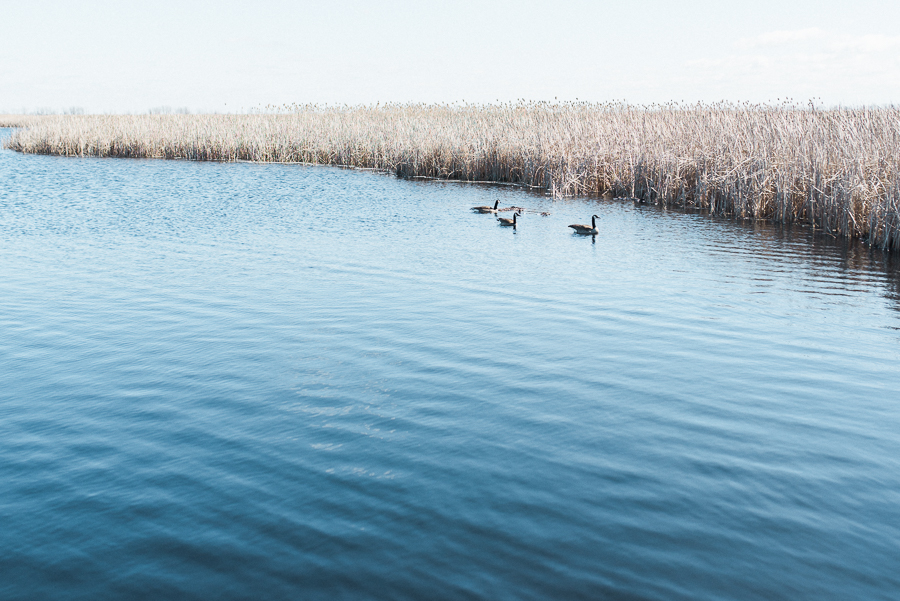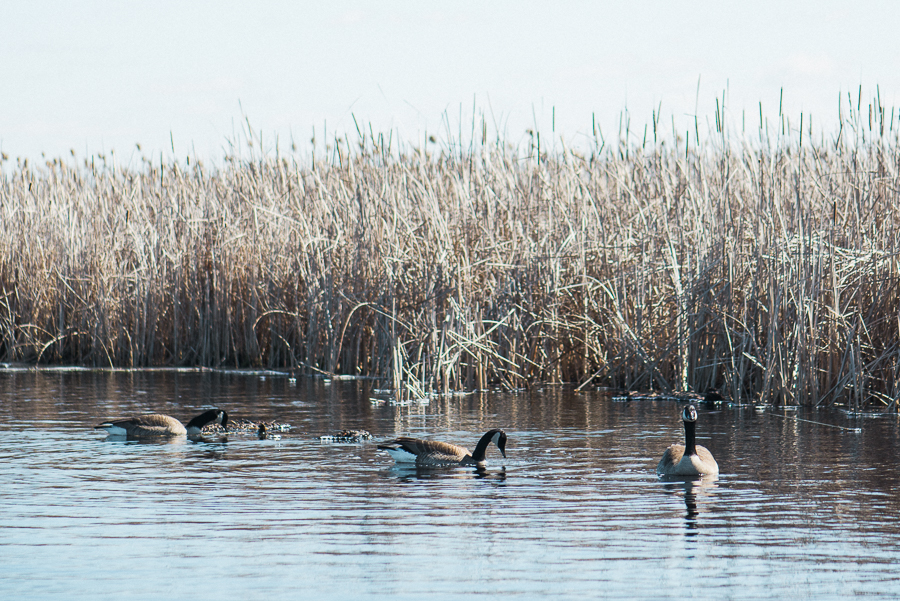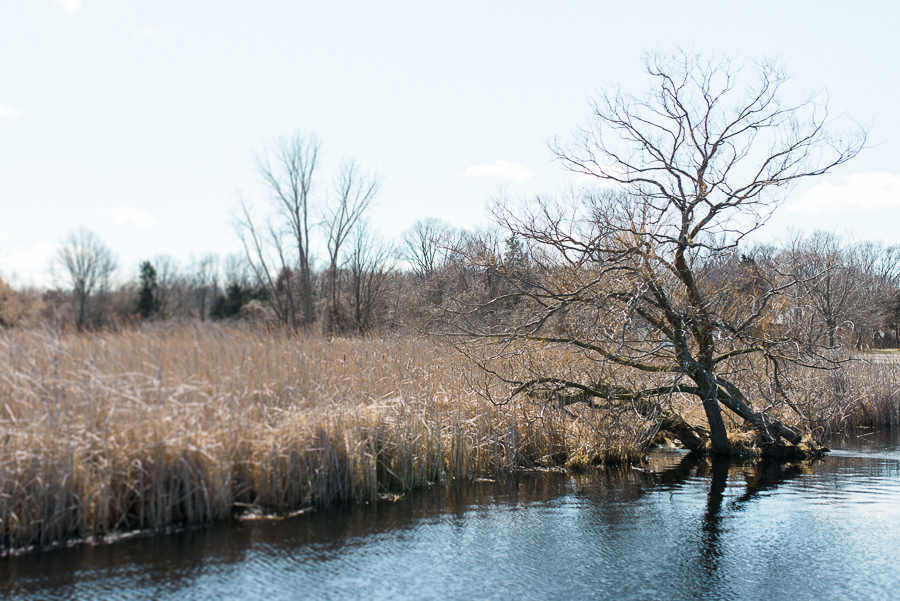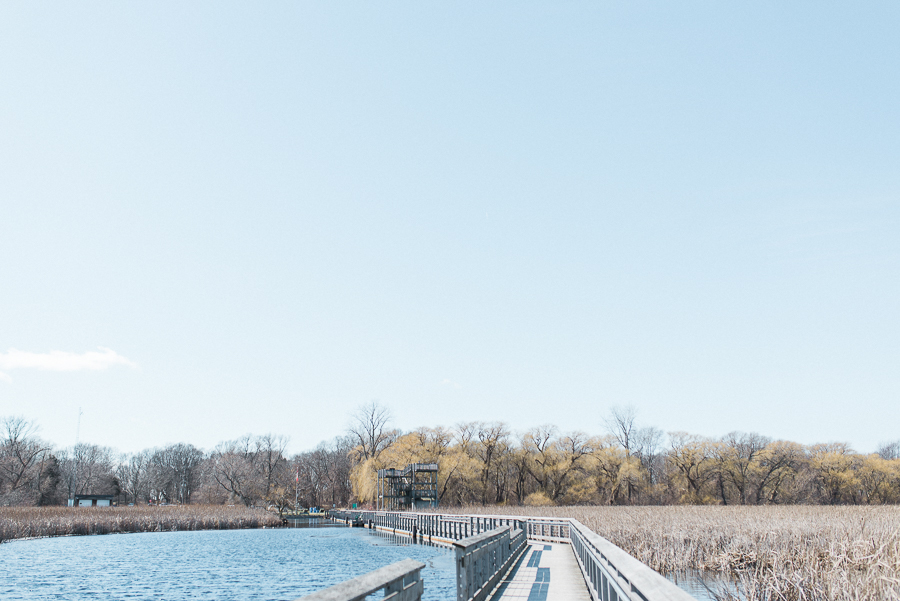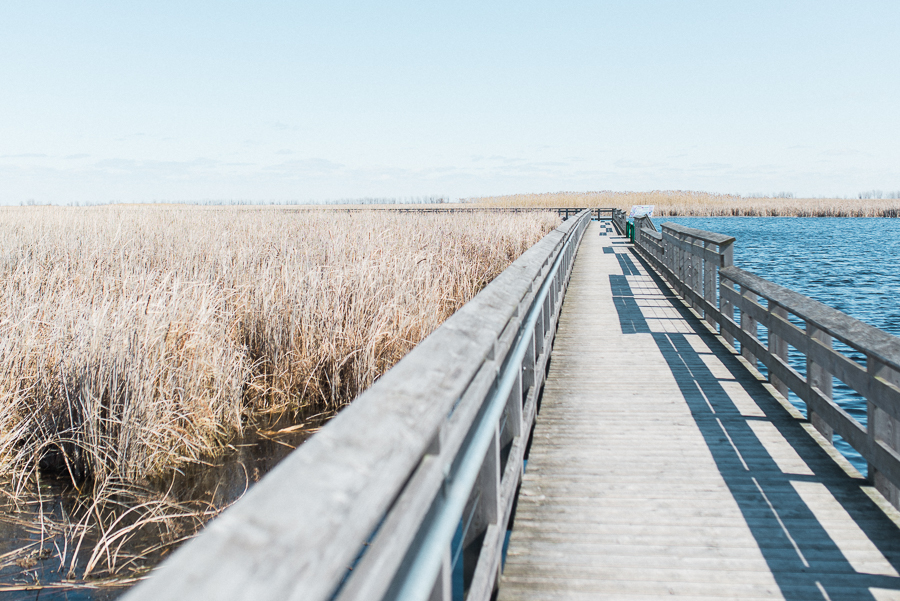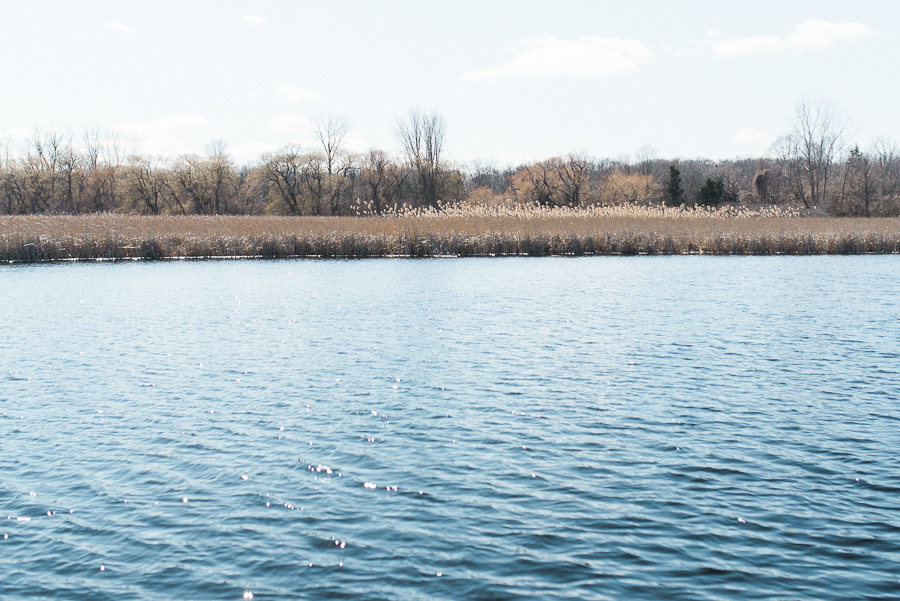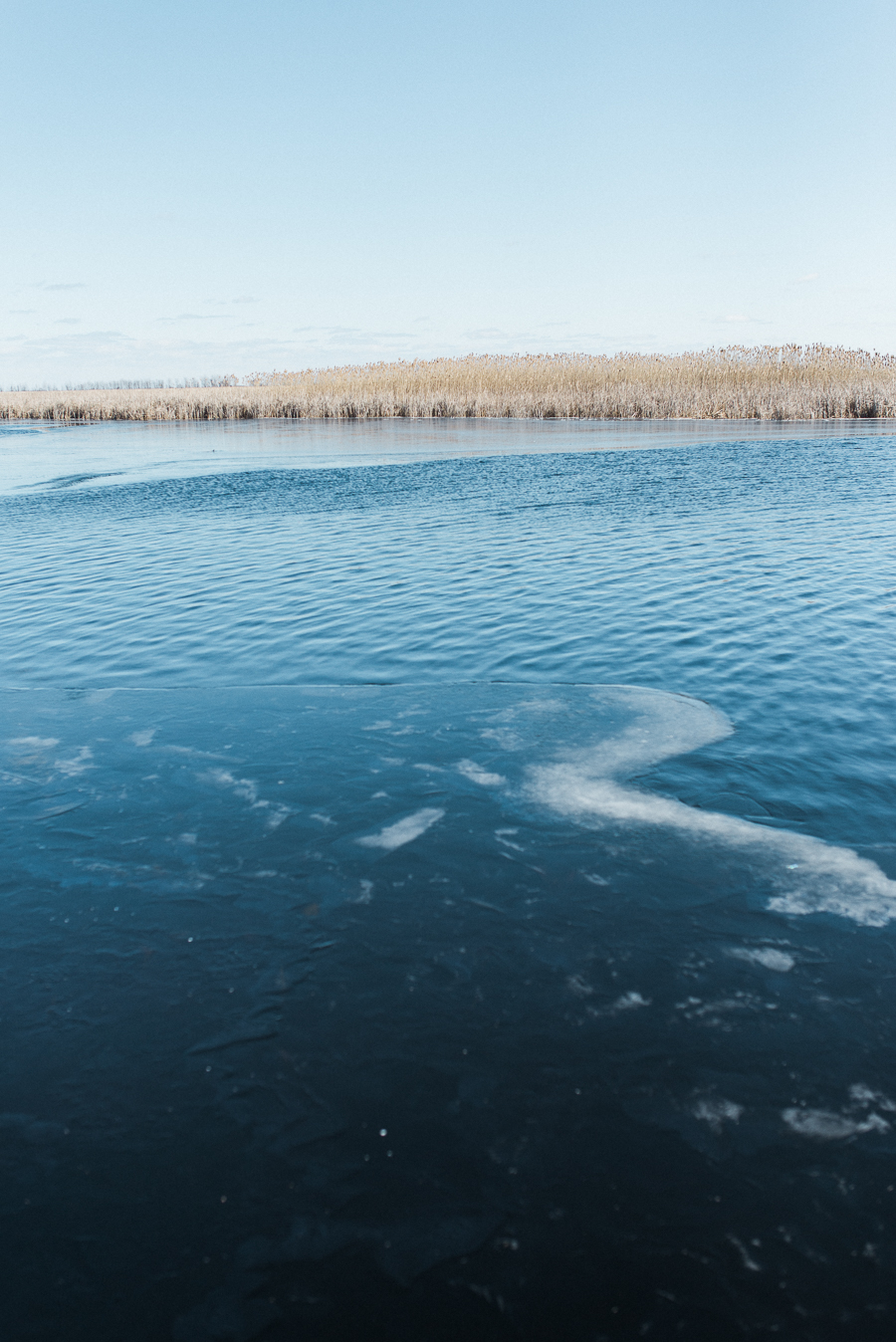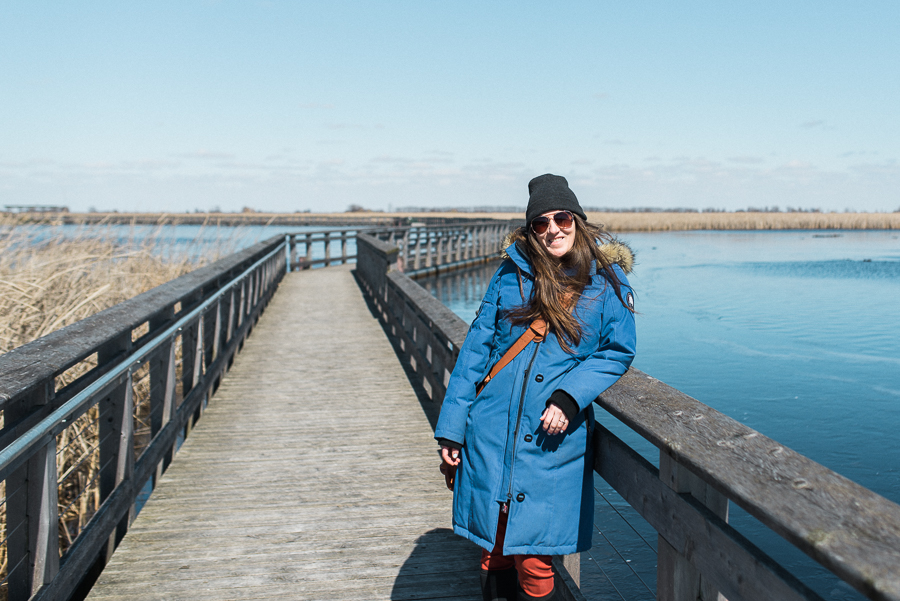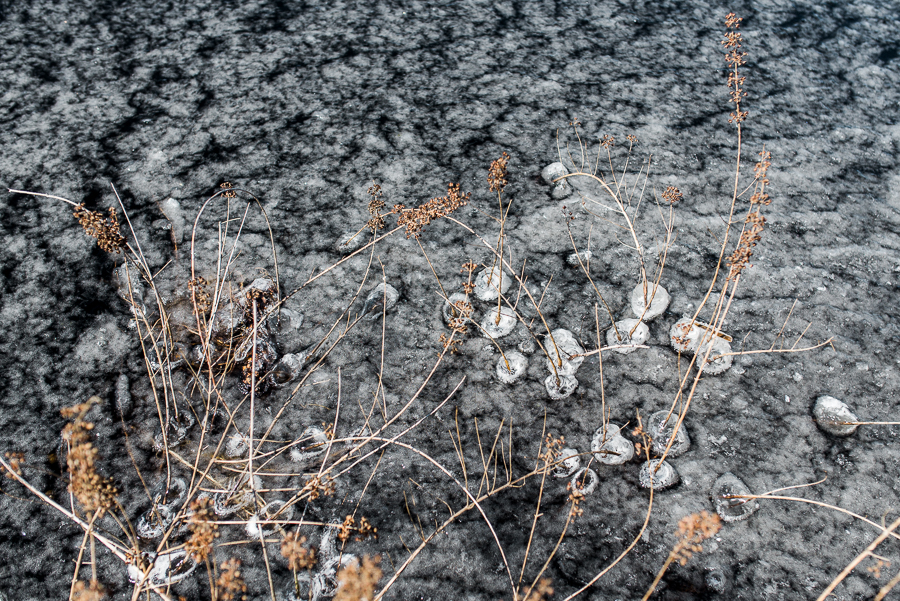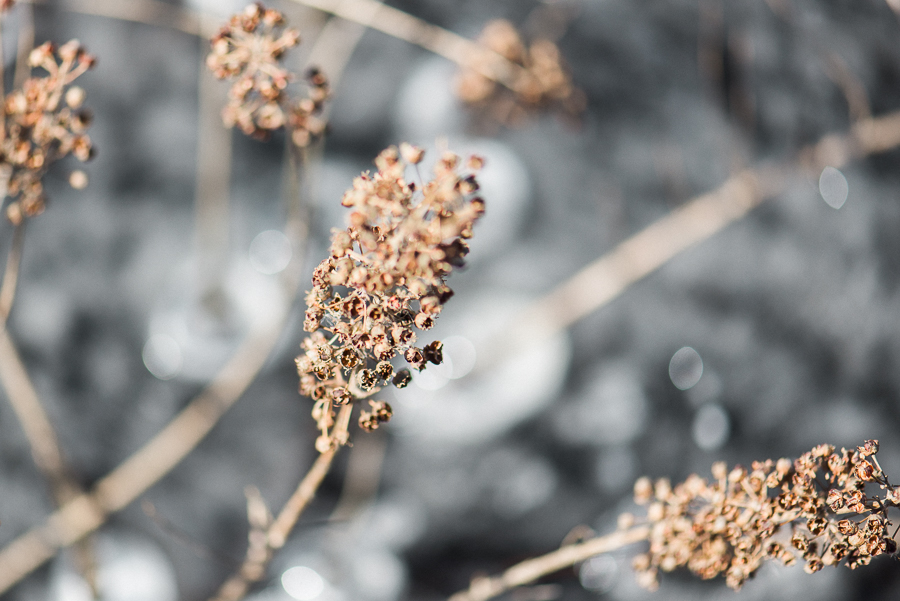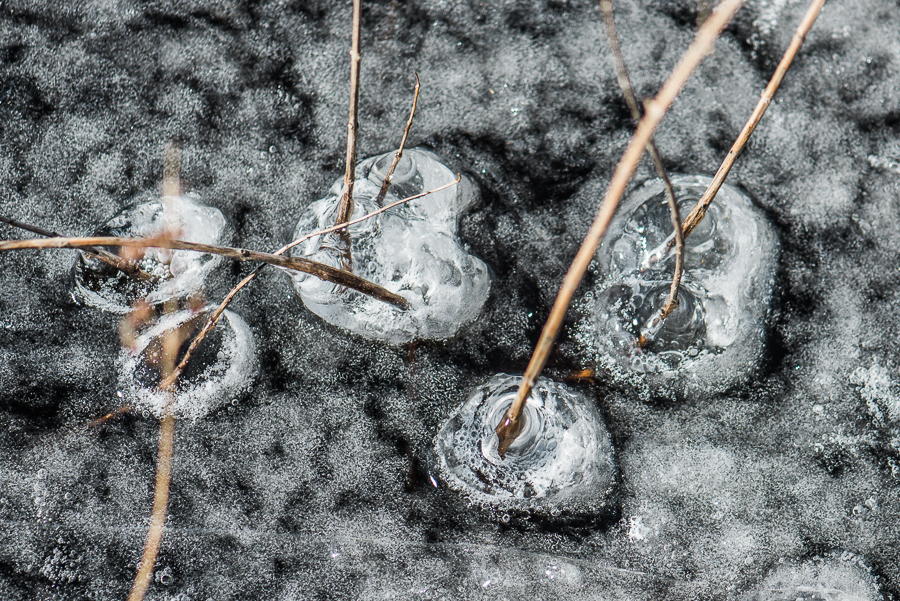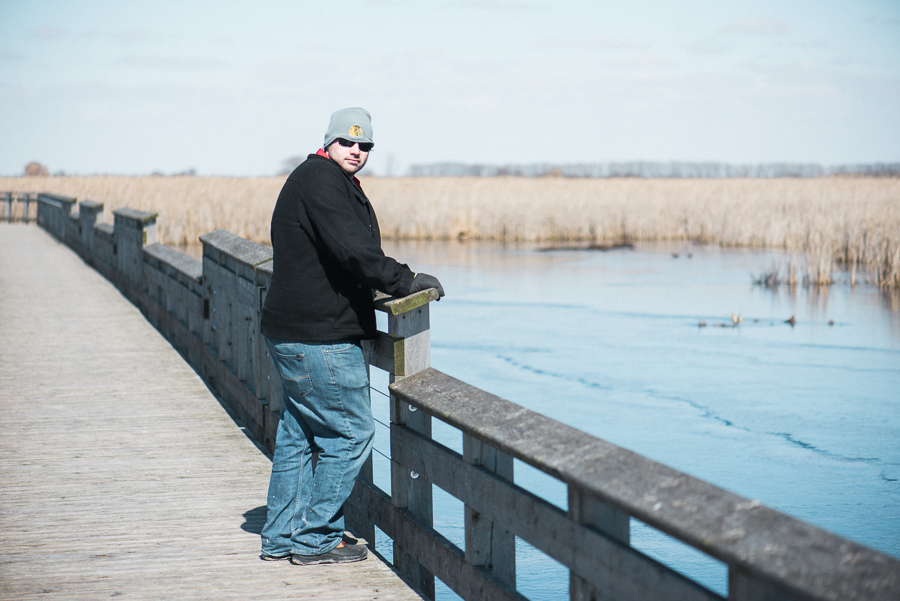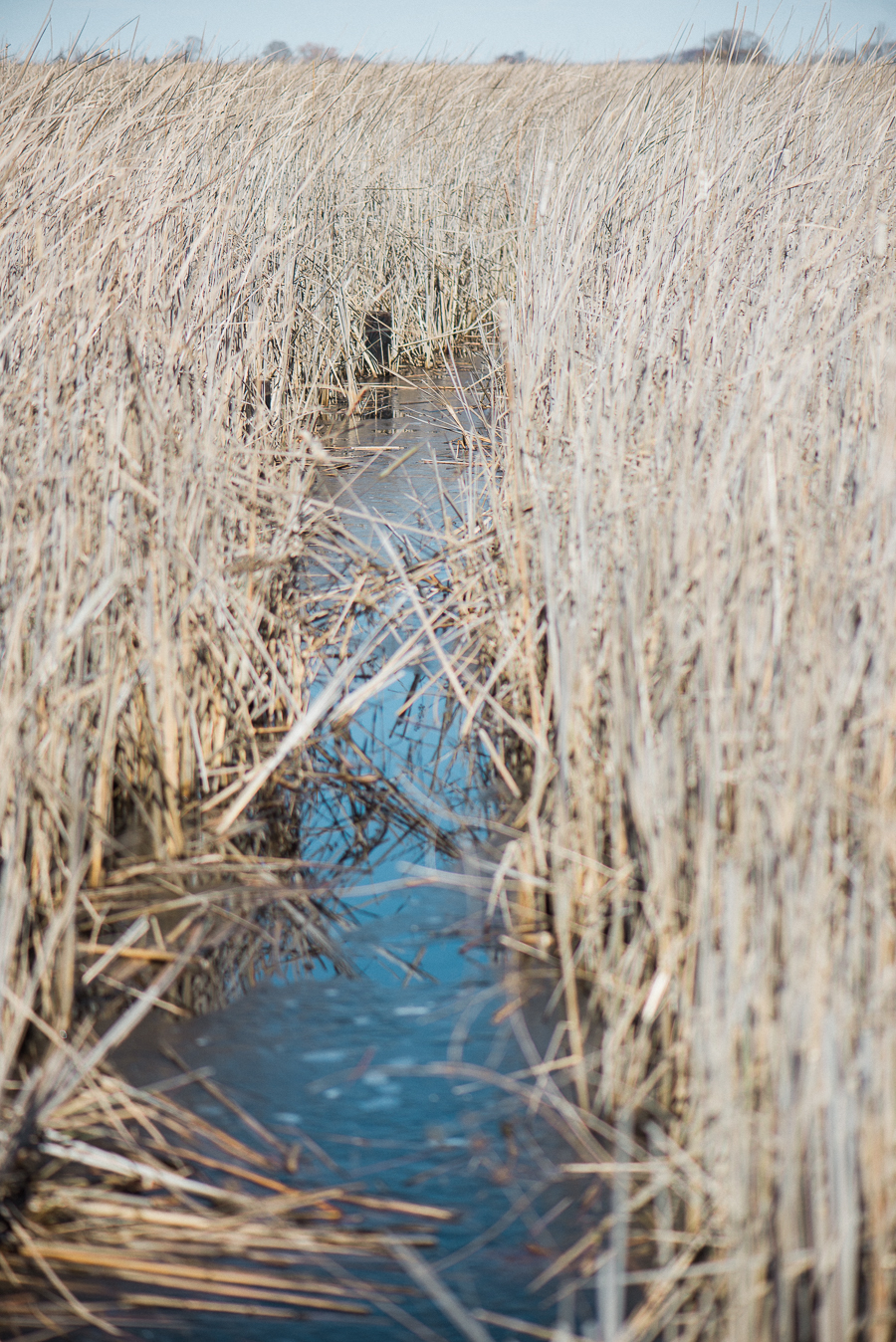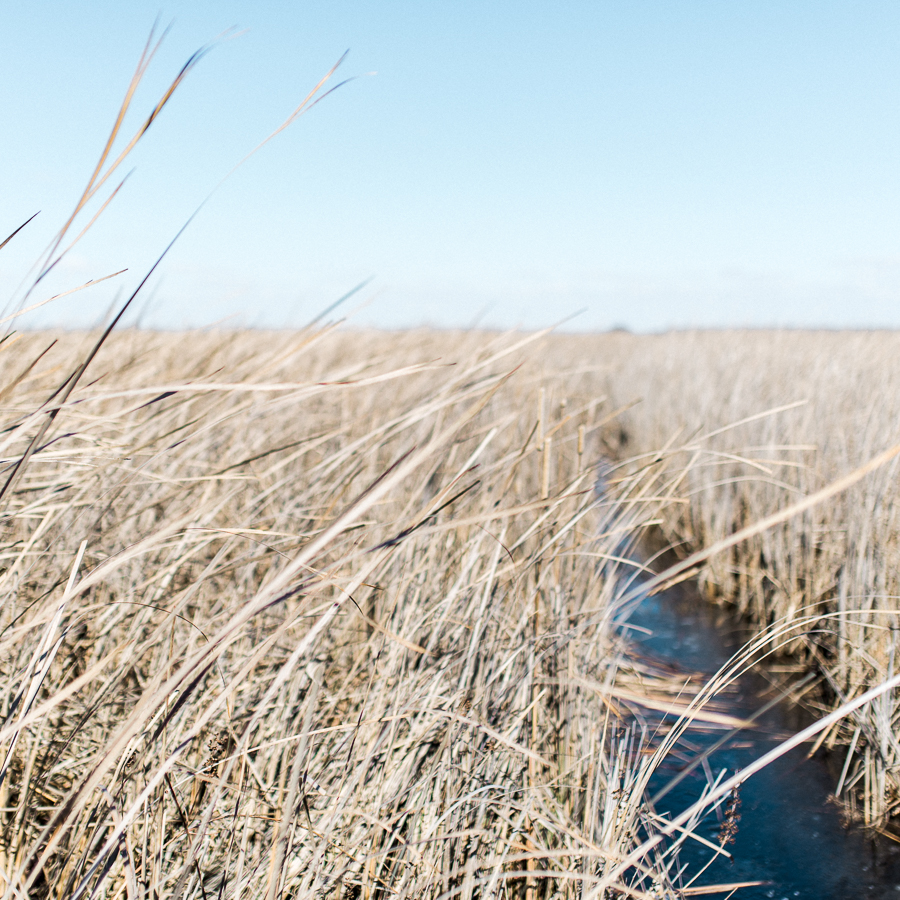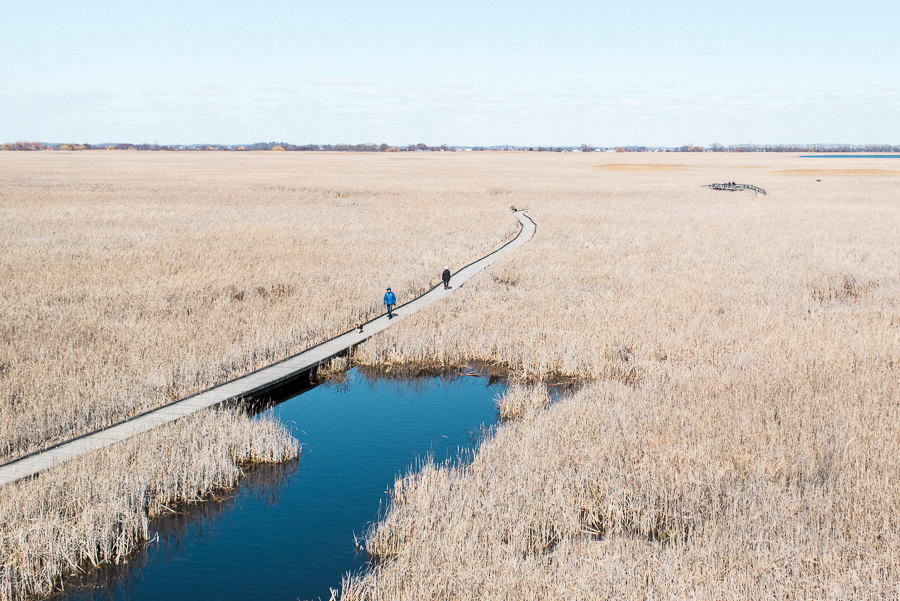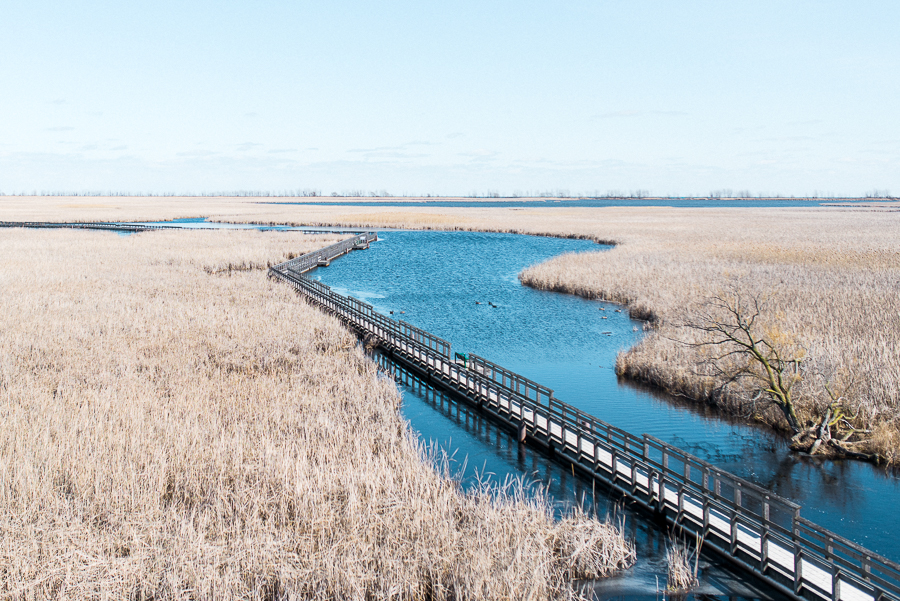 Don't forget to get out there and explore Canada!!
Cheers!