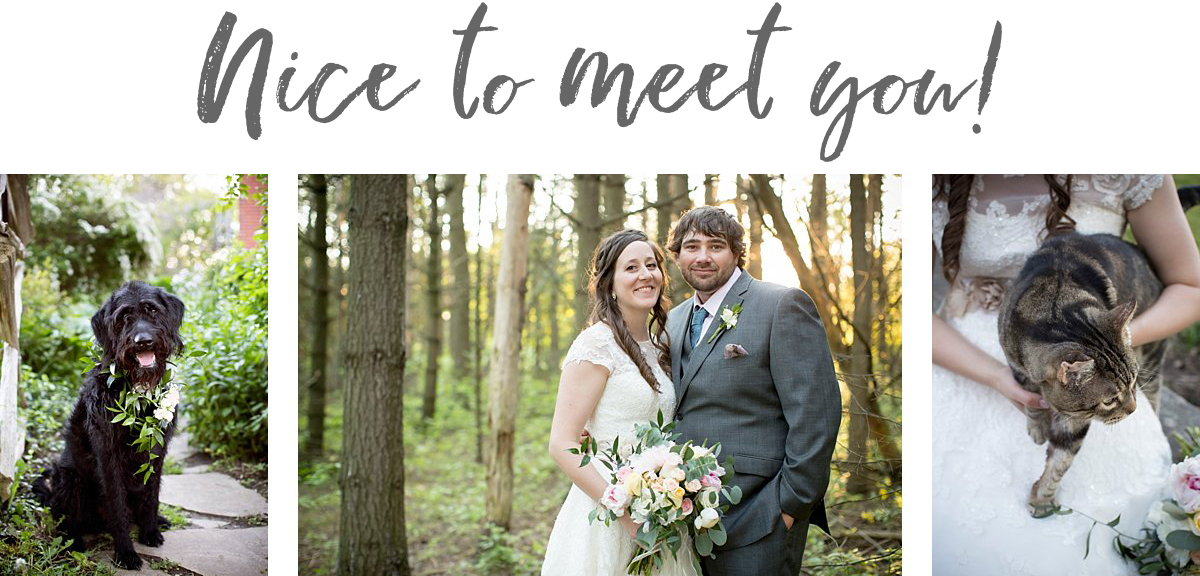 Hi! I'm Alison Oliver. Most days you'll find me in my rural home office, with a cup of tea, a smile on my face and two assistants happily napping at my feet (Disney the black labradoodle and Oscar the furry feline). I'm mostly known for my love of animals and my relaxed style & approach to photography. I love serving the world by creating storytelling imagery that helps clients relive their wedding day or to remember their best fur friends in the years to come.
My photography style? It's natural, romantic & fresh. The quiet moments on a wedding day are my favourite. In the blur that often comes with a wedding day, these moments are so important. It's a time to reflect on the fact that you're finally married and I love seeing couples have a moment to relax and really bask in that joy!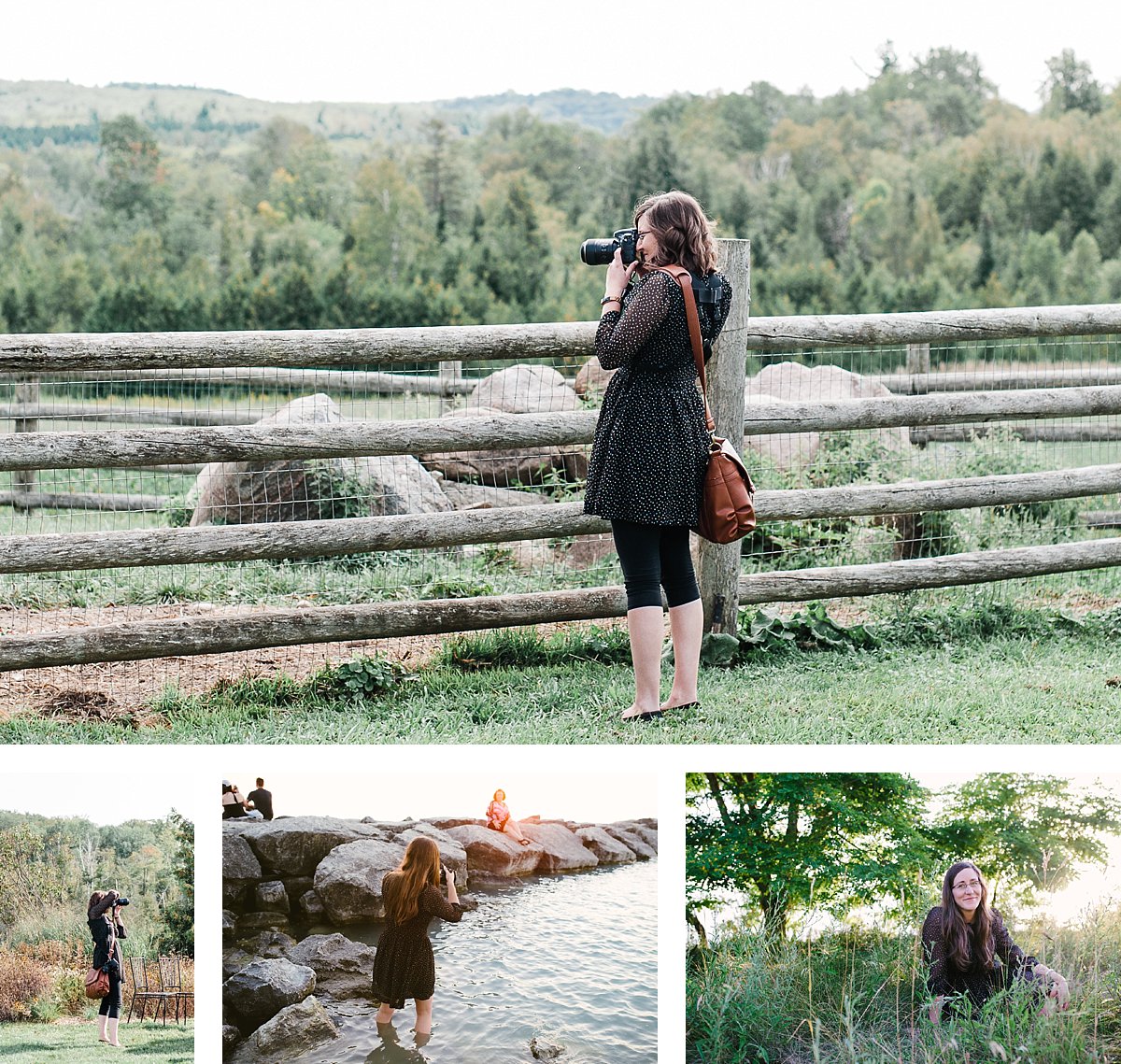 When I'm not busy working on editing your stories, you can catch me cuddling with my husband, Adam, and our fur babies Disney & Oscar while watching Harry Potter or the latest episode of Game of Thrones. I also enjoy travelling, browsing the aisles in Homesense and curling up with a blanket and a good book.
If you want to hear more, here are six things you may not know about me:
My husband Adam and I live on the farm that I grew up on, just outside of Goderich, Ontario

I volunteer weekly at the Ontario SPCA Huron County Animal Centre, taking photos of the cats to showcase their personalities and help them to find their furever homes

I am a self-proclaimed professional pizza maker & eater

I love having a classic card game or board game evening with family

I have lived in New Zealand, Australia & Montana for three months each

I have a bachelor's degree in Landscape Architecture

Still here? Let's connect! I'd love to meet you in my studio, over a cup of coffee or tea!