2017 has been a whirlwind of amazing wedding days. This was my fourth wedding season and in October I photographed my 47th wedding. I'm so excited that in 2018, I will surpass the 50 (FIFTY!) wedding milestone! While reflecting back on this year, I thought I'd share some of my 2017 wedding season favourites.
It's hard to believe that almost six years ago I decided to embark on the journey of photography. This was a bit of switch from the path I was on to become a landscape architect. About 10 years ago, I first discovered my love for photography while travelling overseas. It continued as a passionate hobby while I completed the Landscape Architecture program at the University of Guelph. But when I graduated in 2012, I didn't see a future for myself as a landscape architect. I envisioned myself photographing weddings. So, I enrolled at the Rocky Mountain School of Photography in Missoula, Montana, and I haven't looked back since.
This year Adam and I got married on May 27th, and so I decided to not accept any weddings before June, so that I could dedicate the time needed for our own wedding planning, enjoy the day to the fullest, and then focus on all of the amazing wedding couples I had this year from June-October.
Scroll on through to take a journey with me through some of my favourite images from the 2017 wedding season. I'm a sucker for couples who include their fur babies at their wedding or engagement sessions, so you'll find a few cats & dogs below too!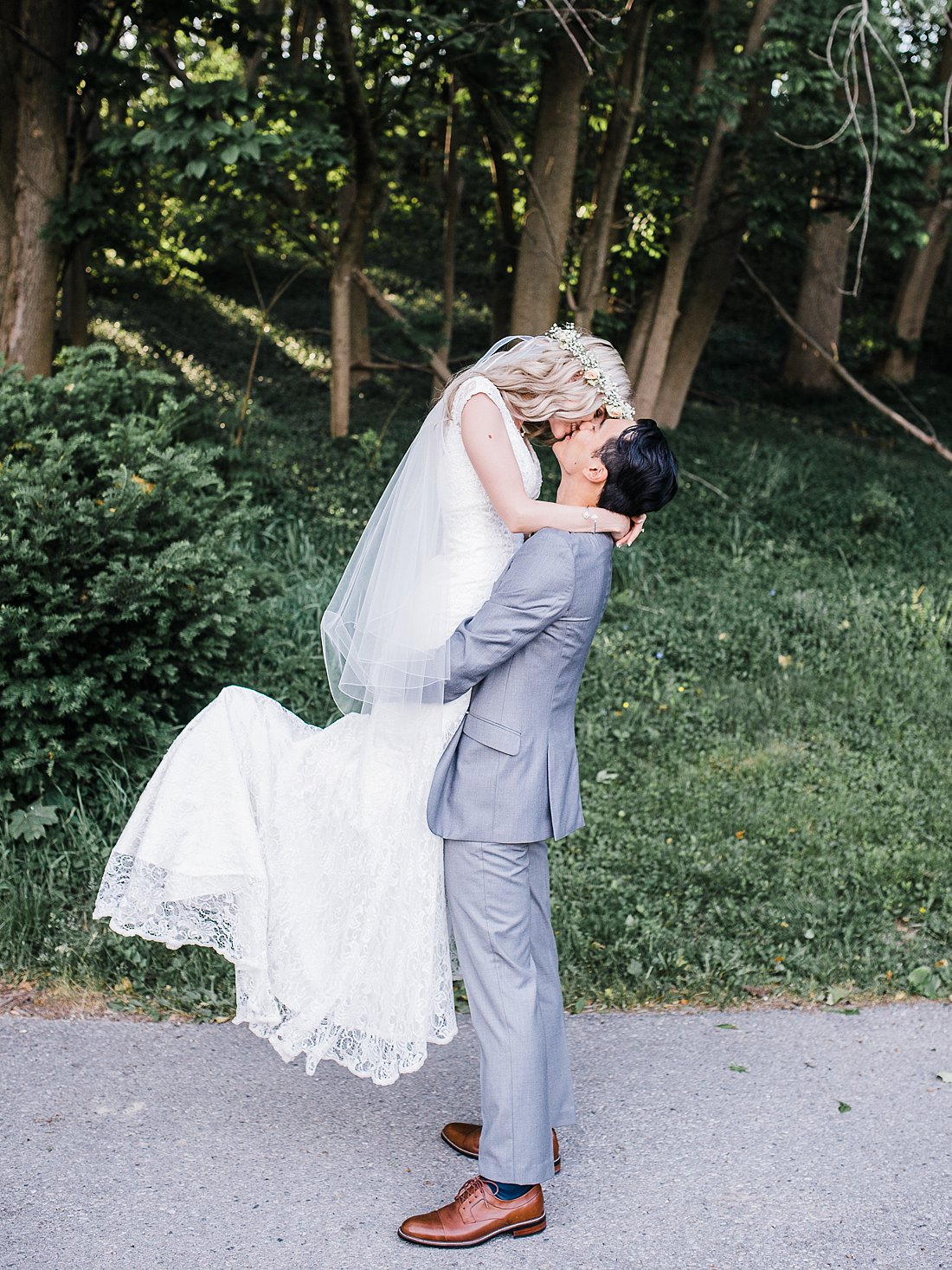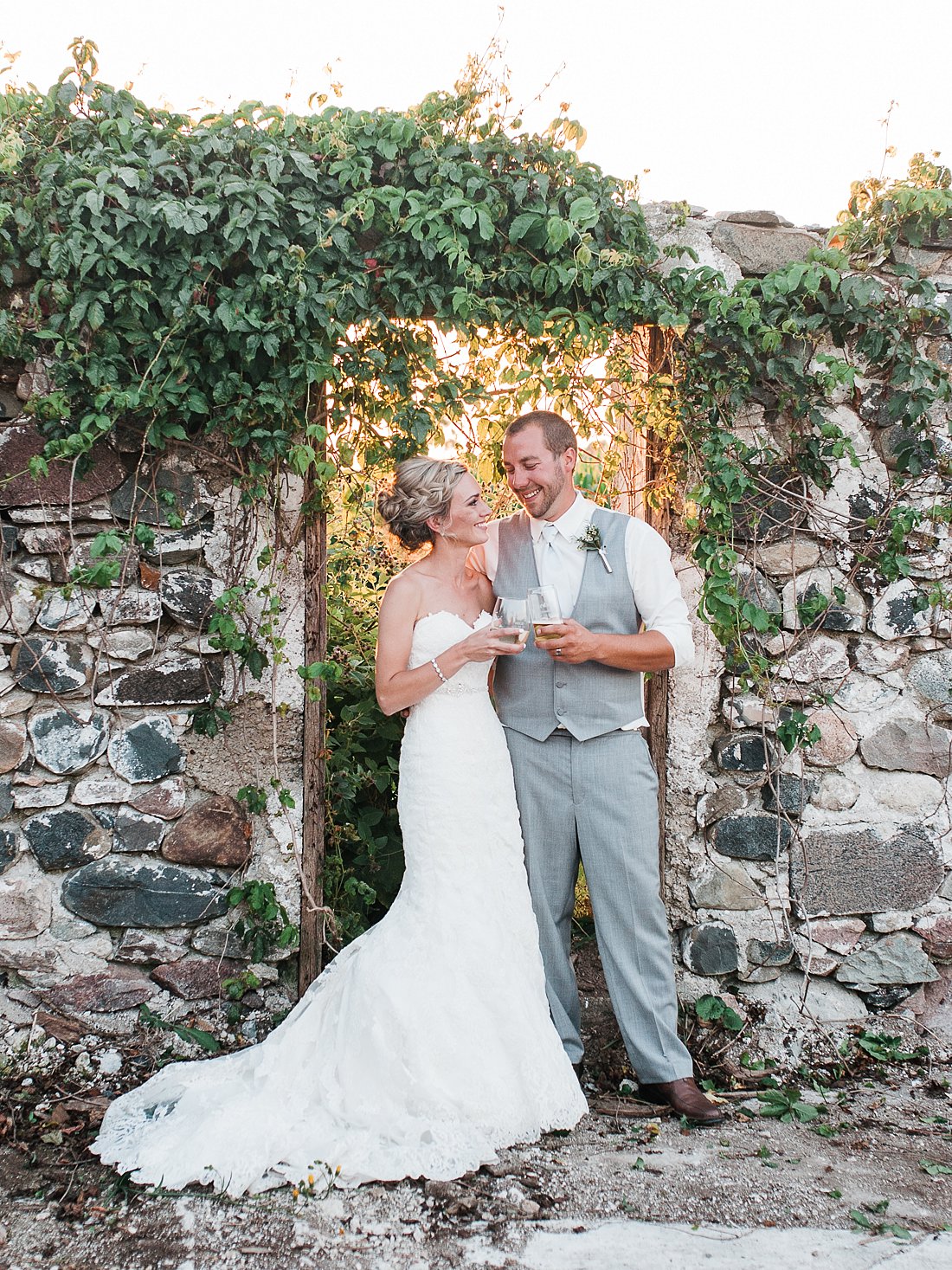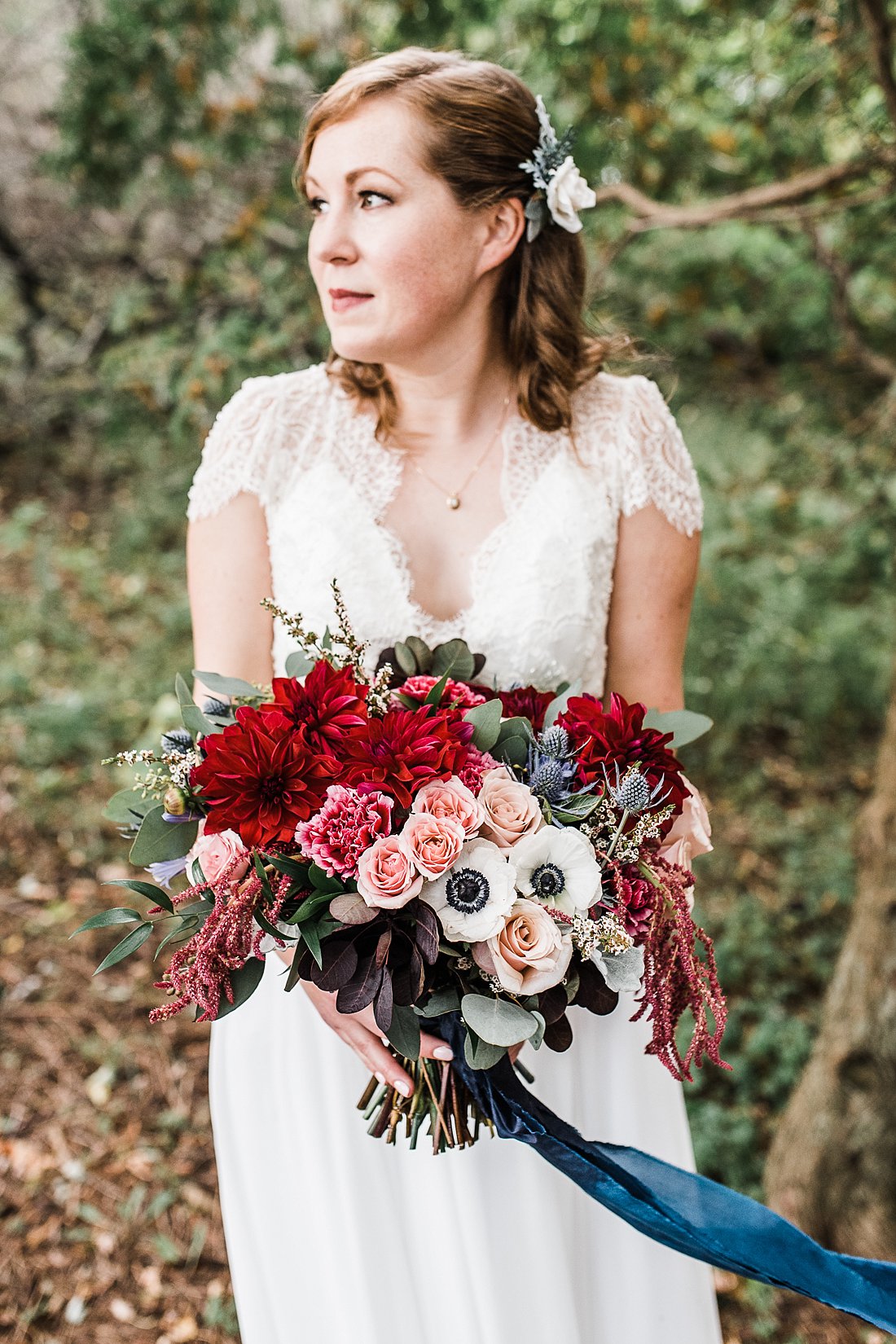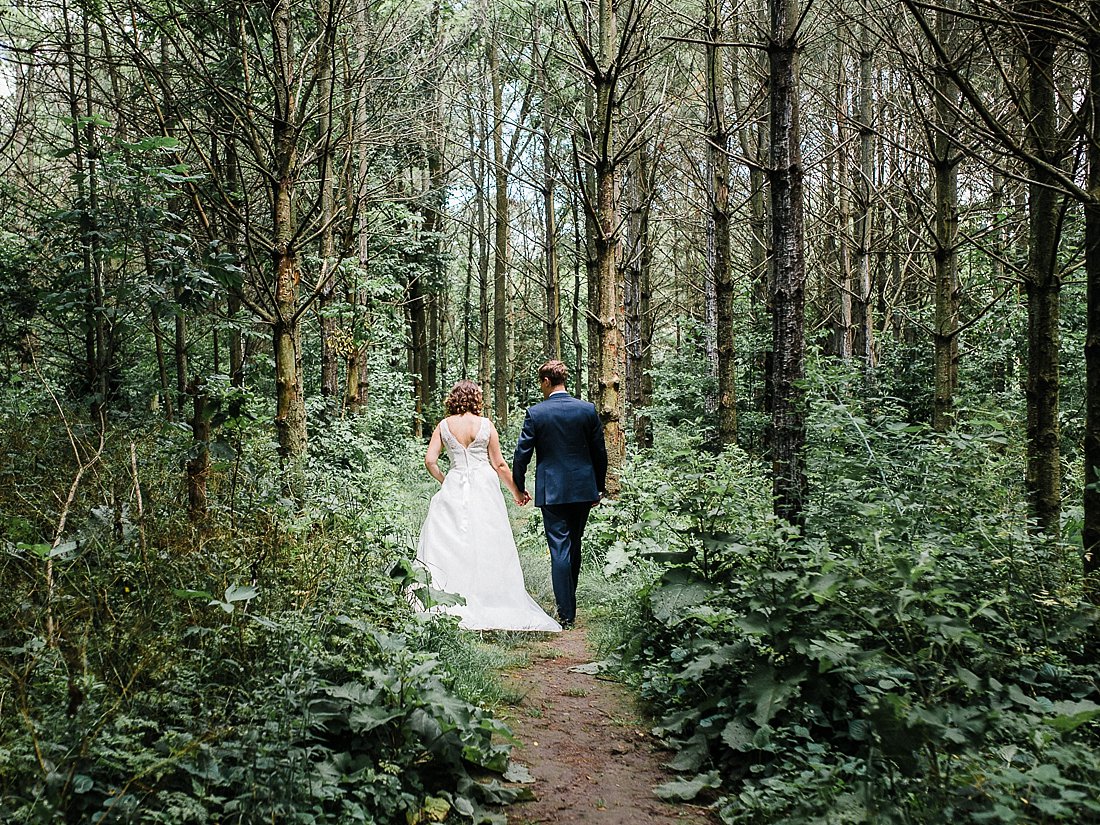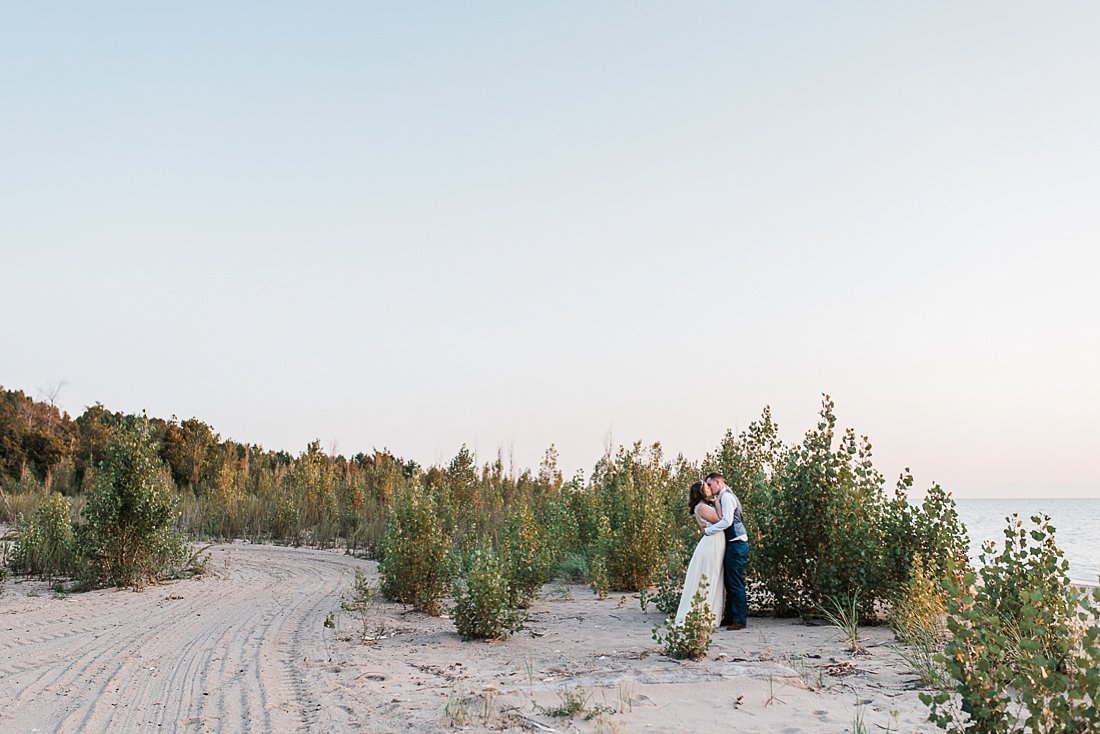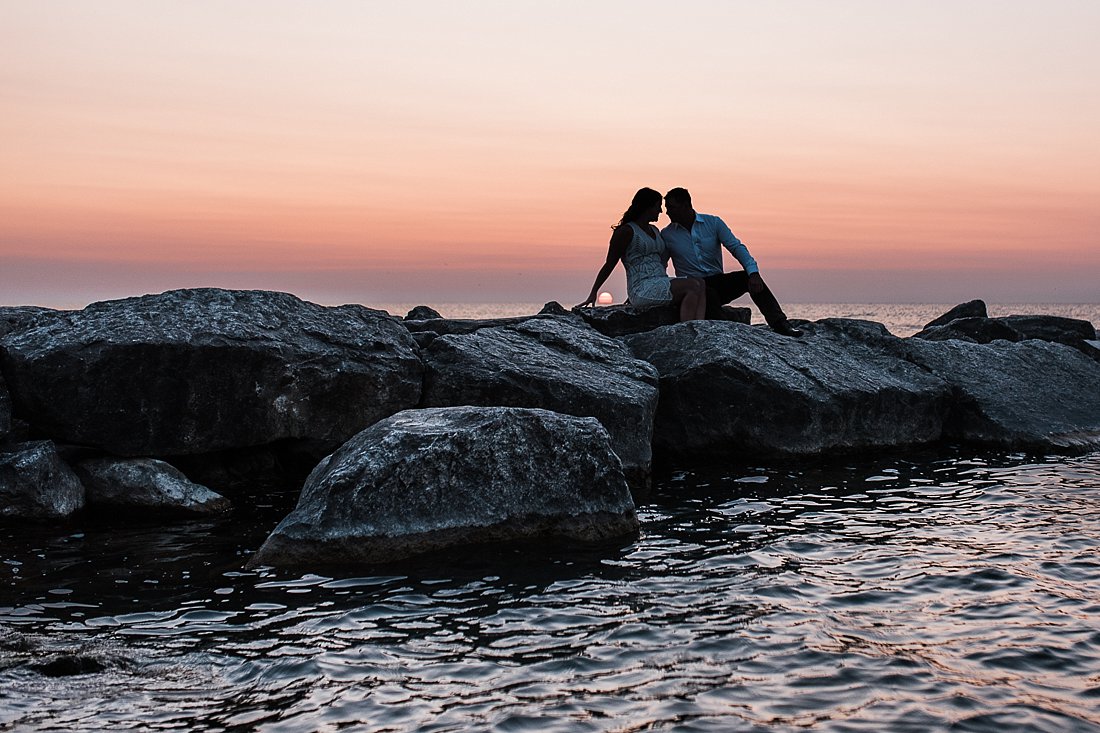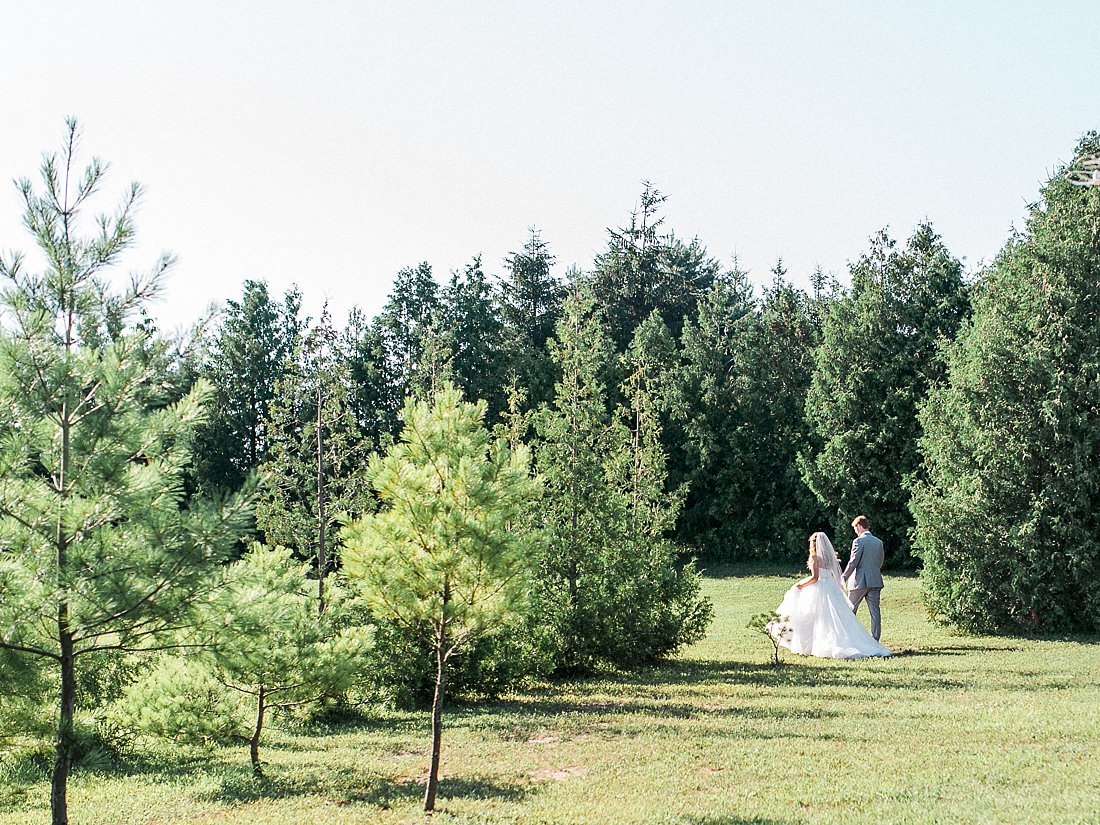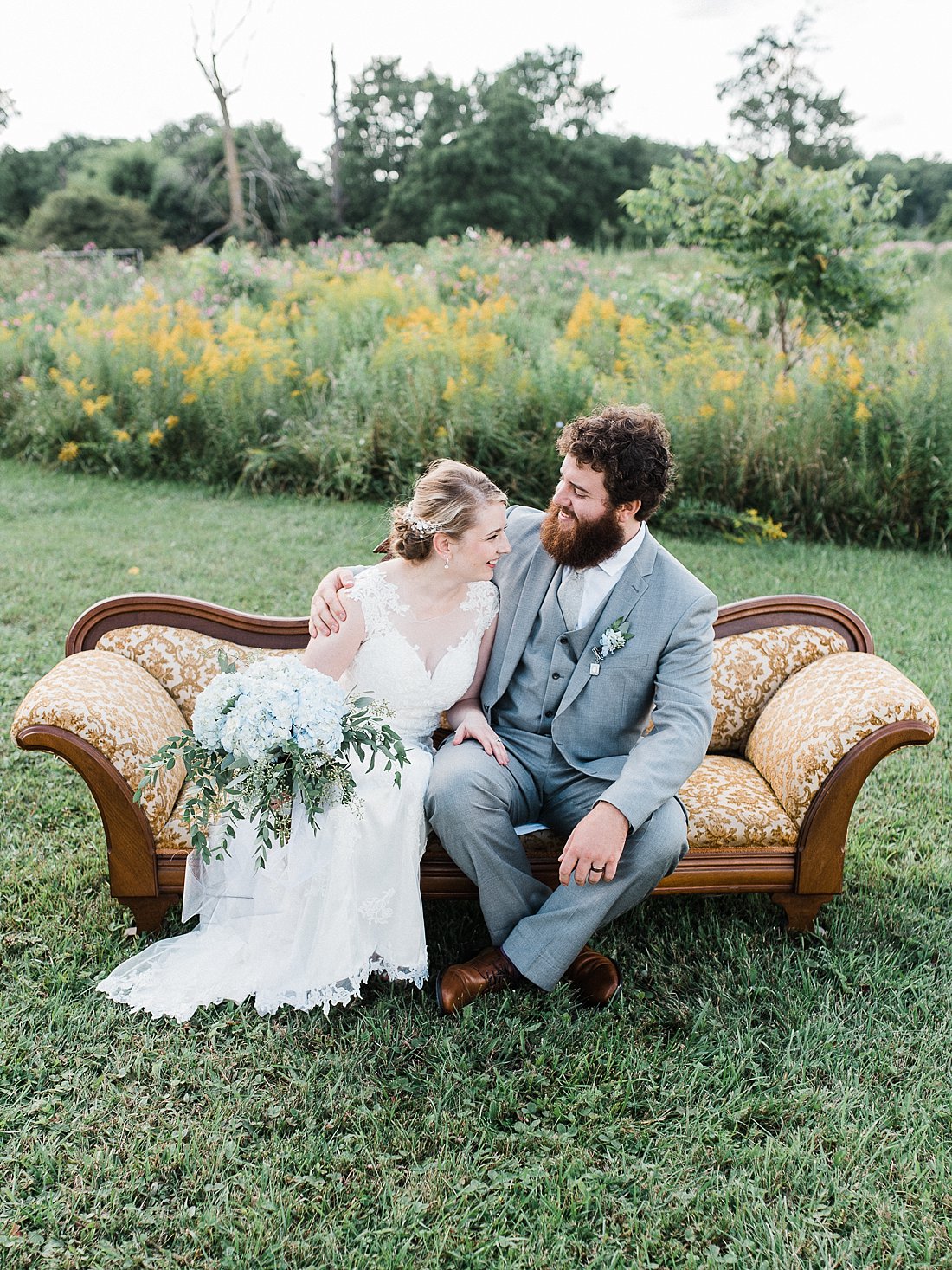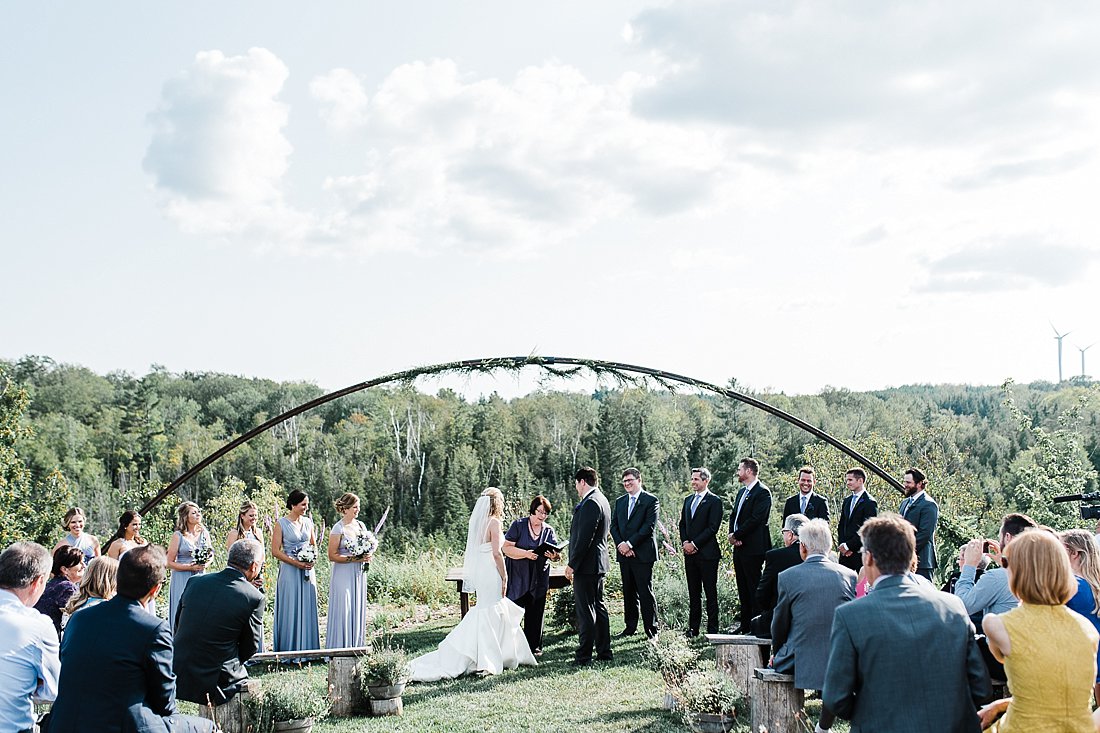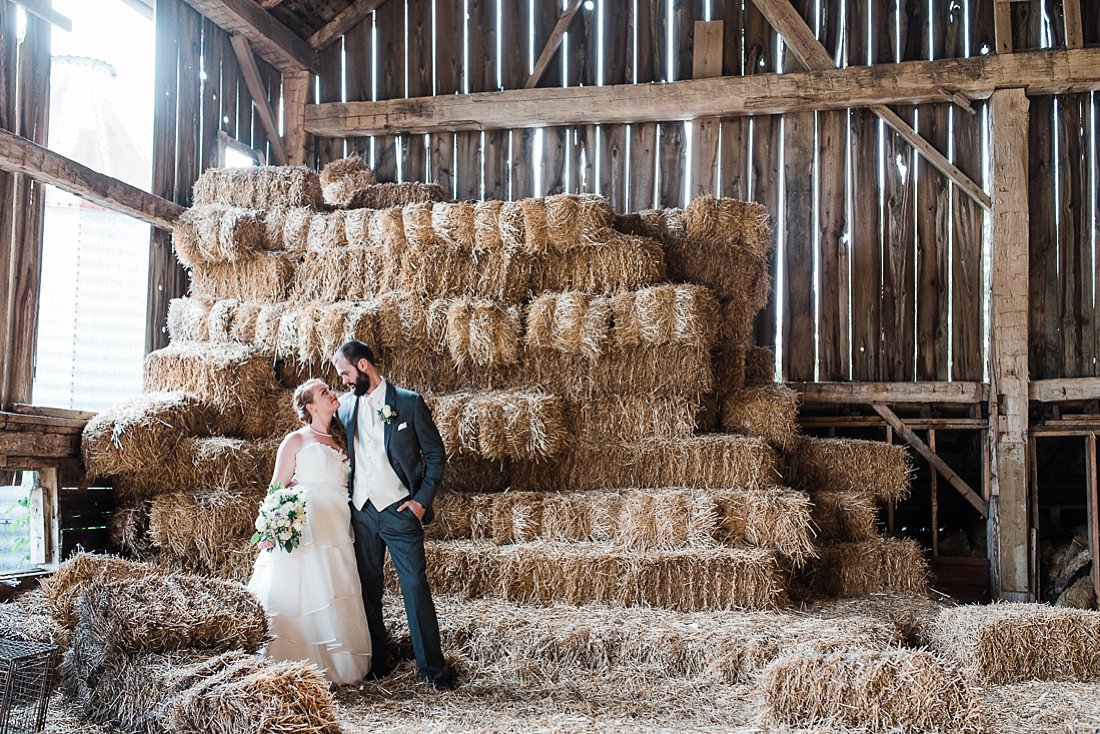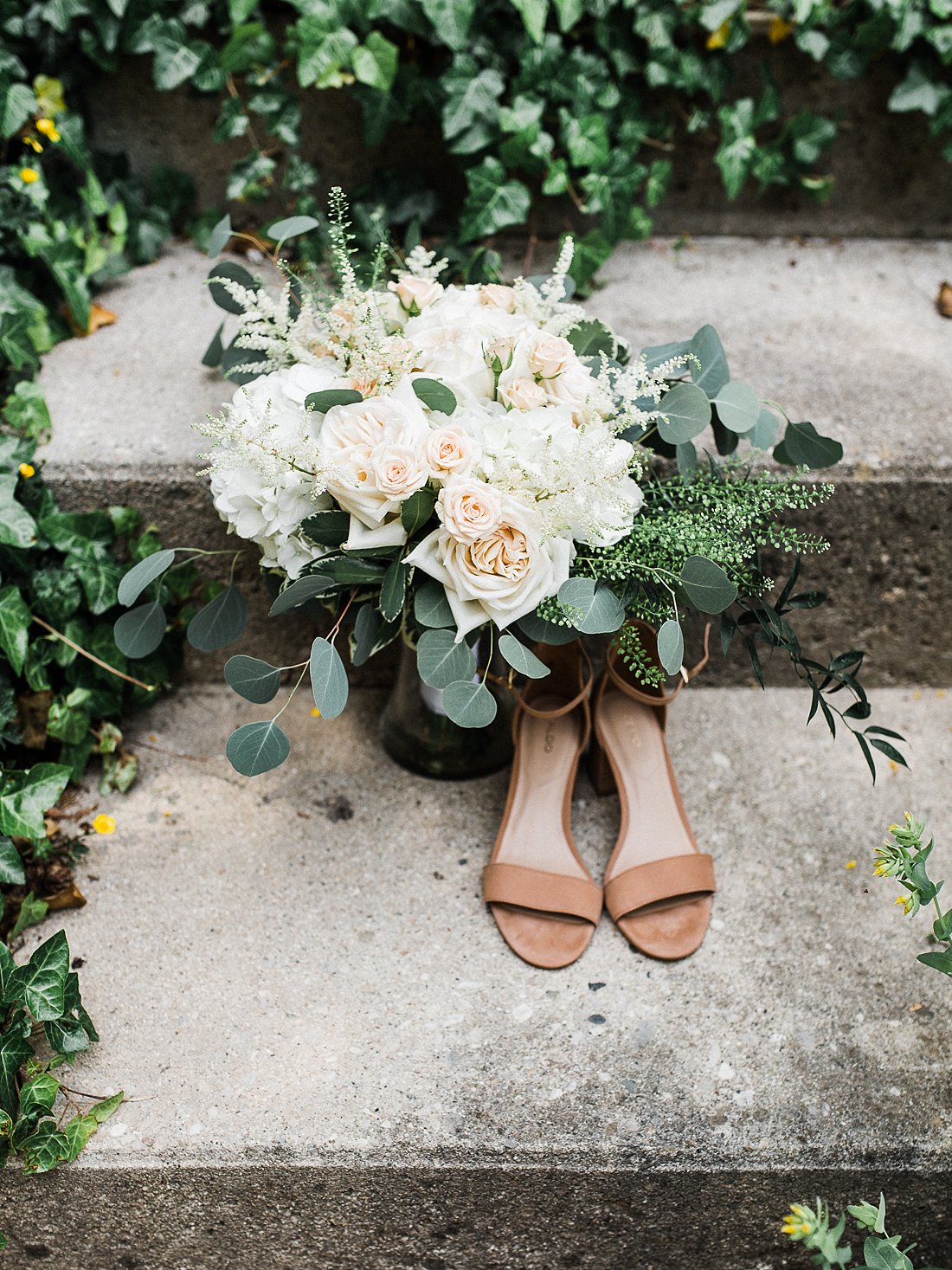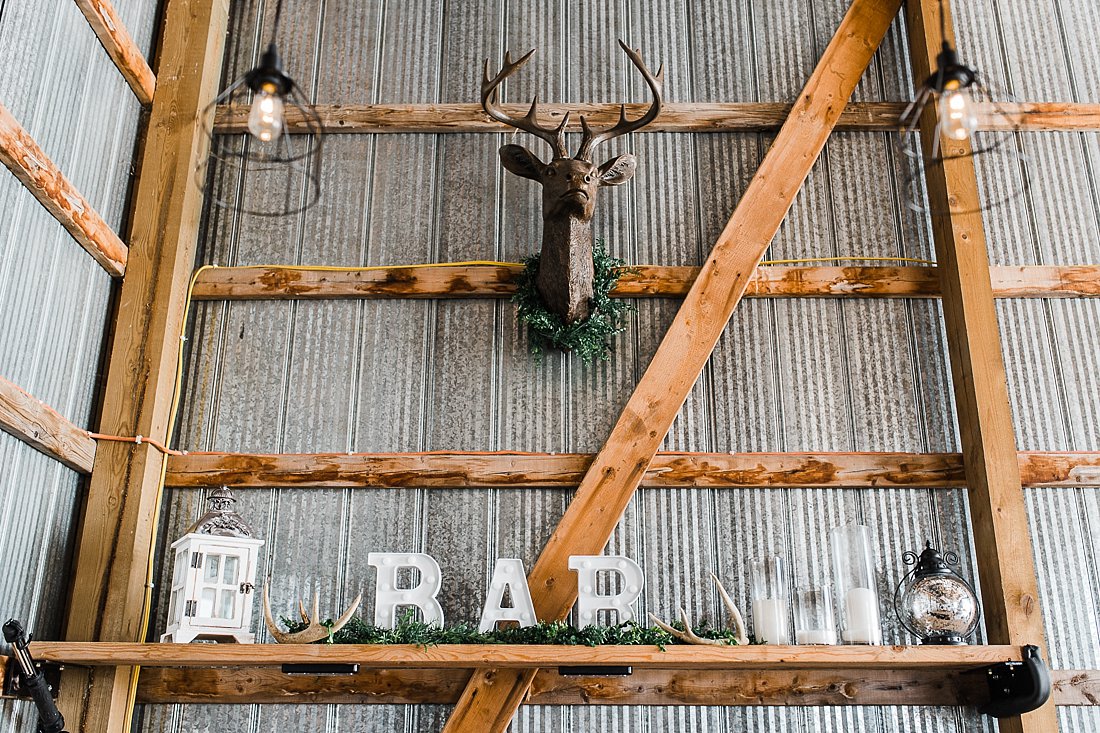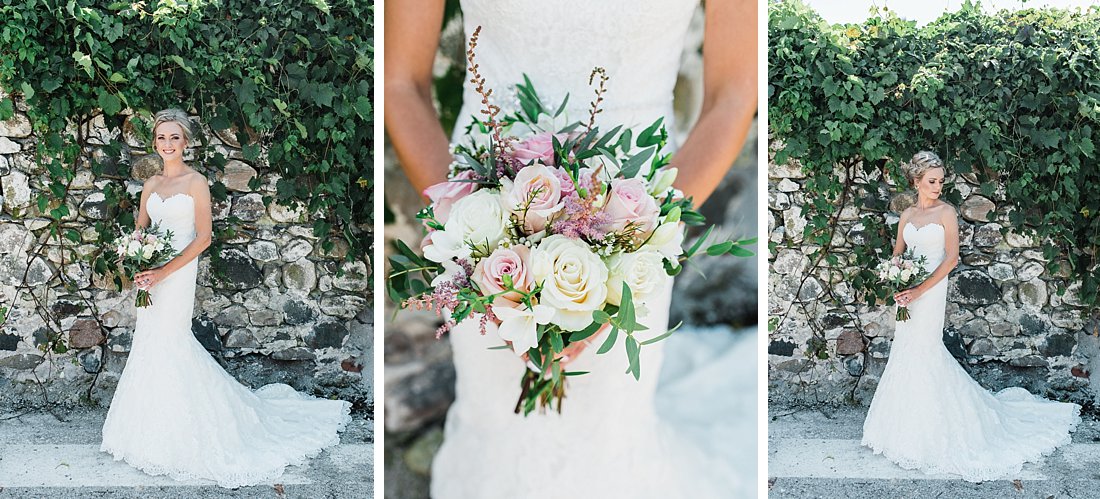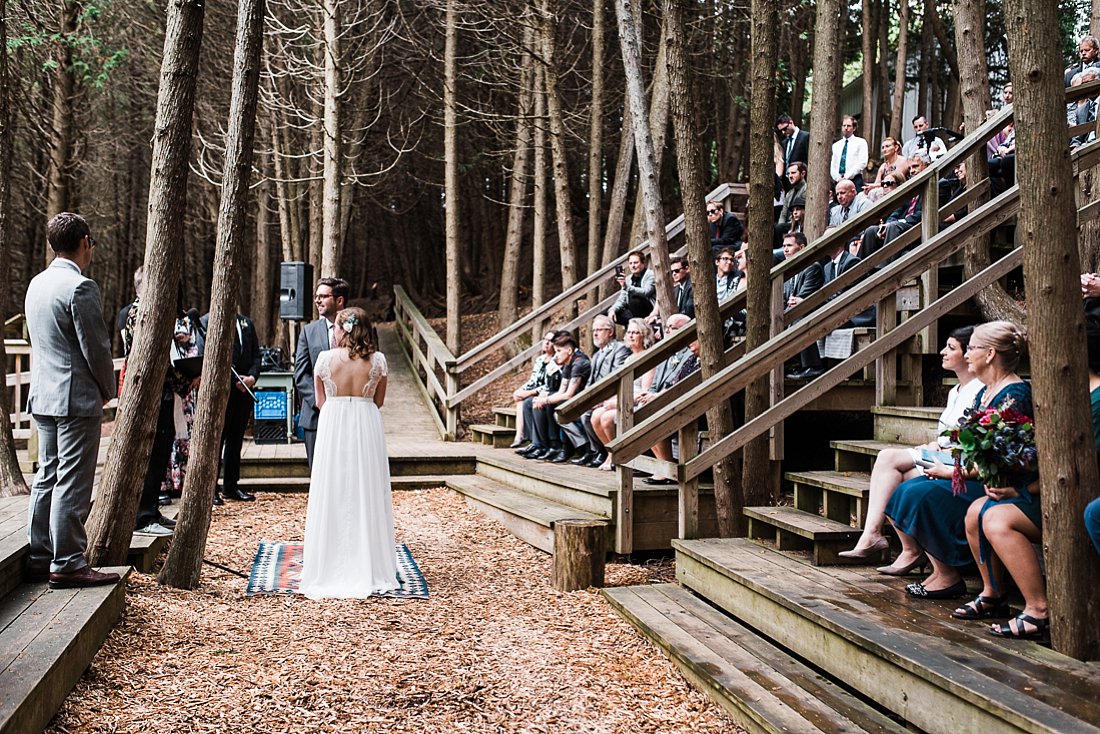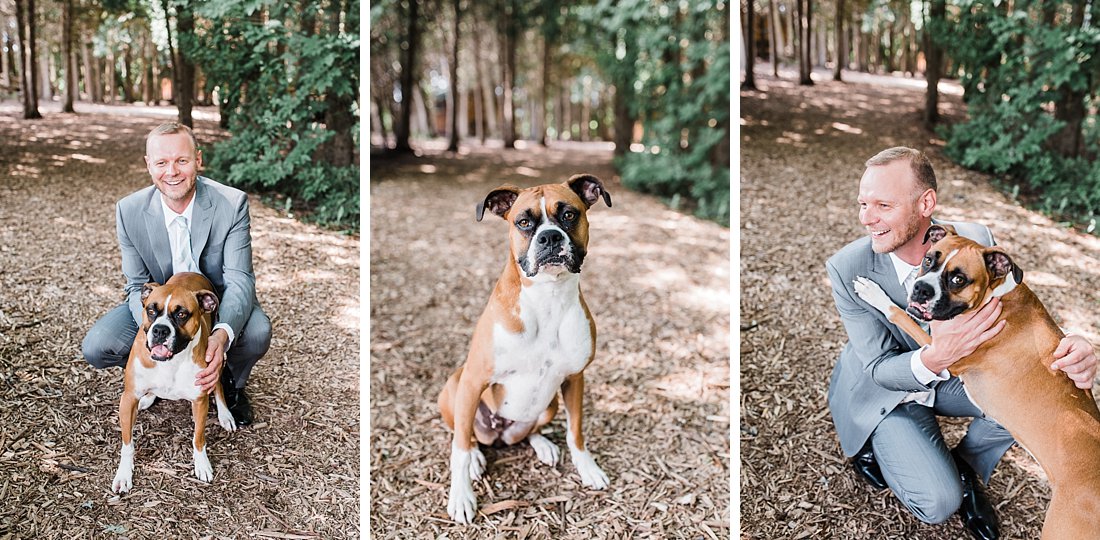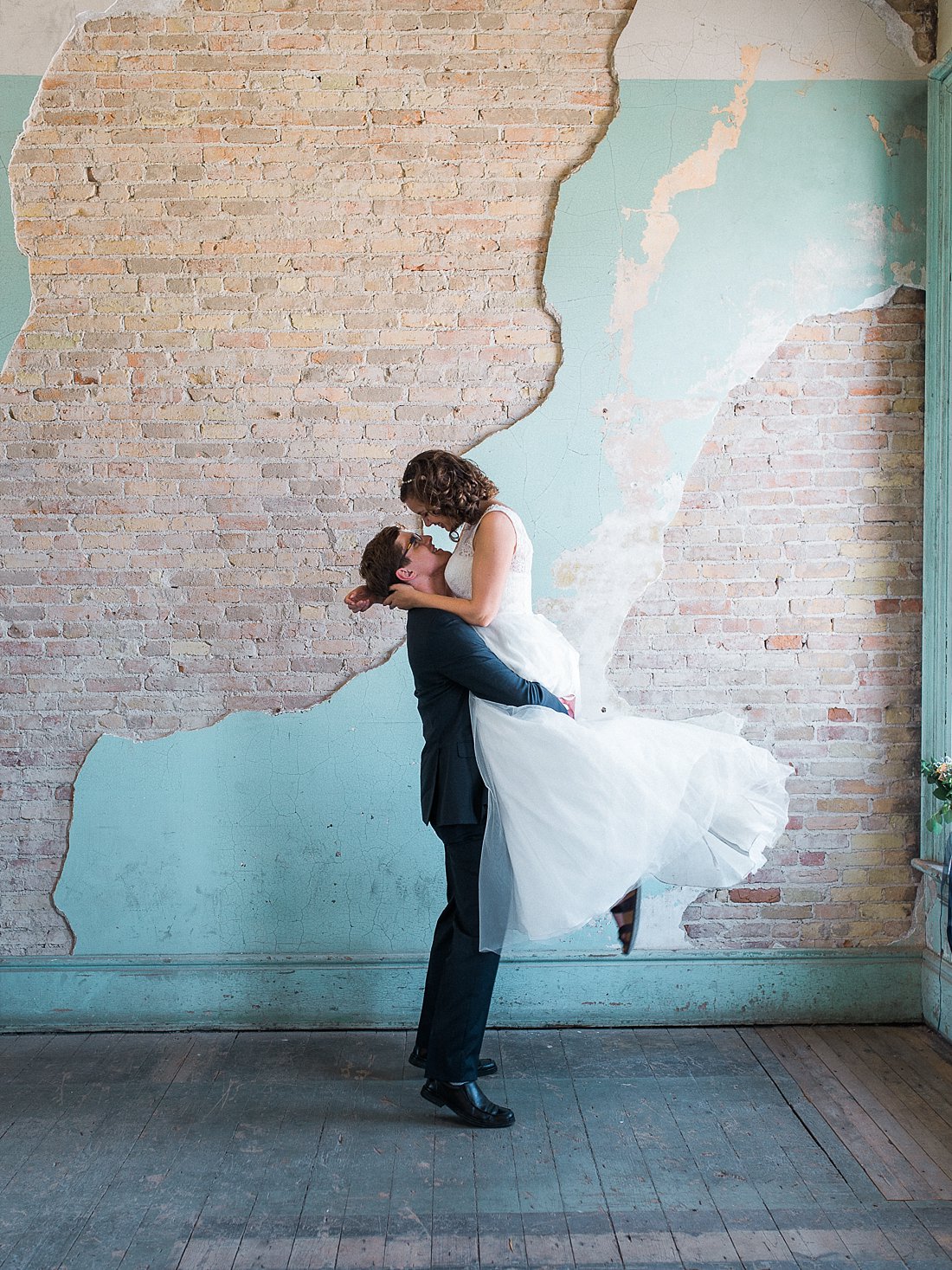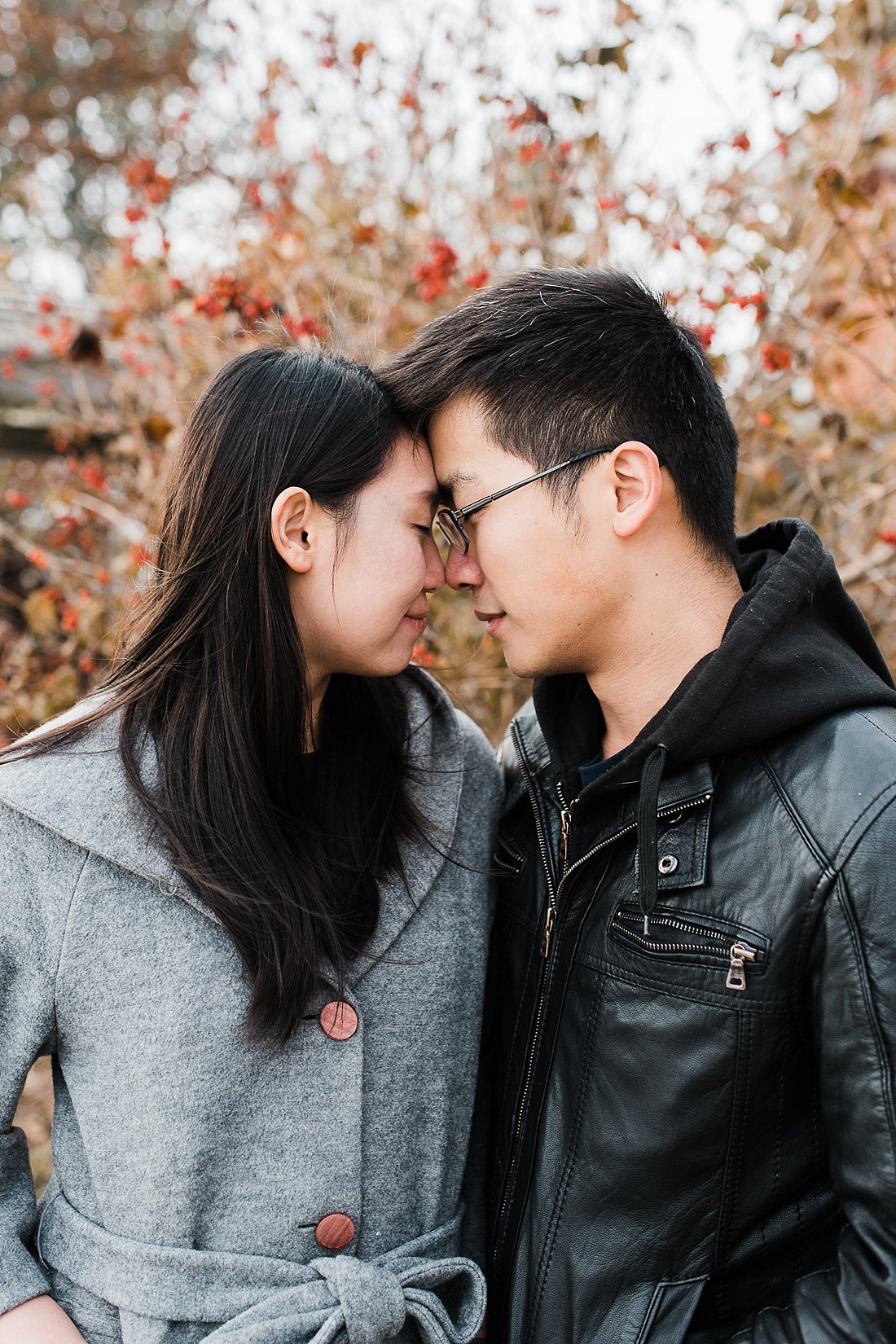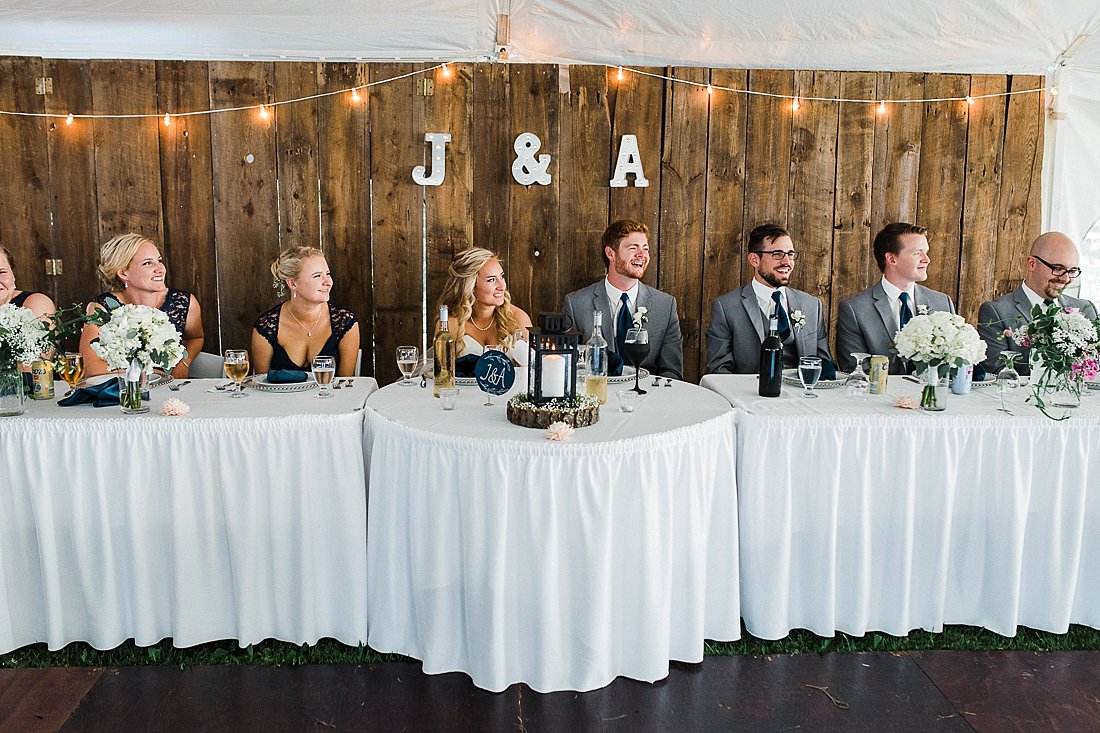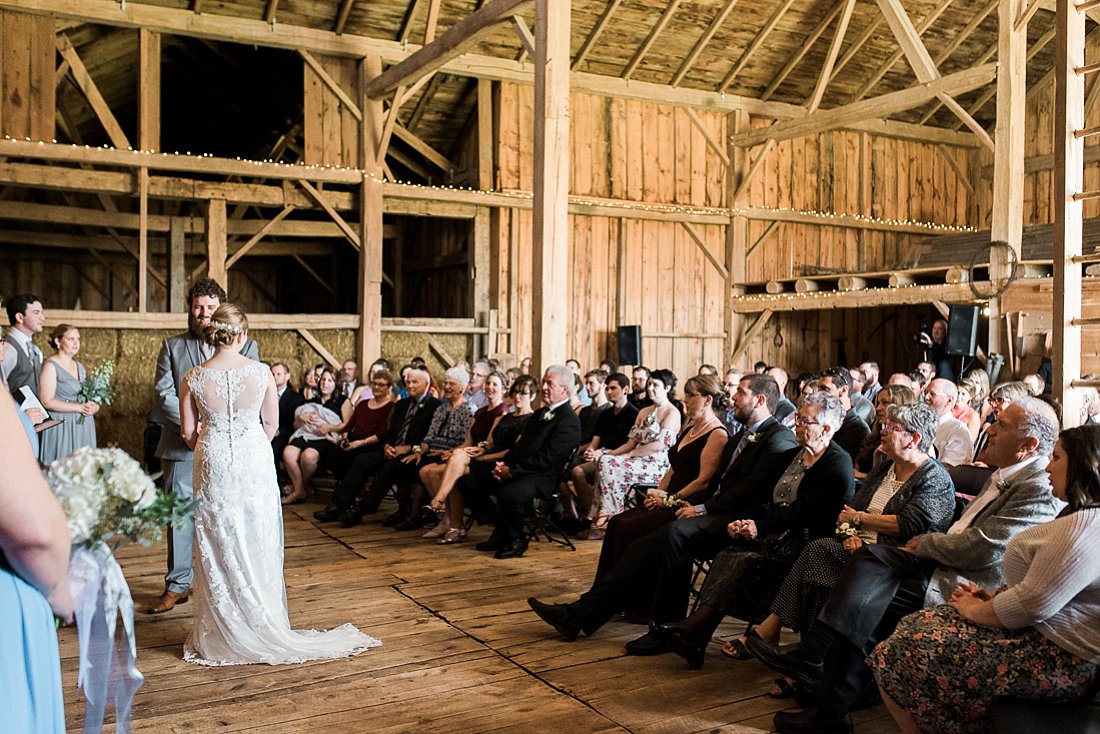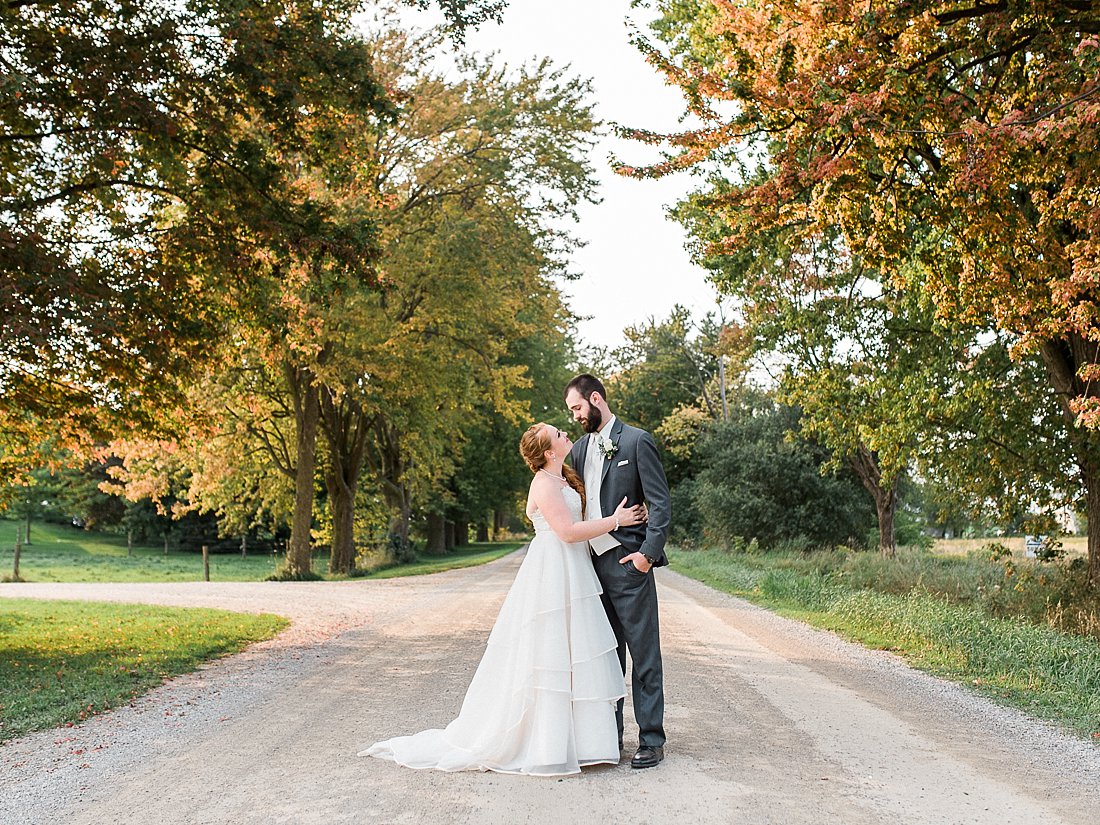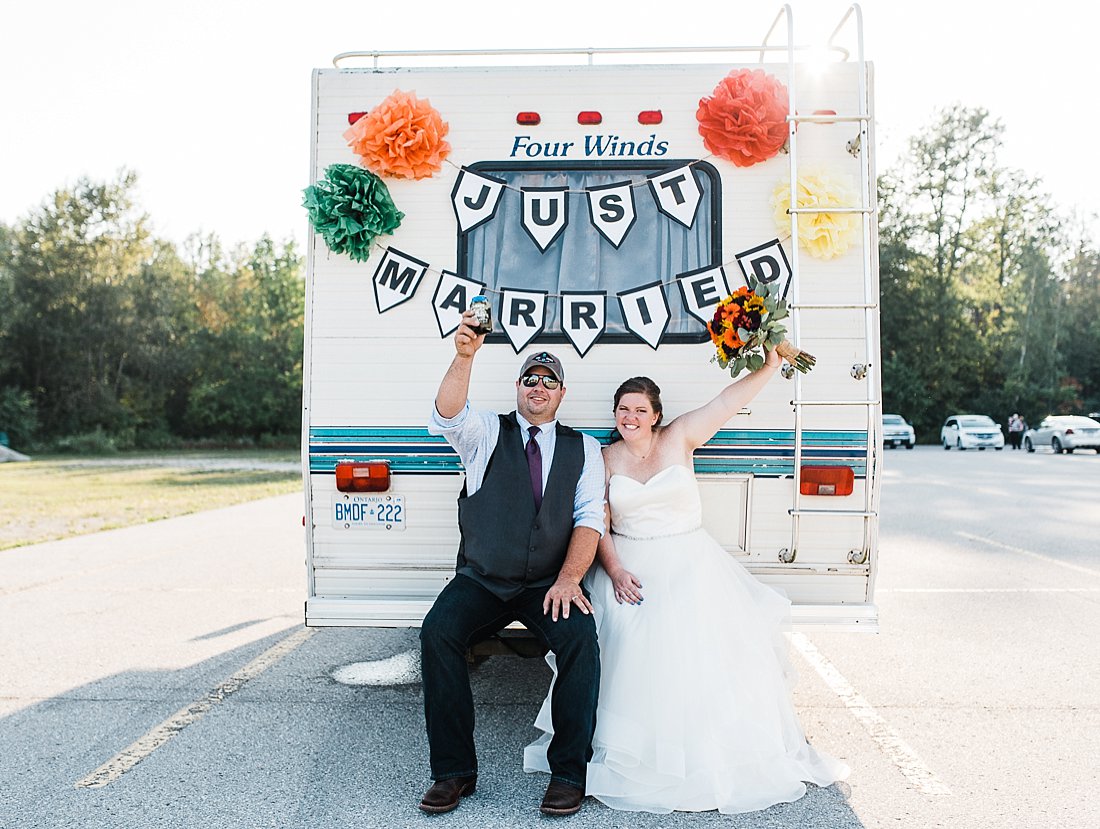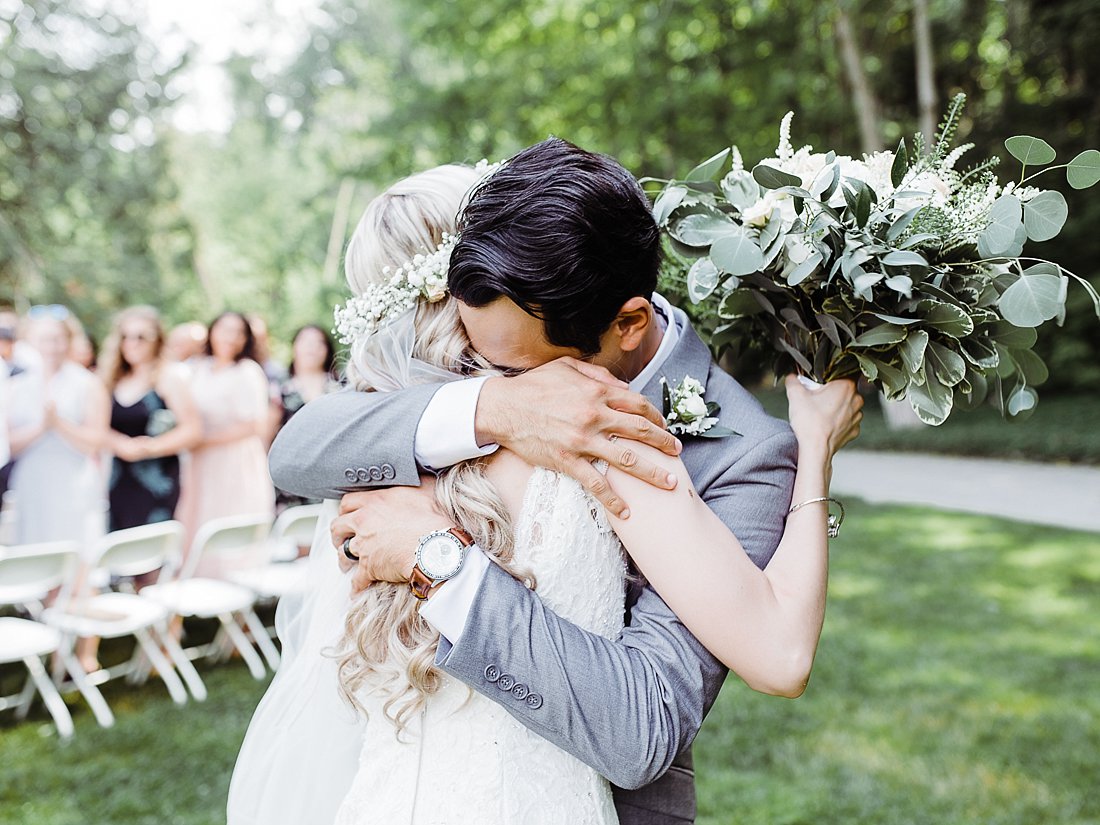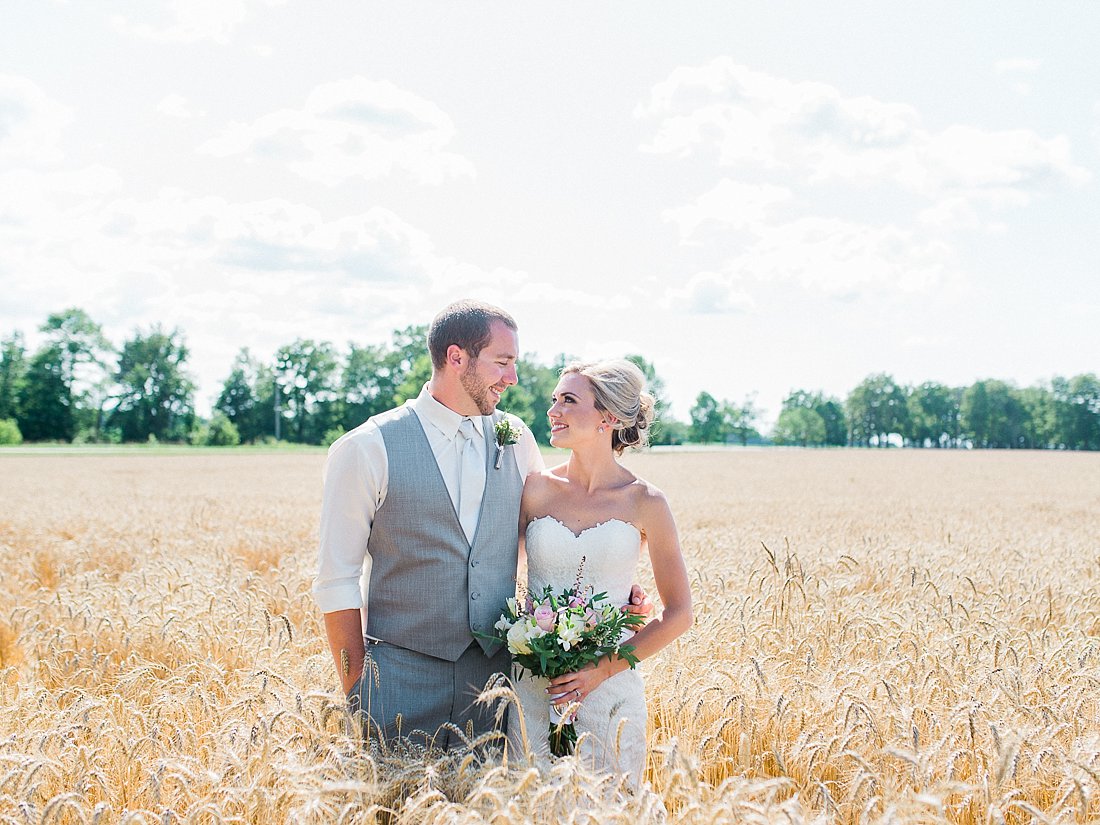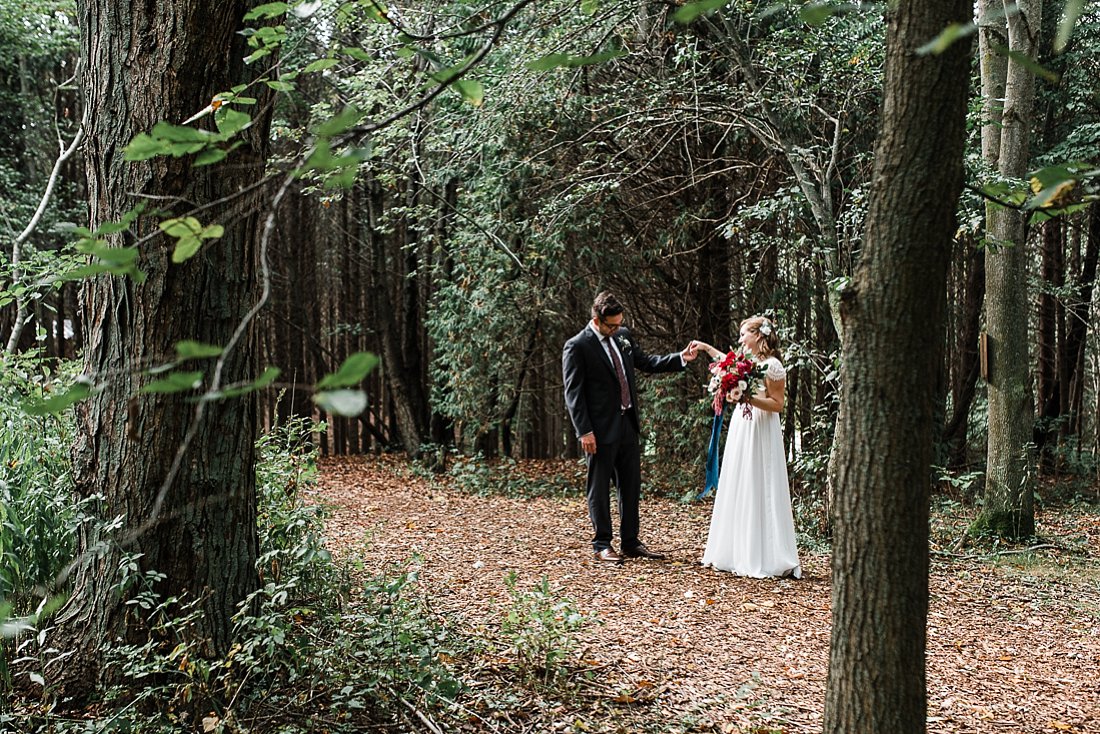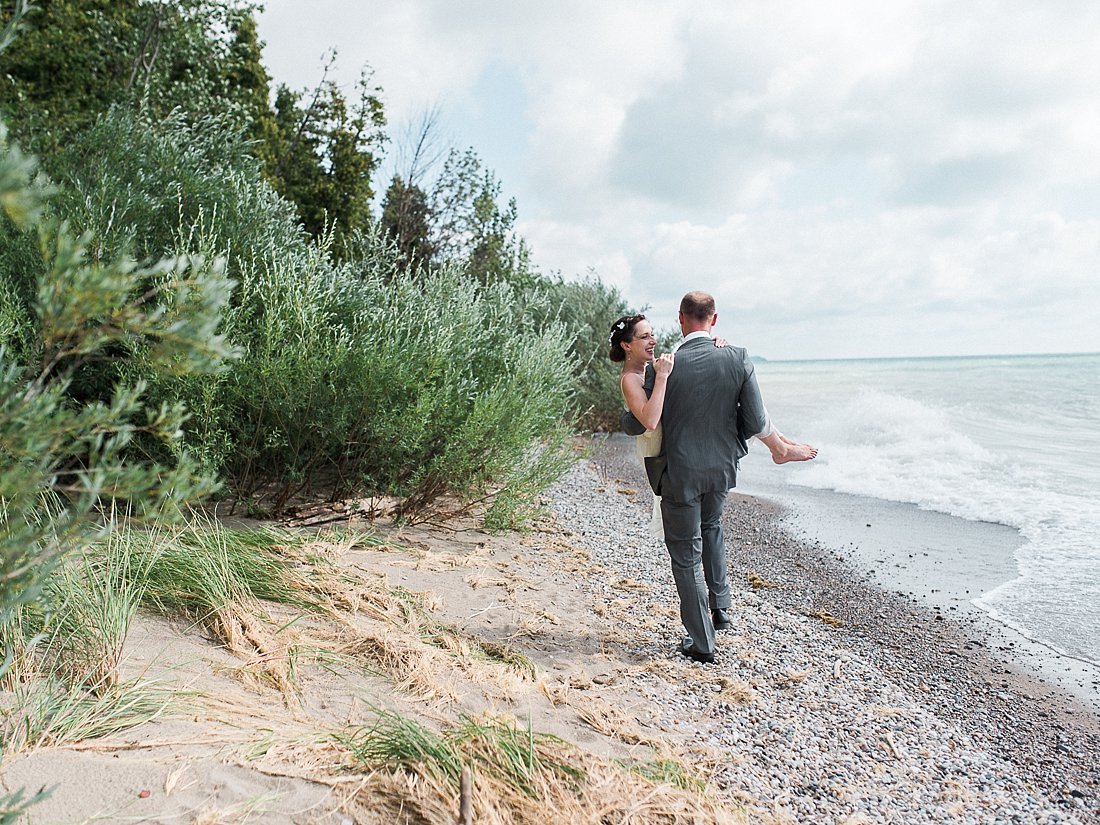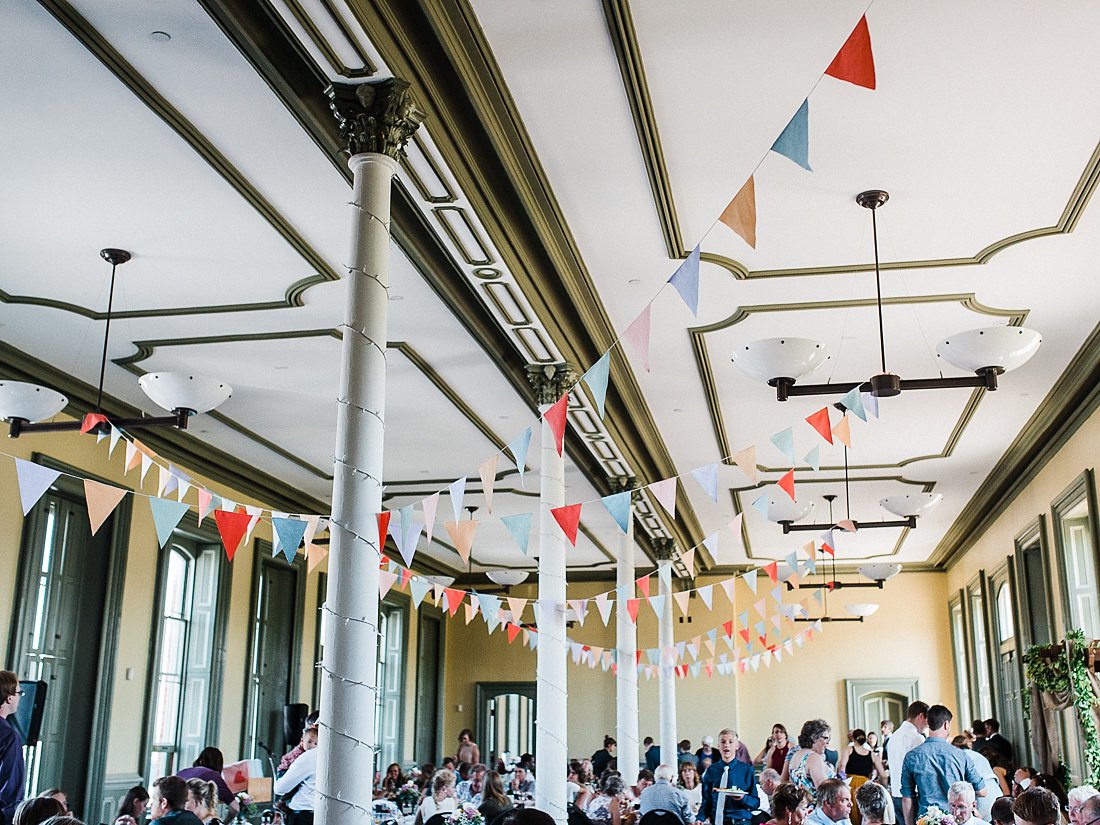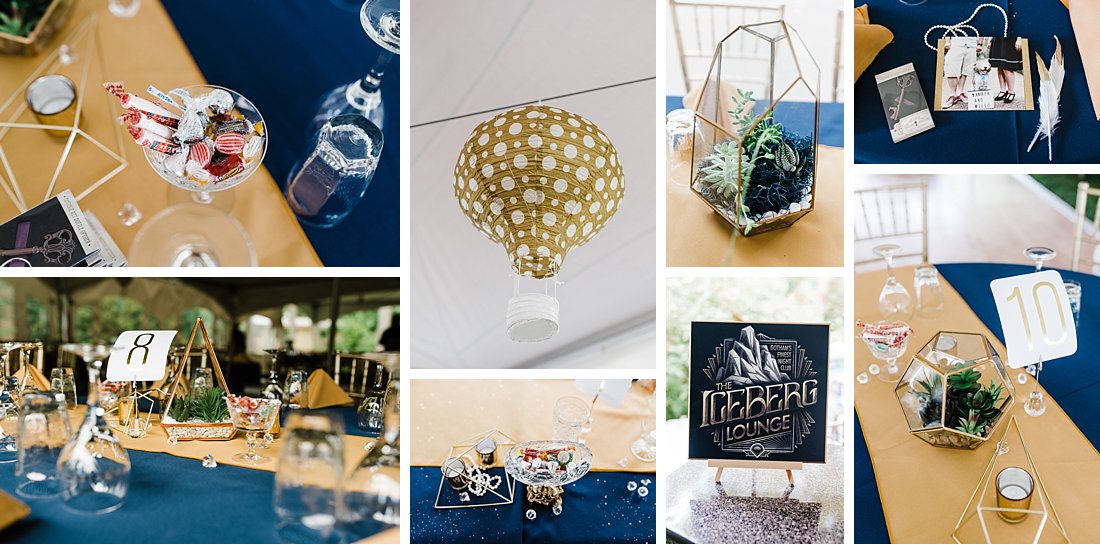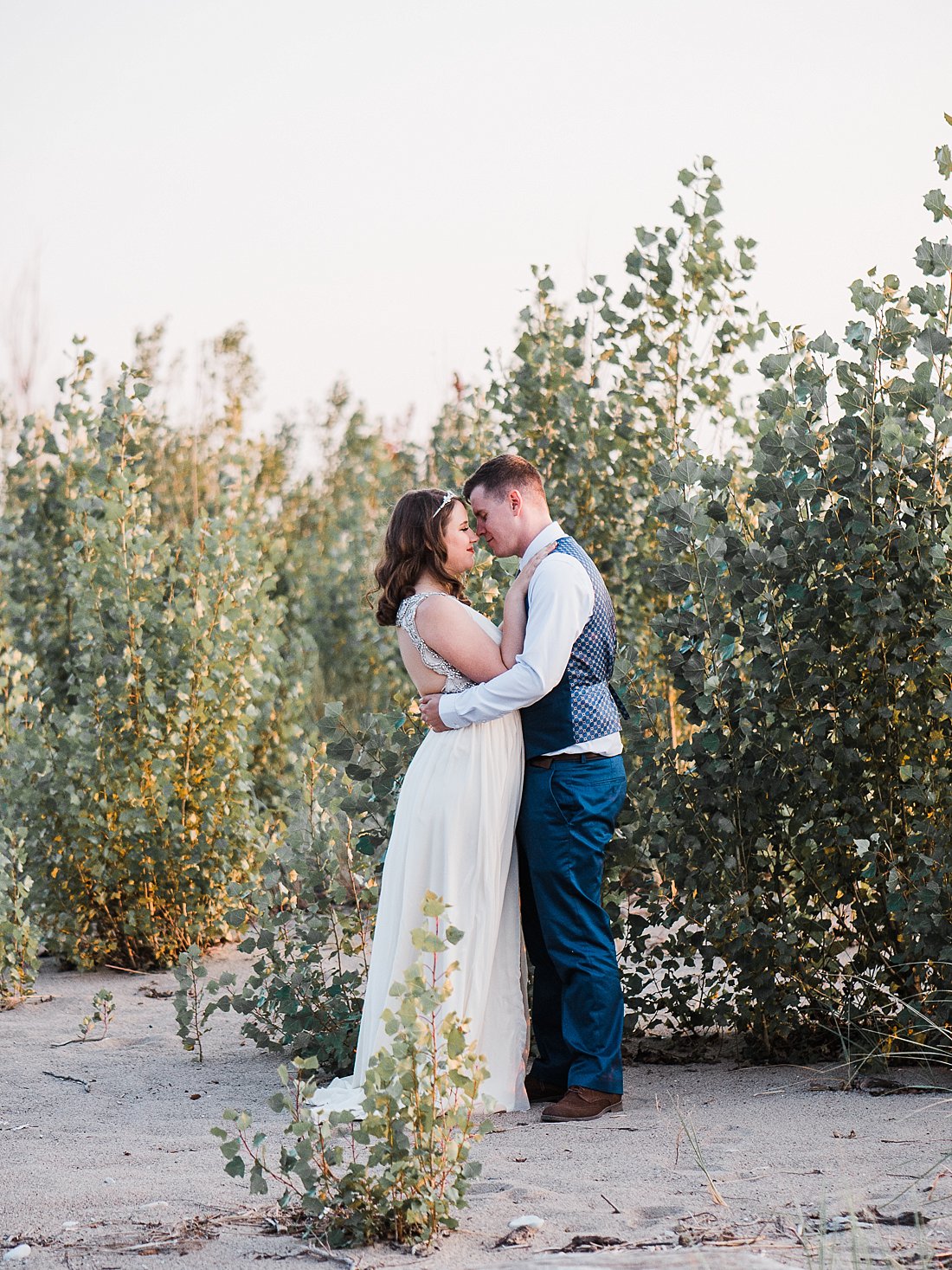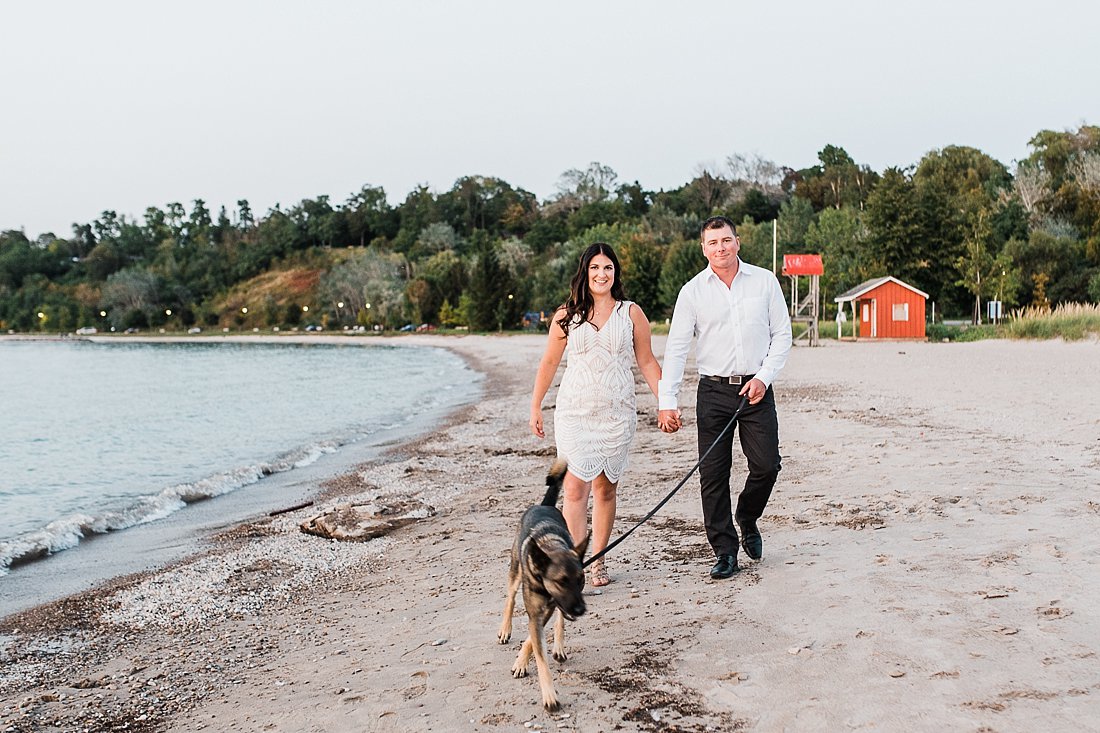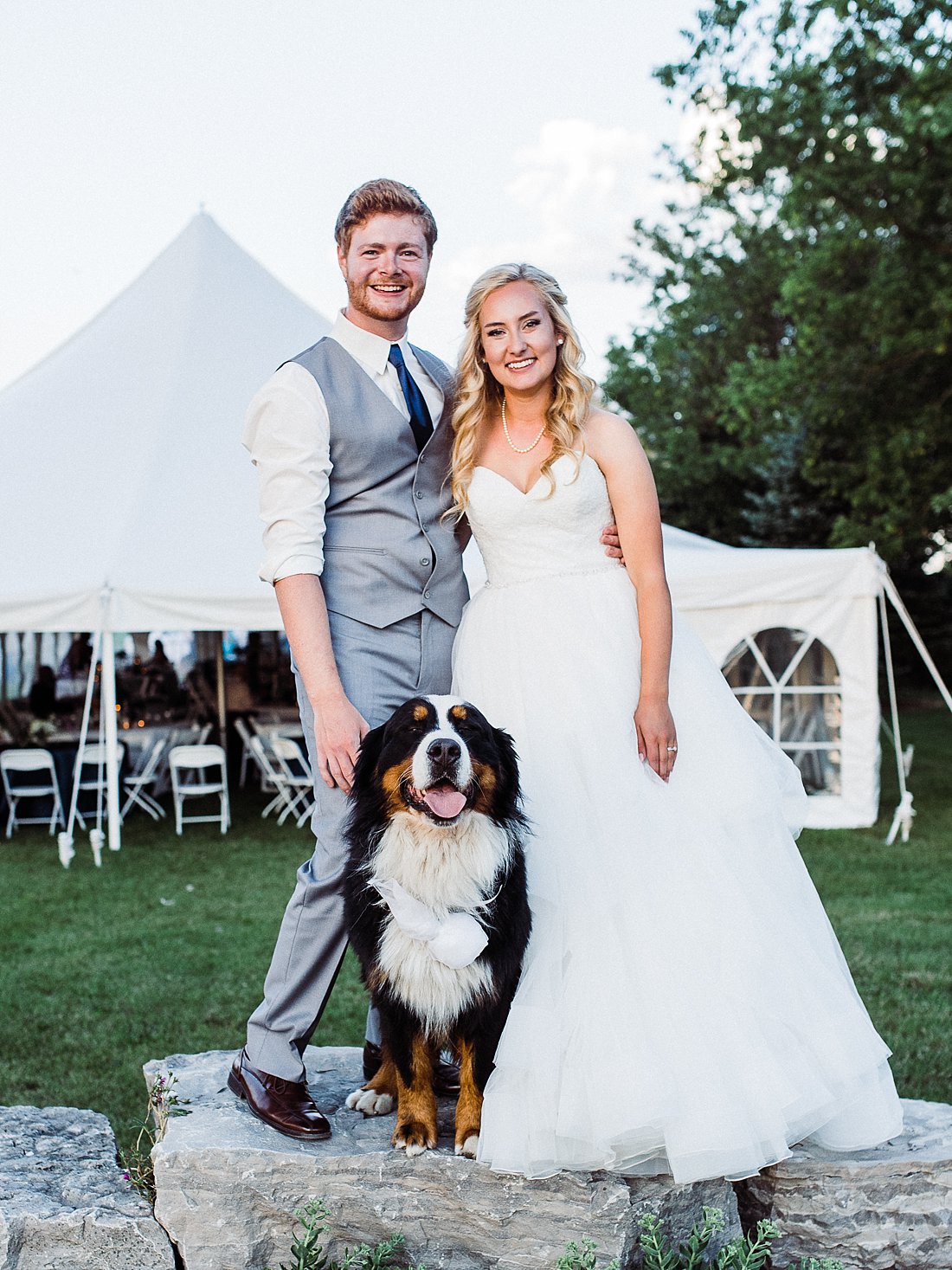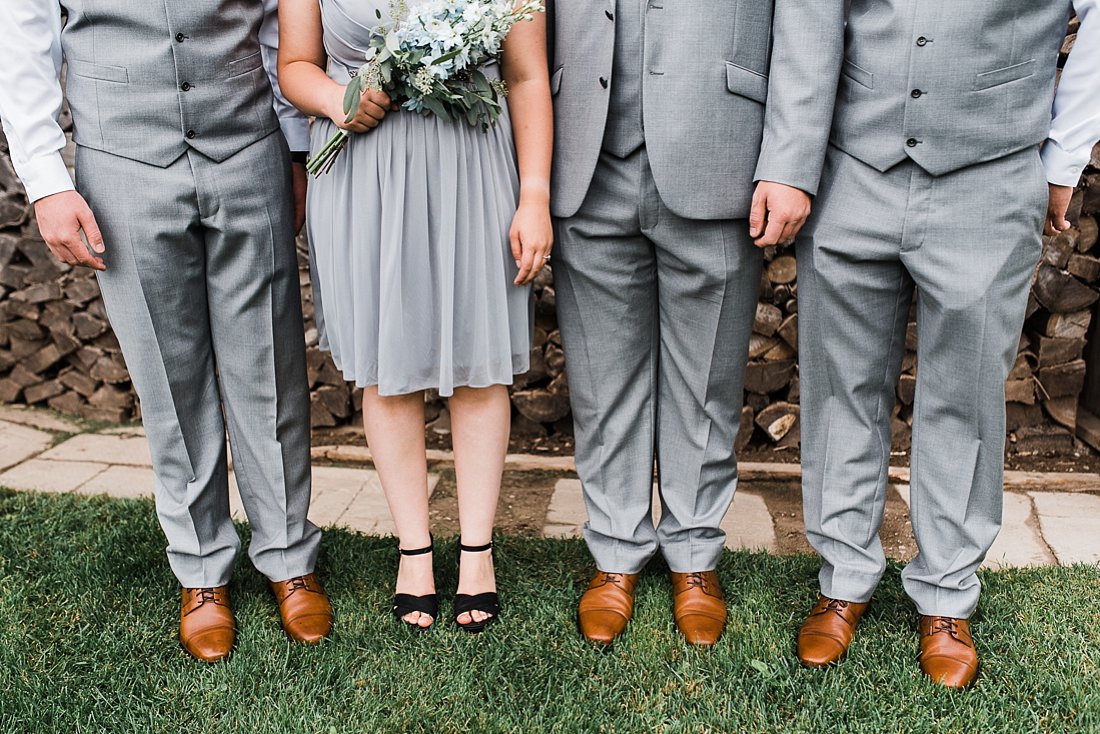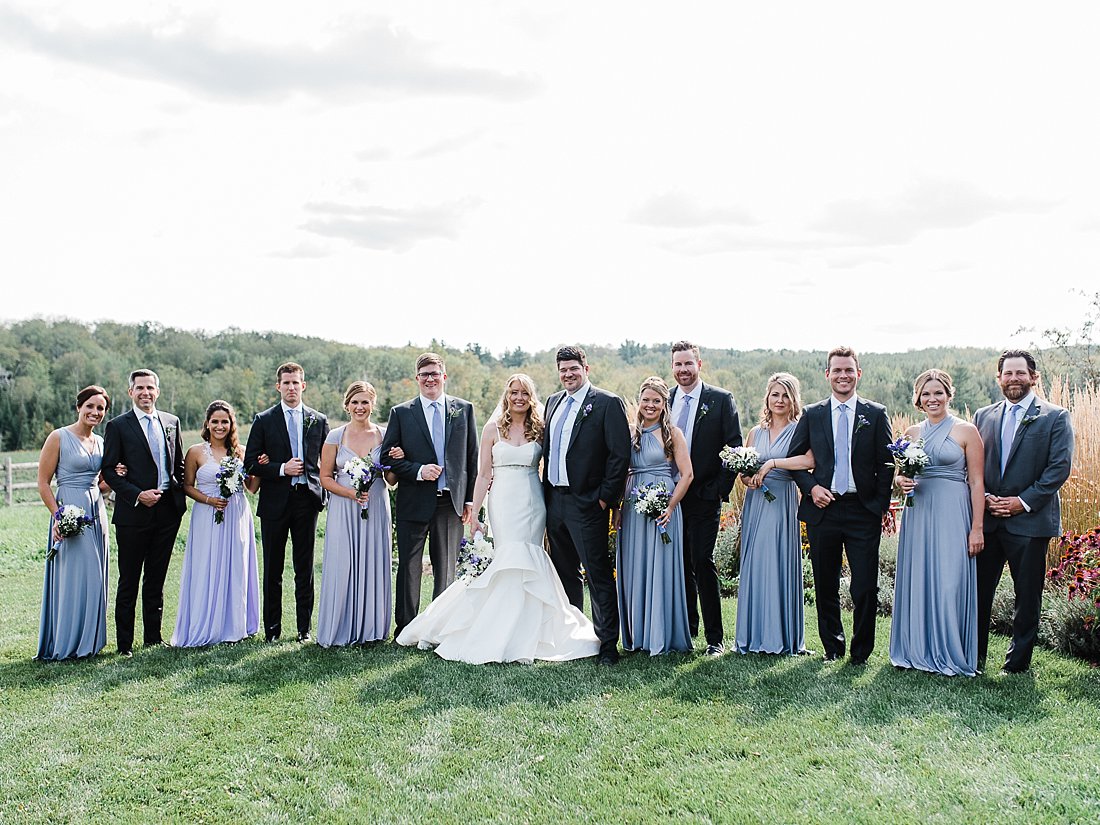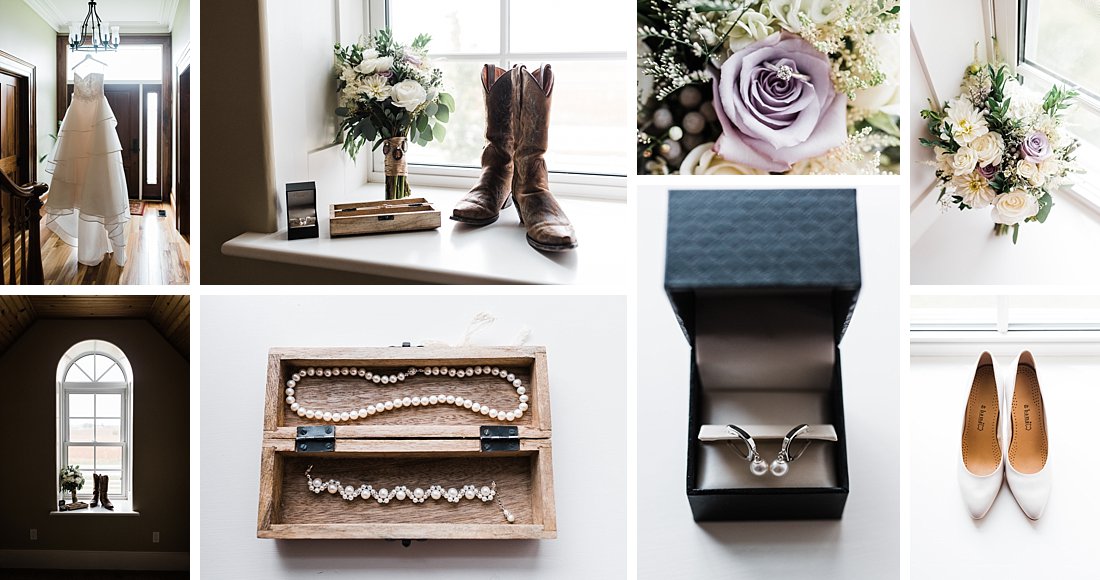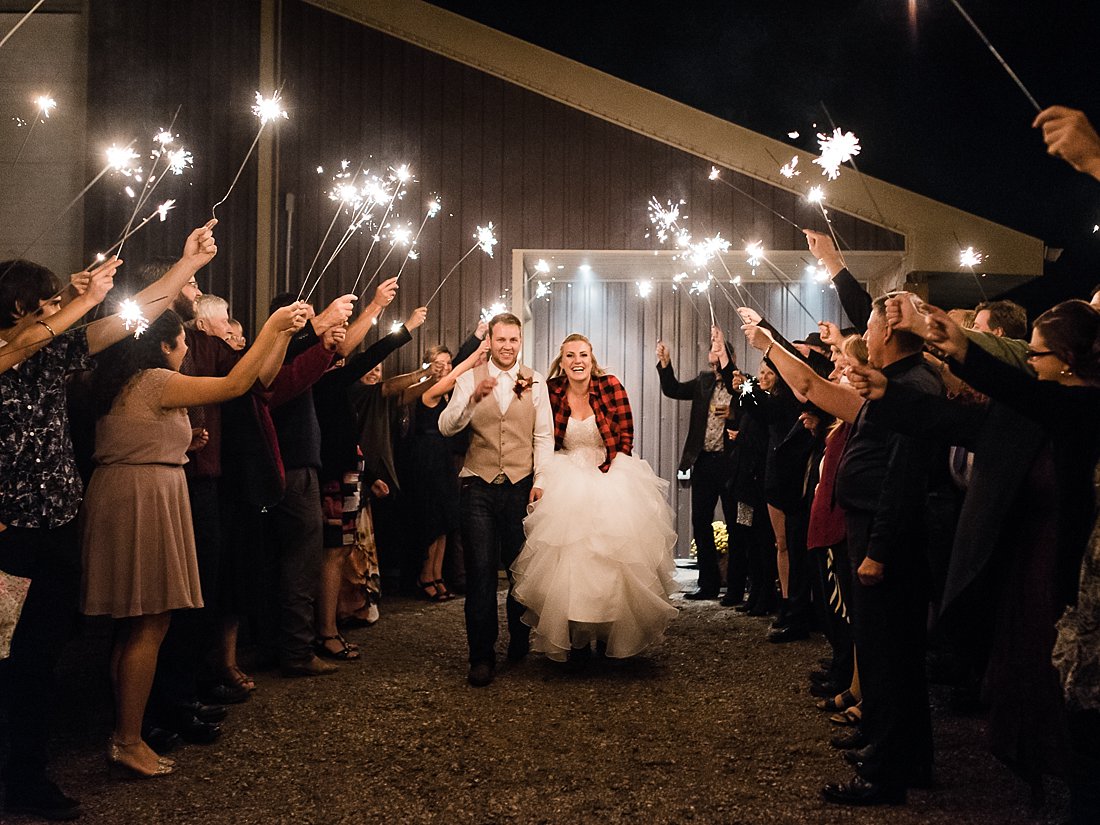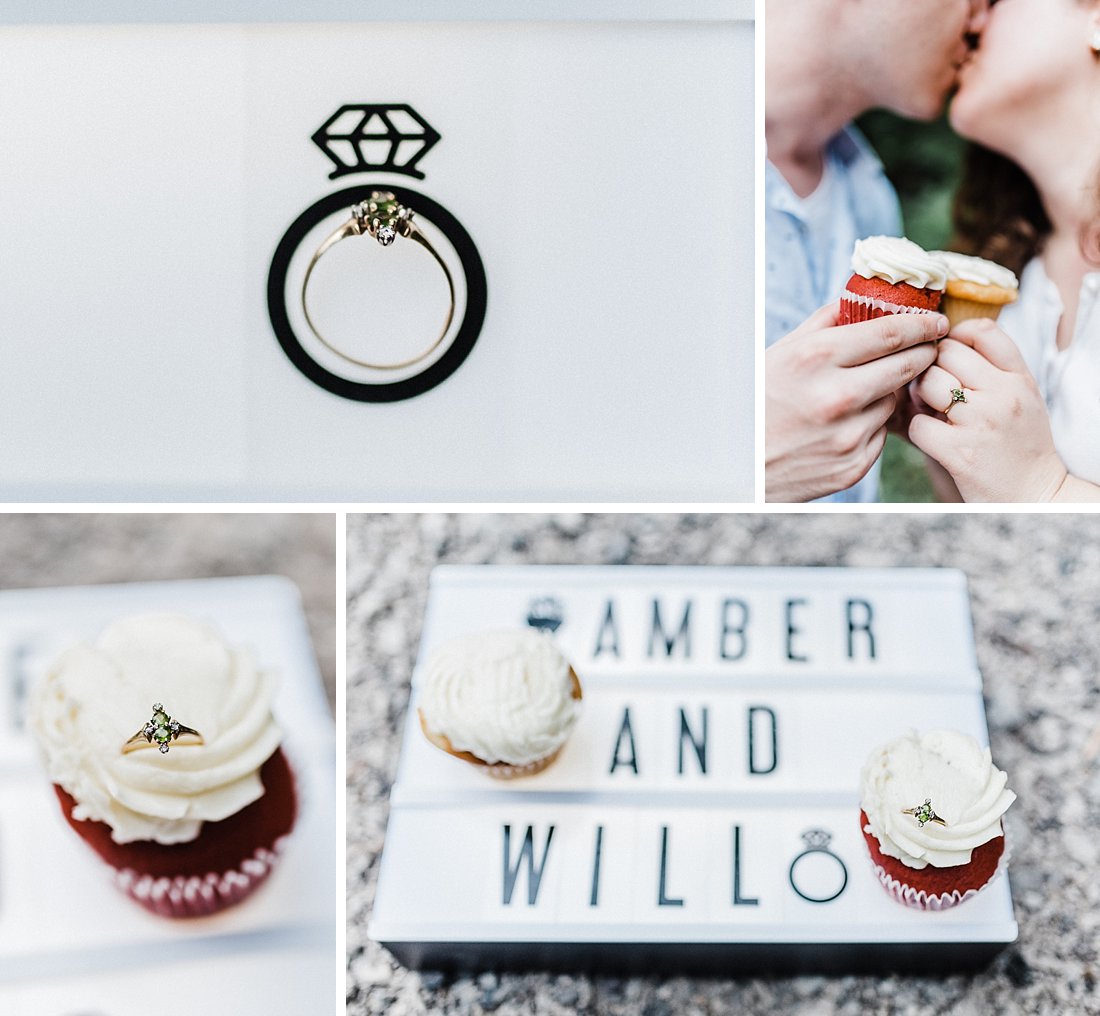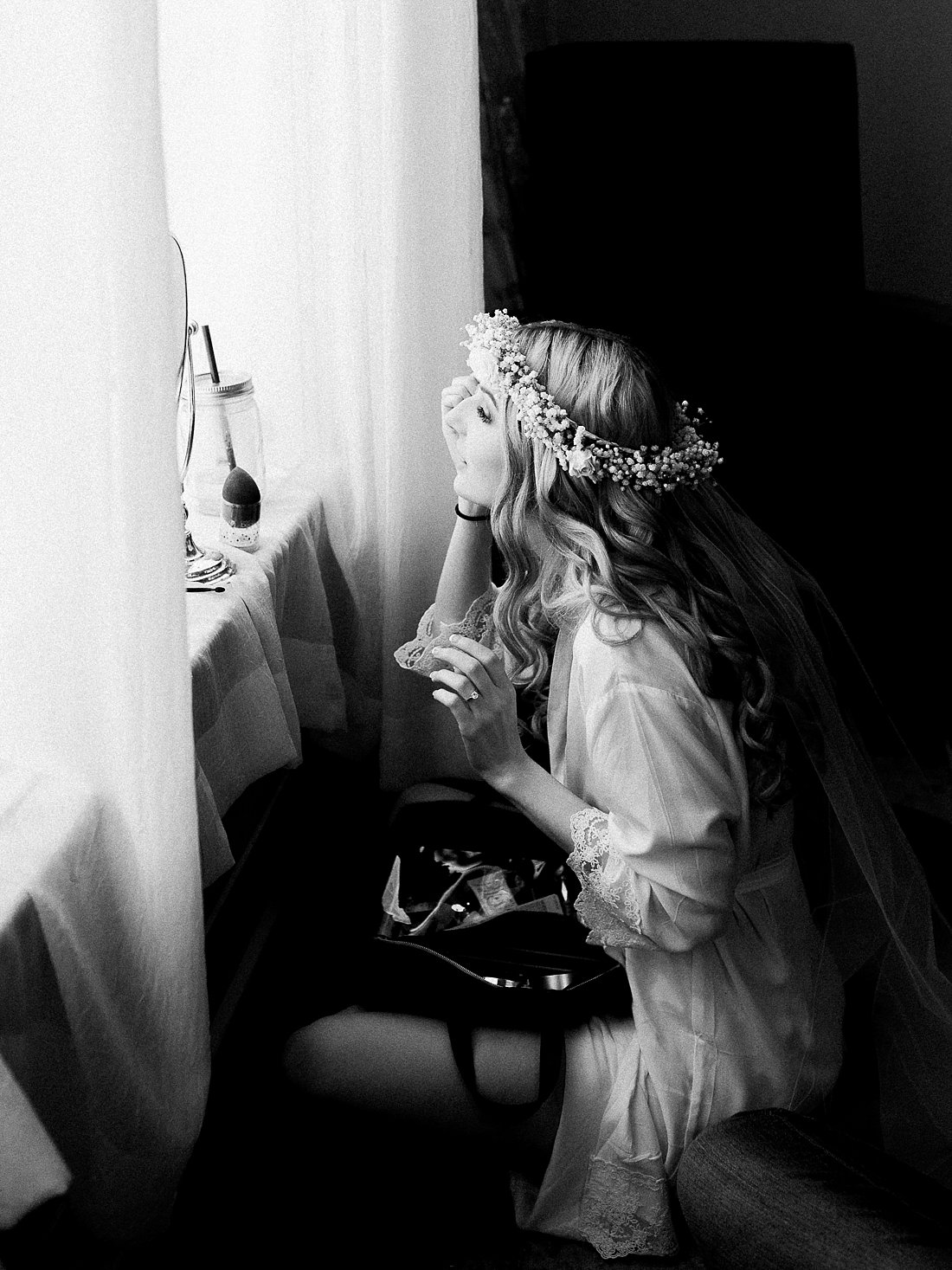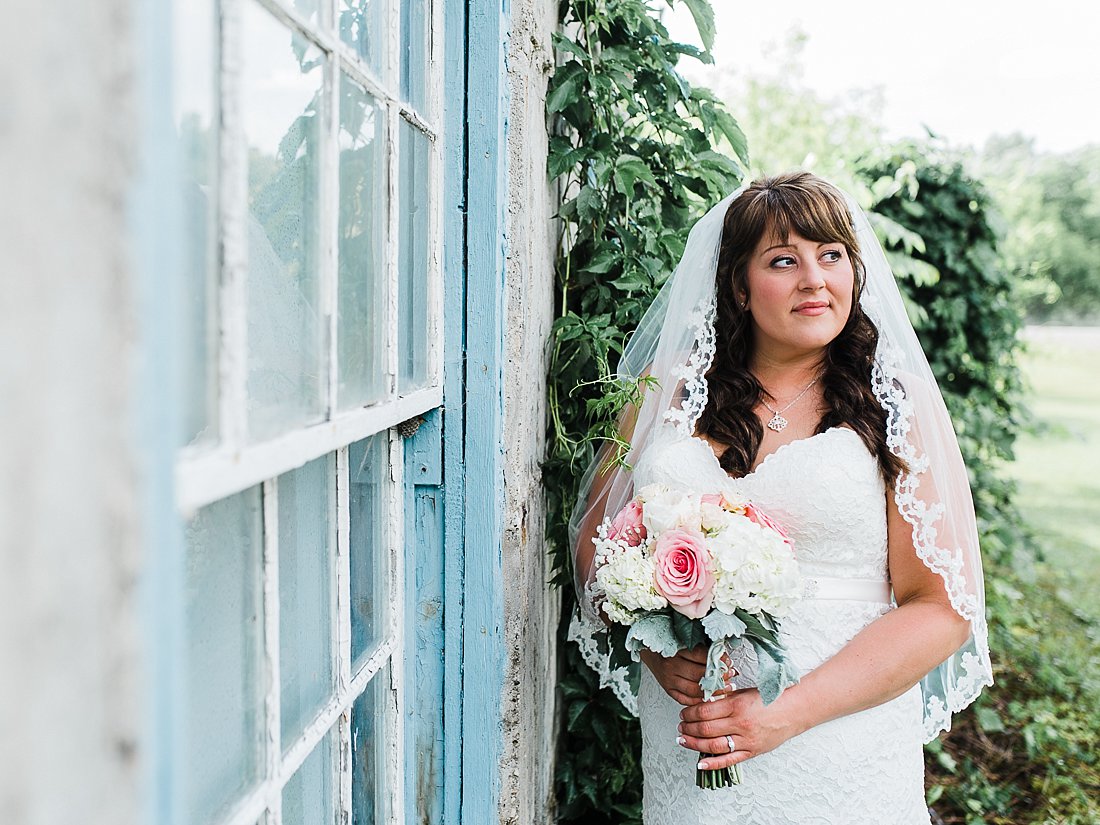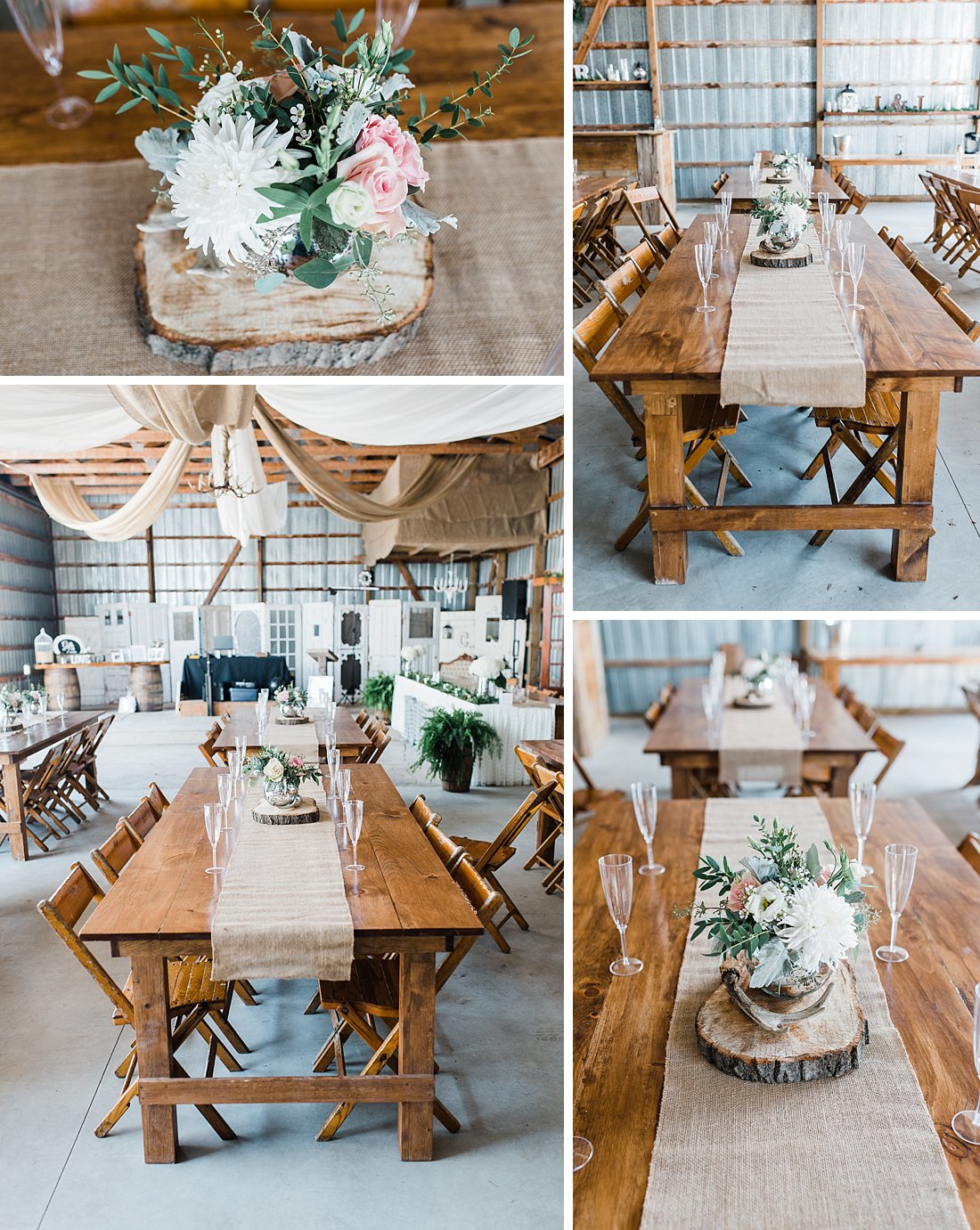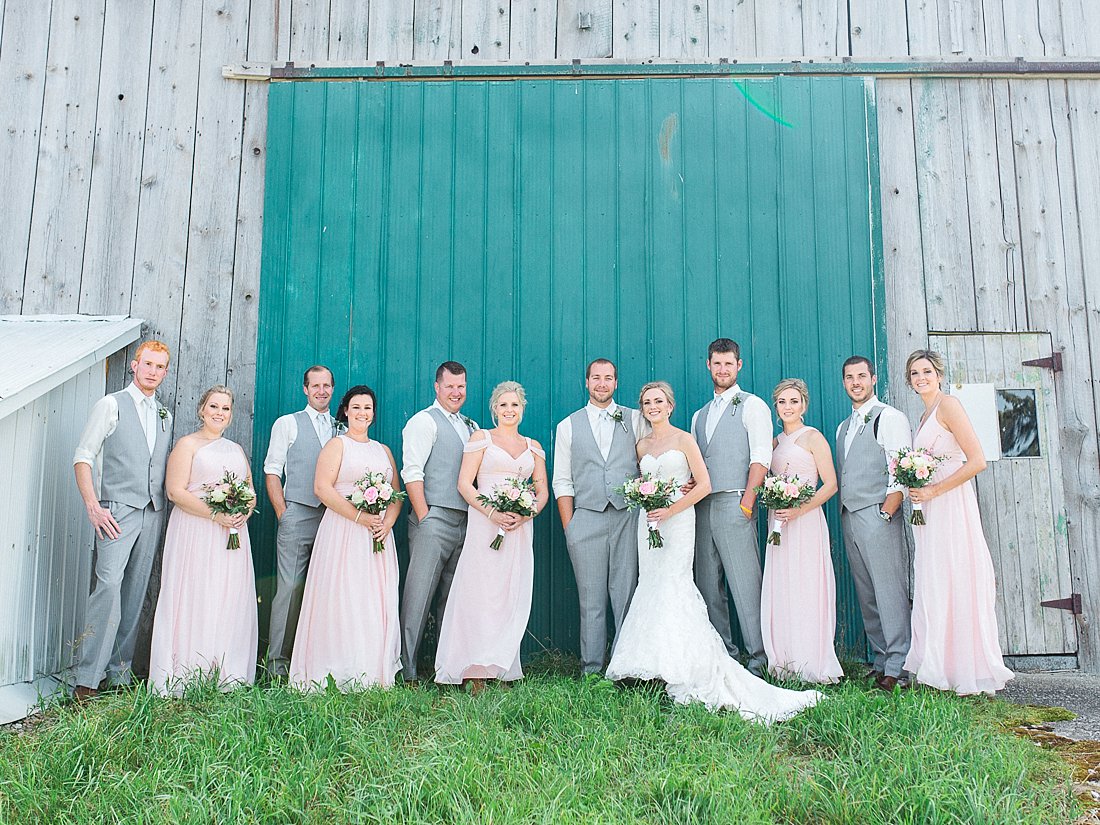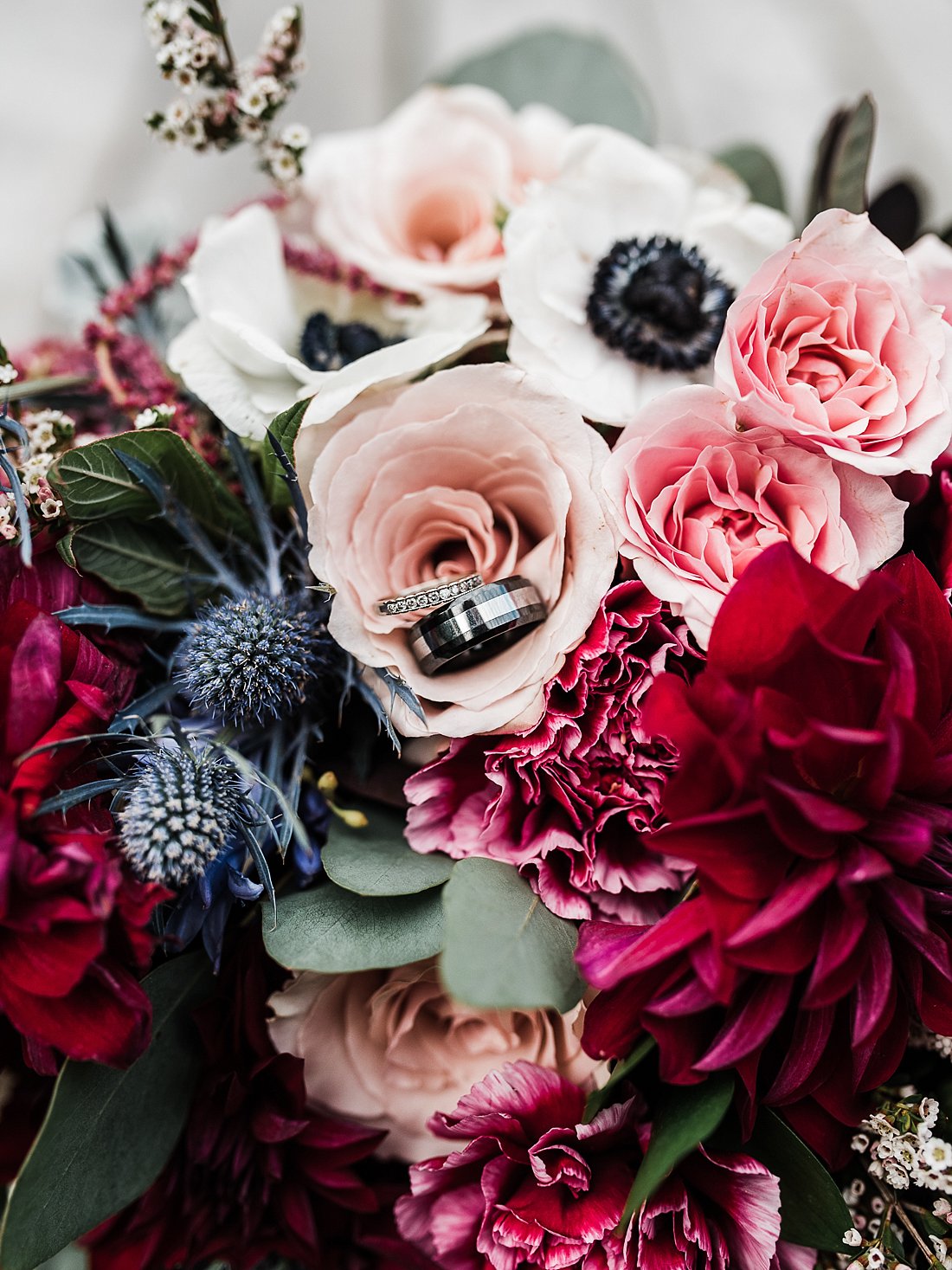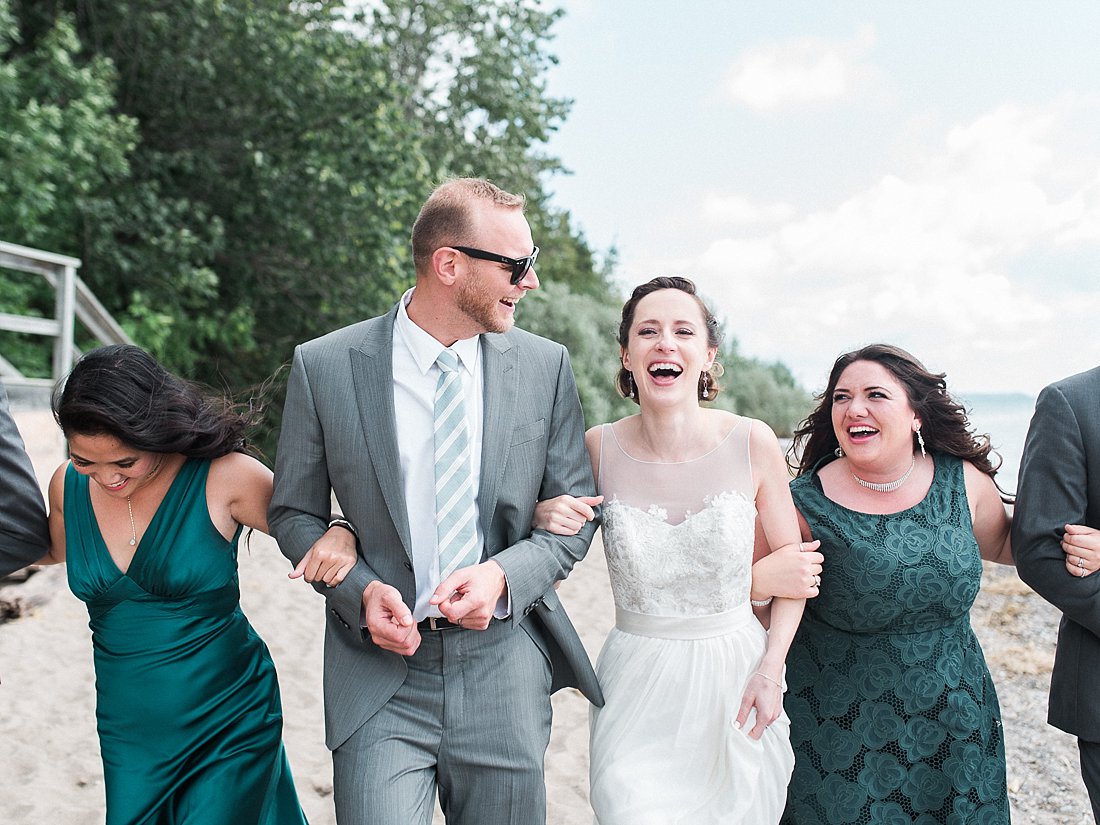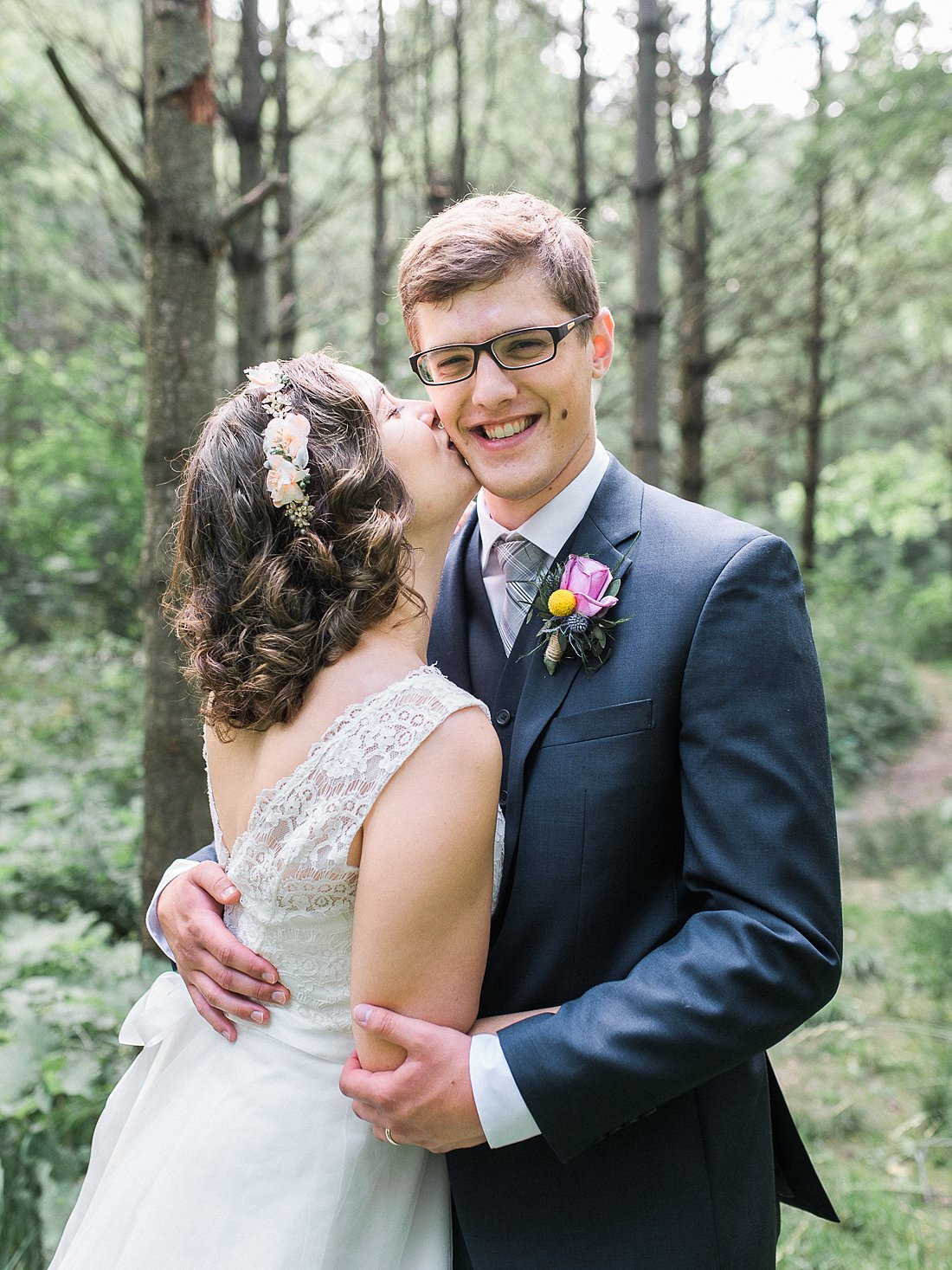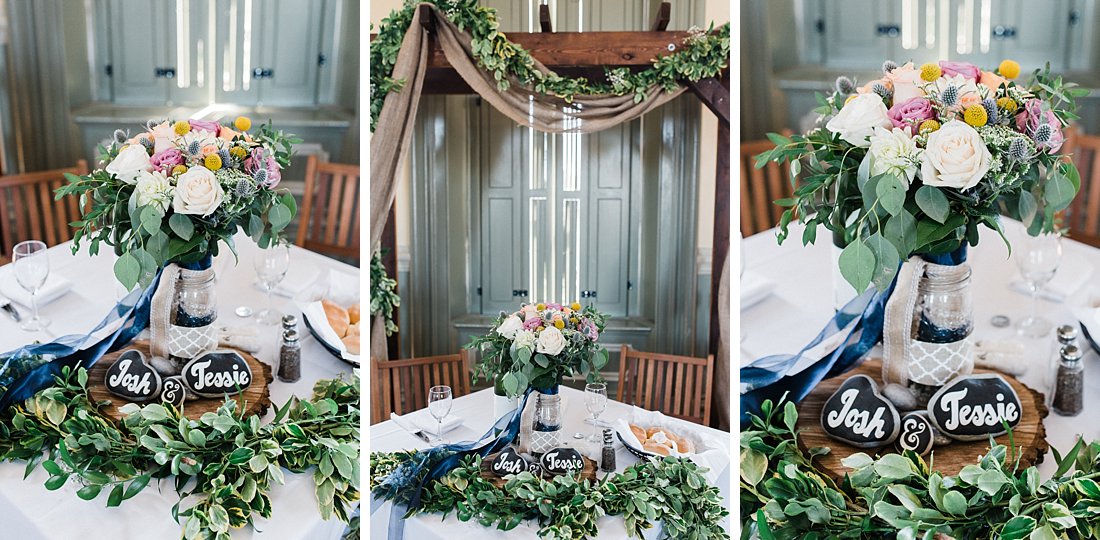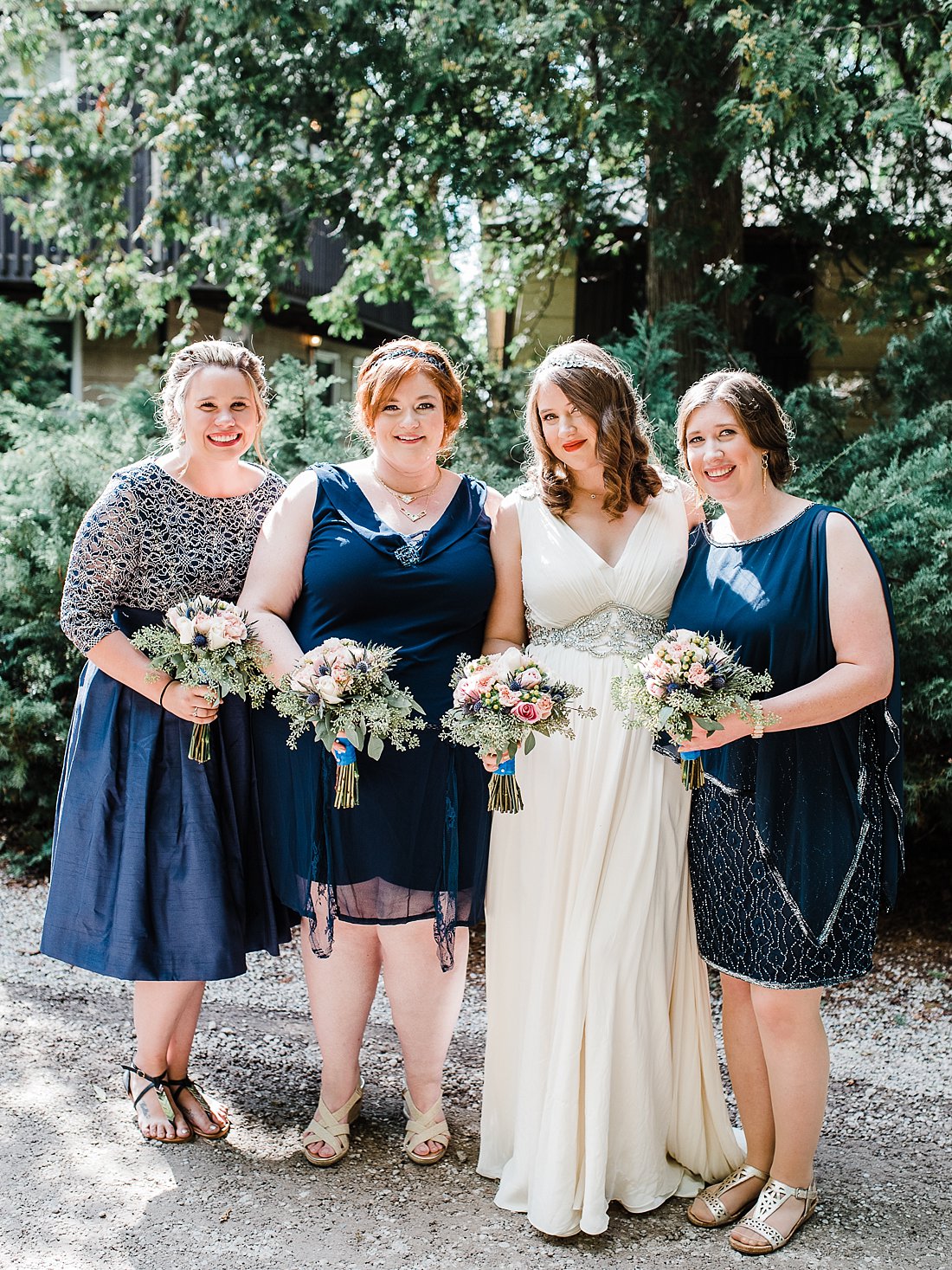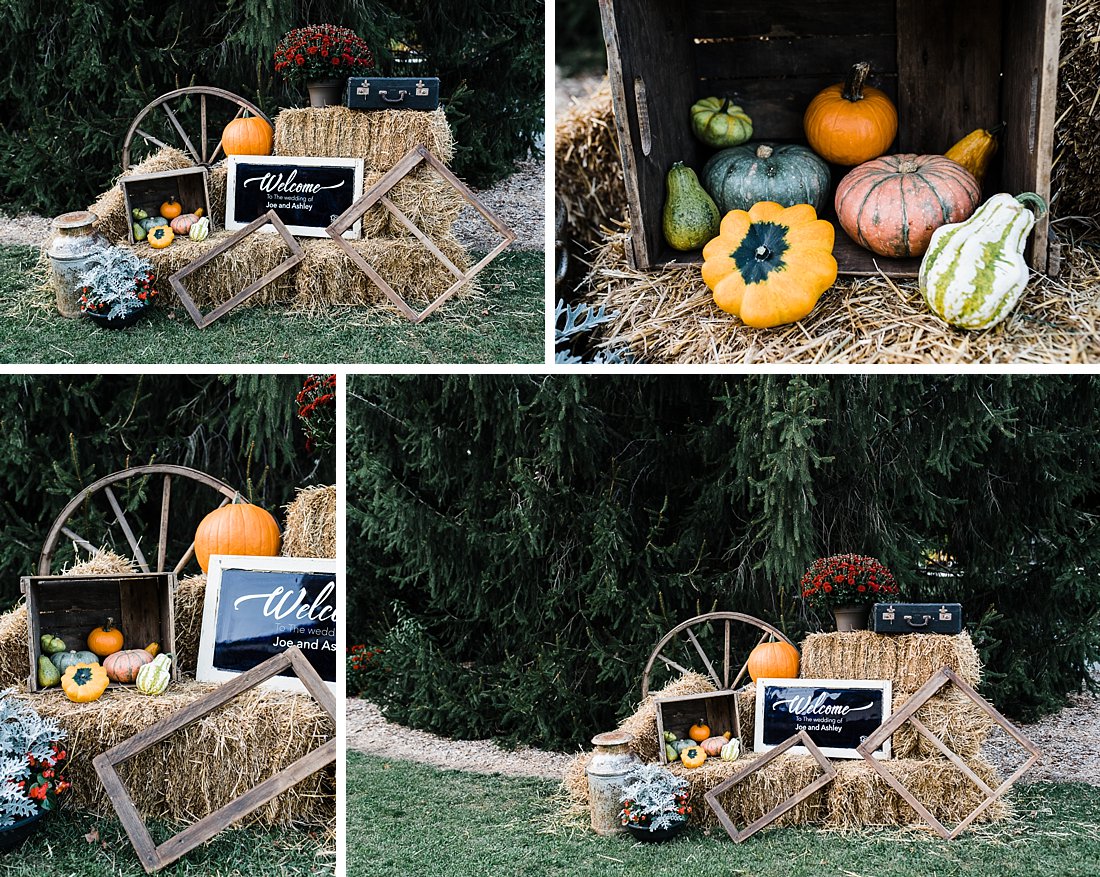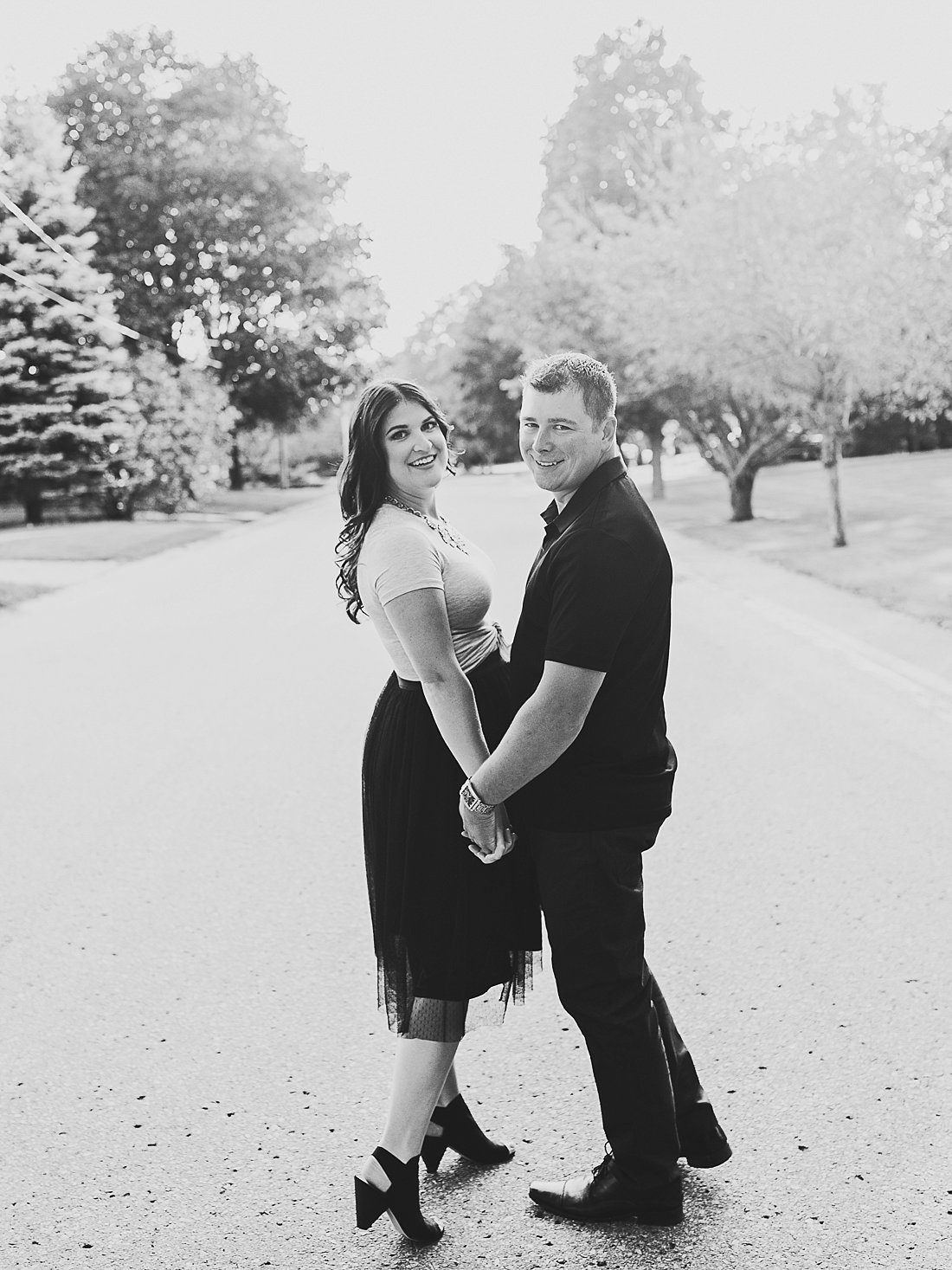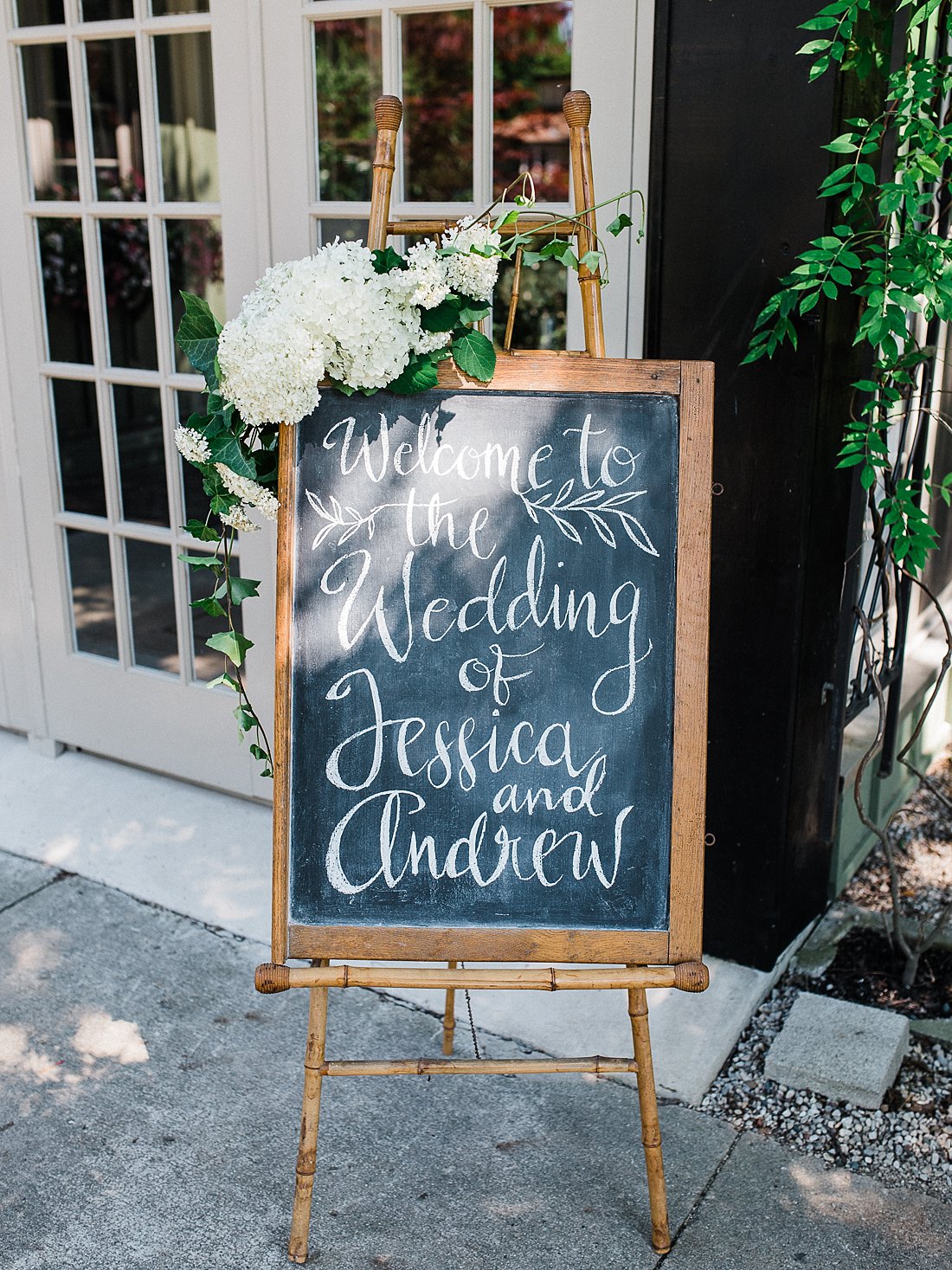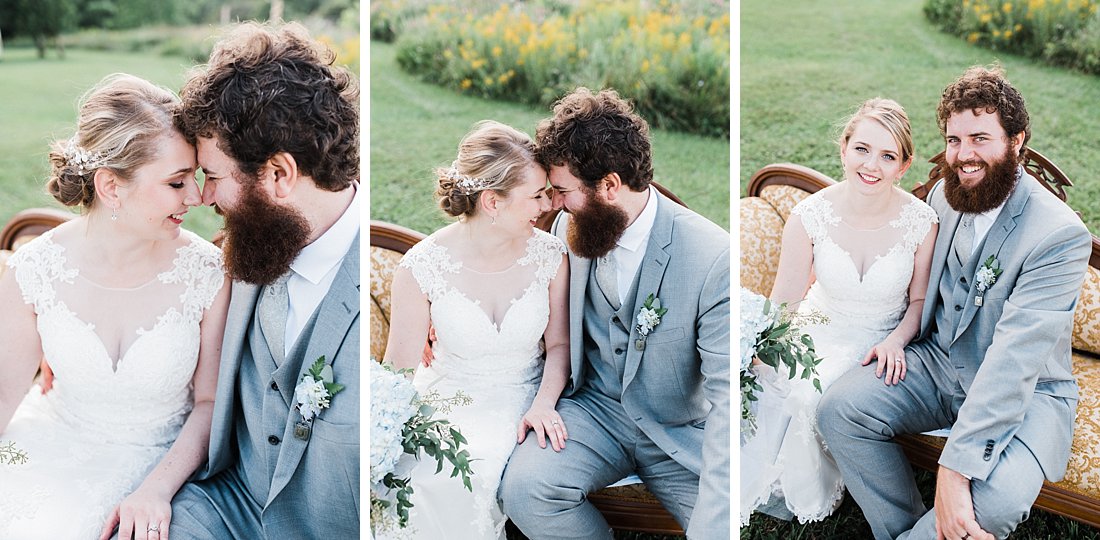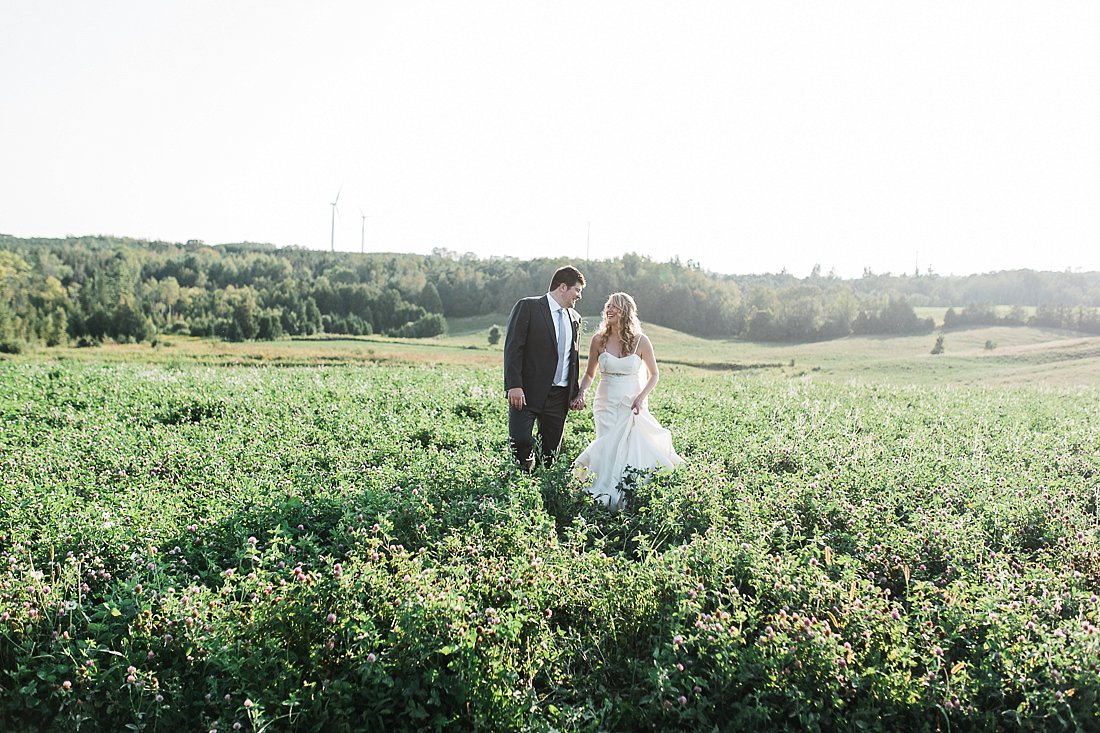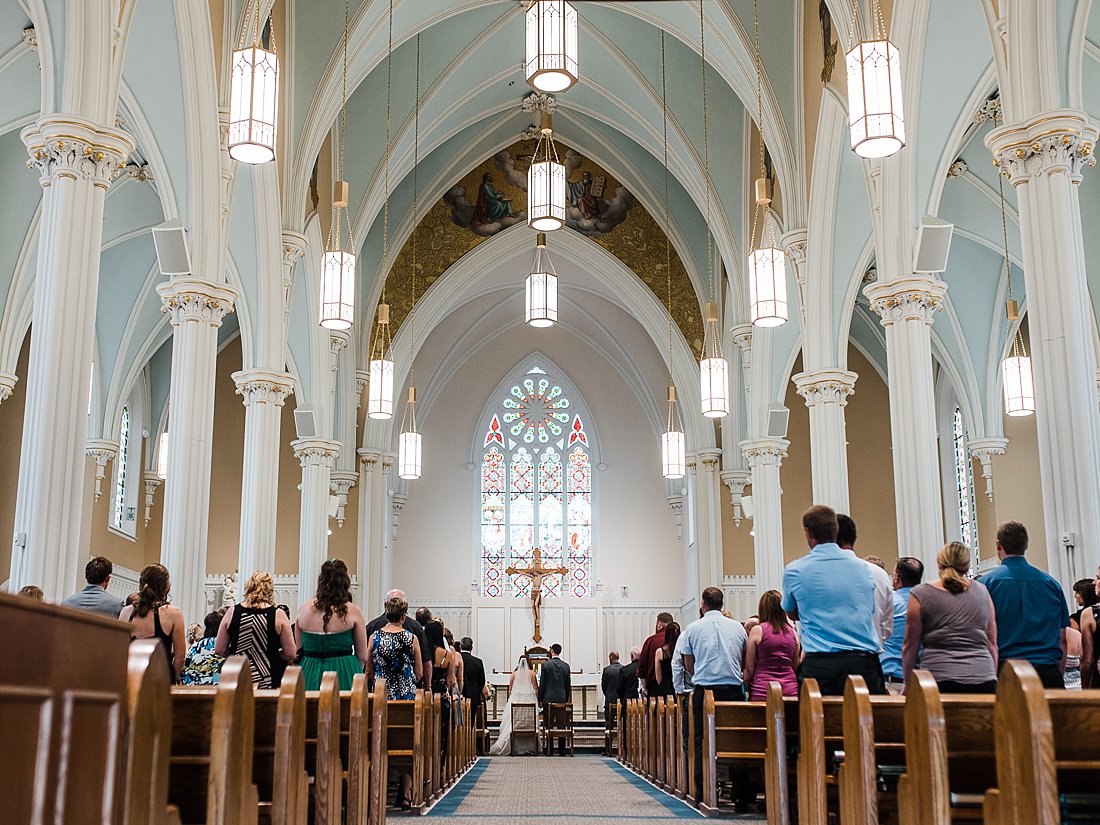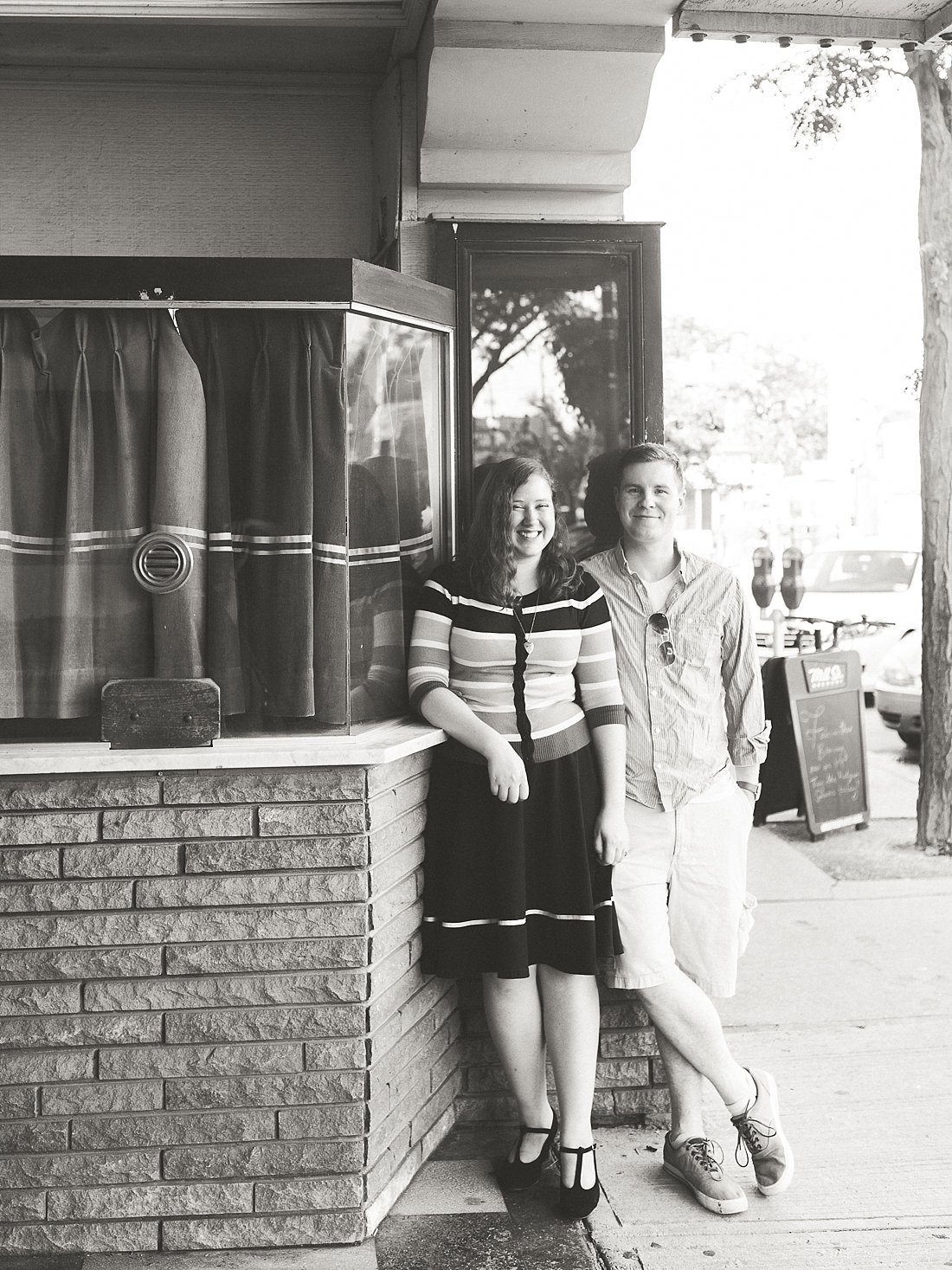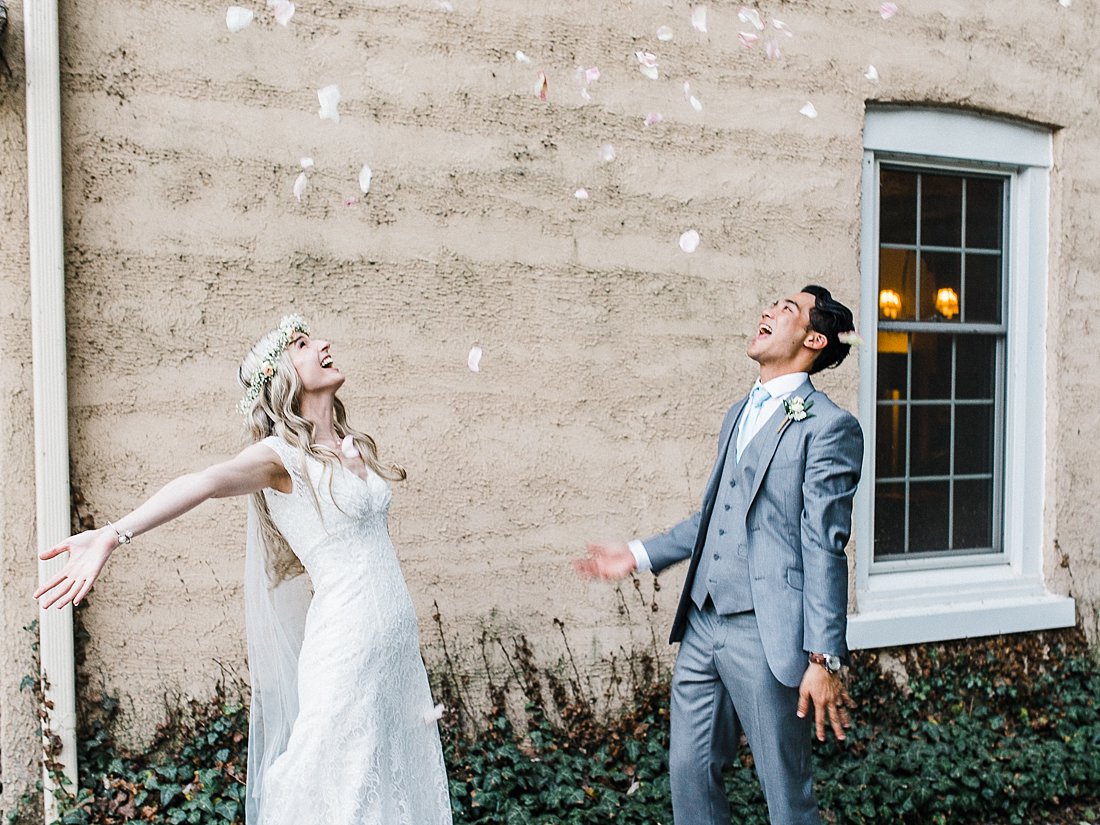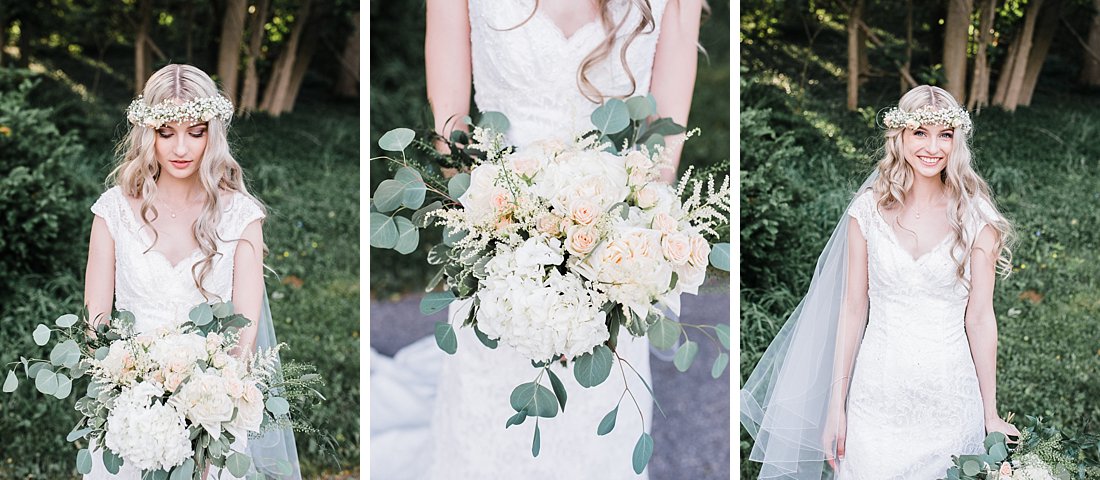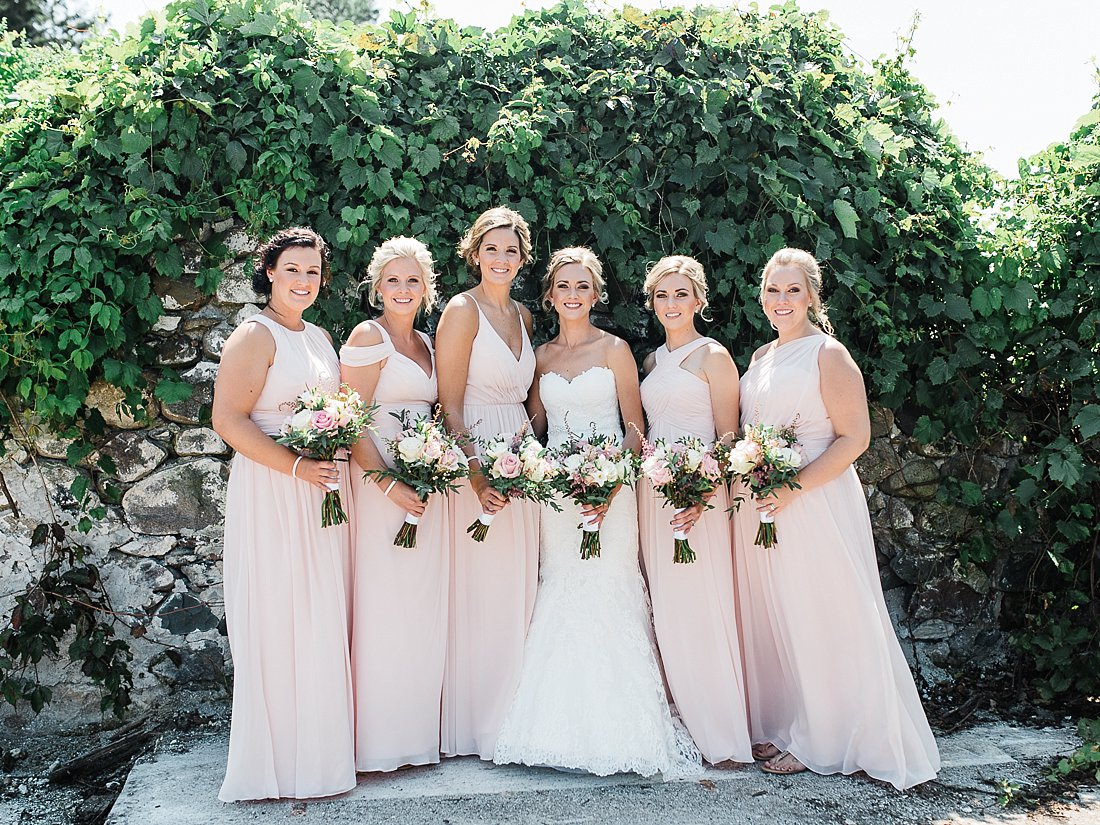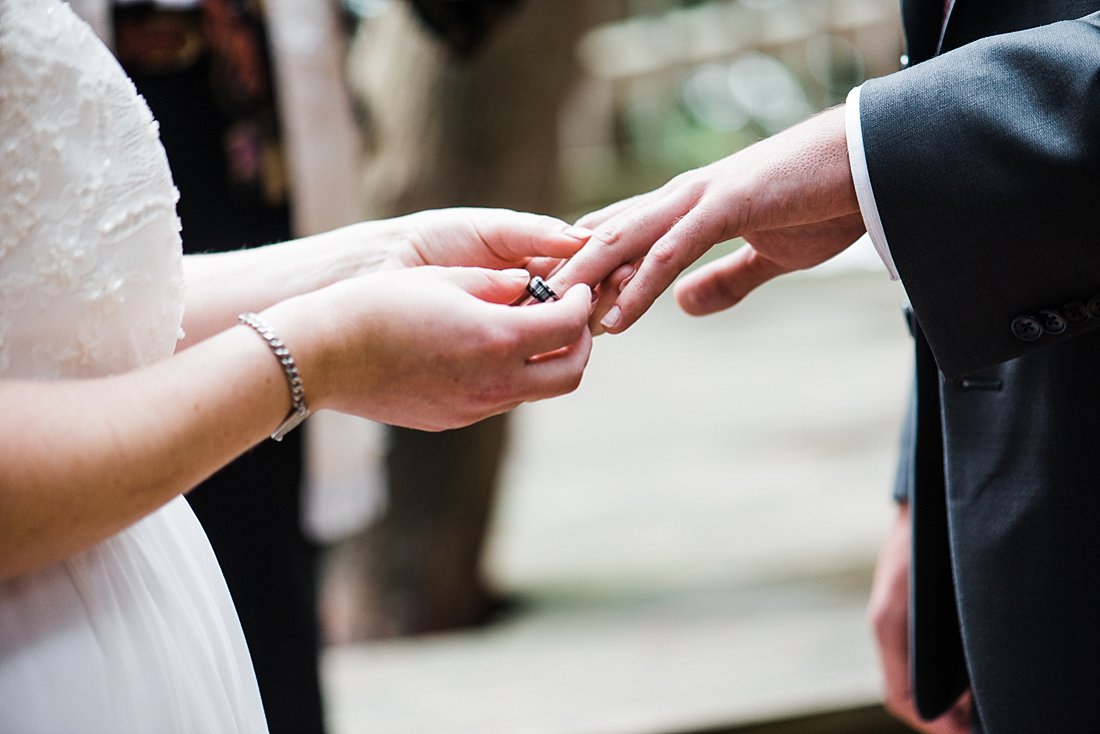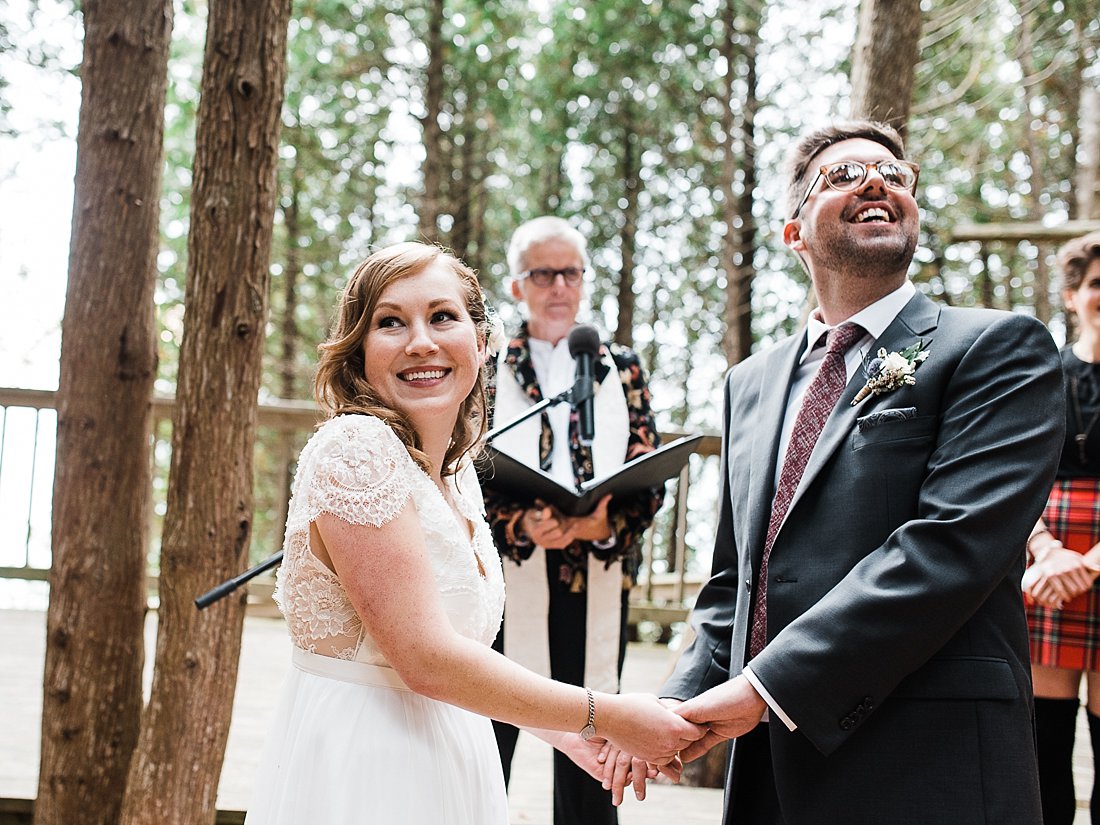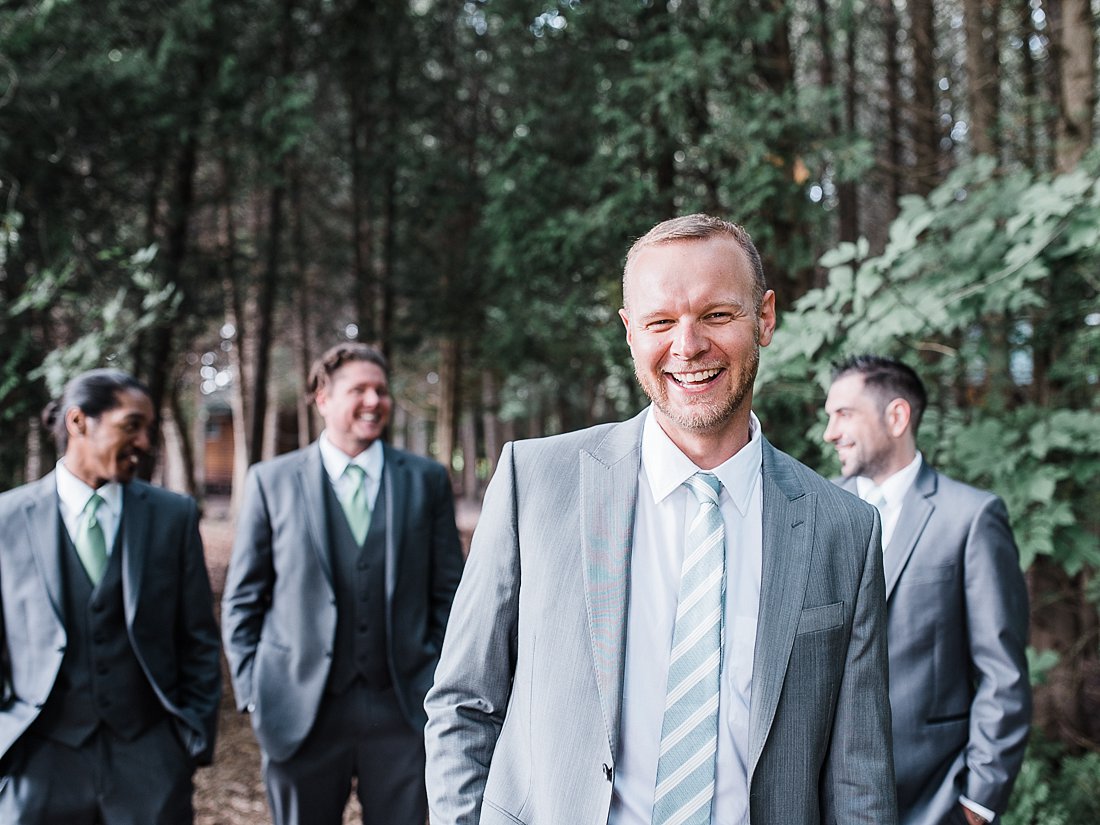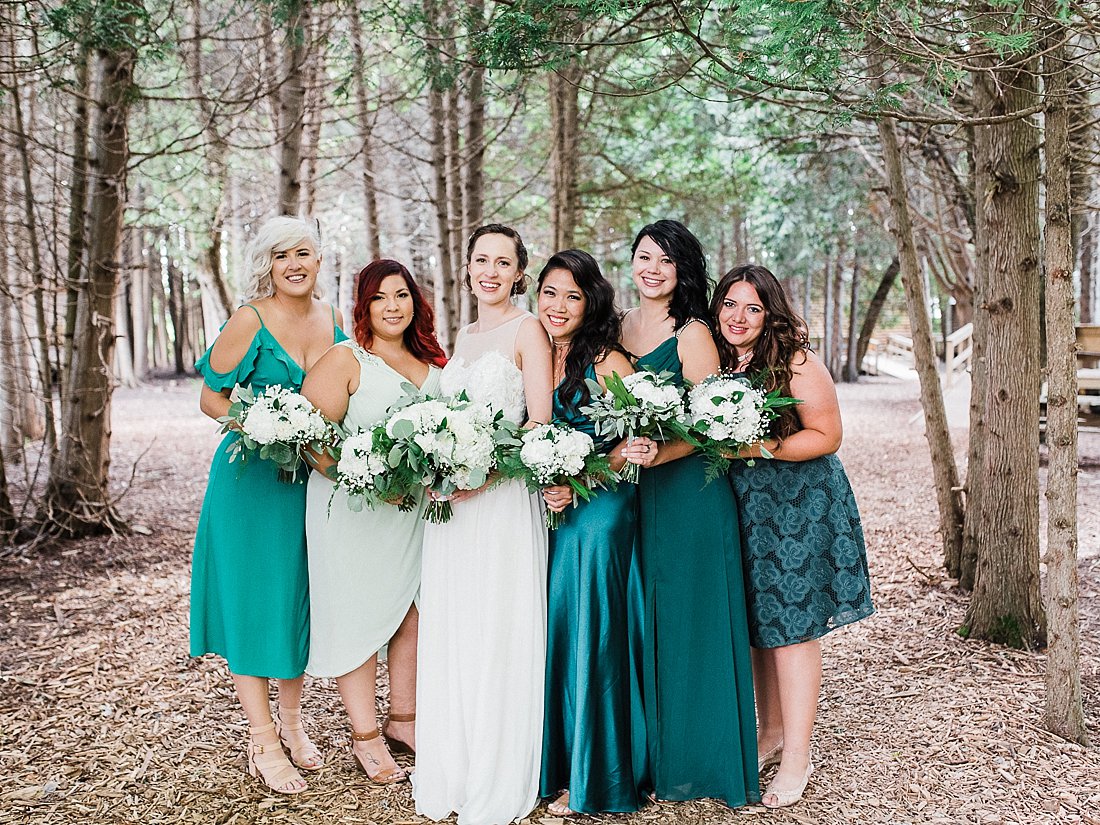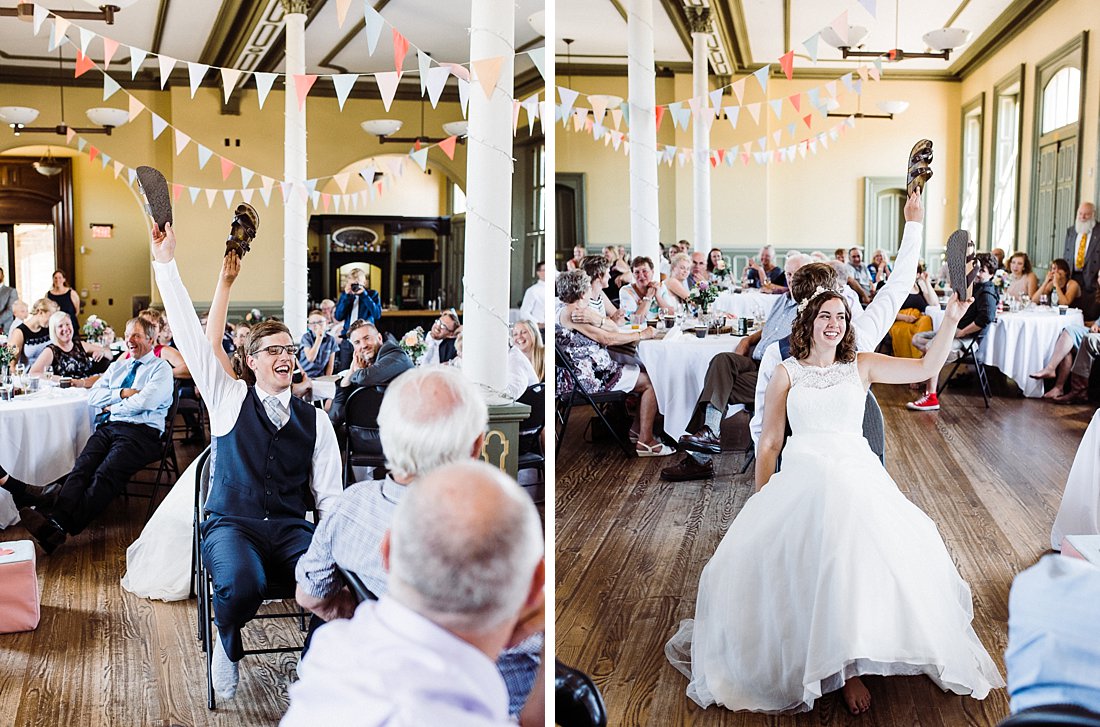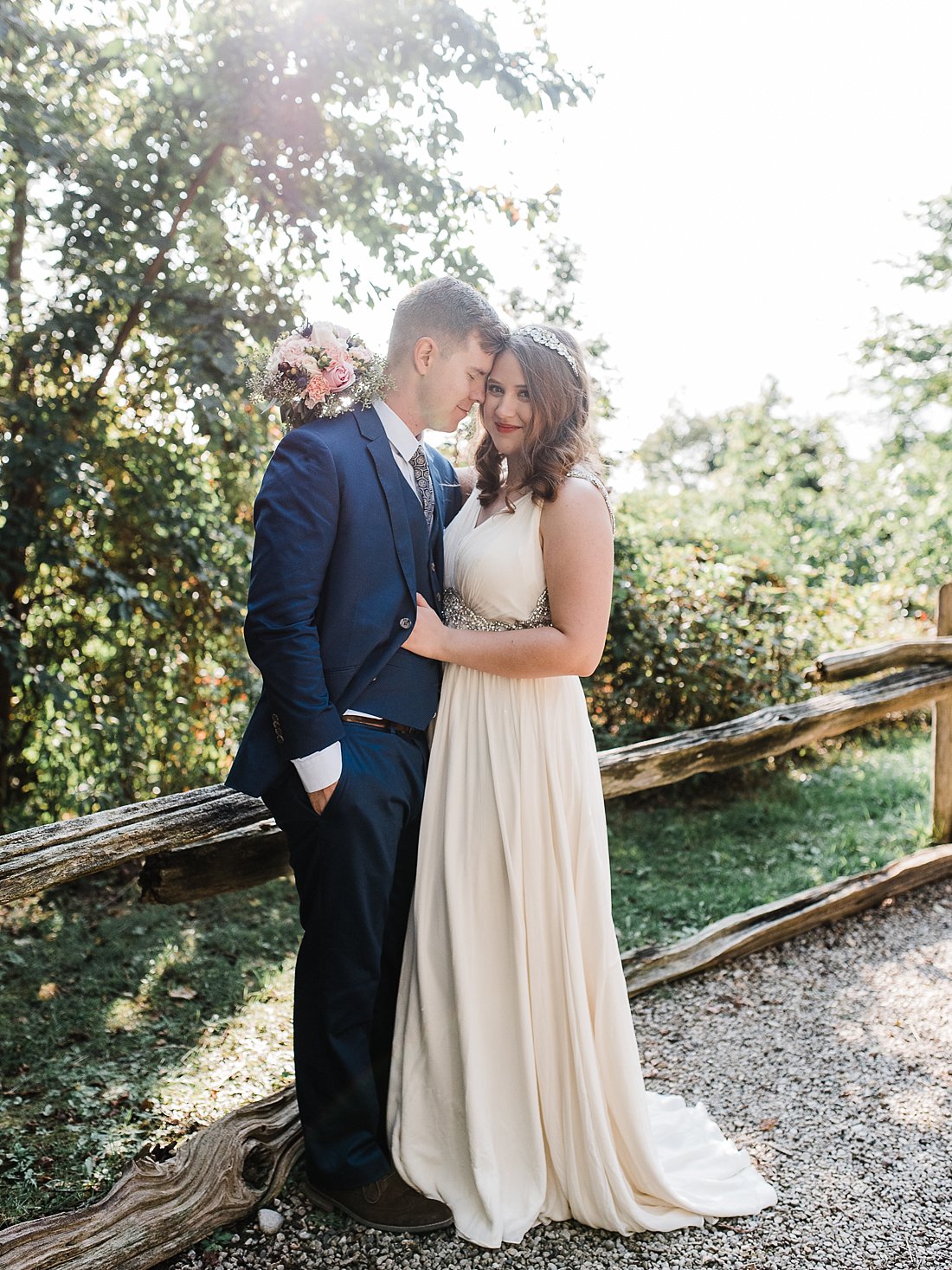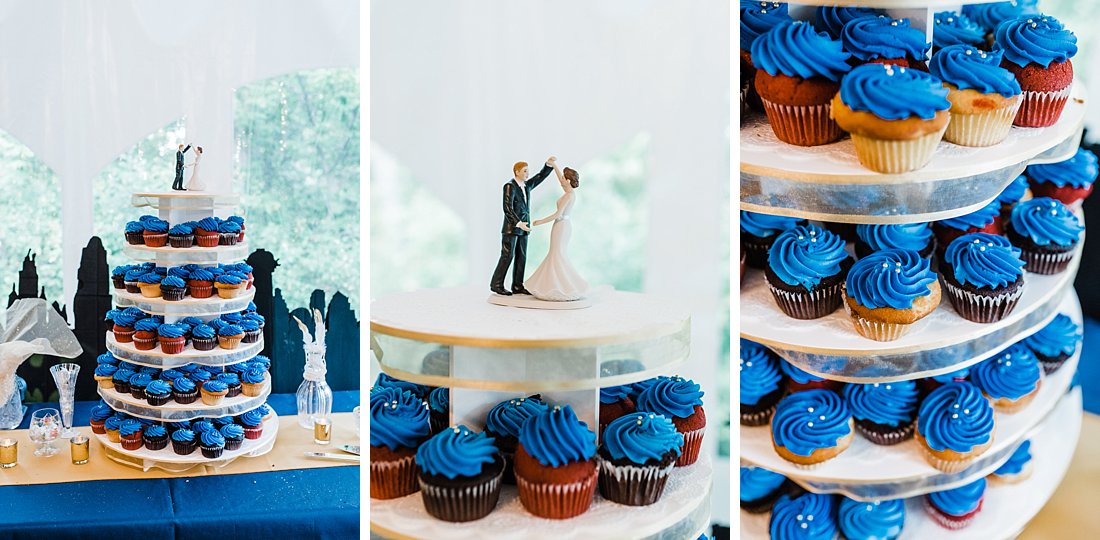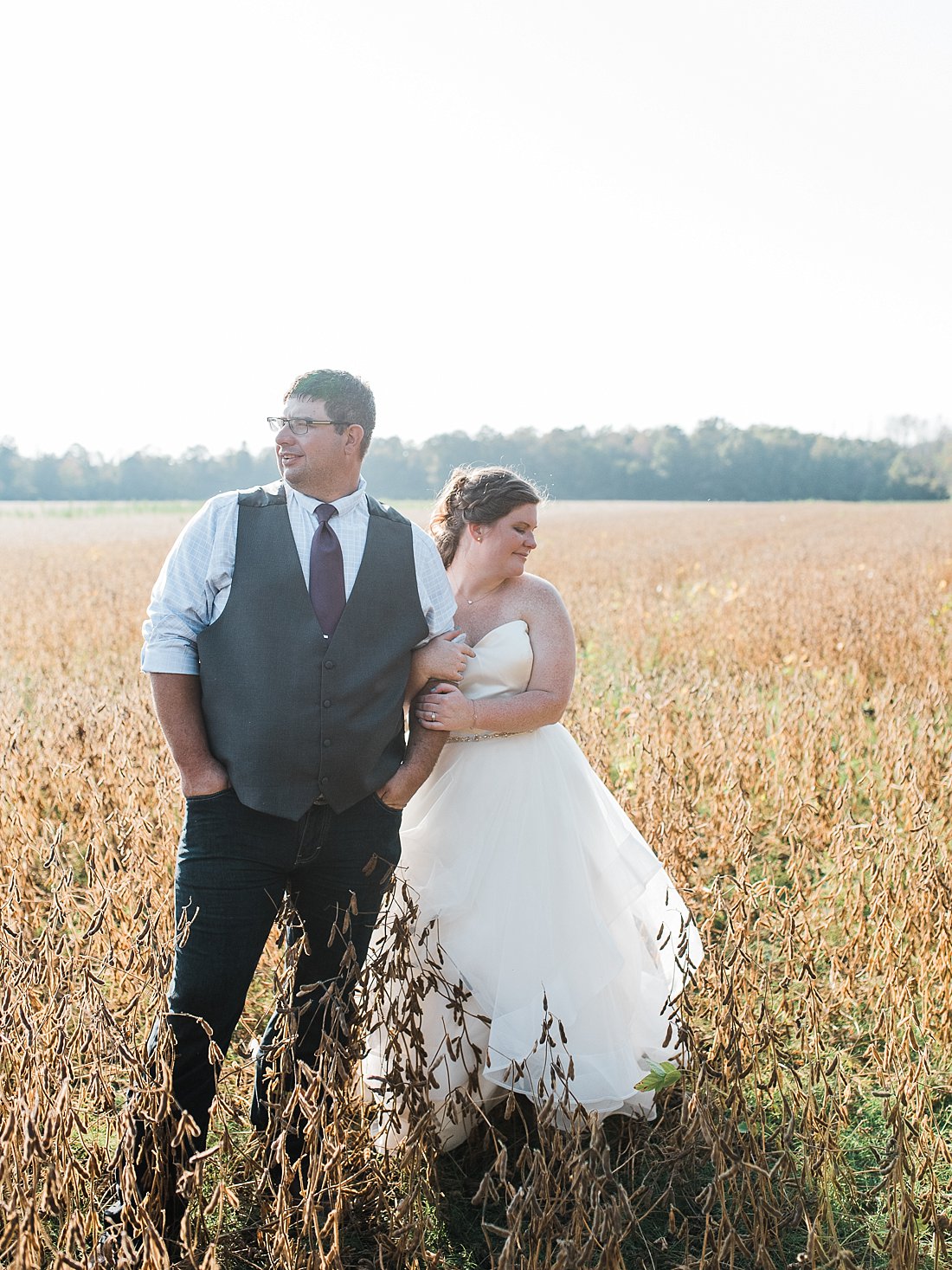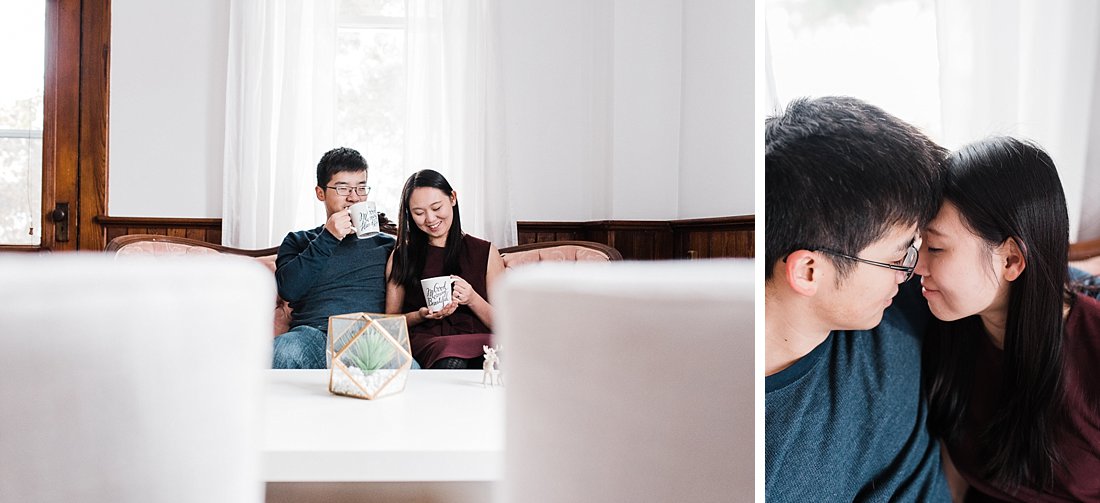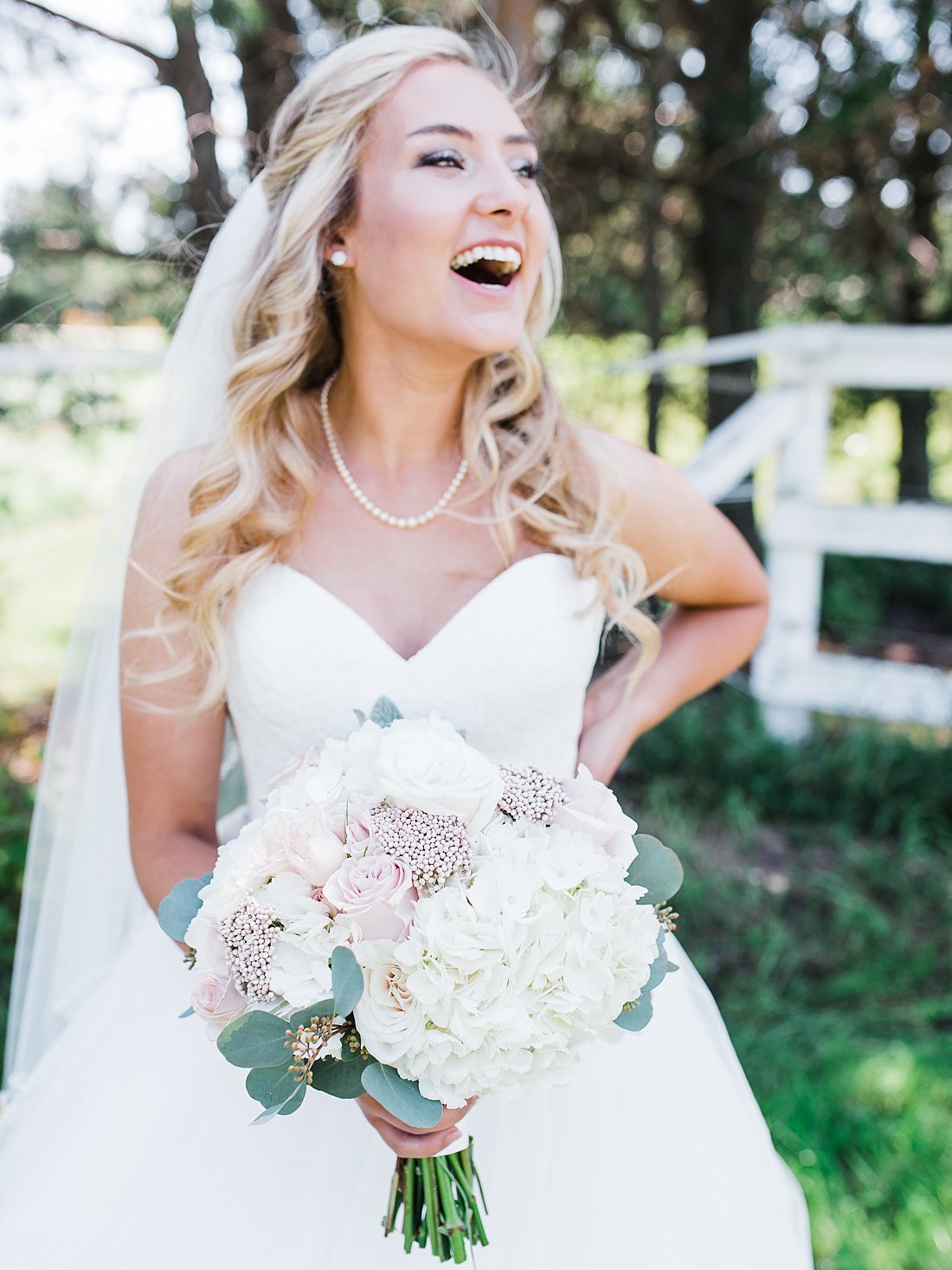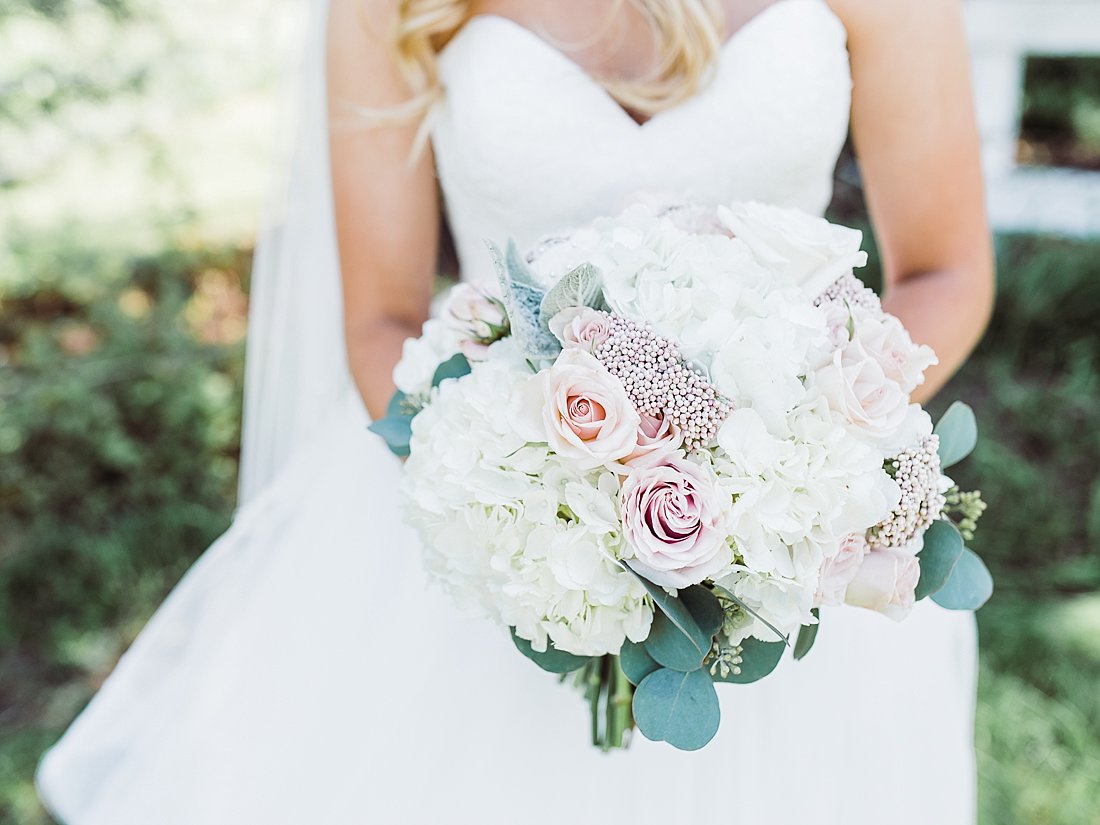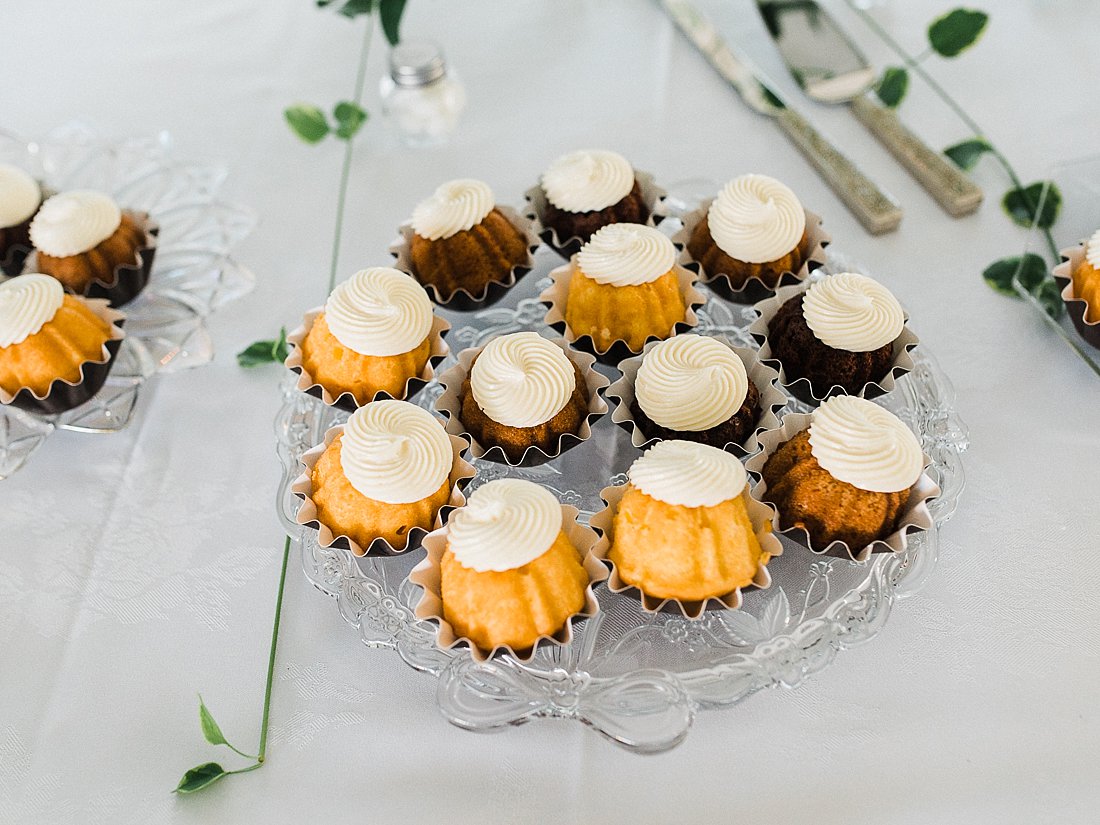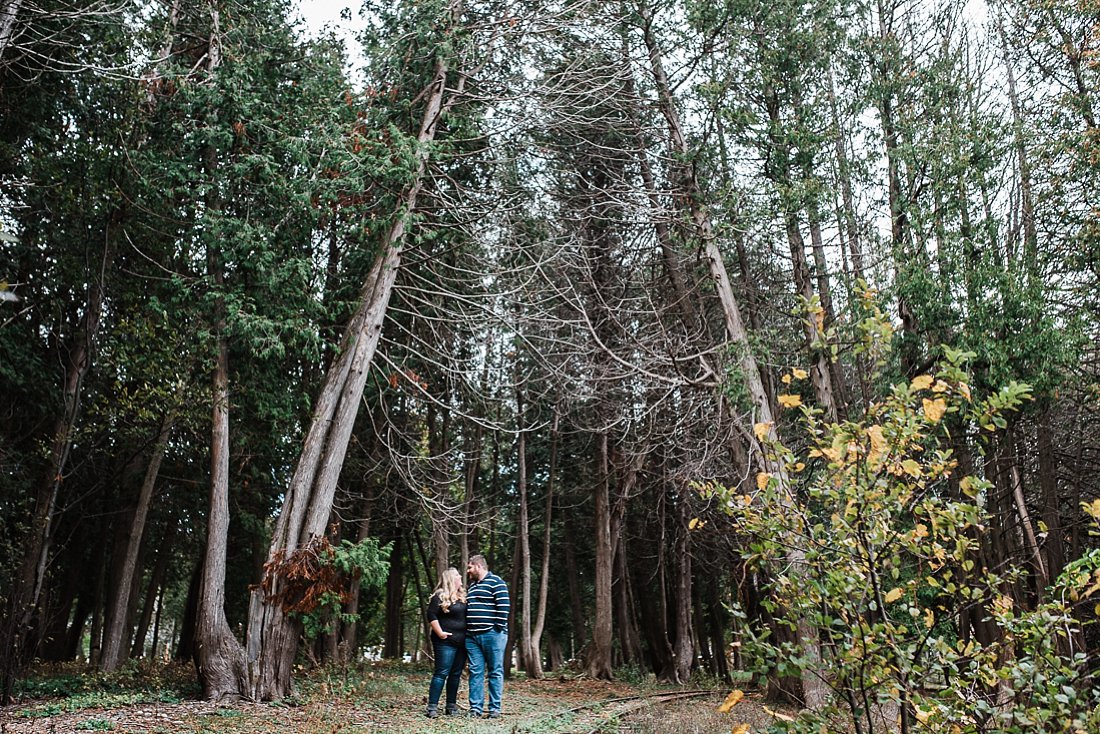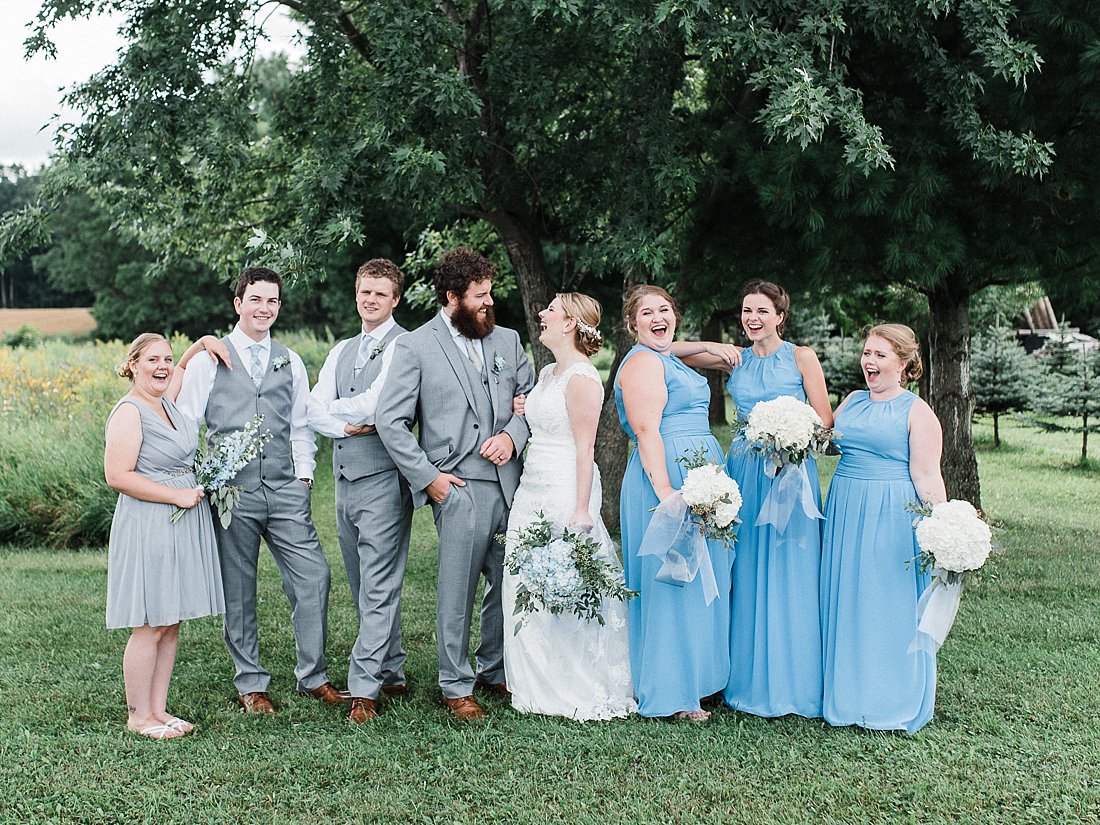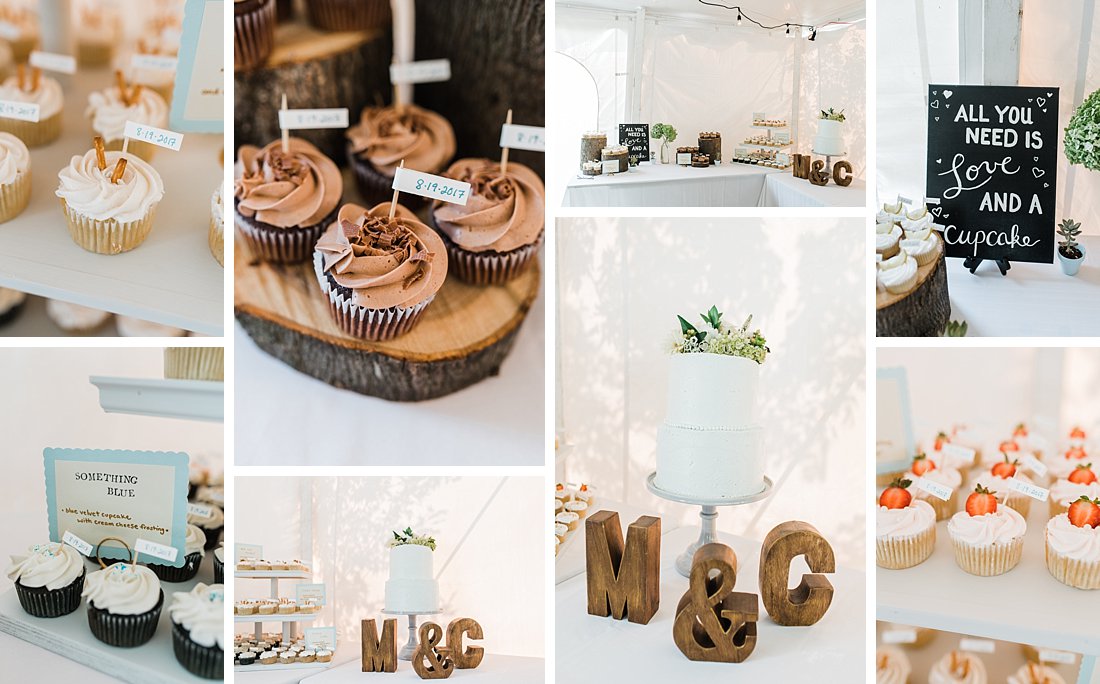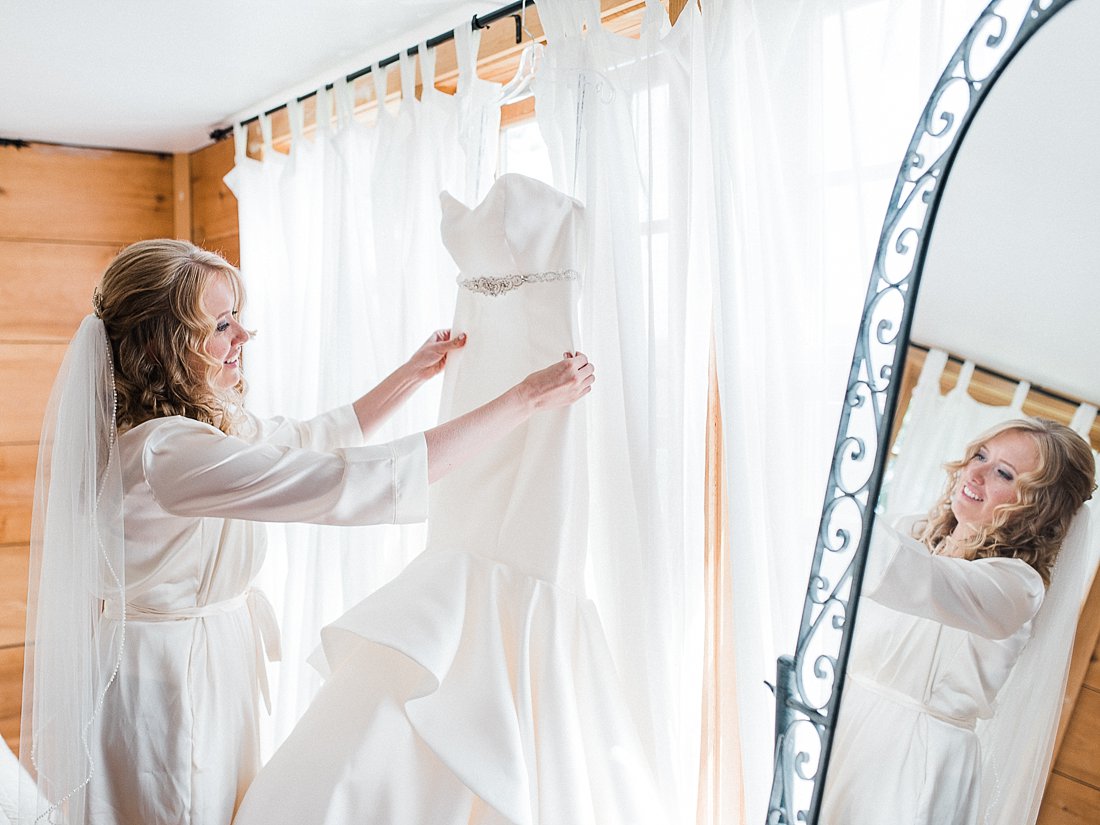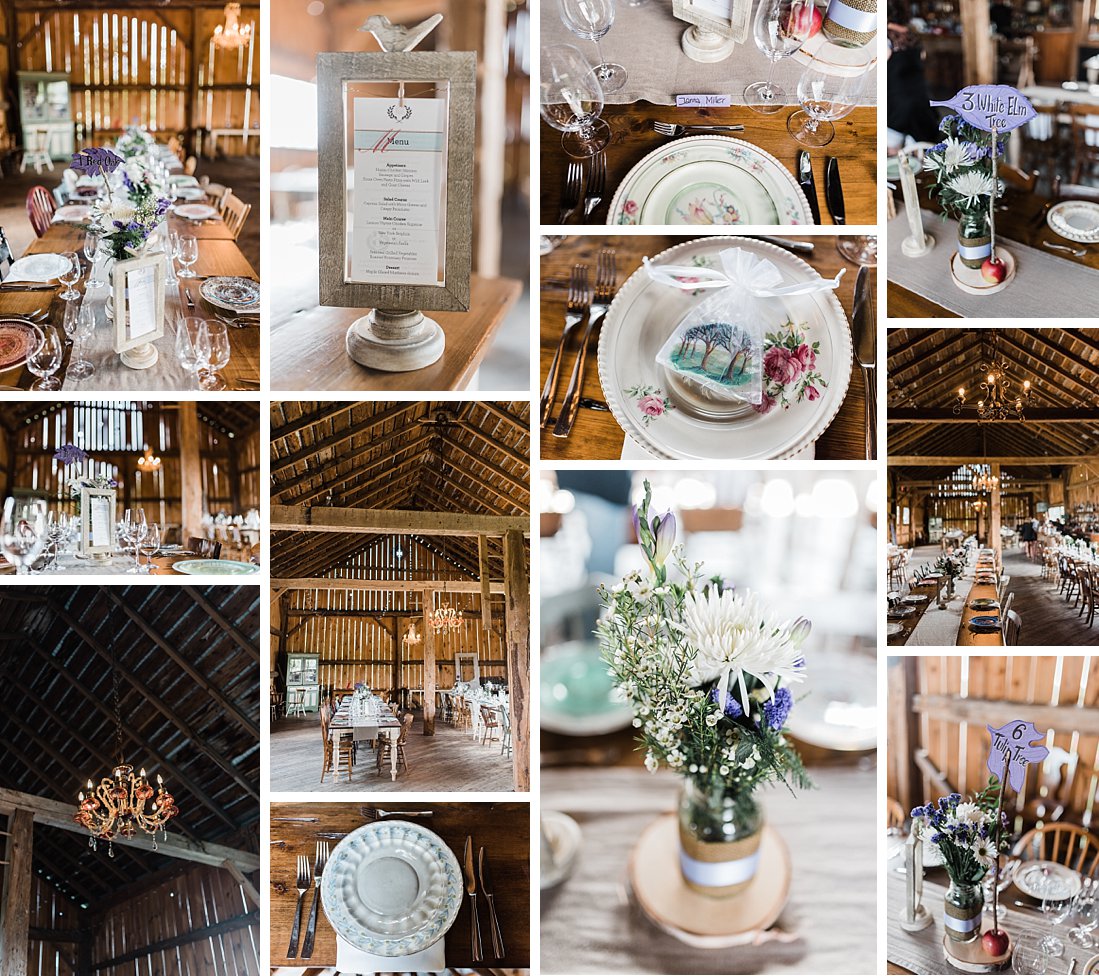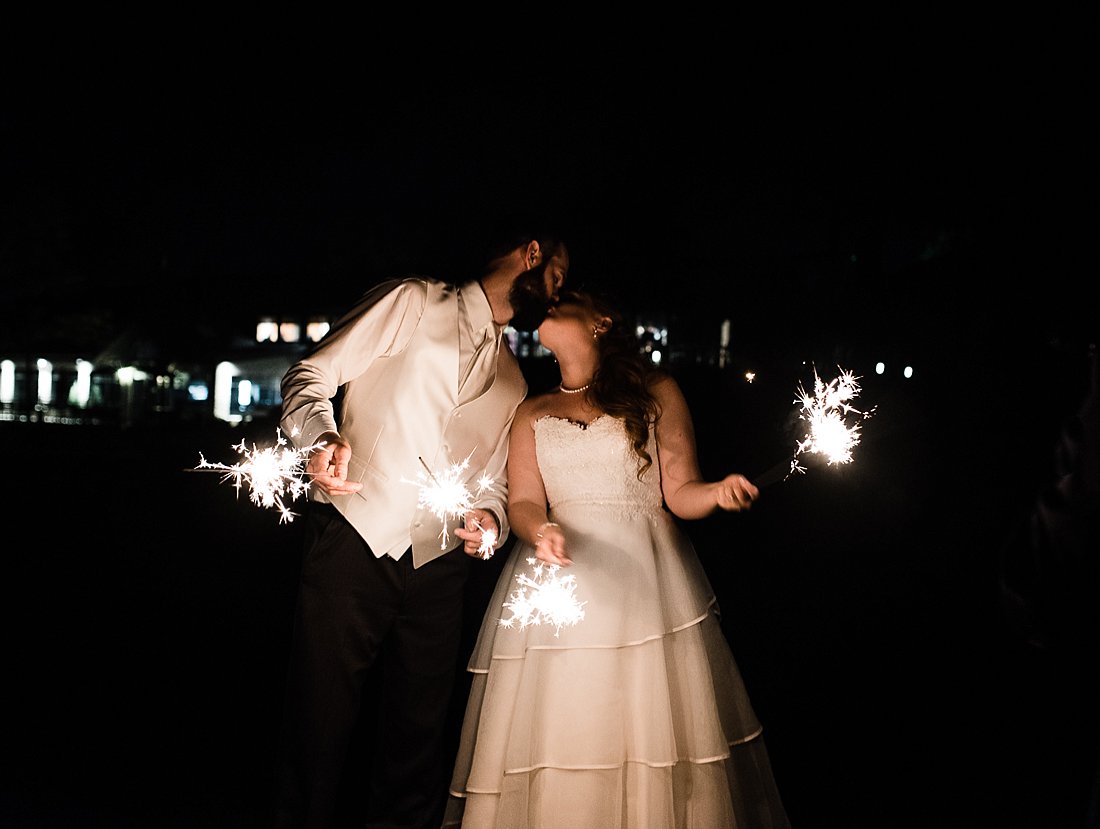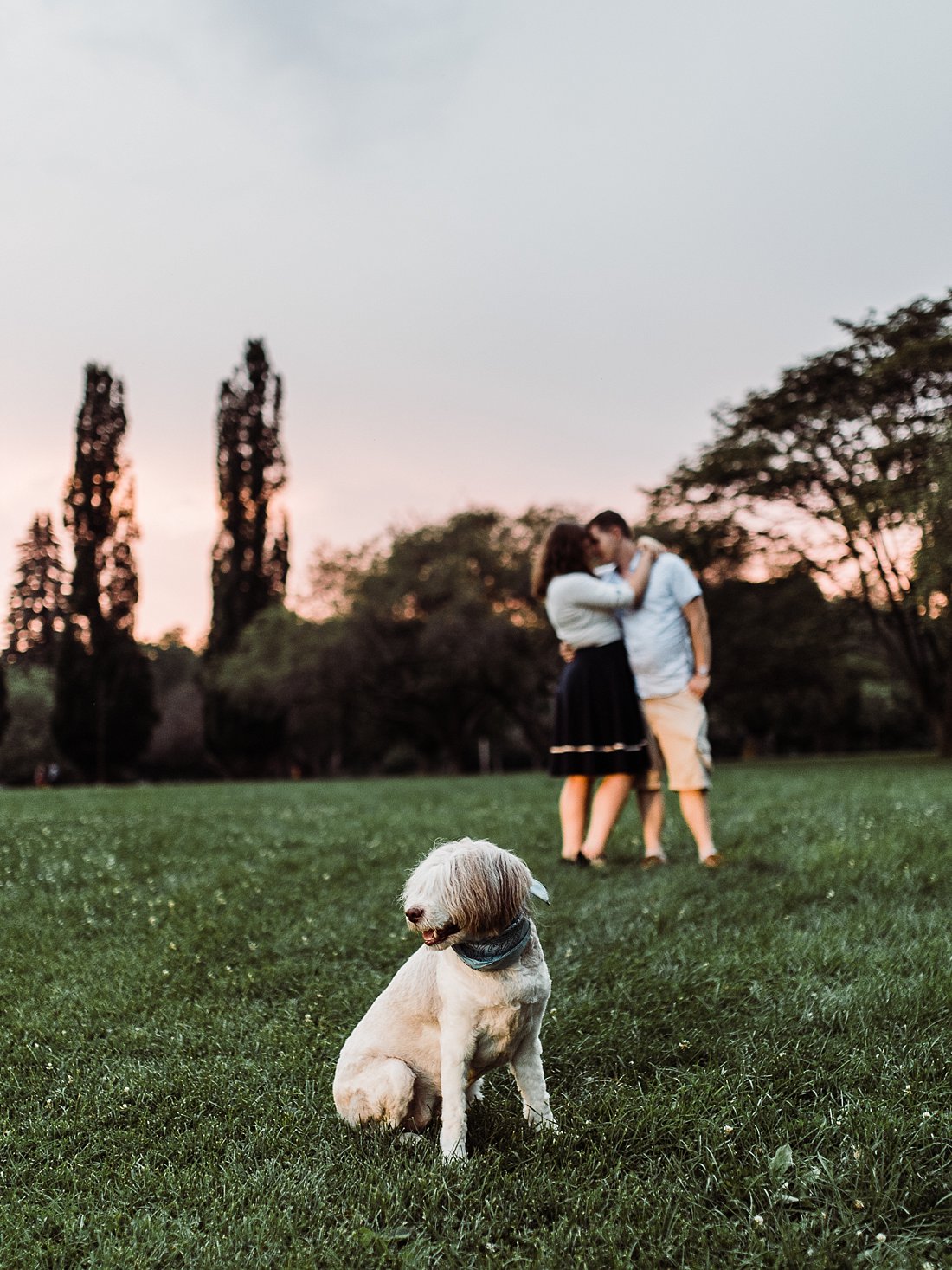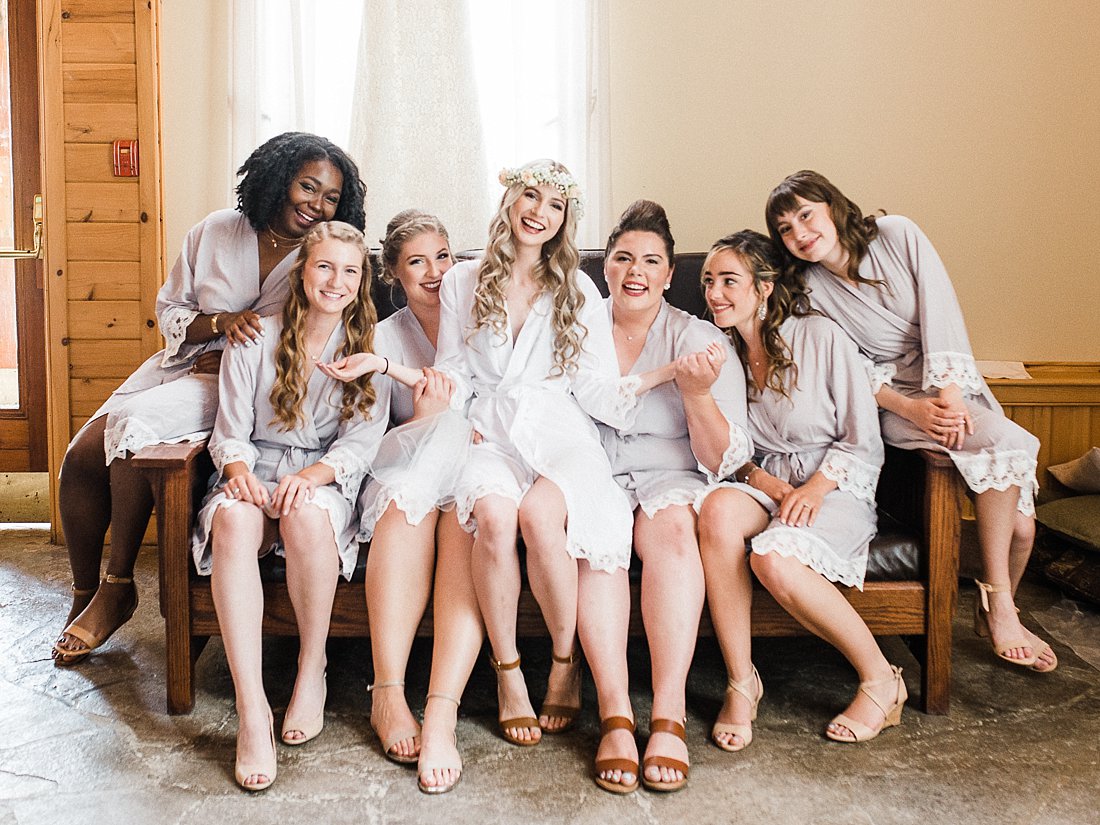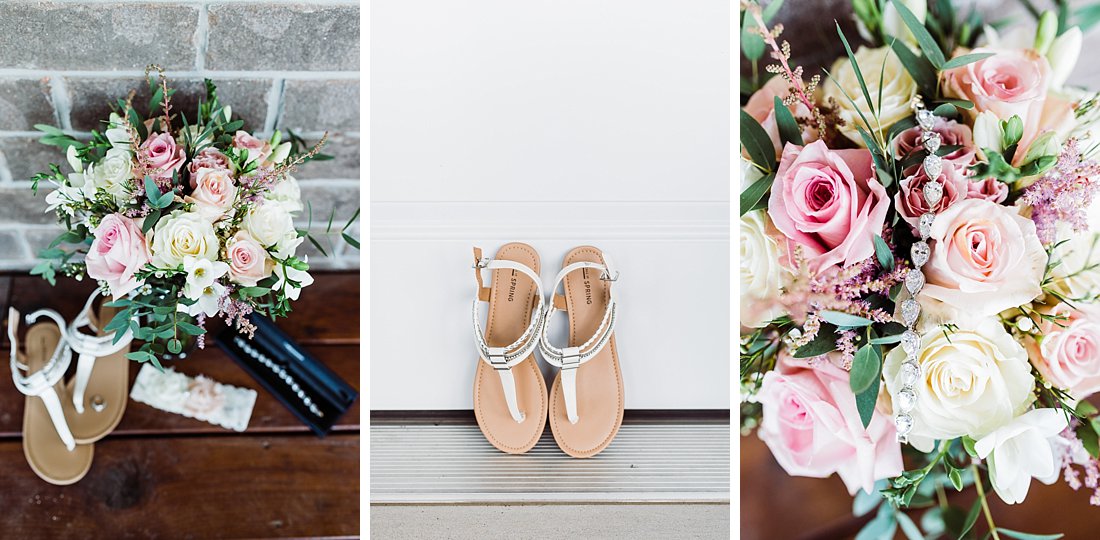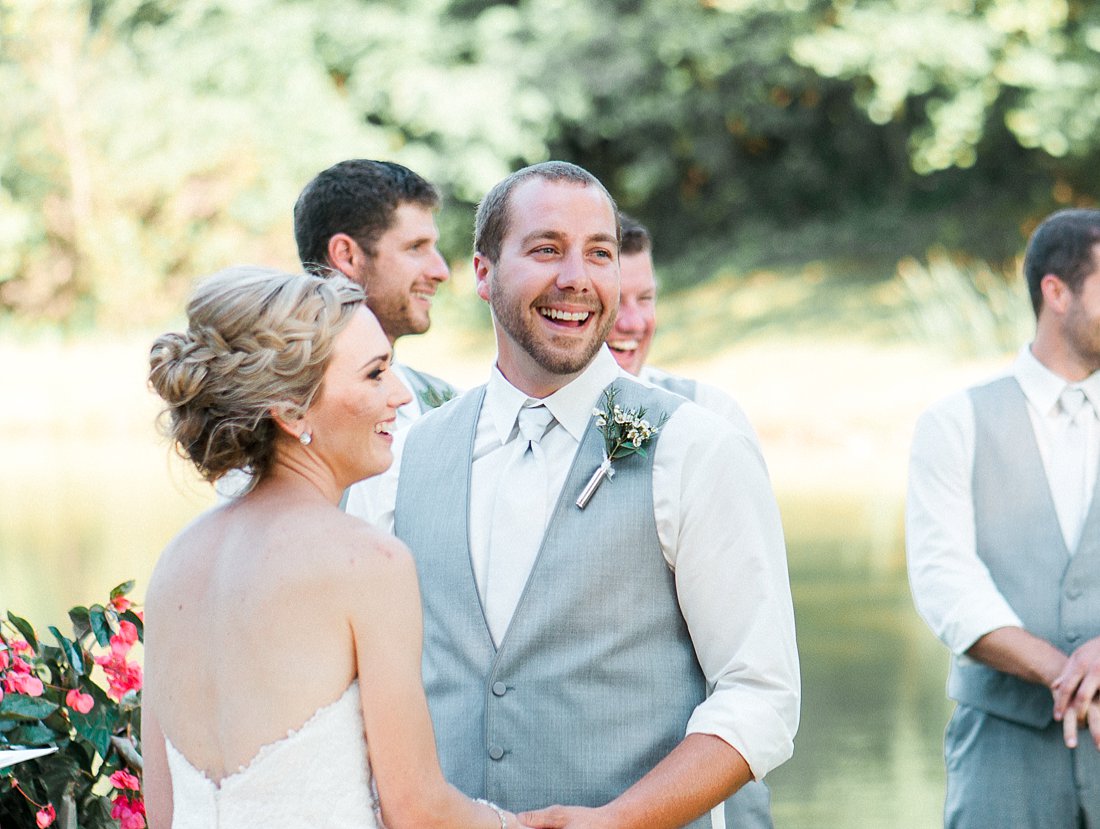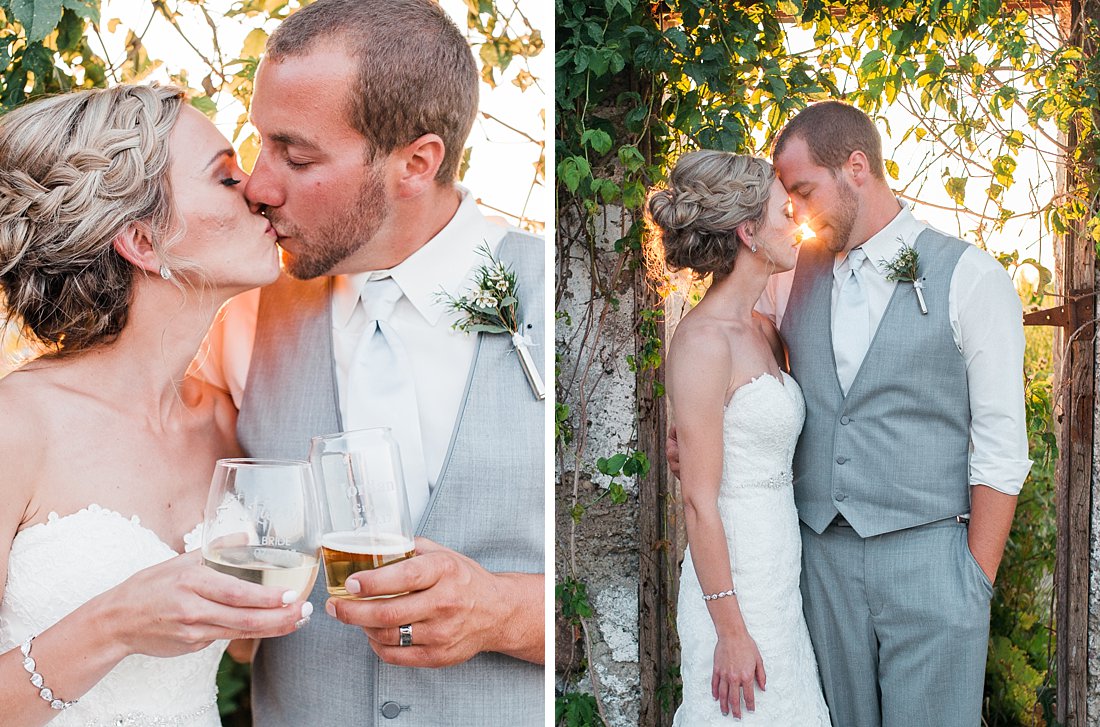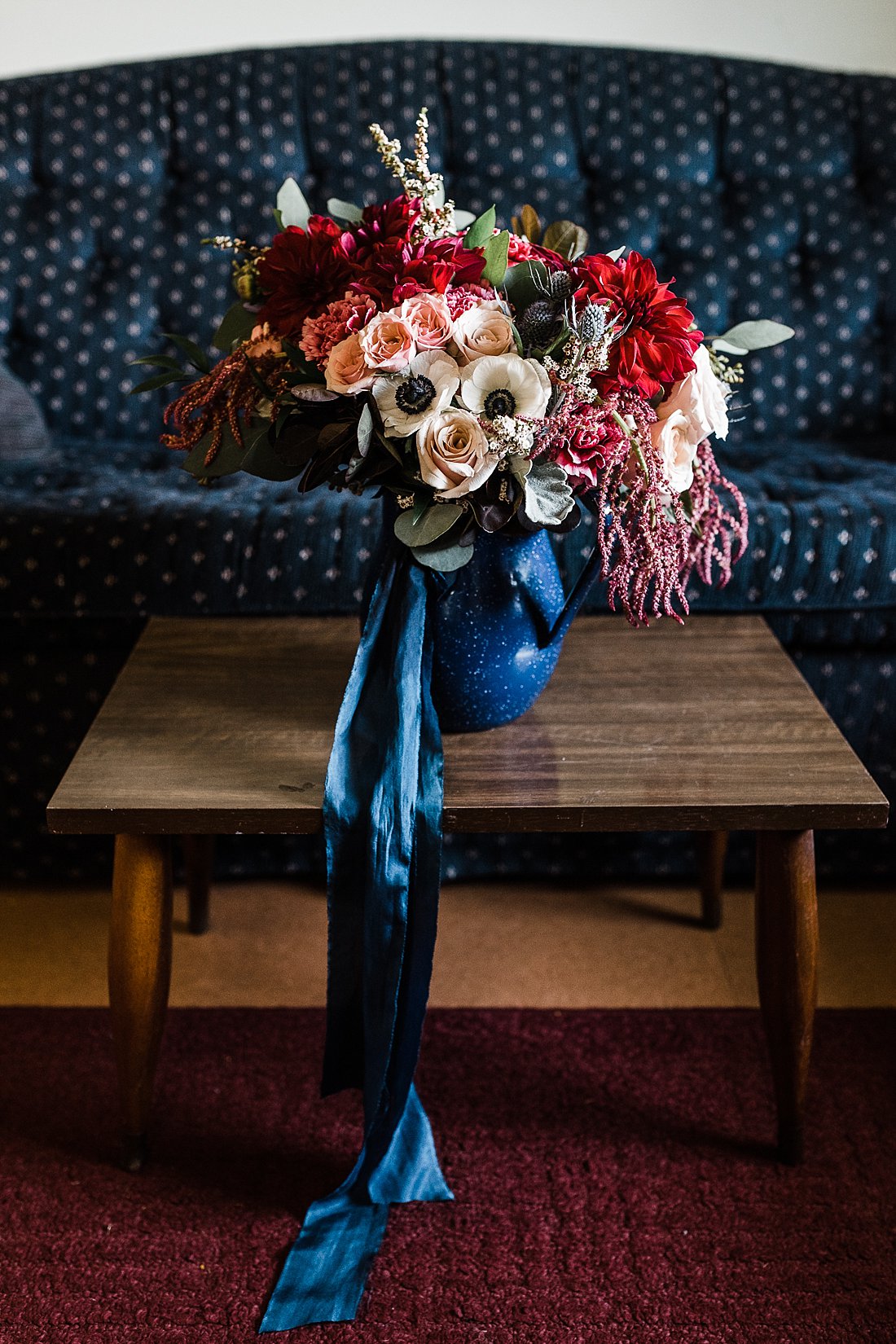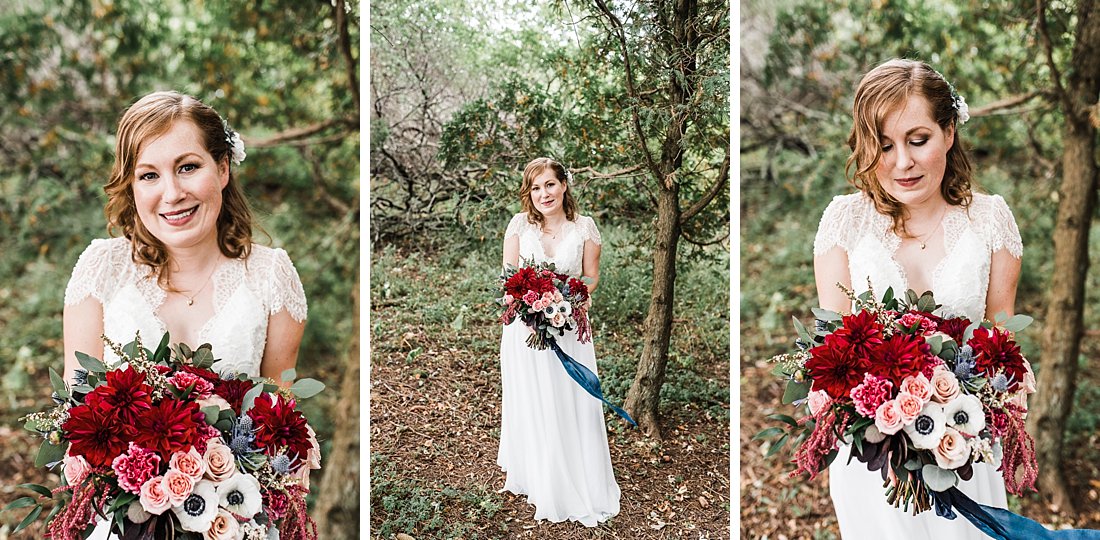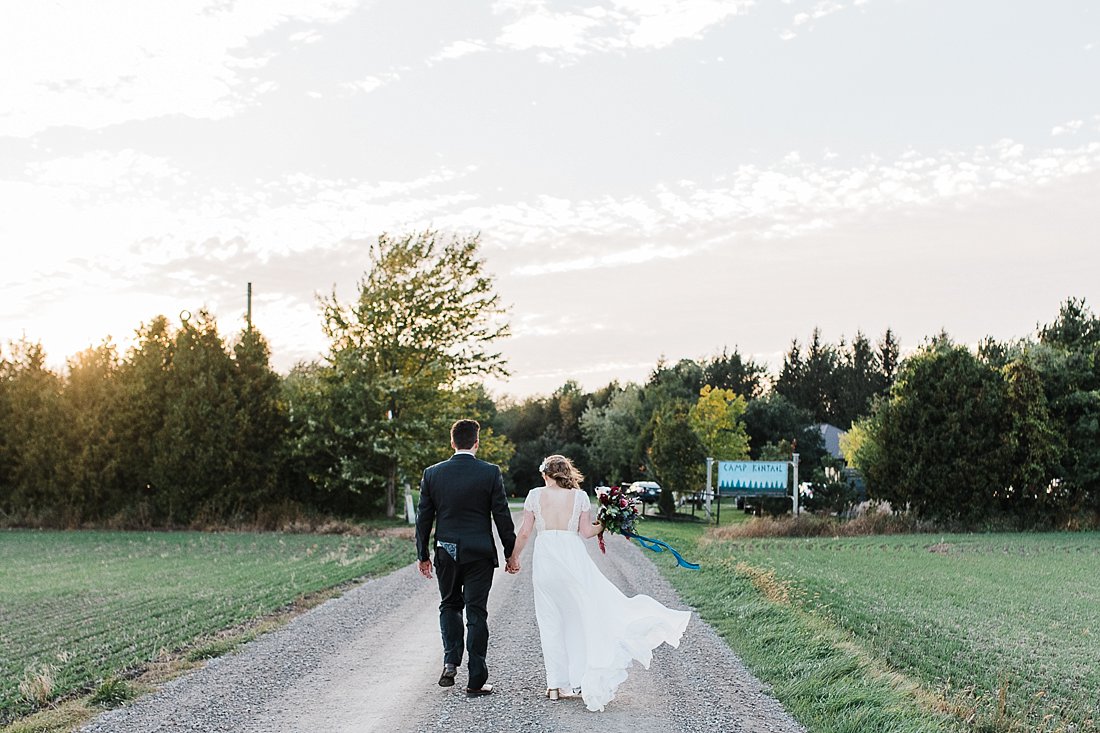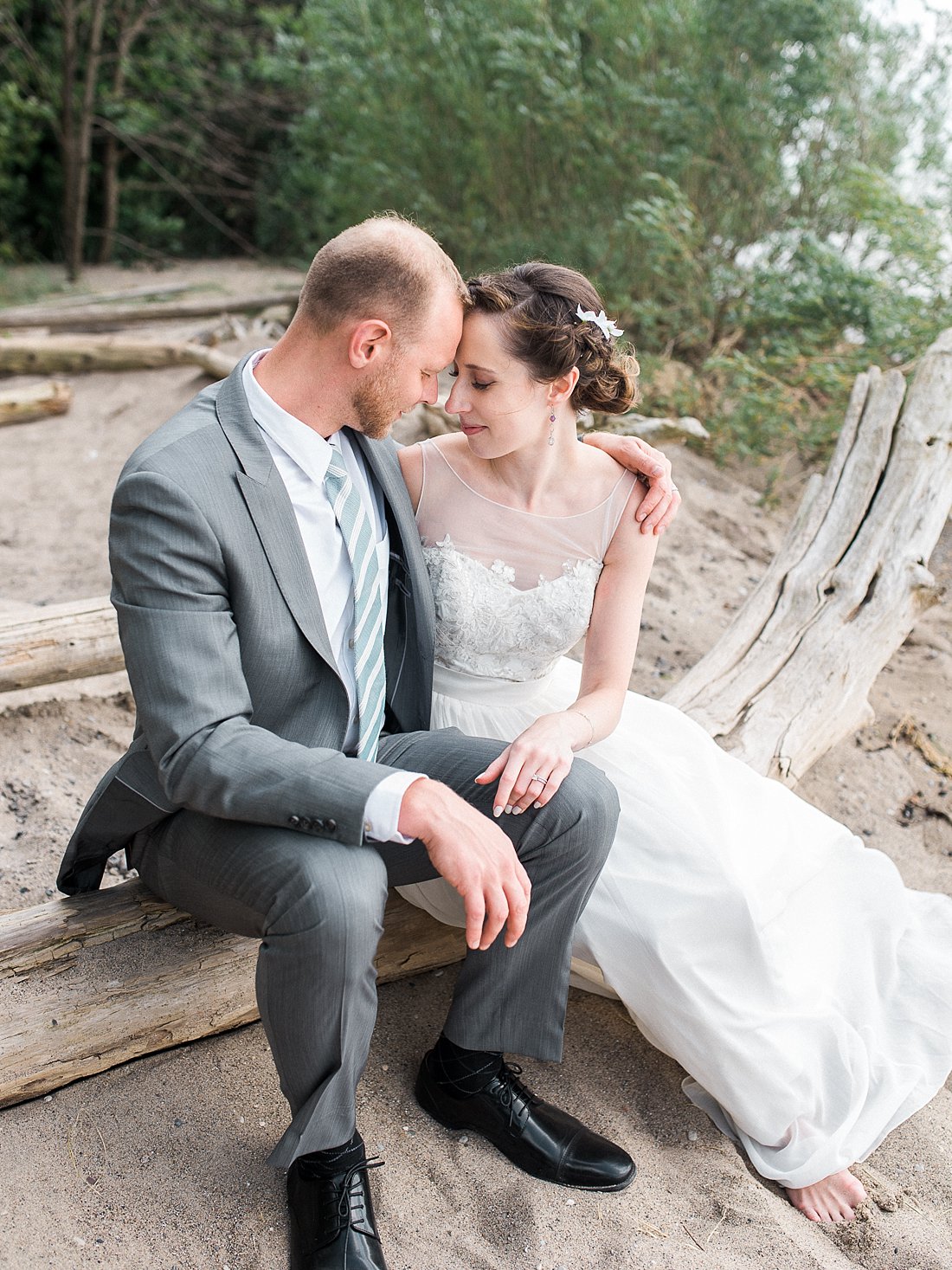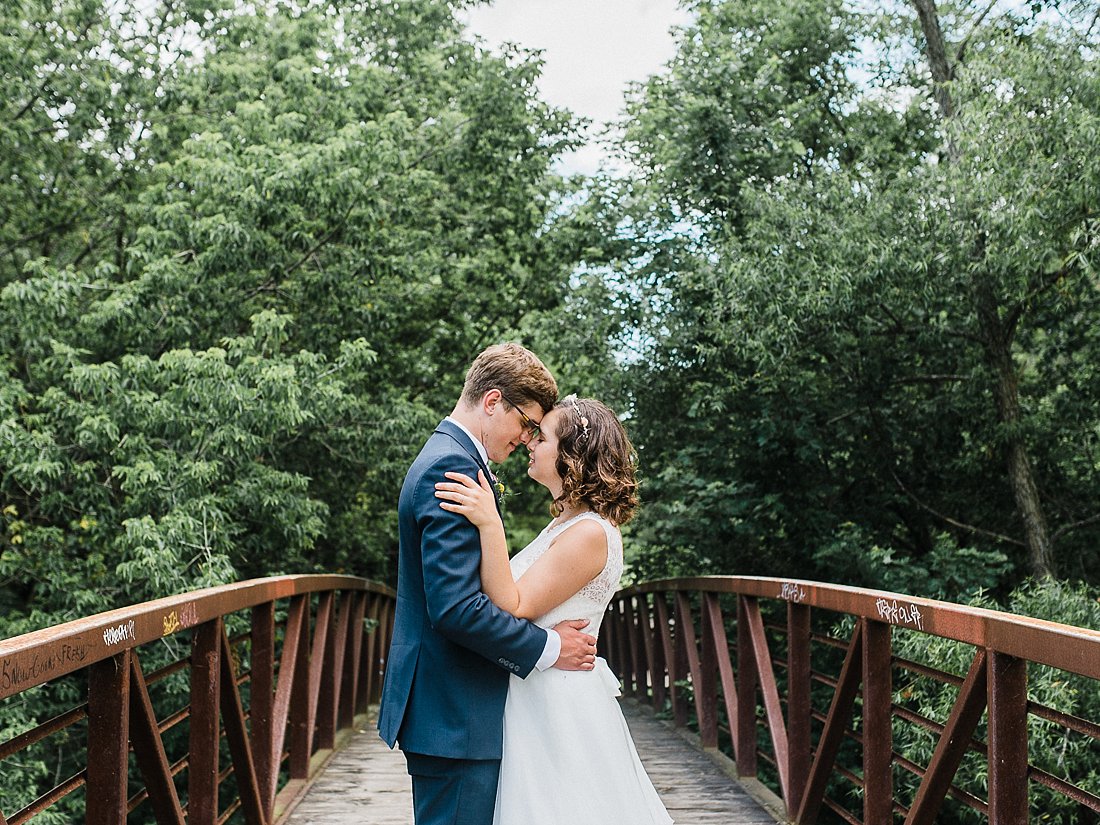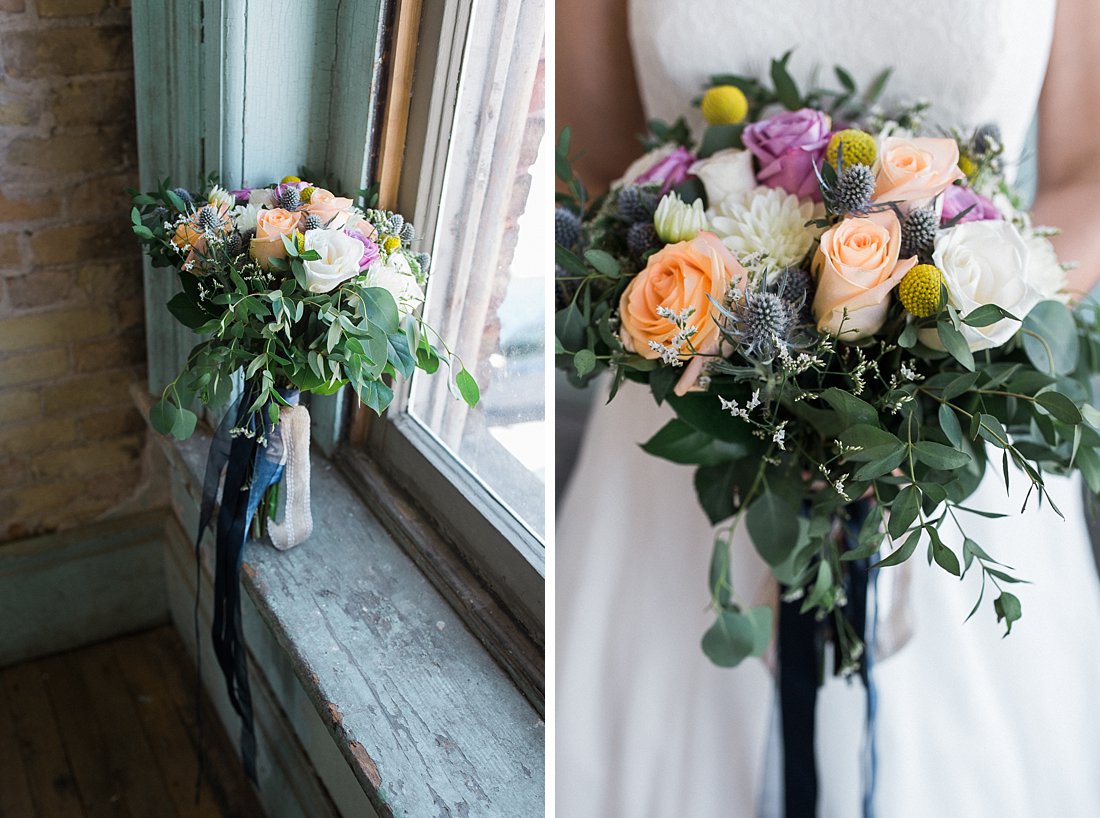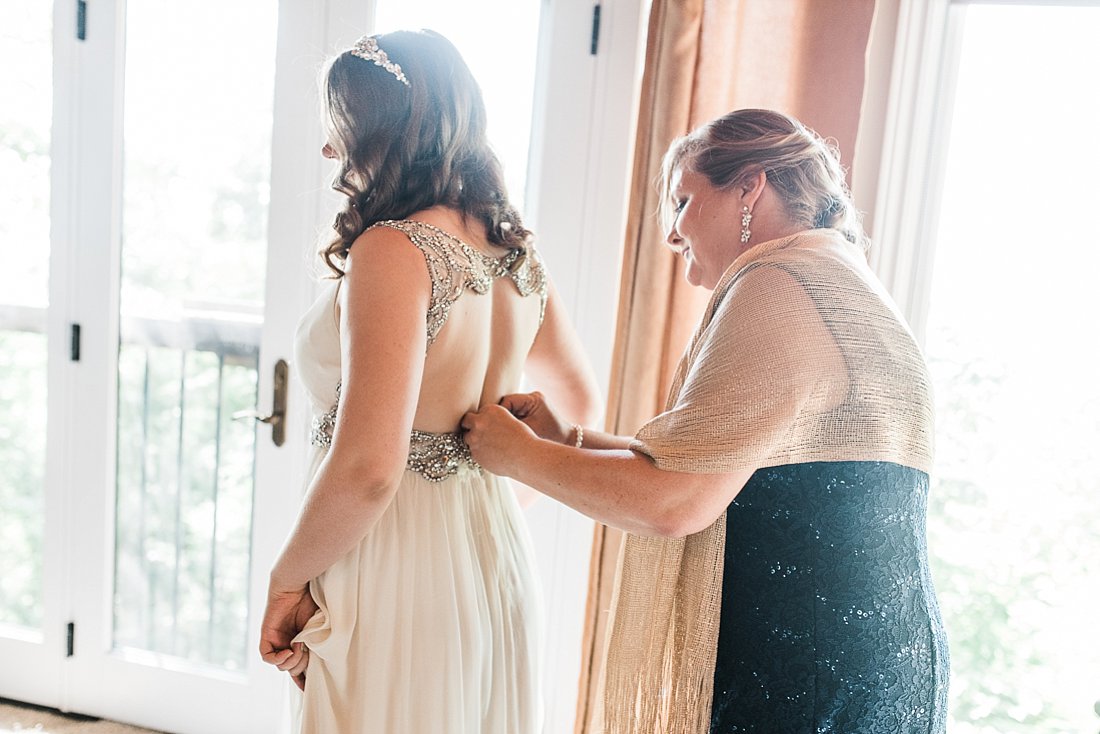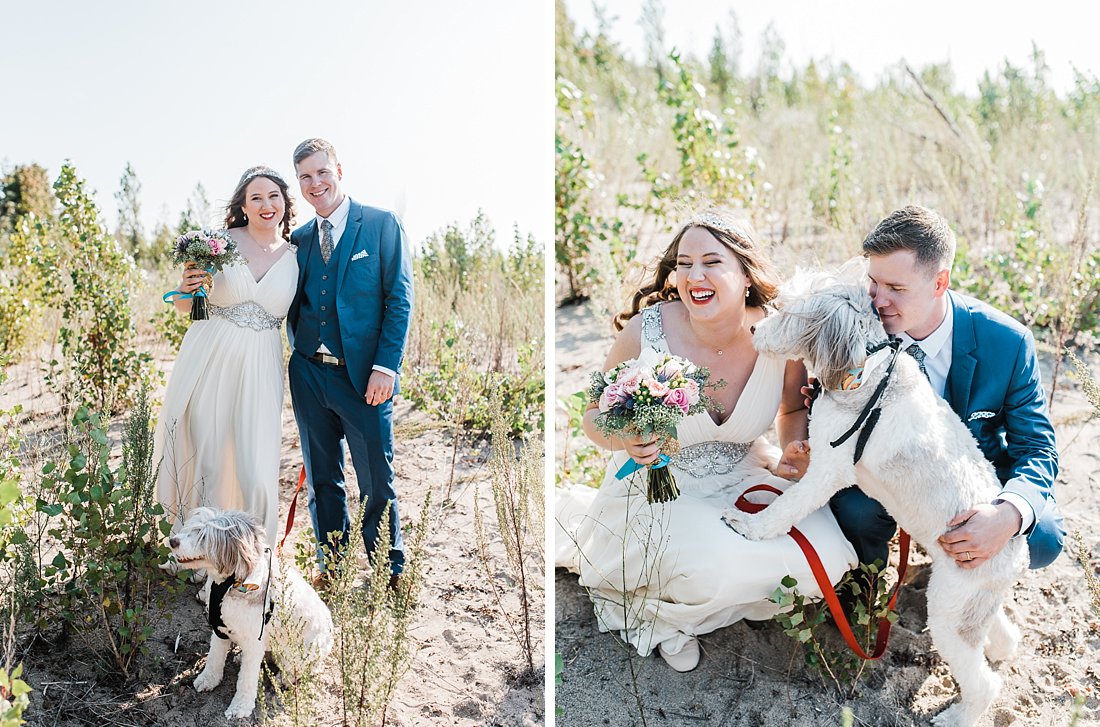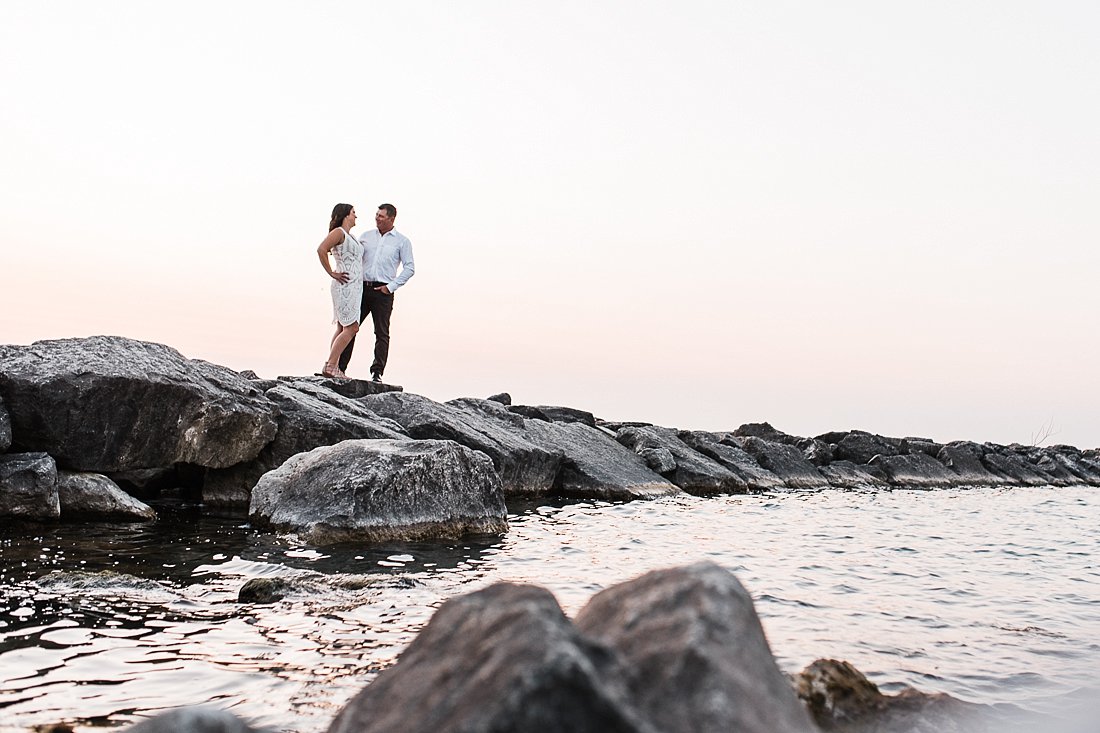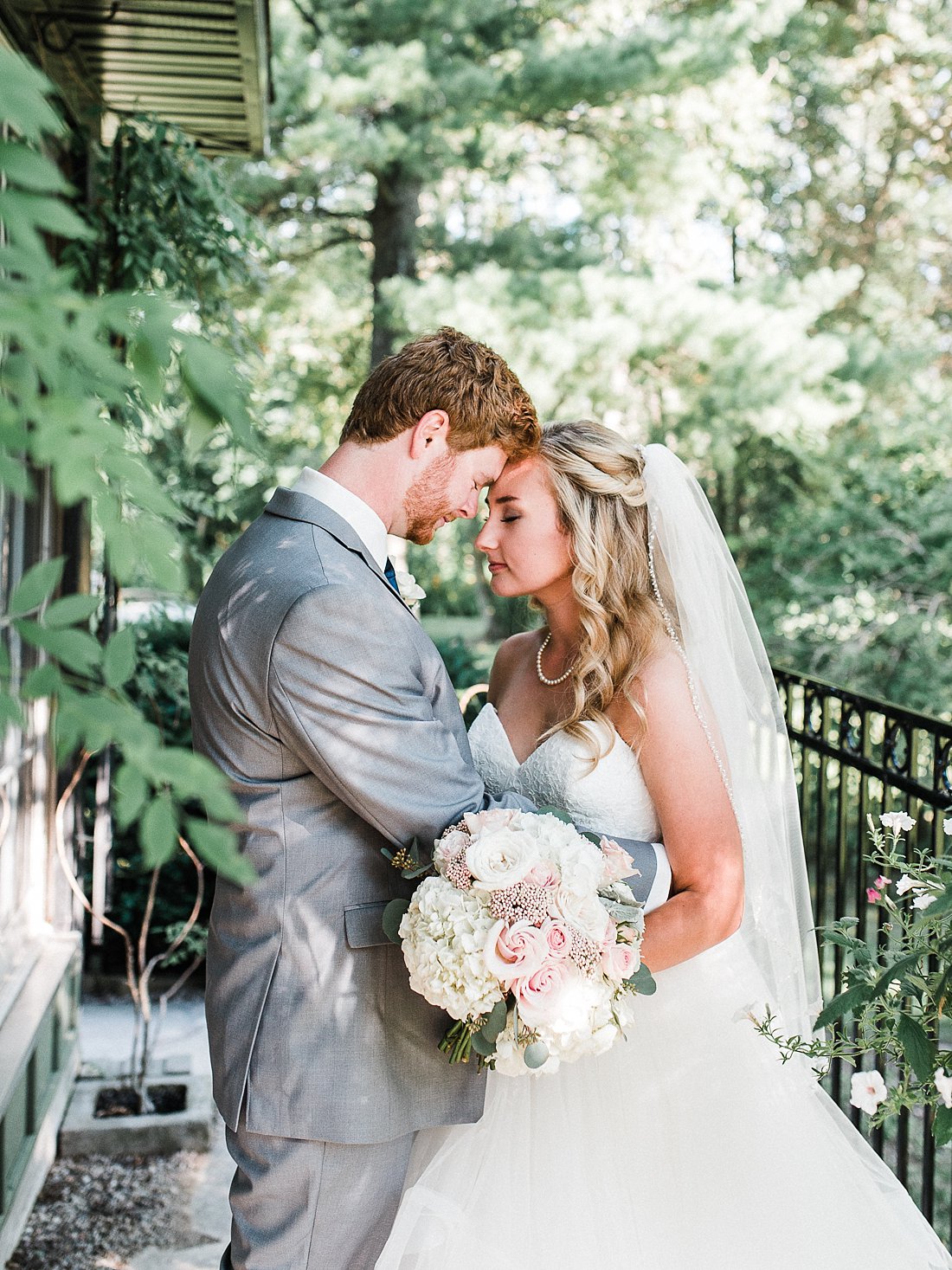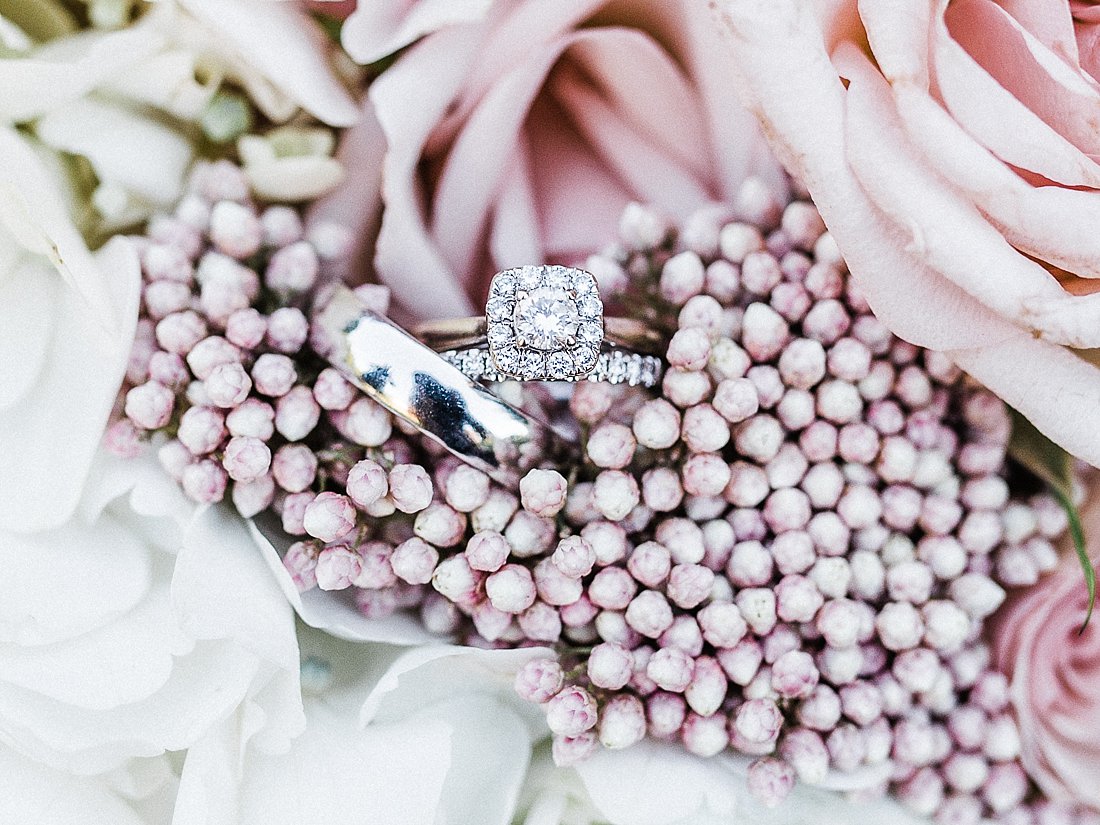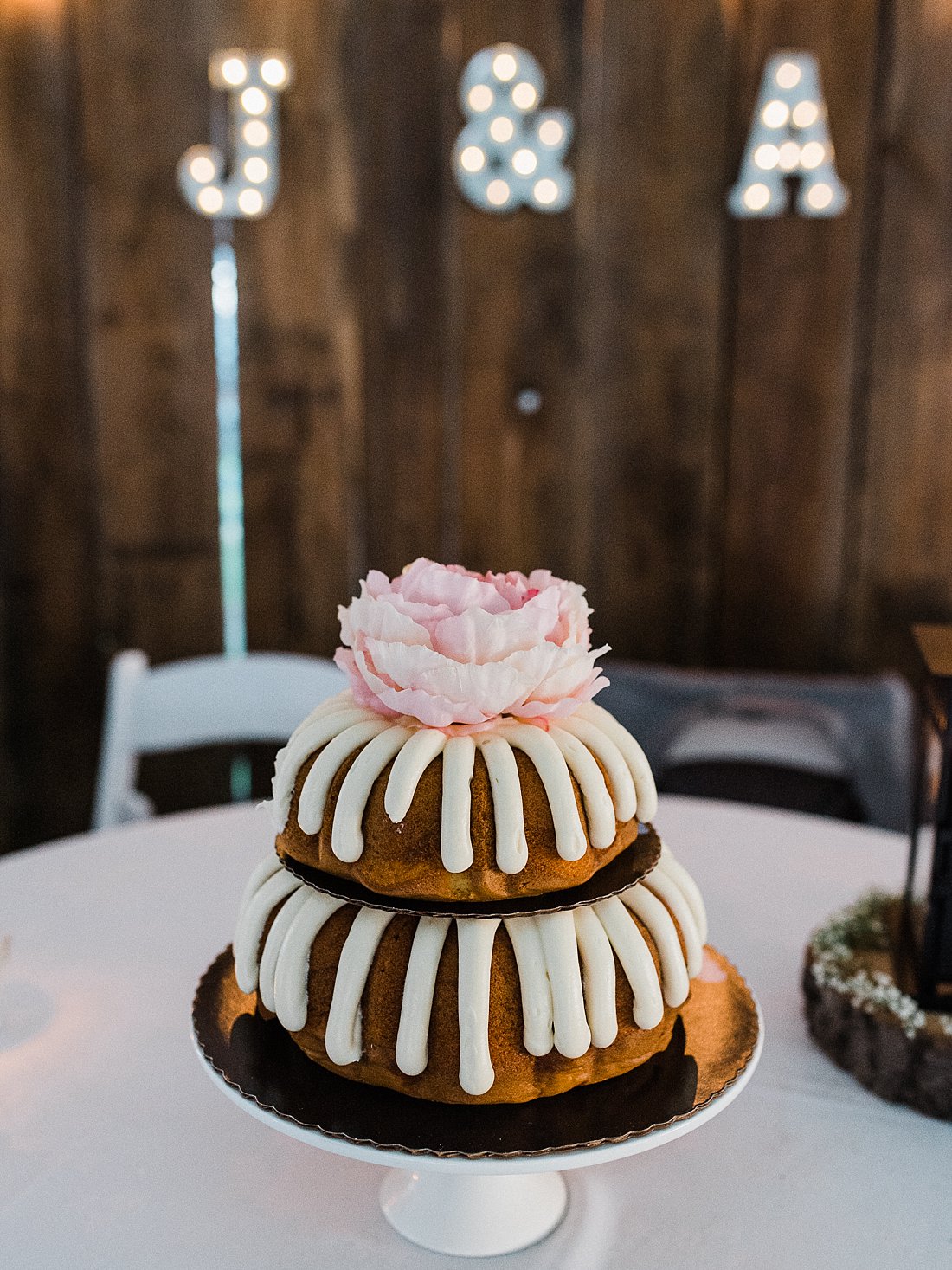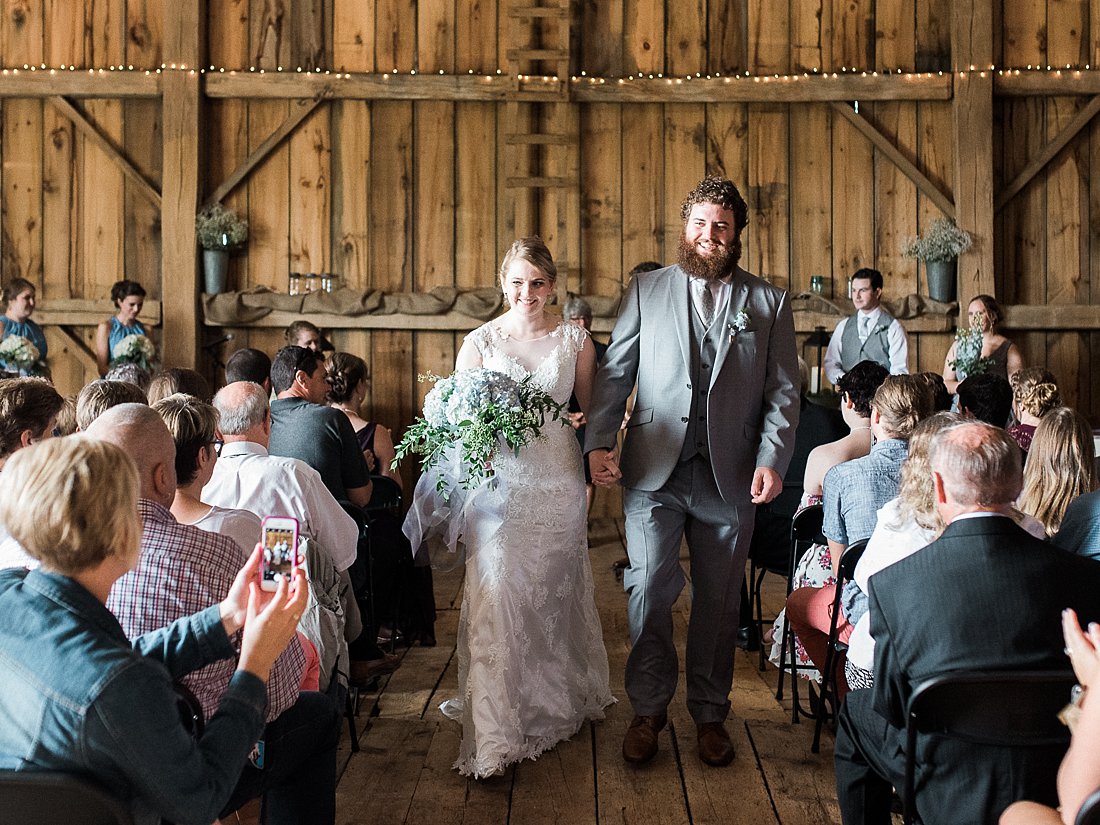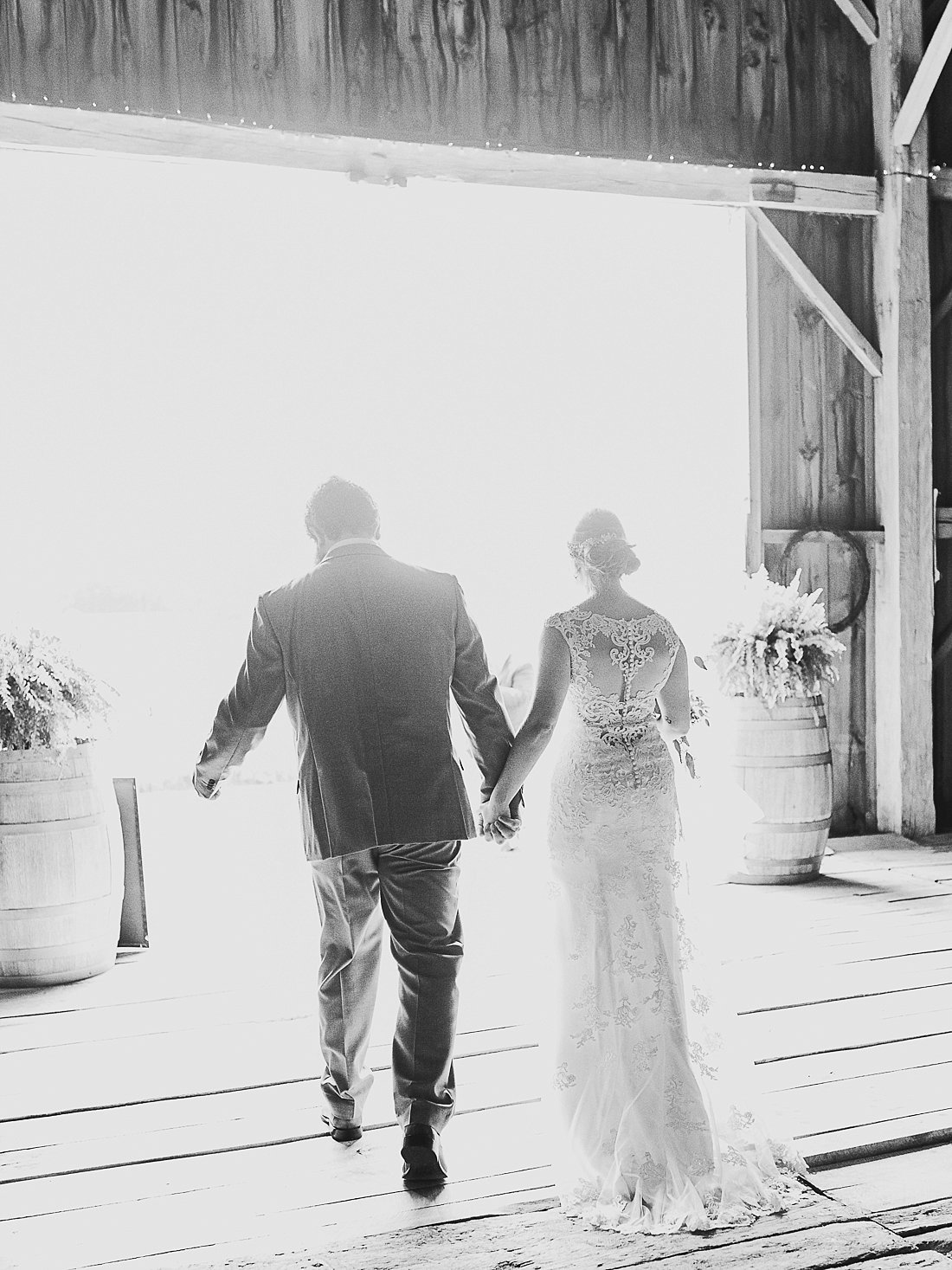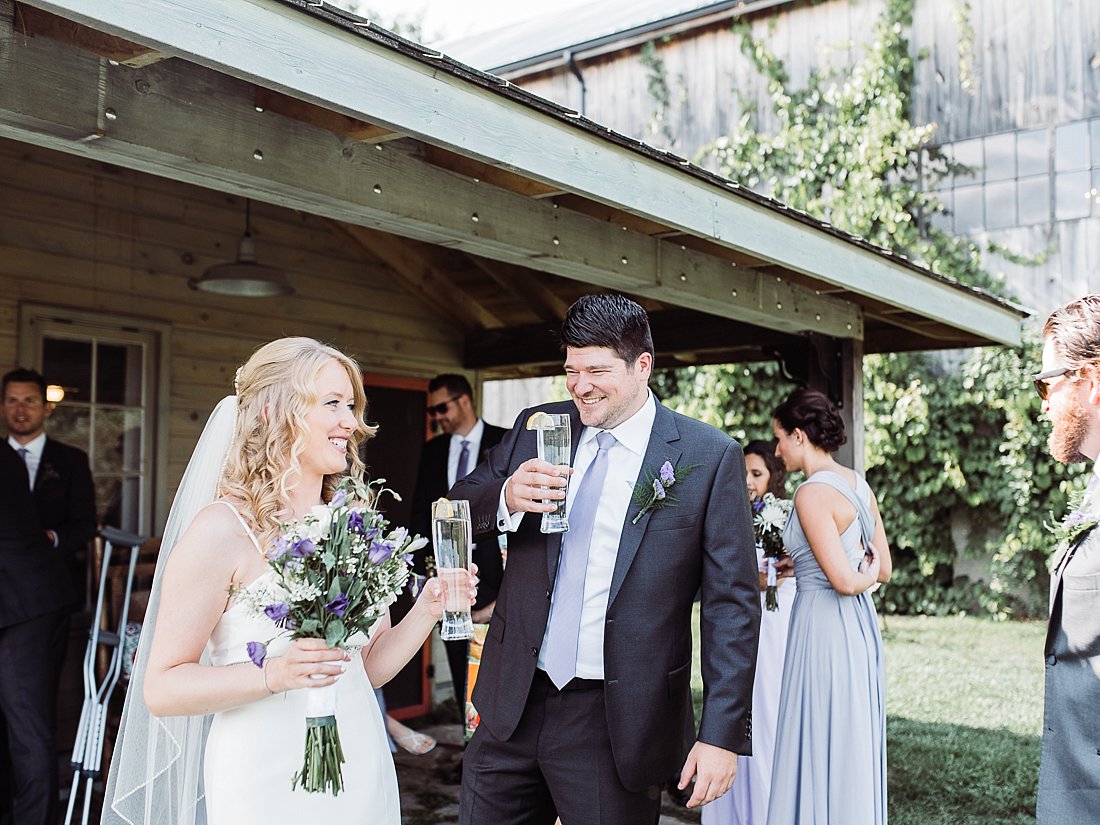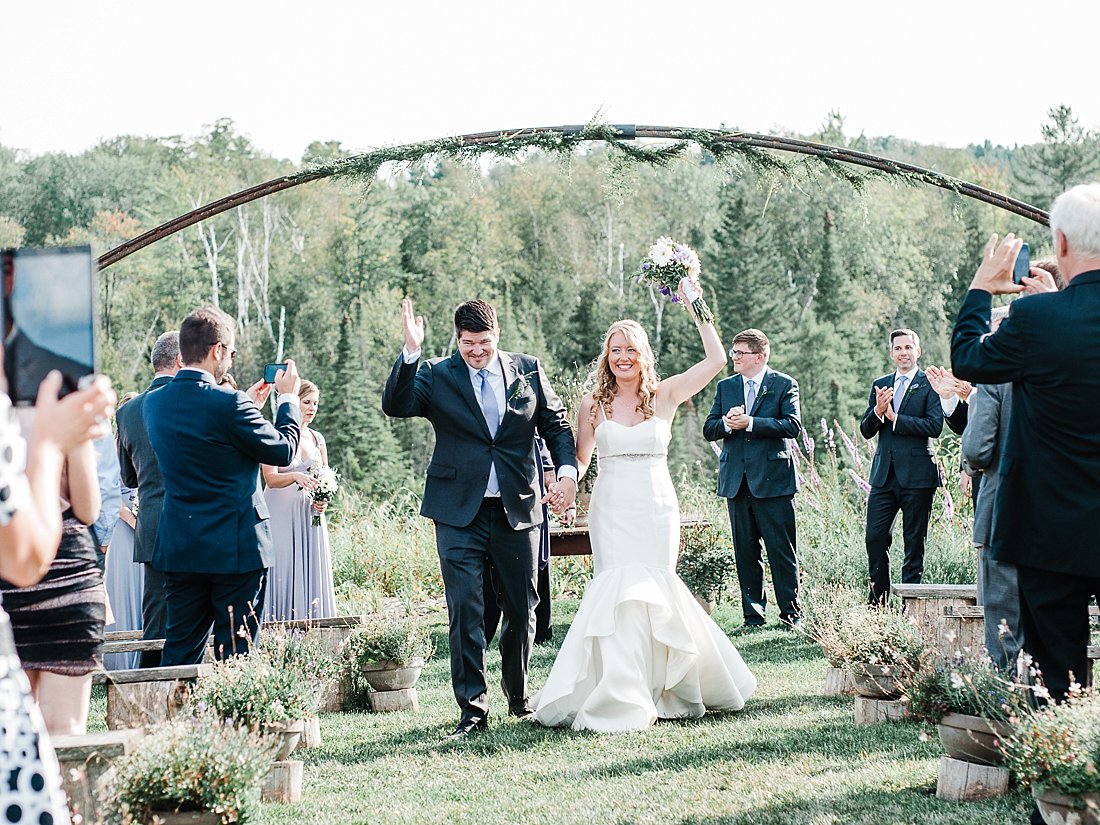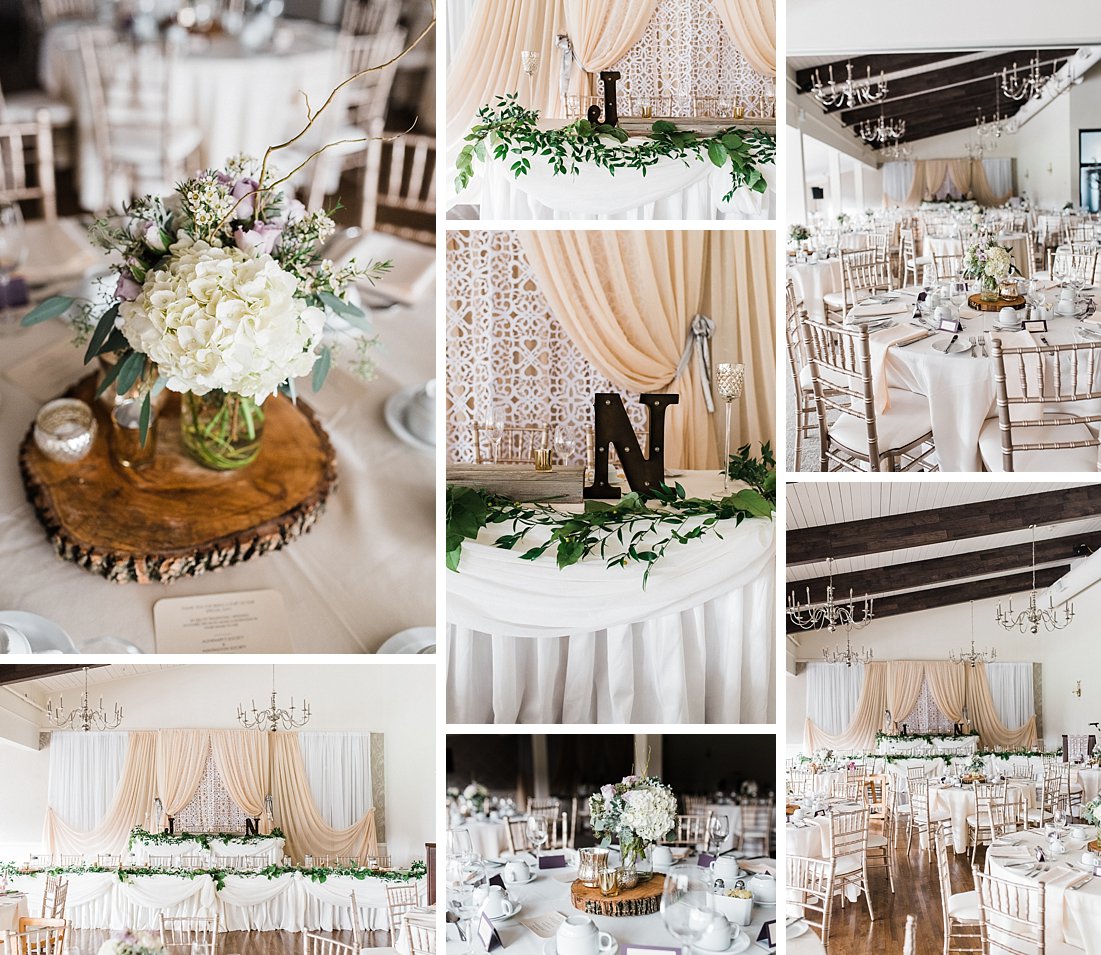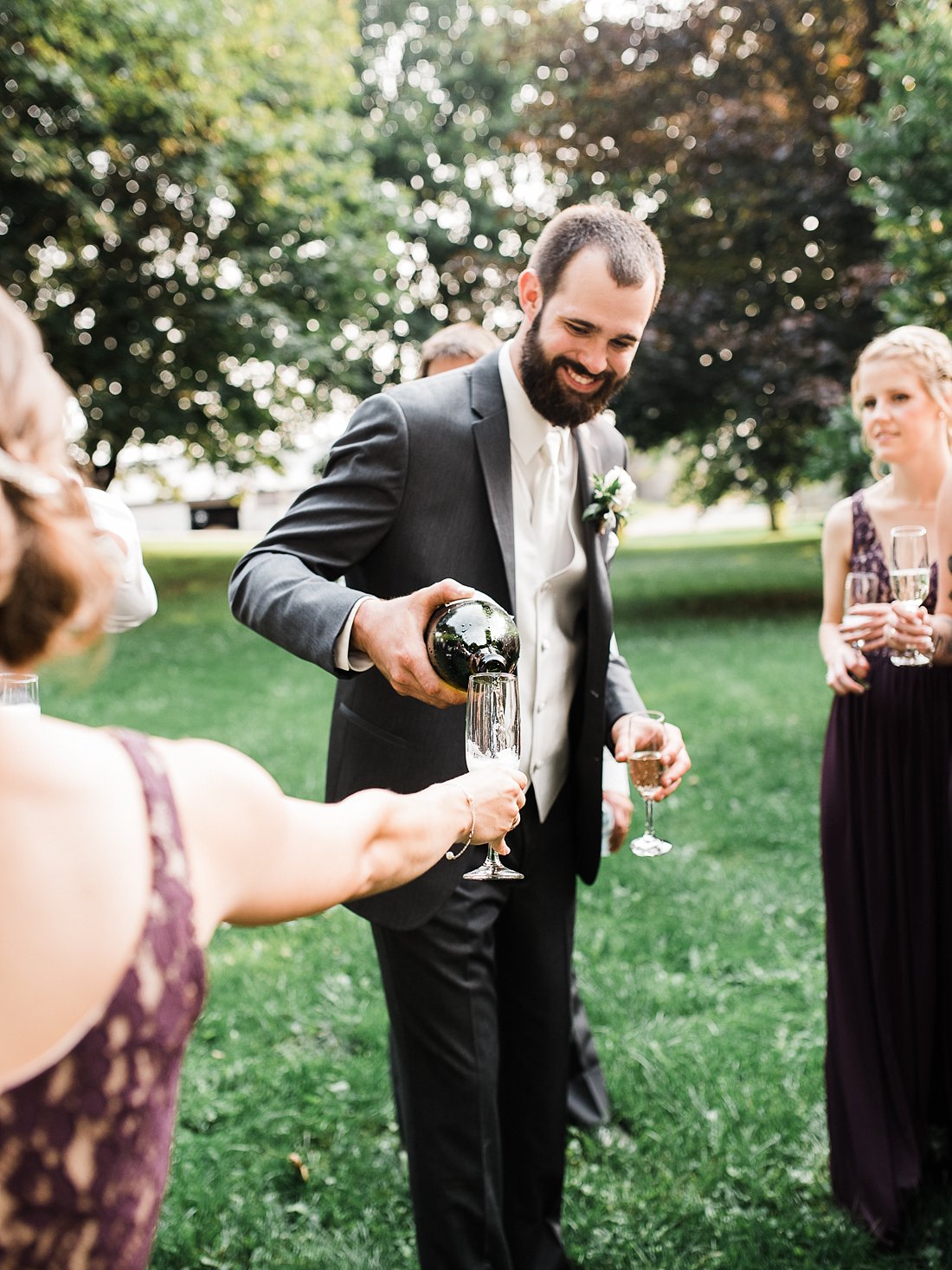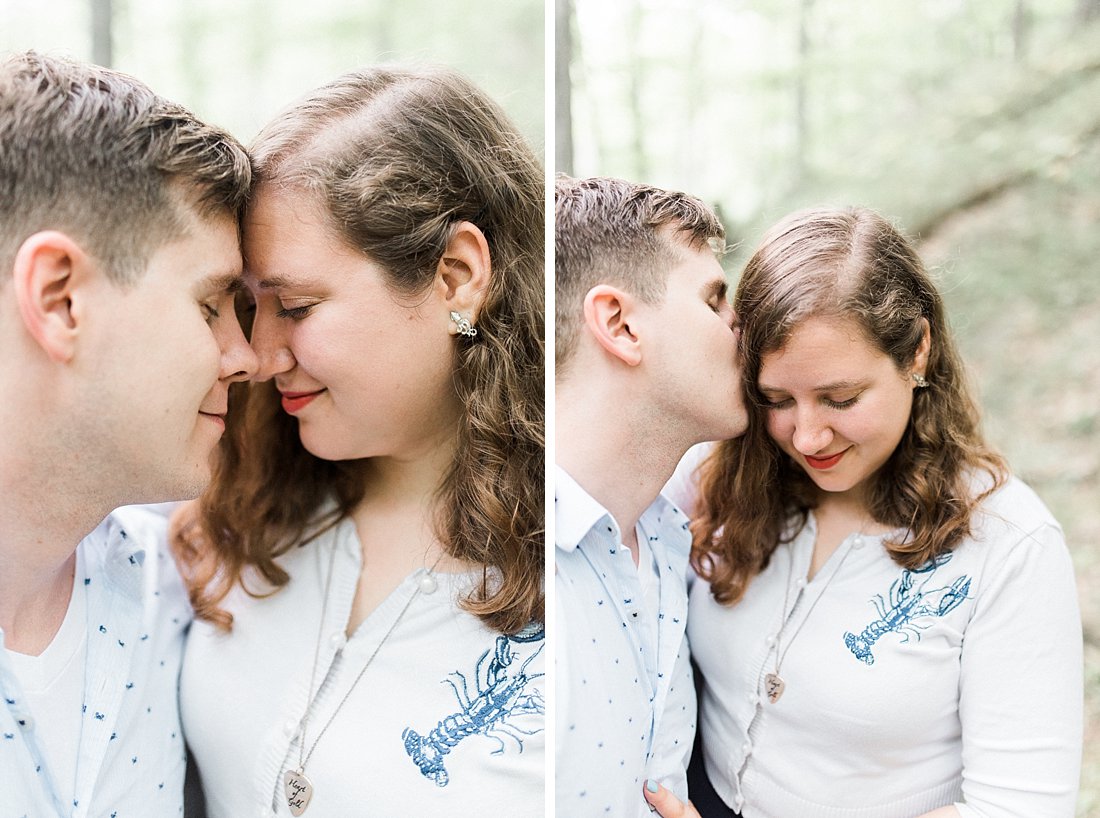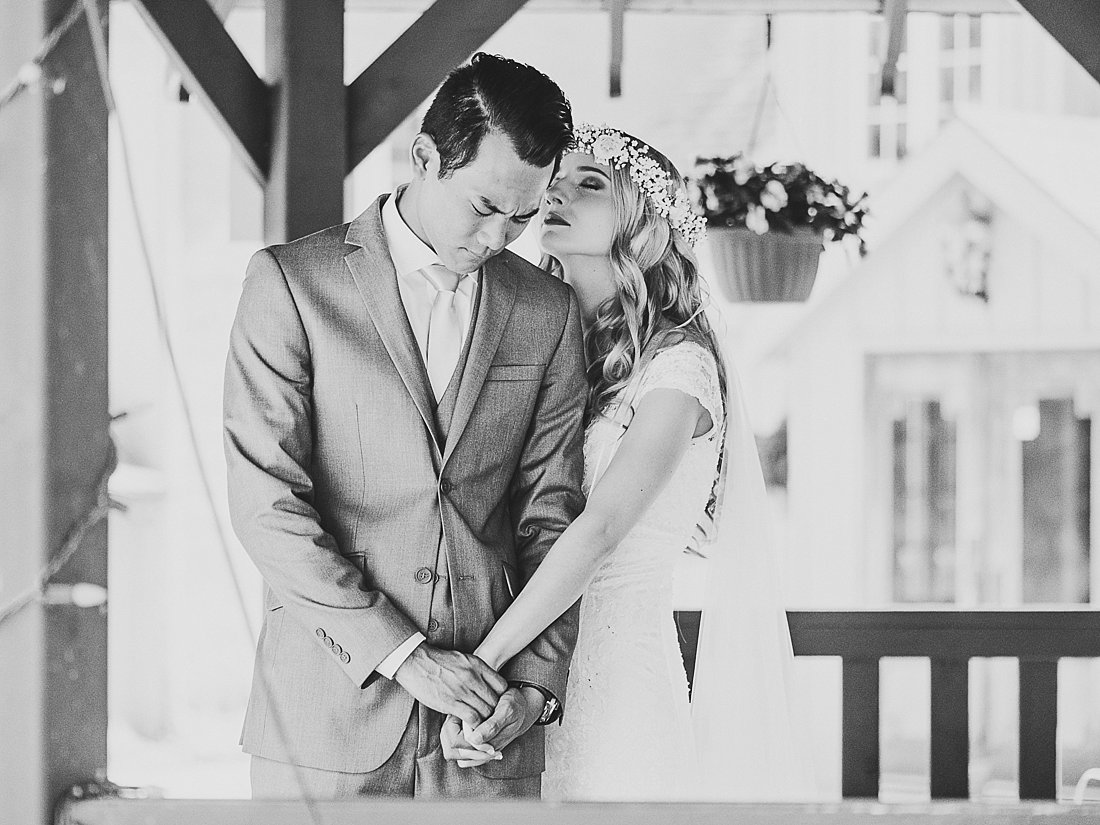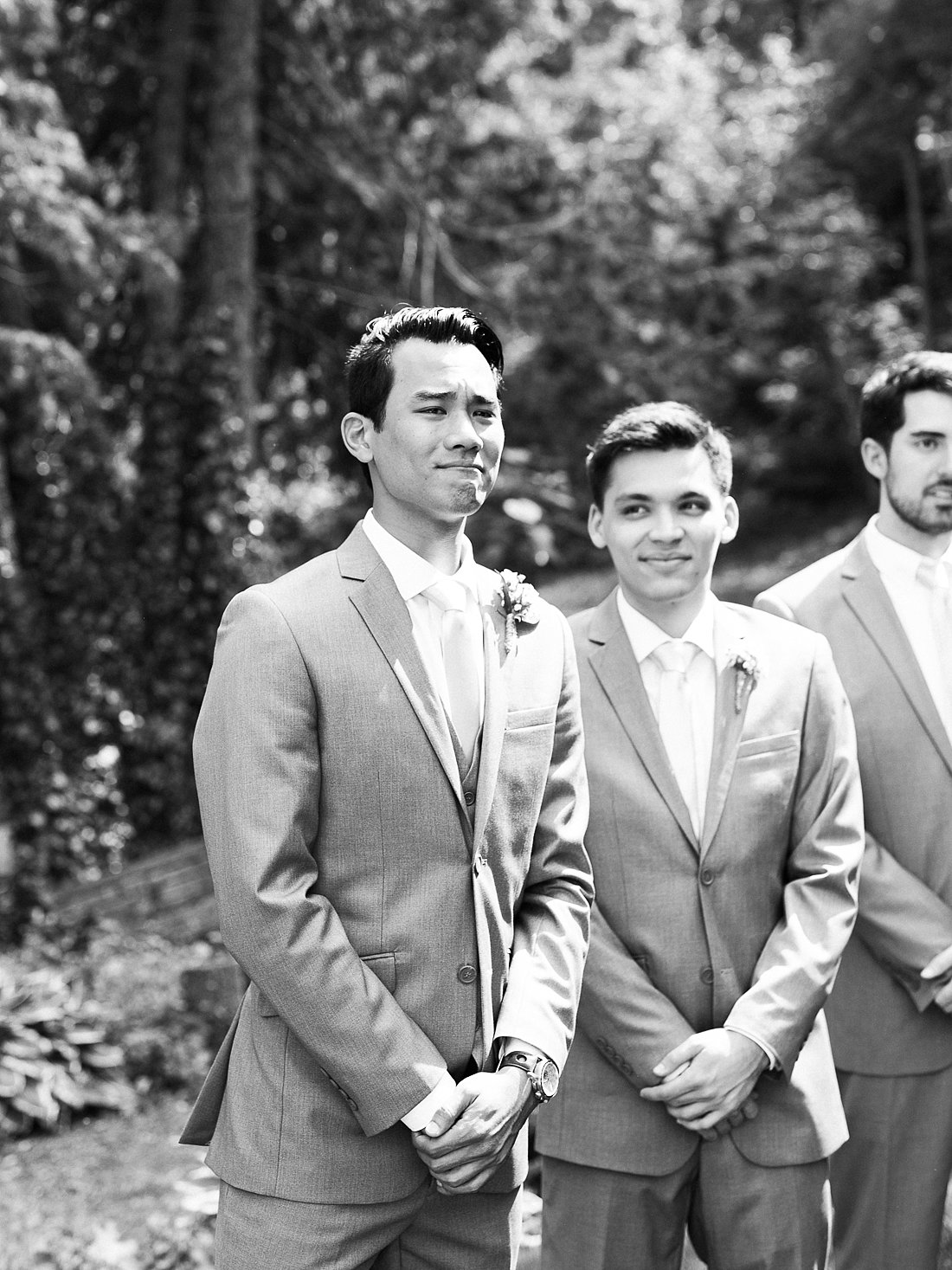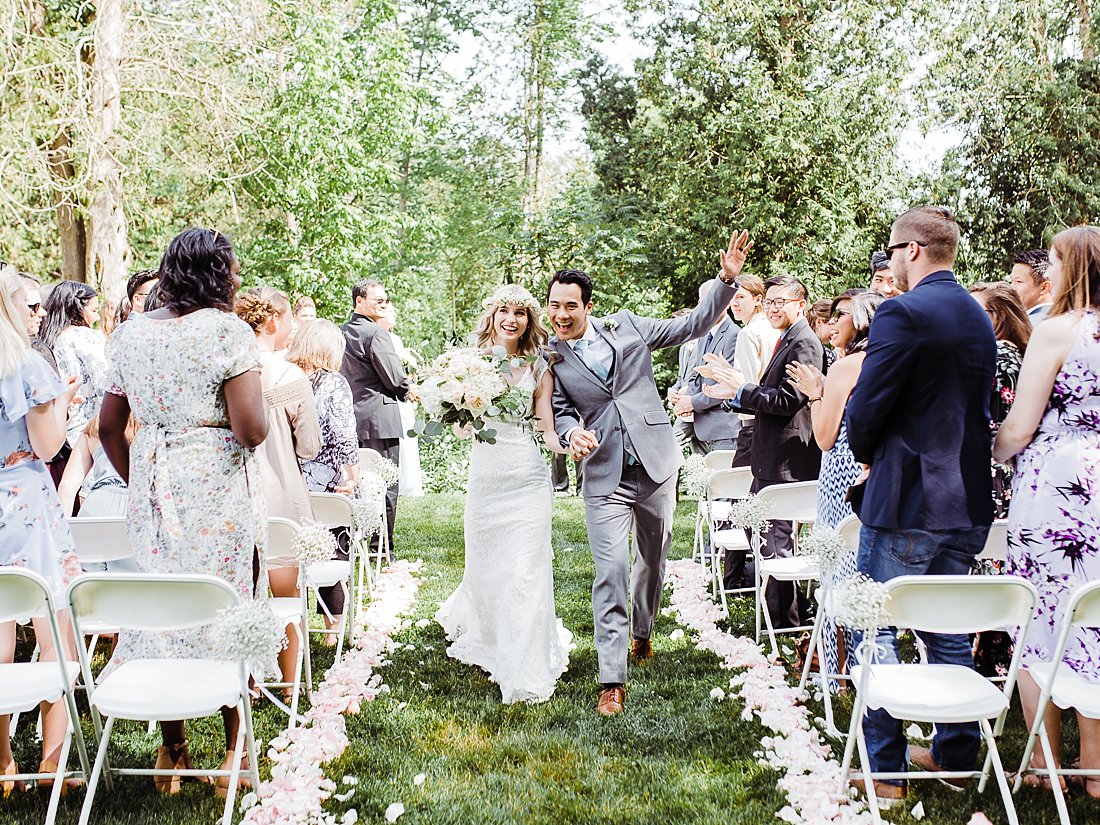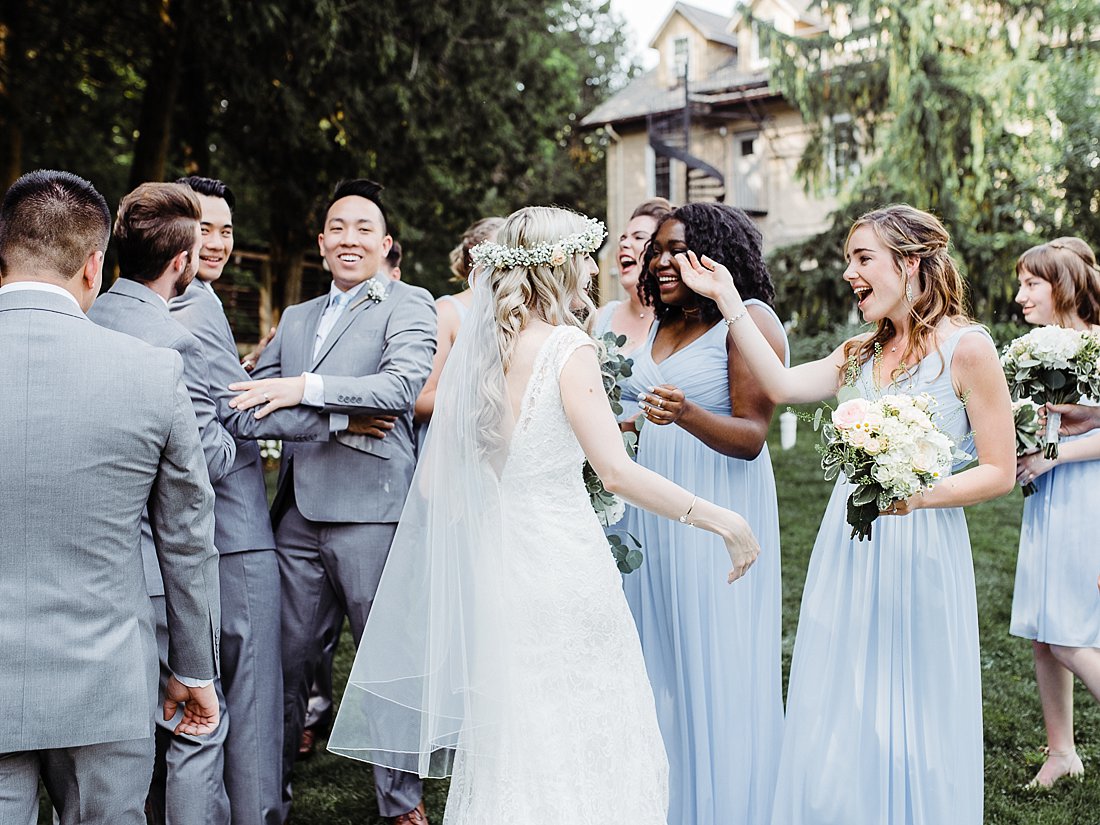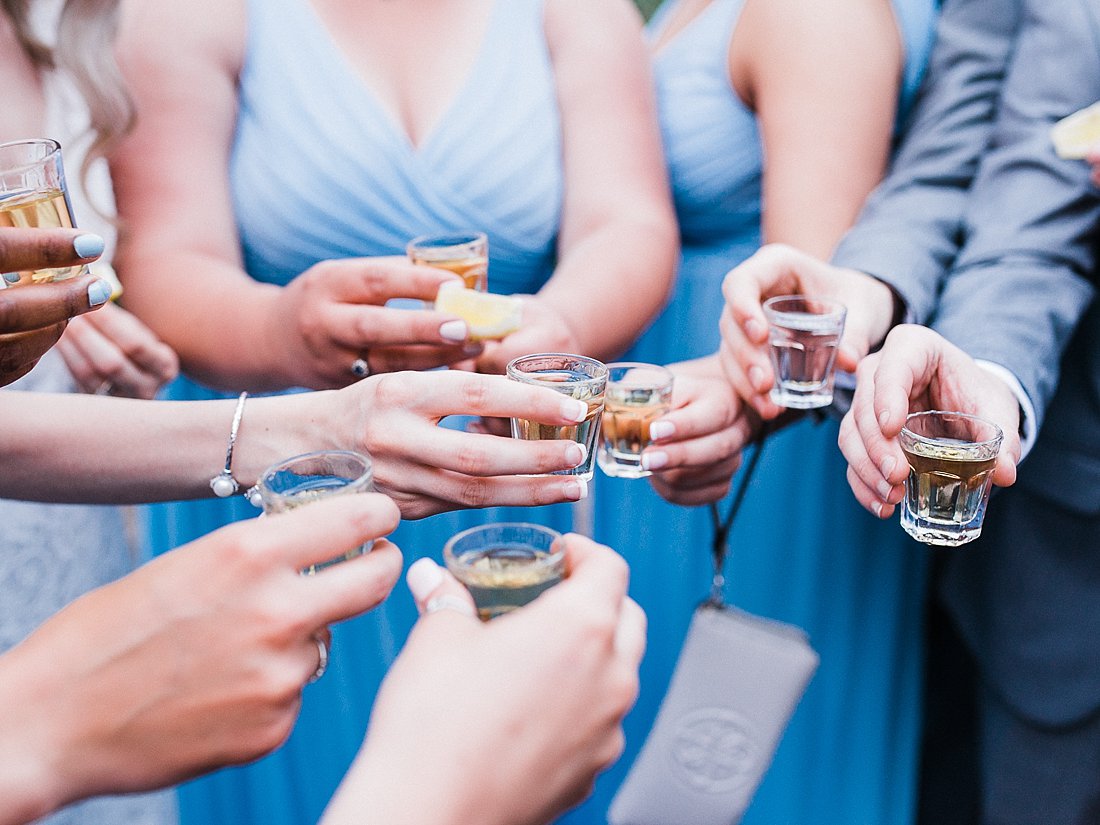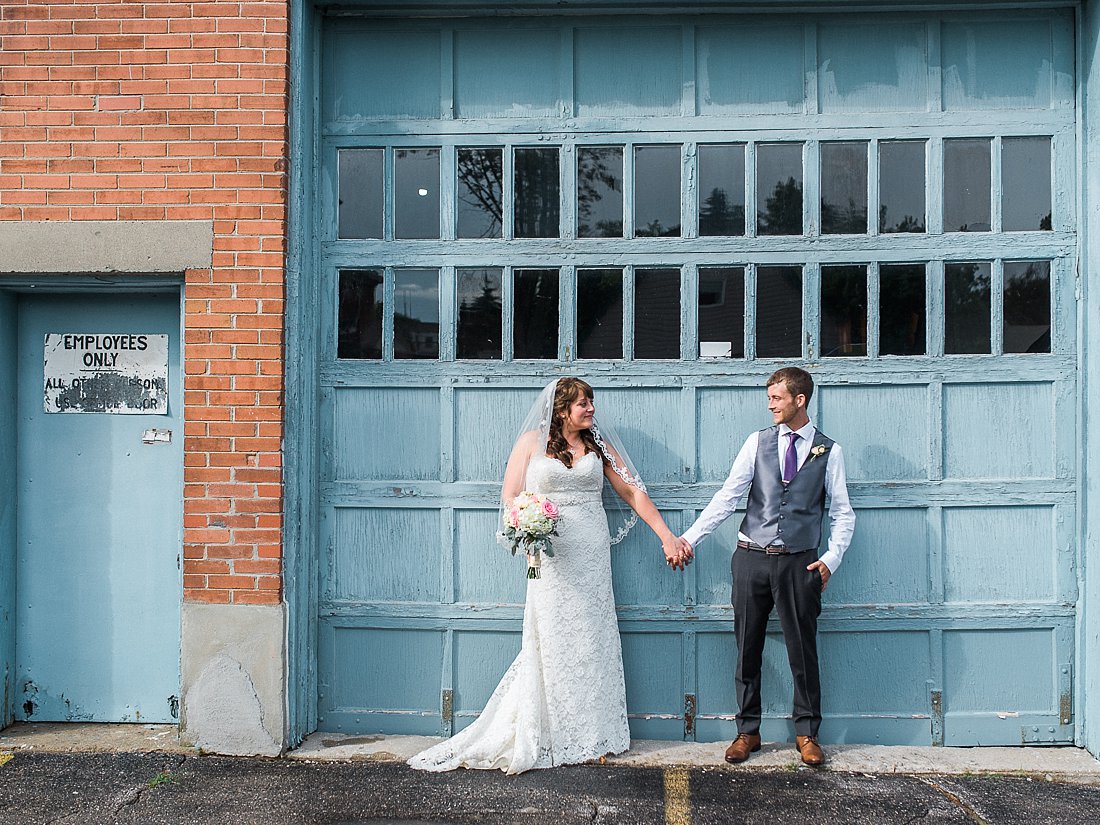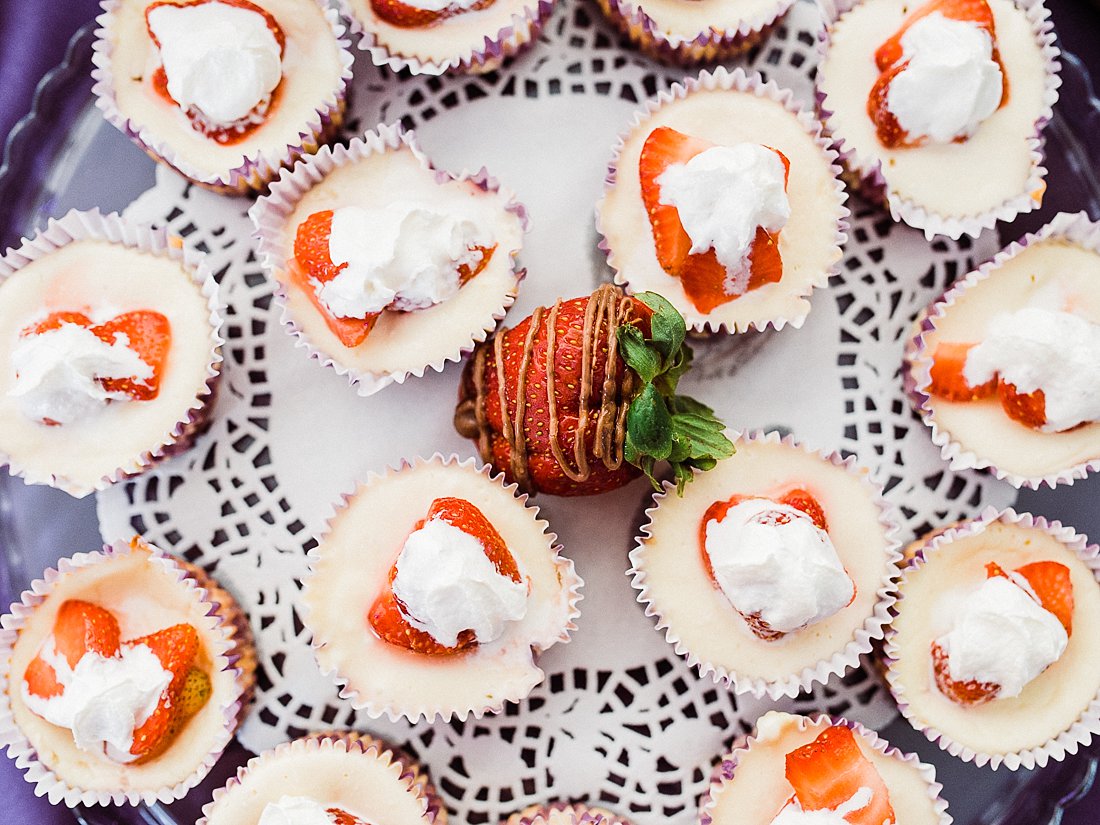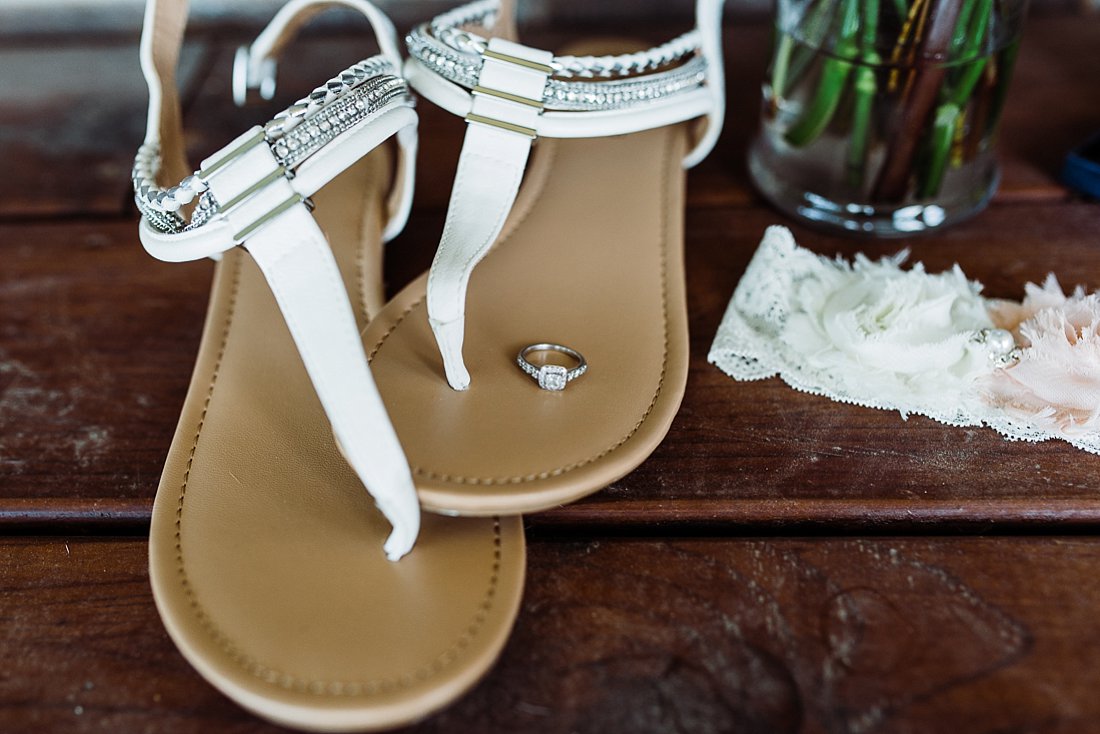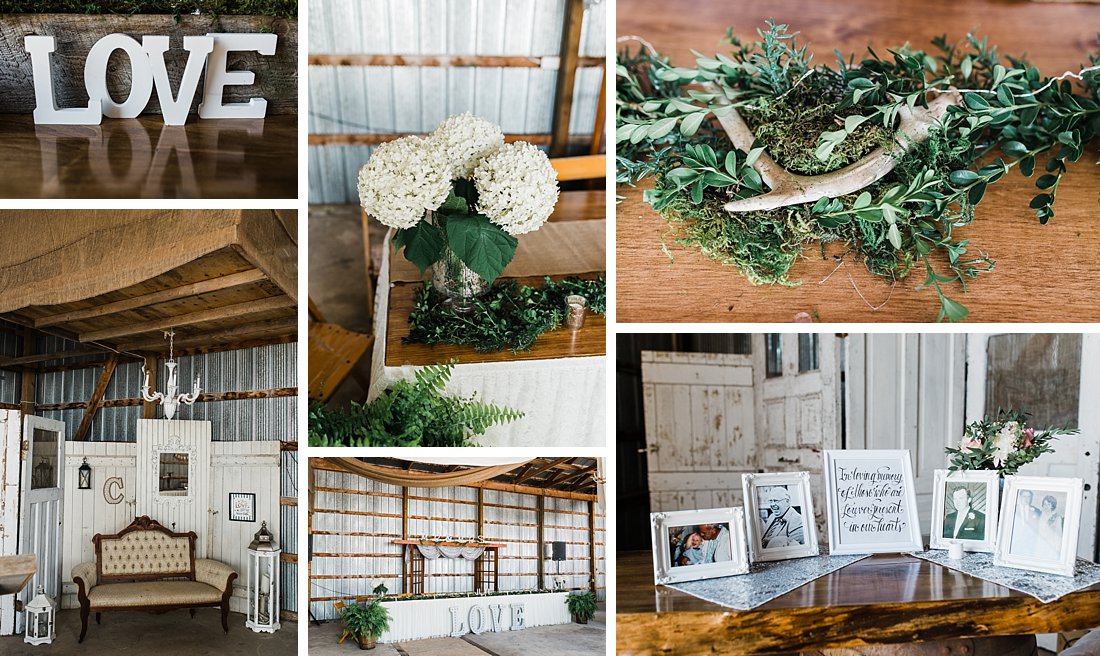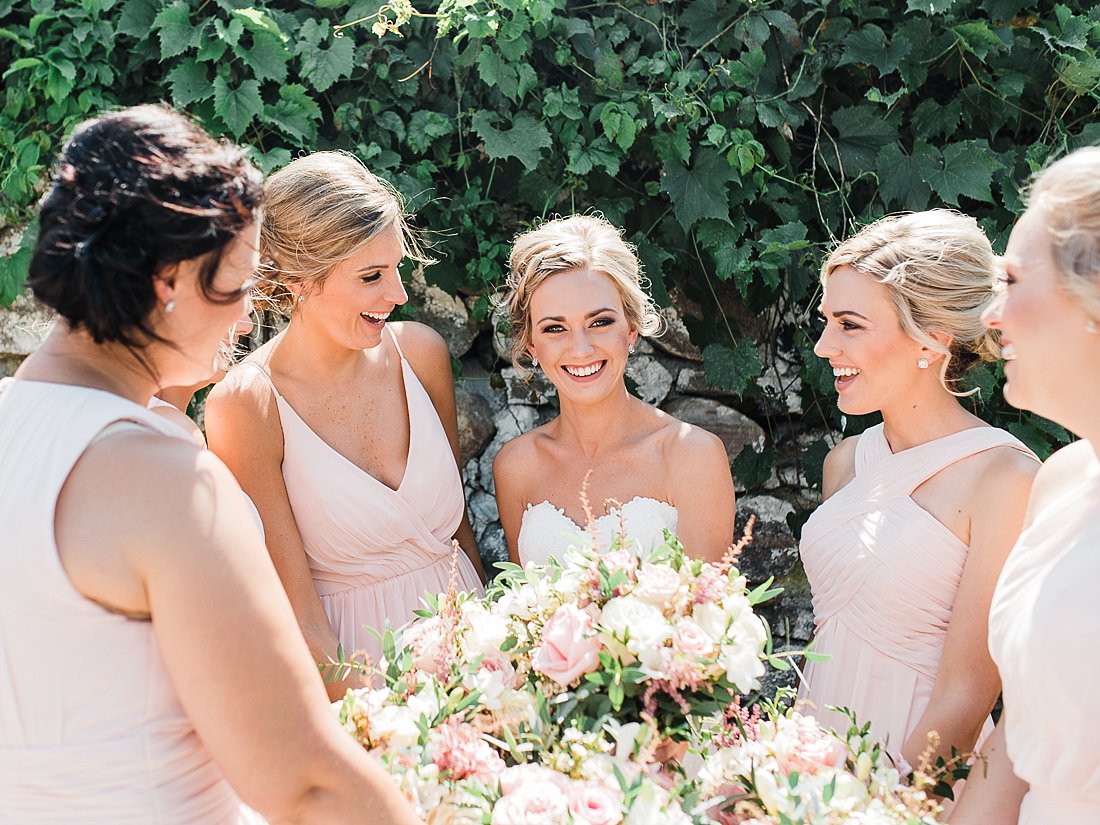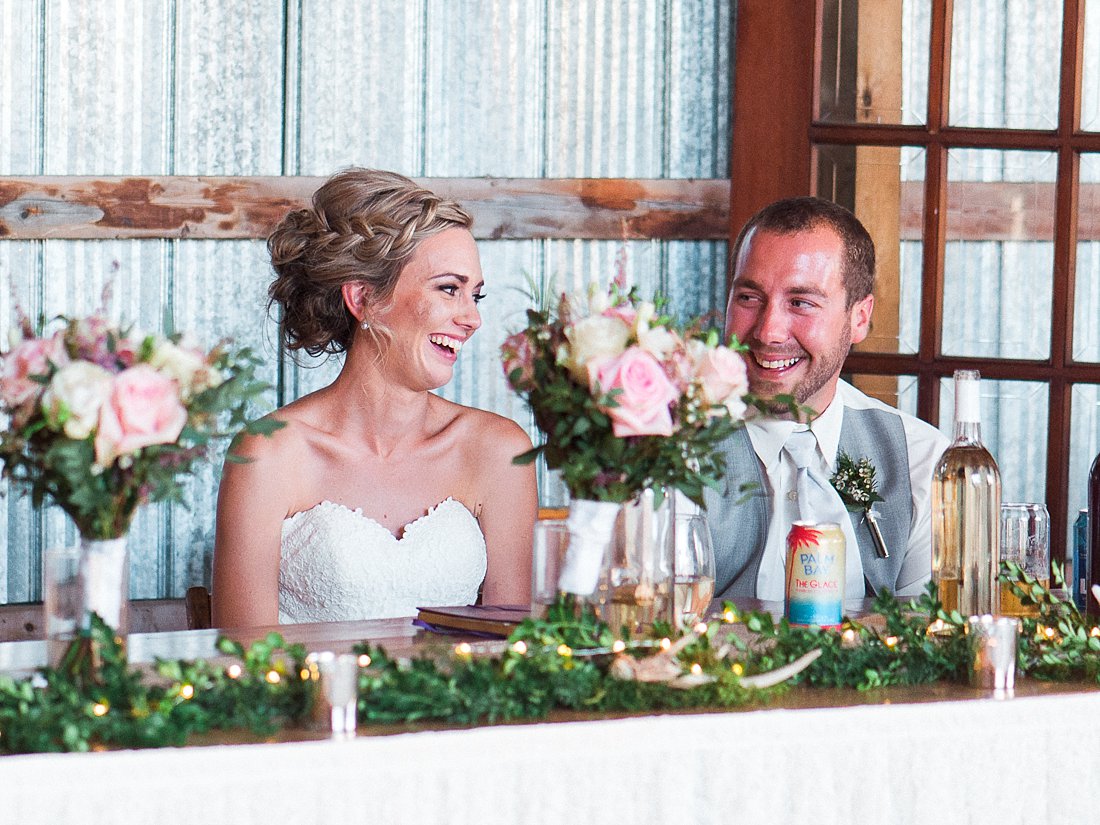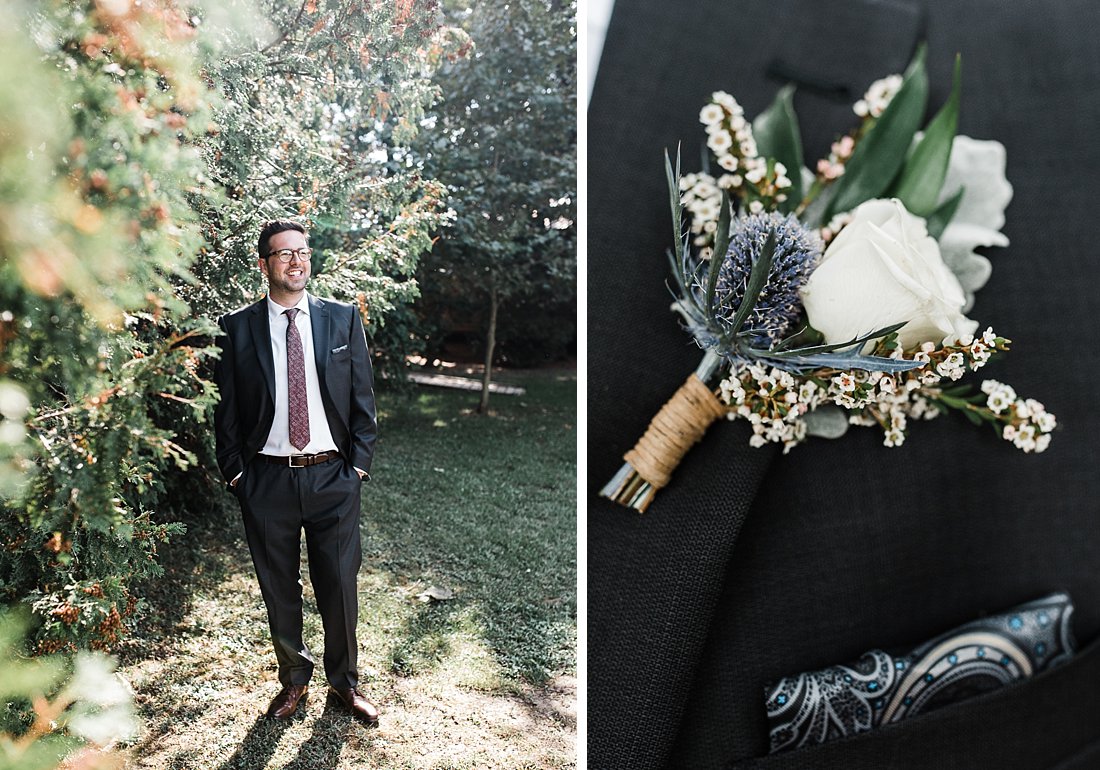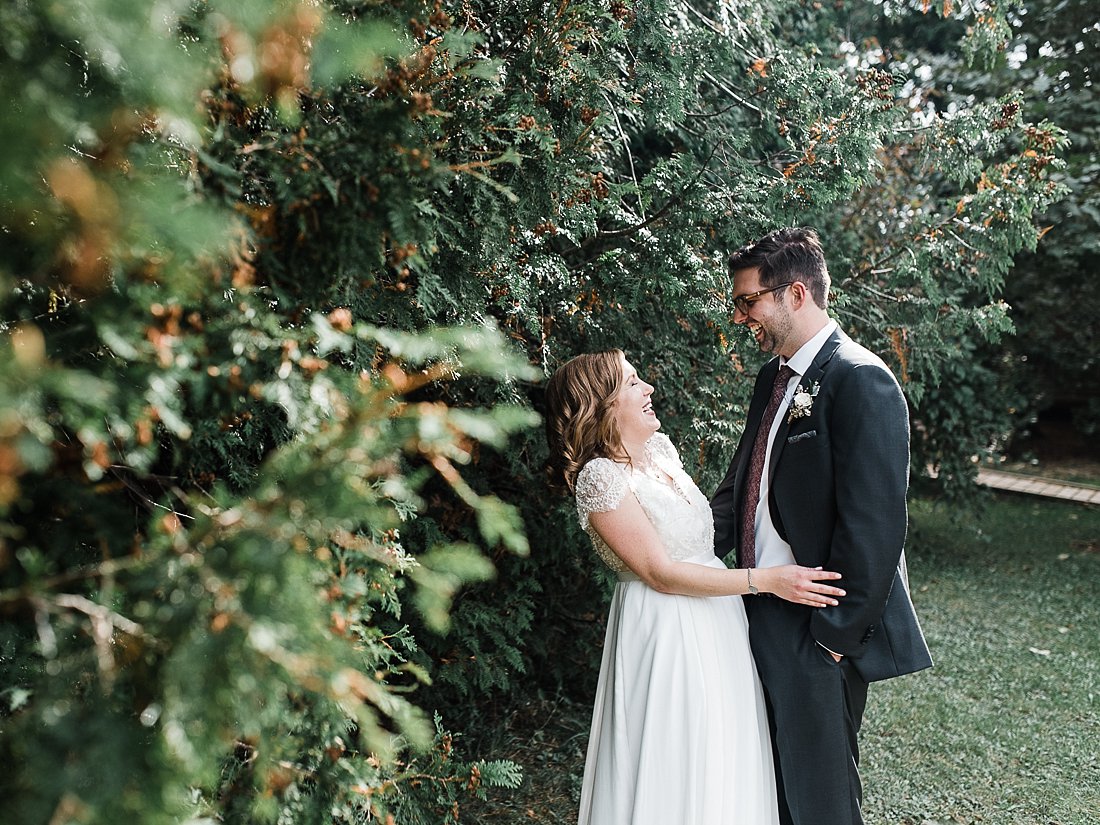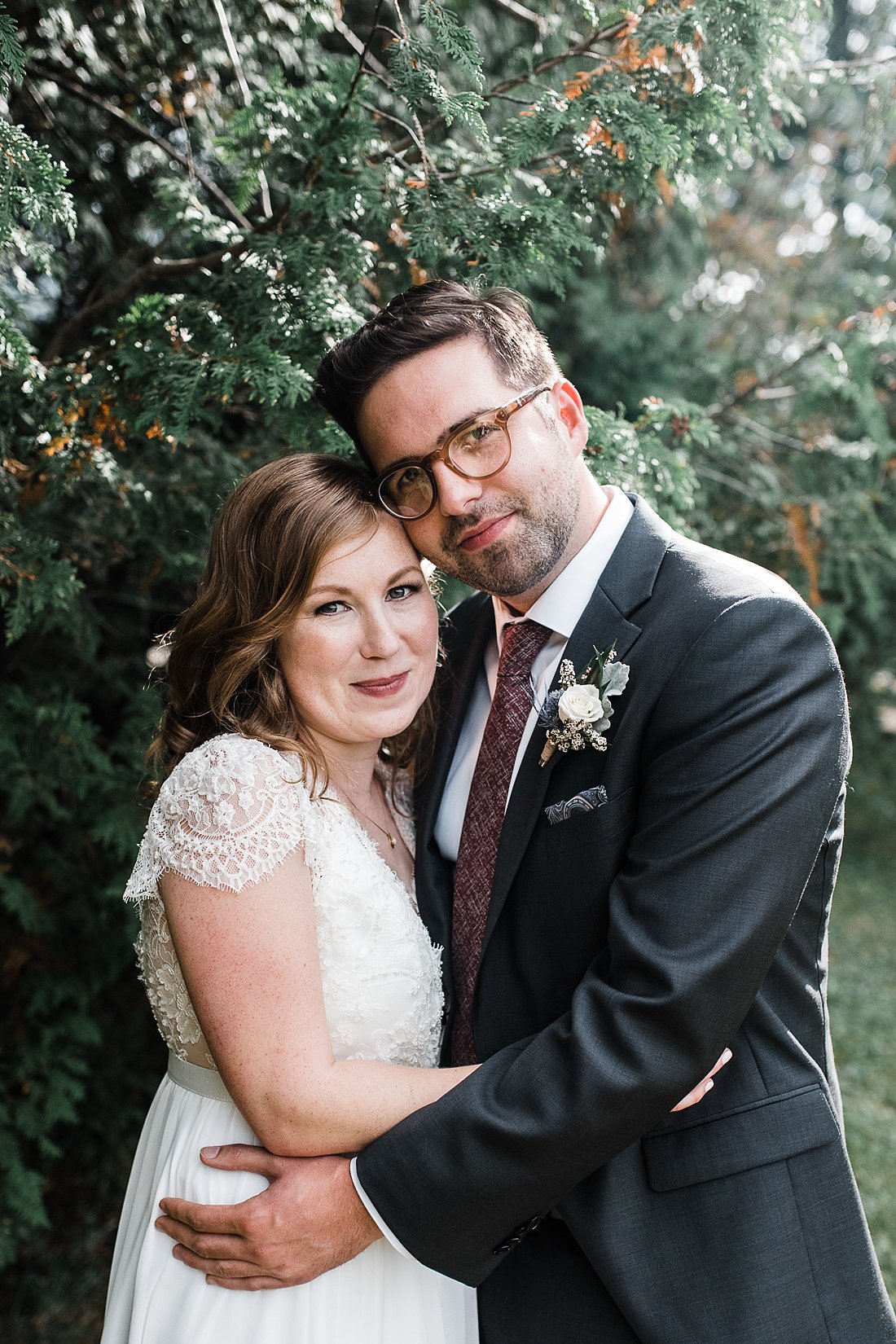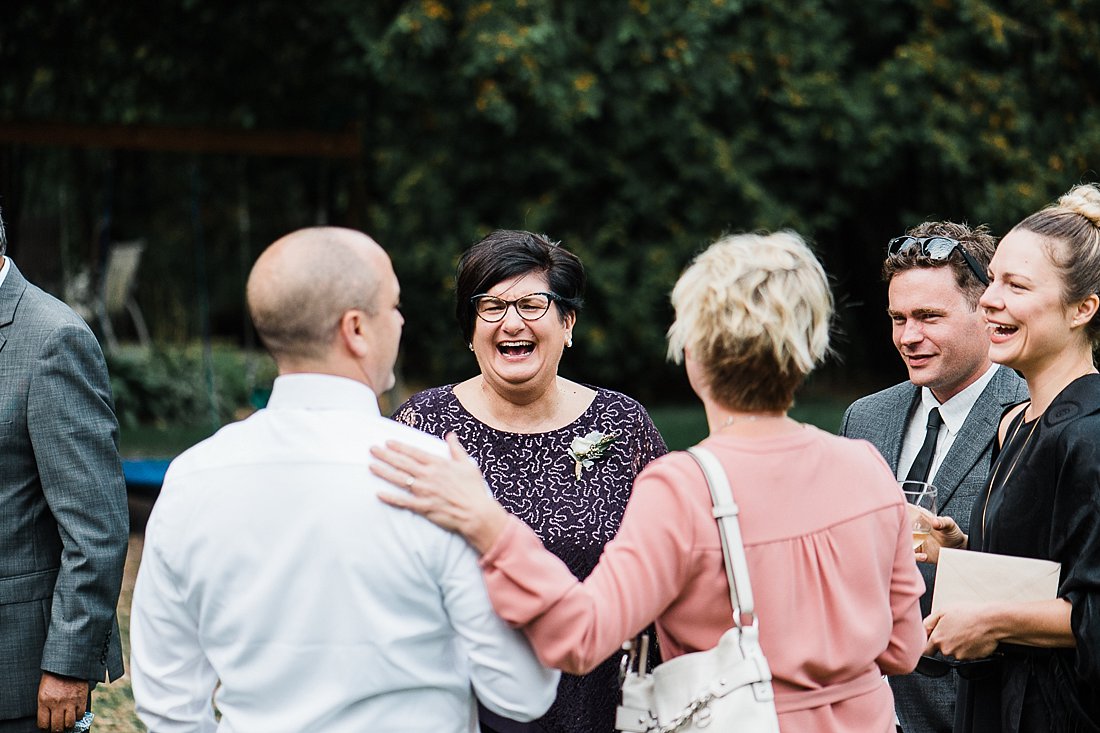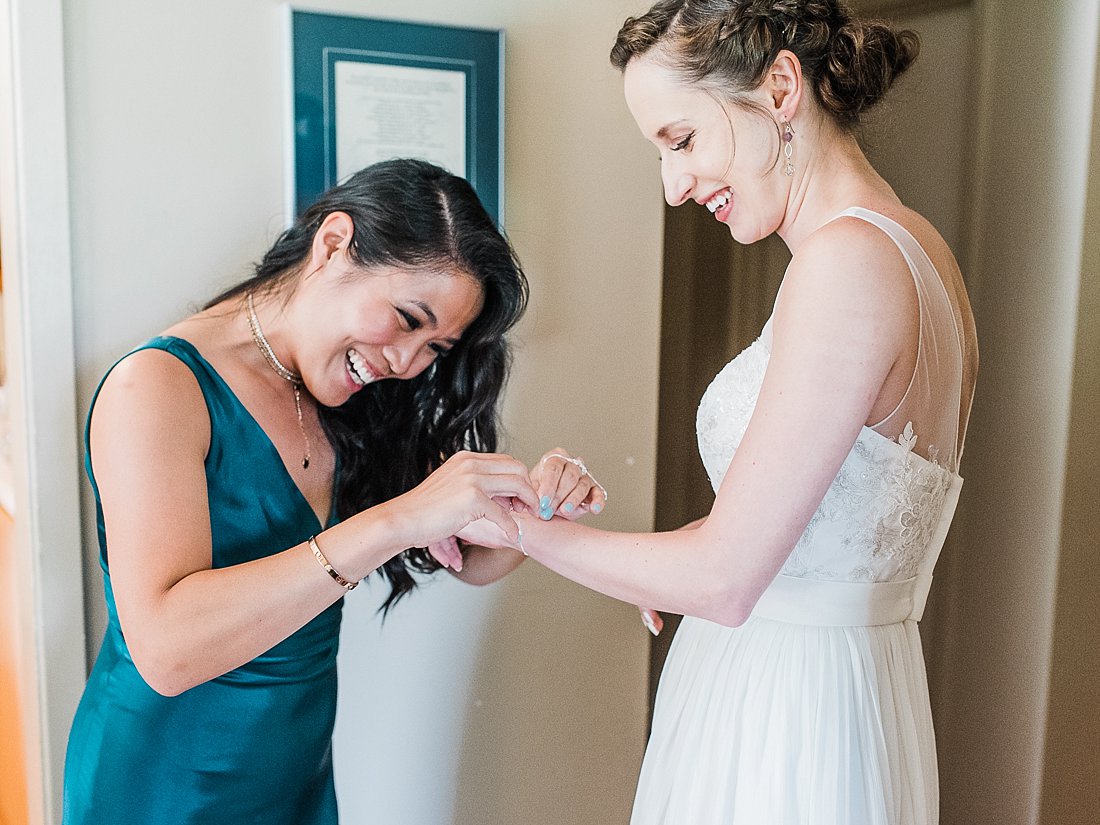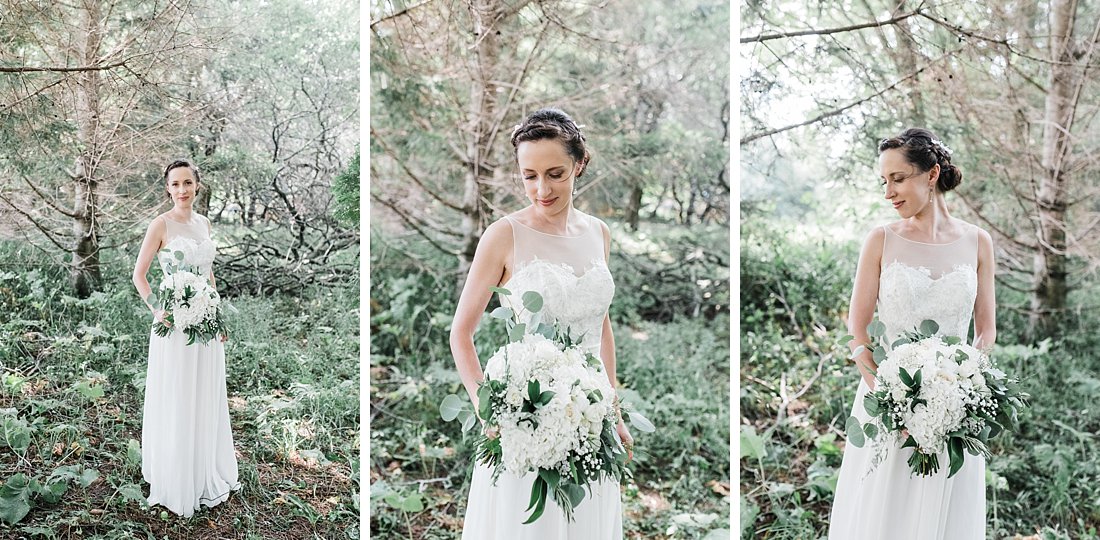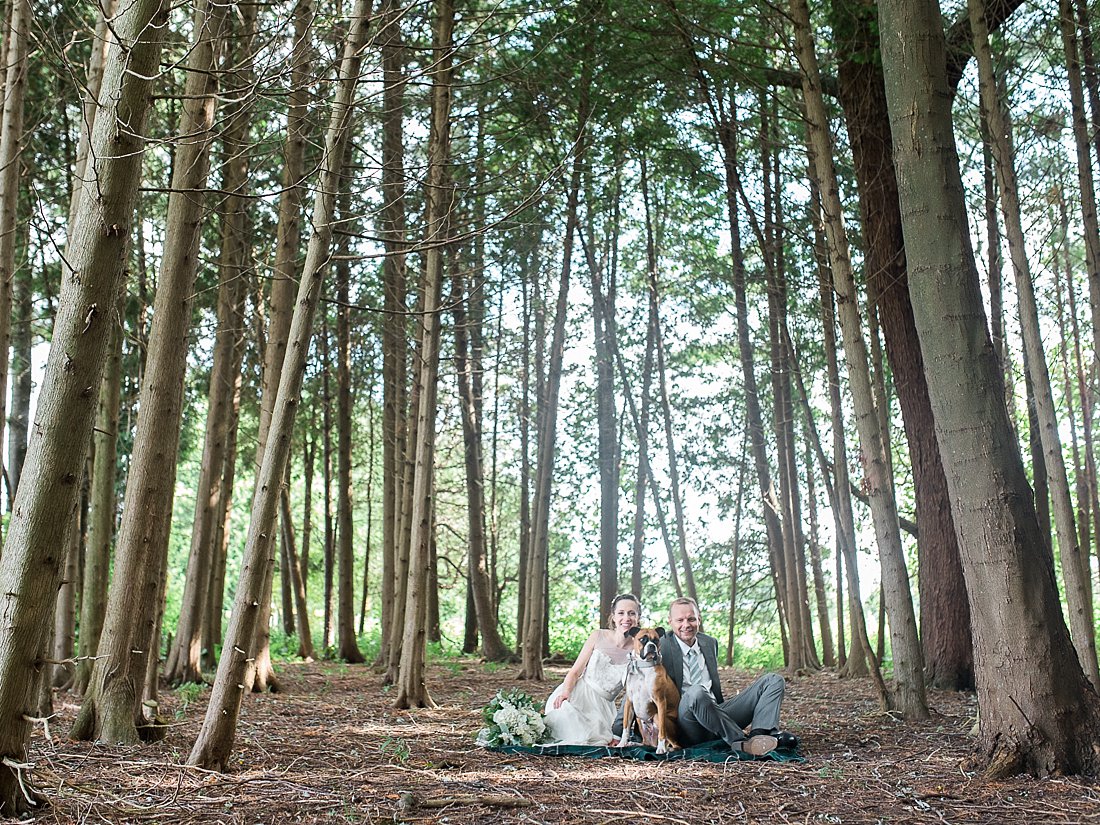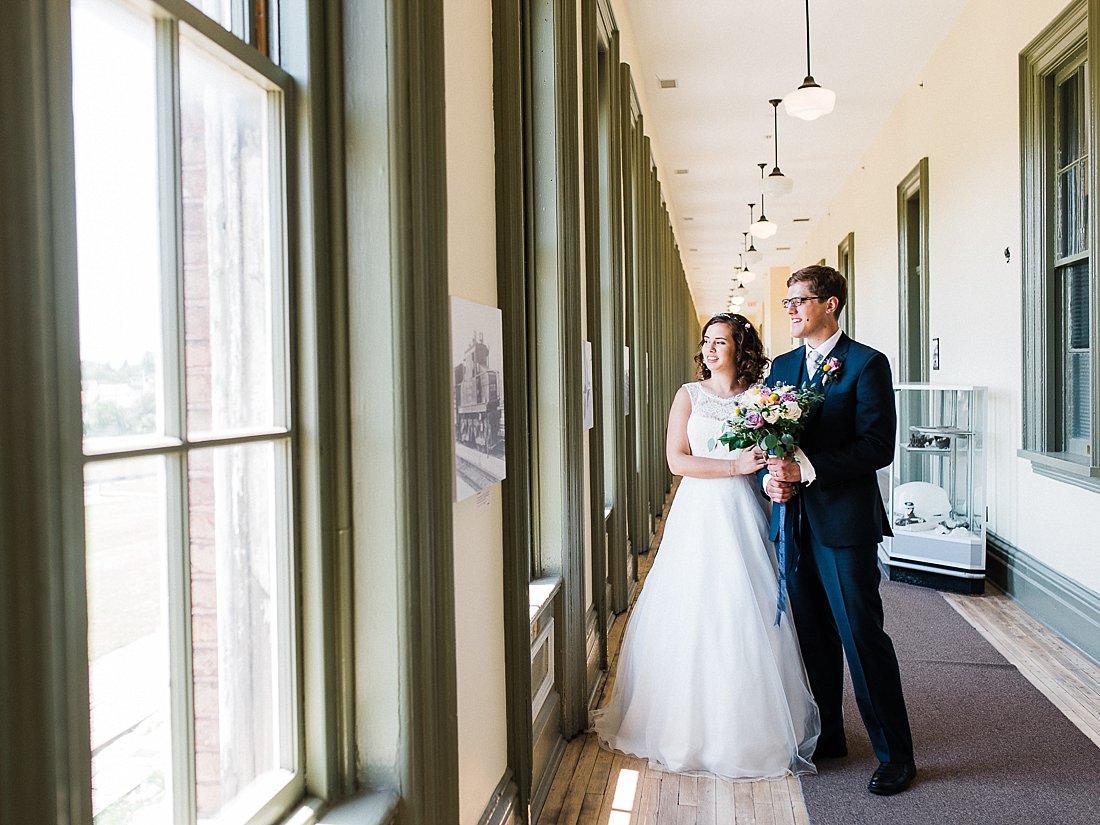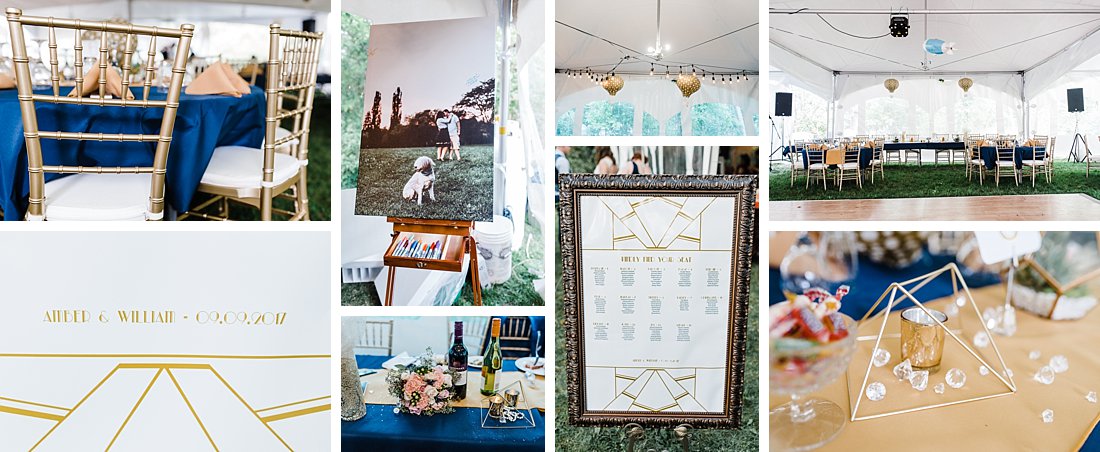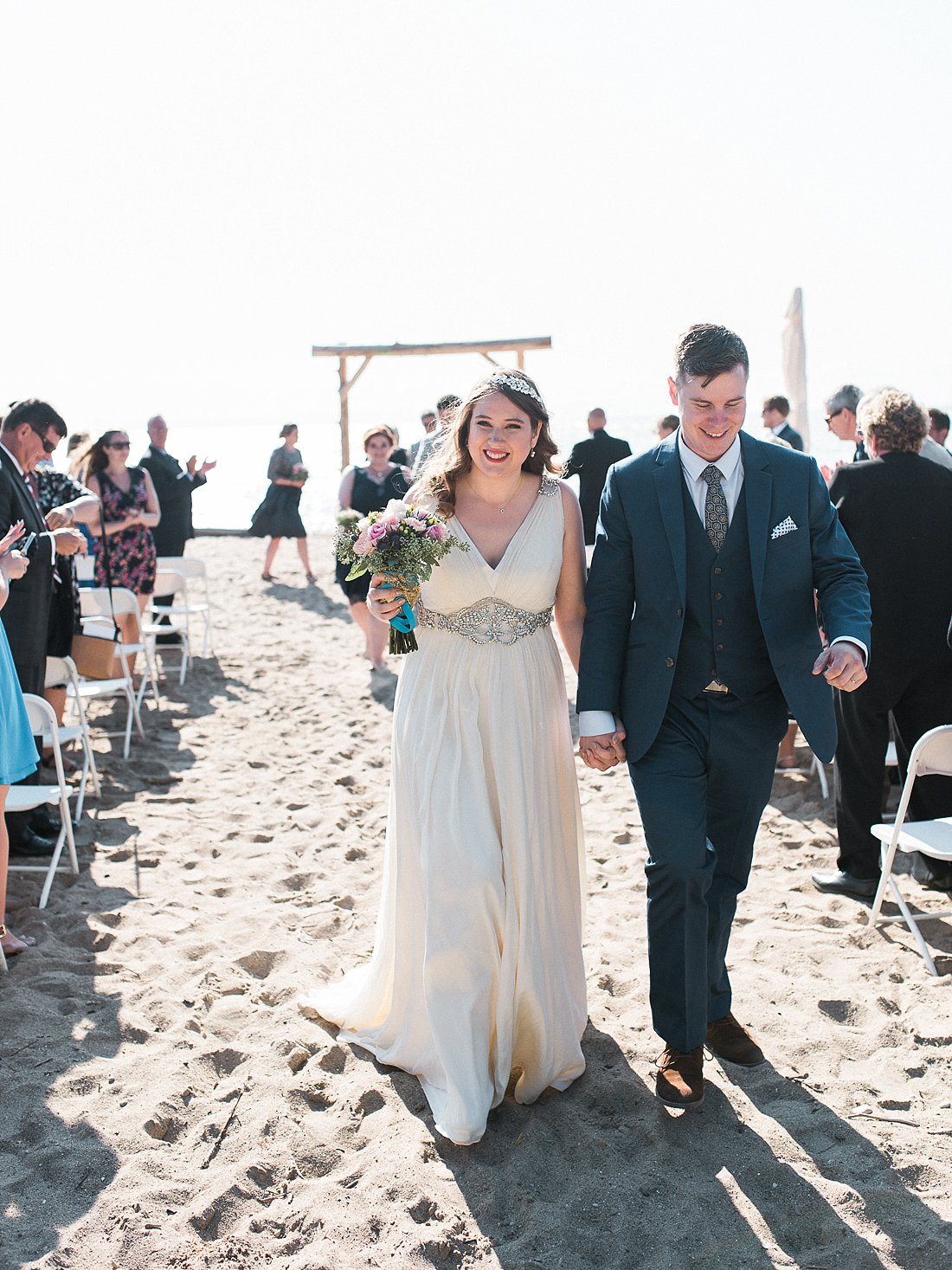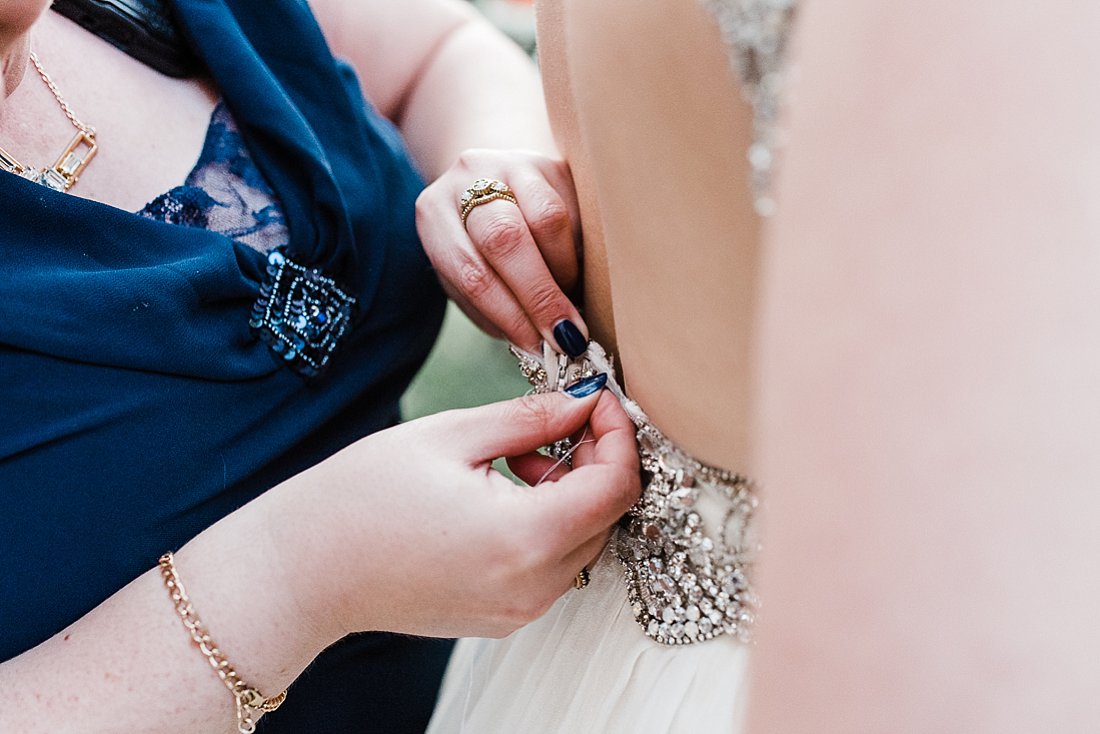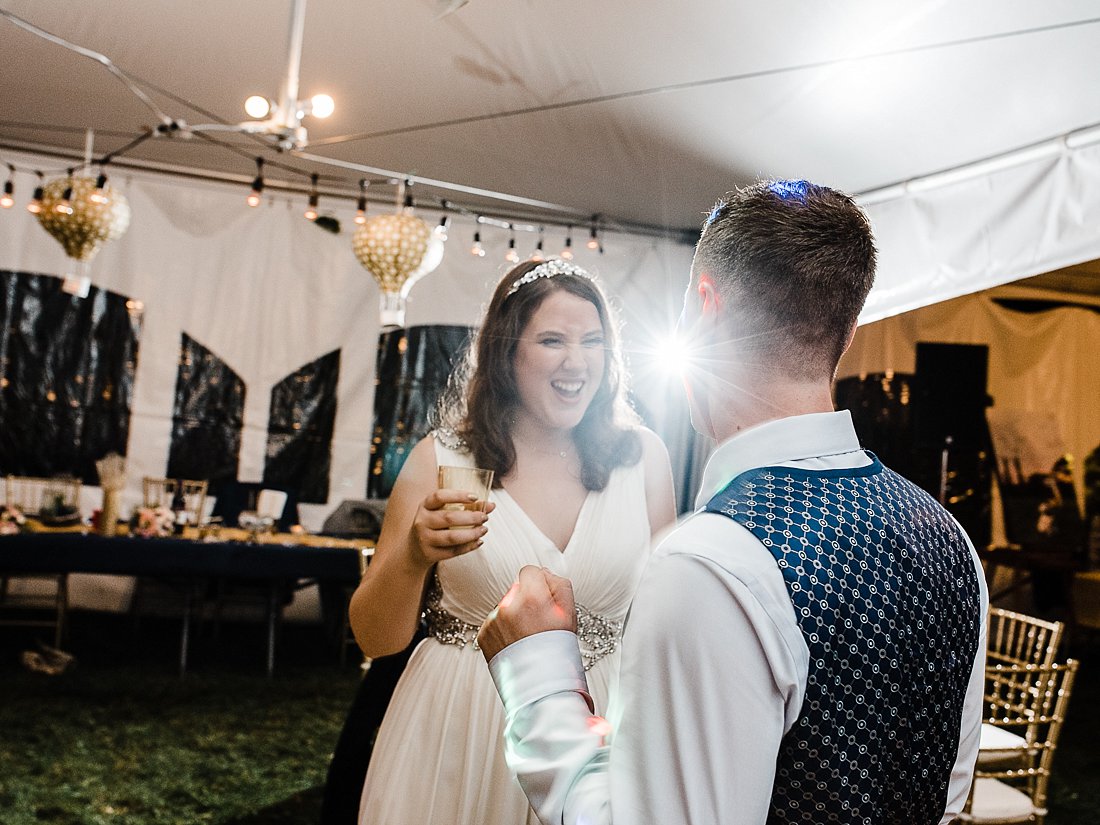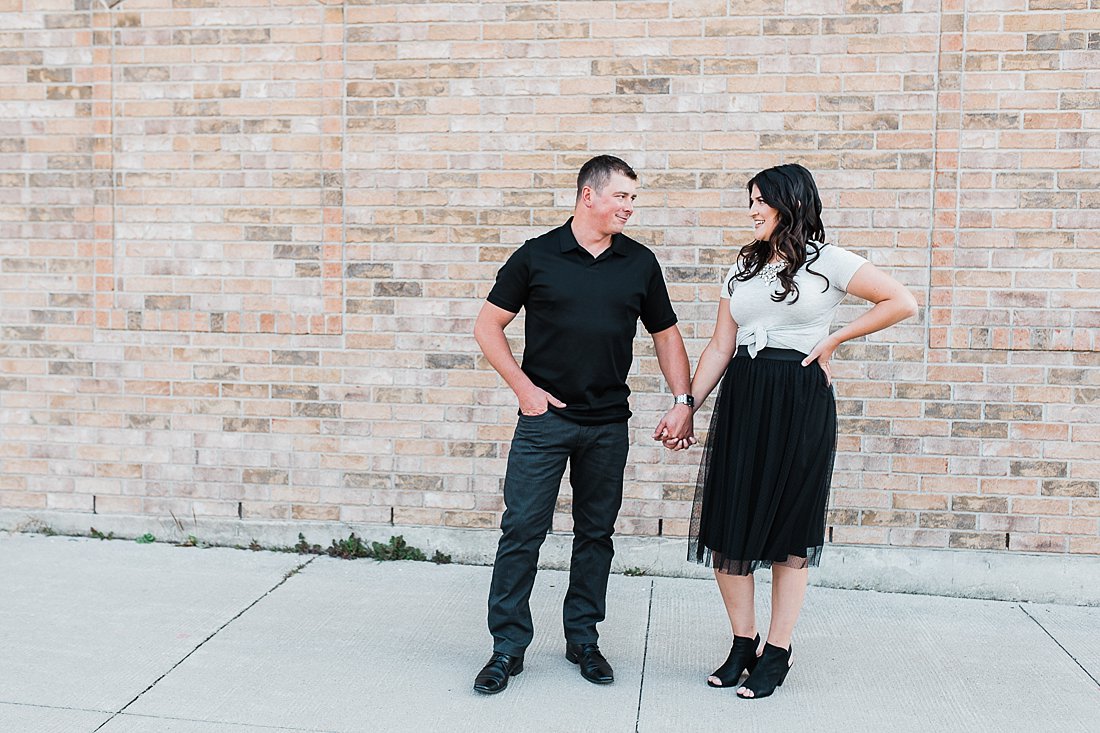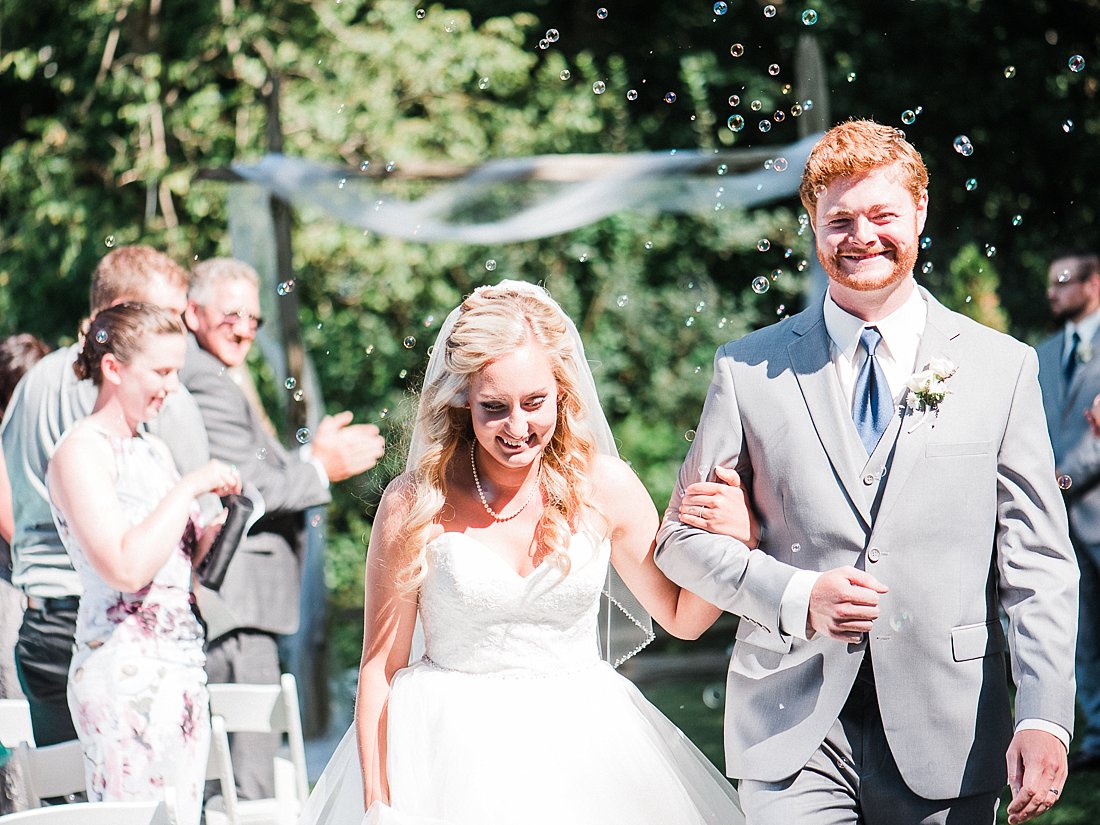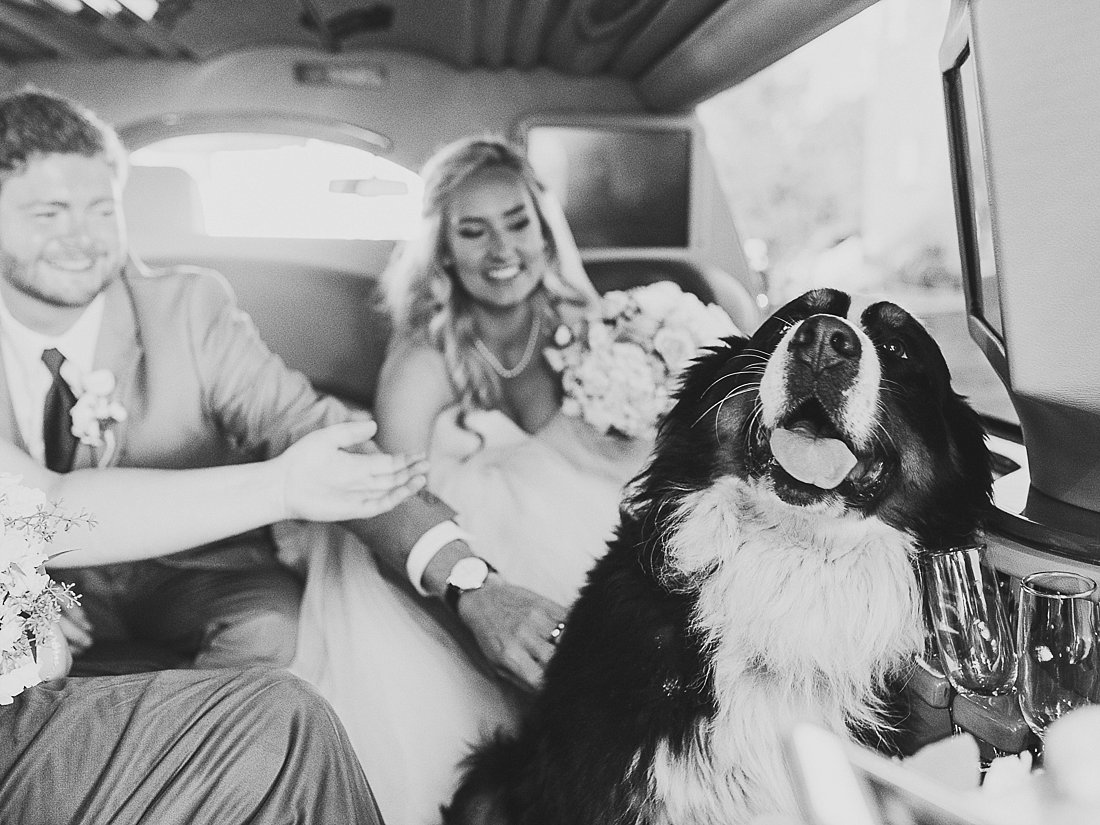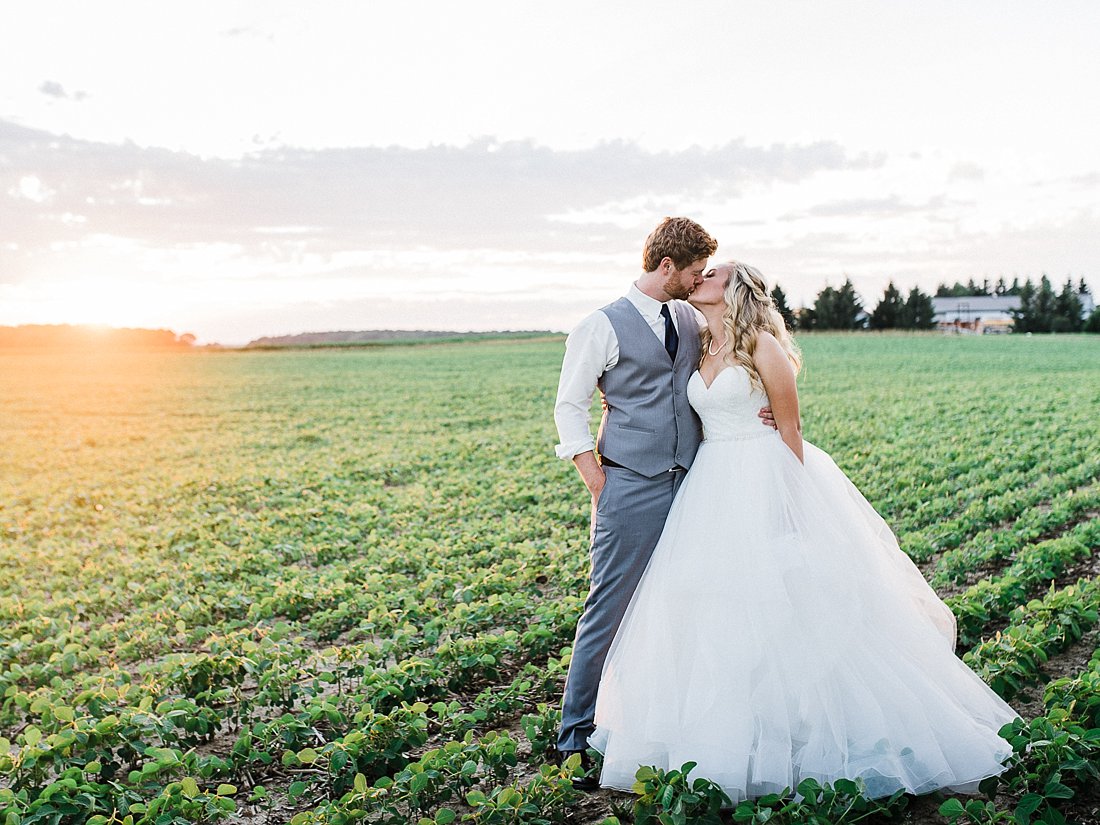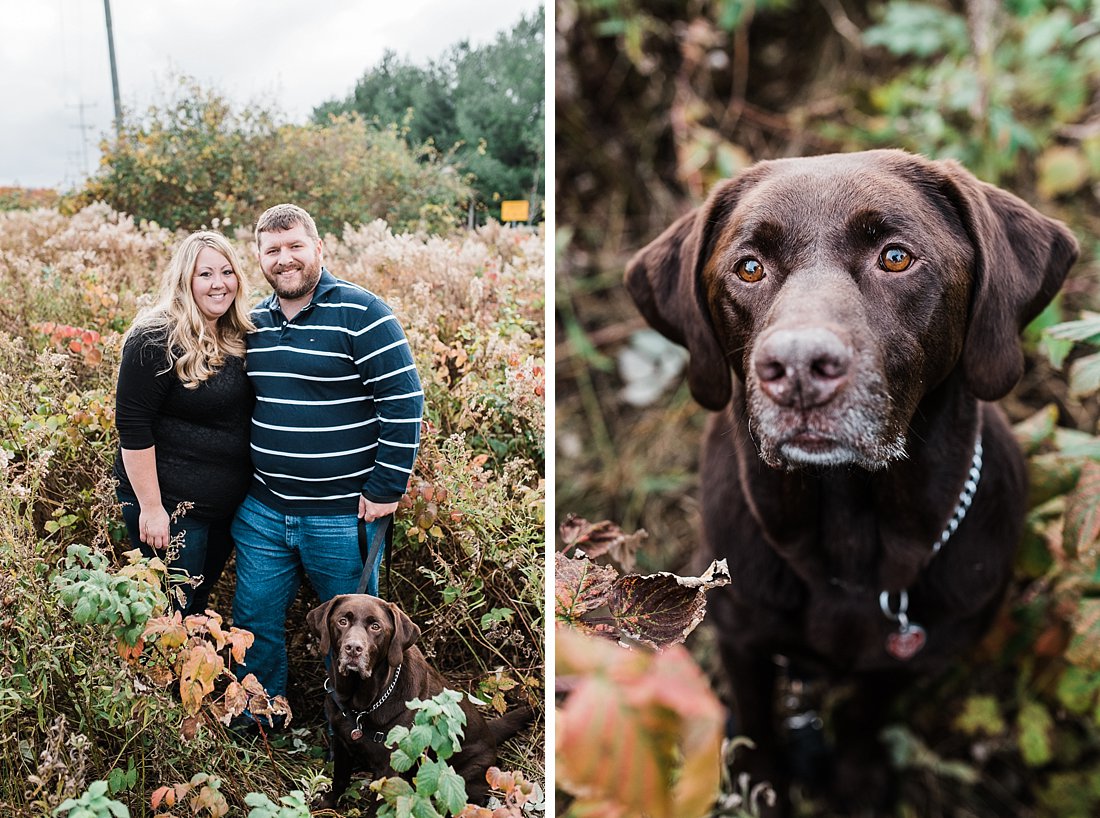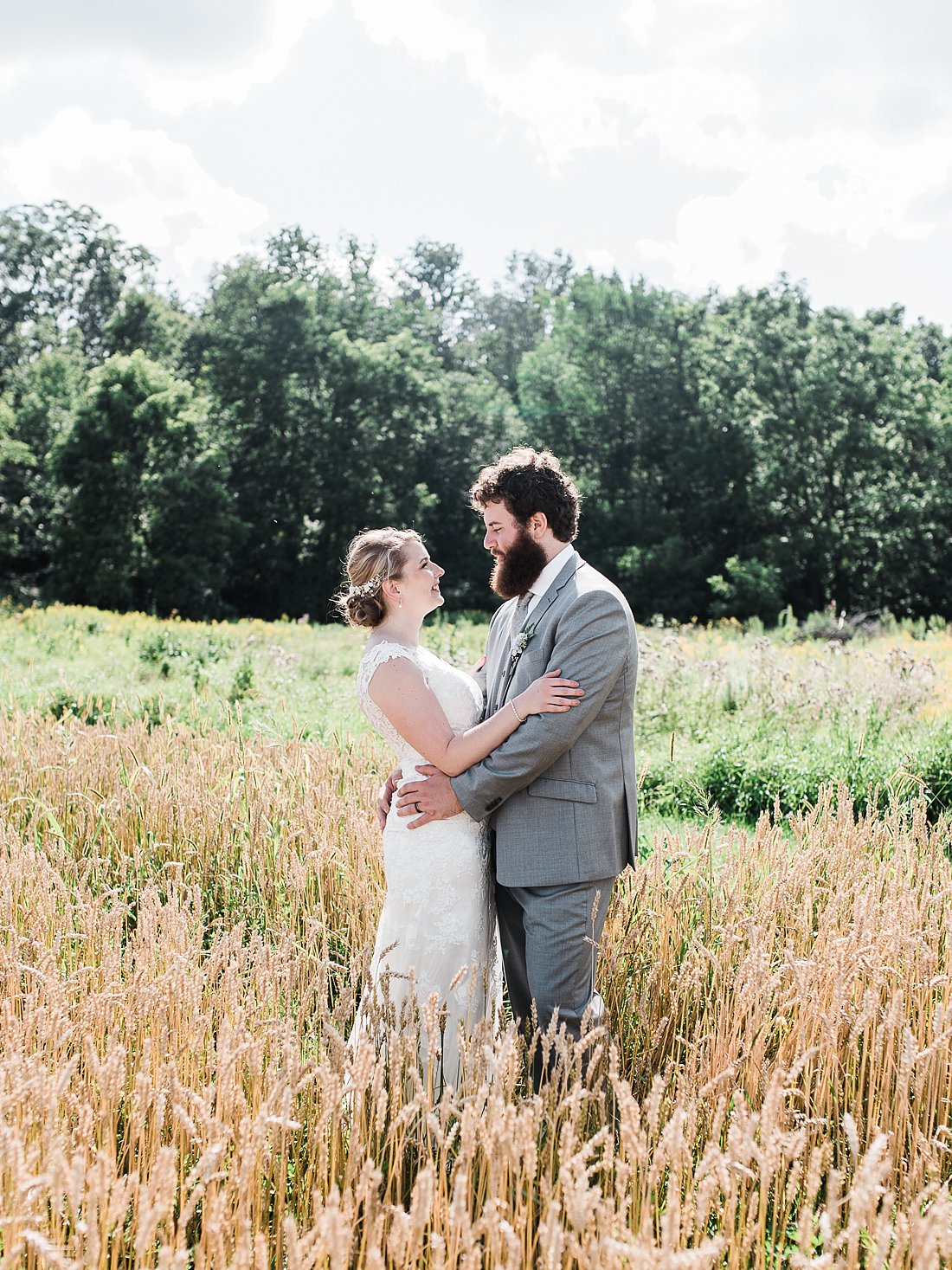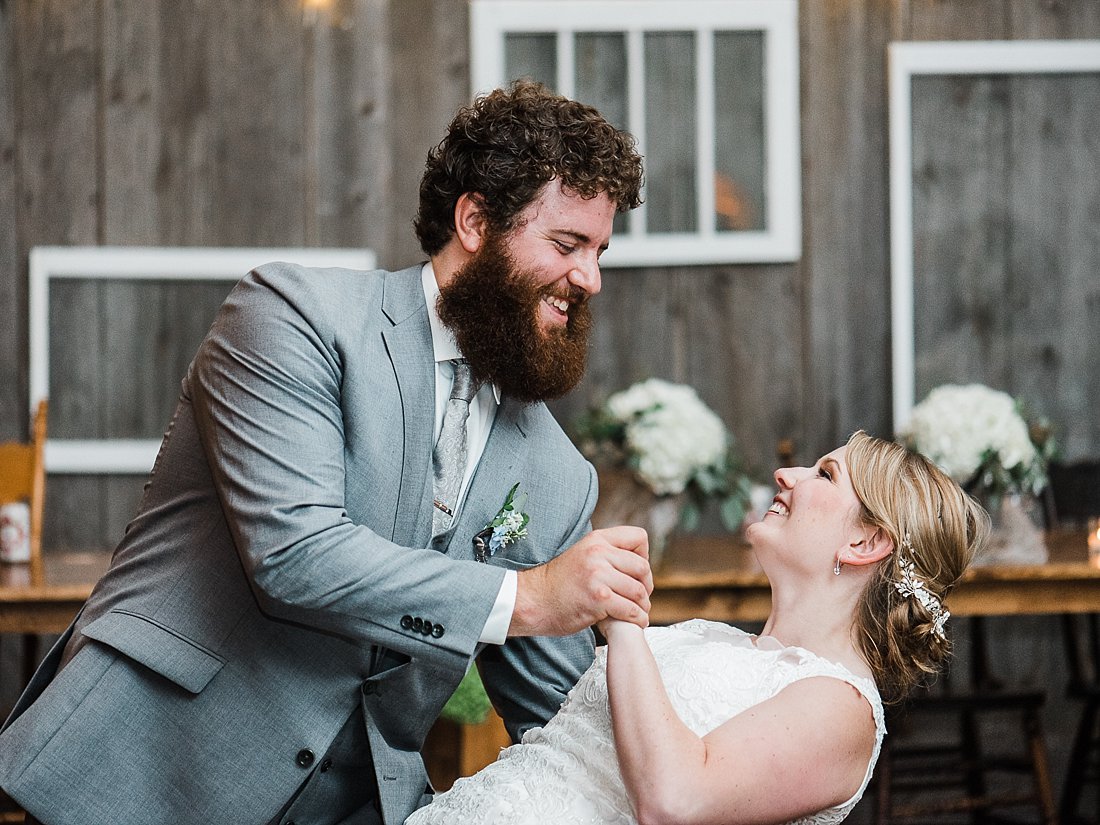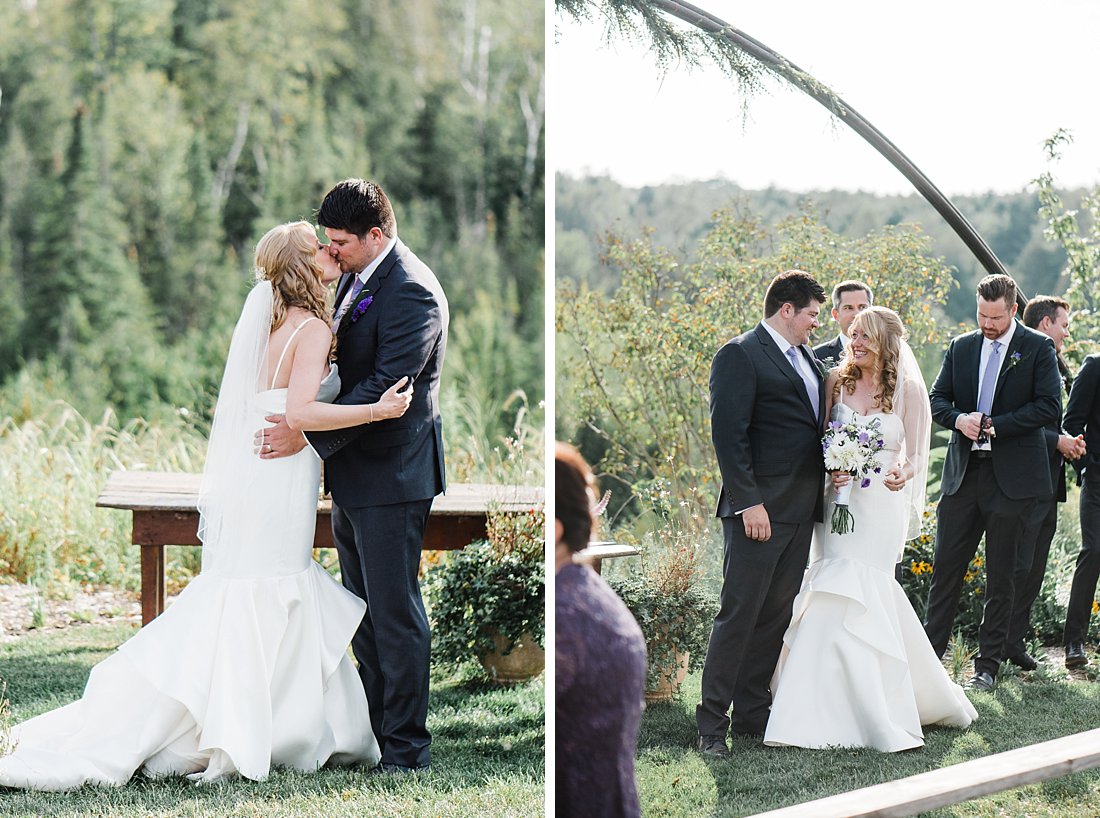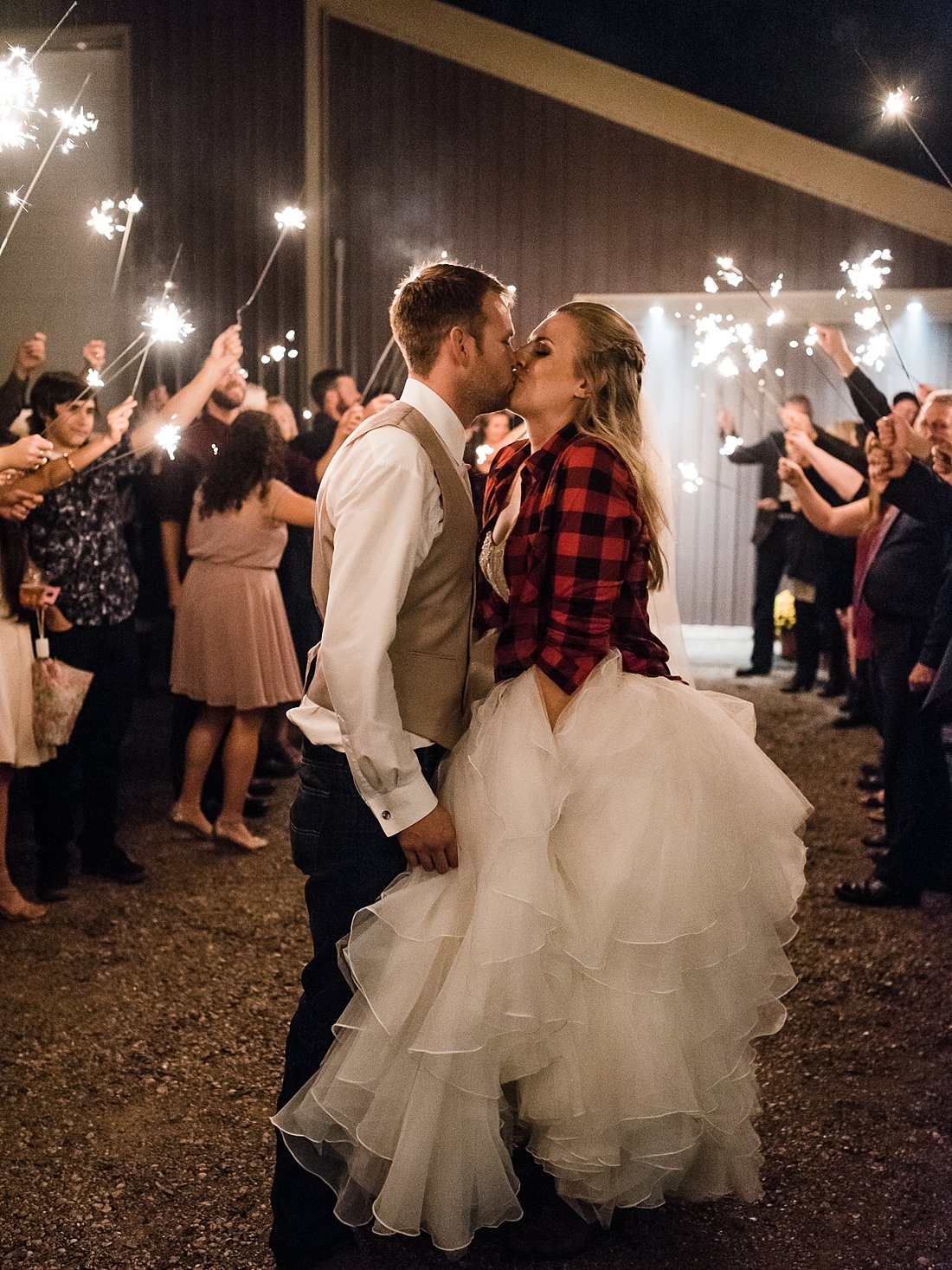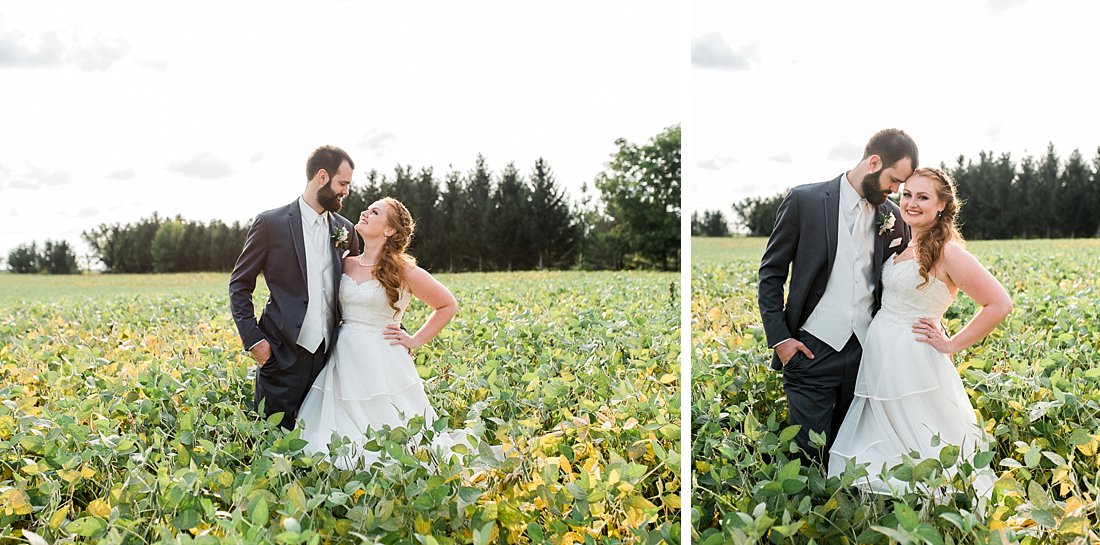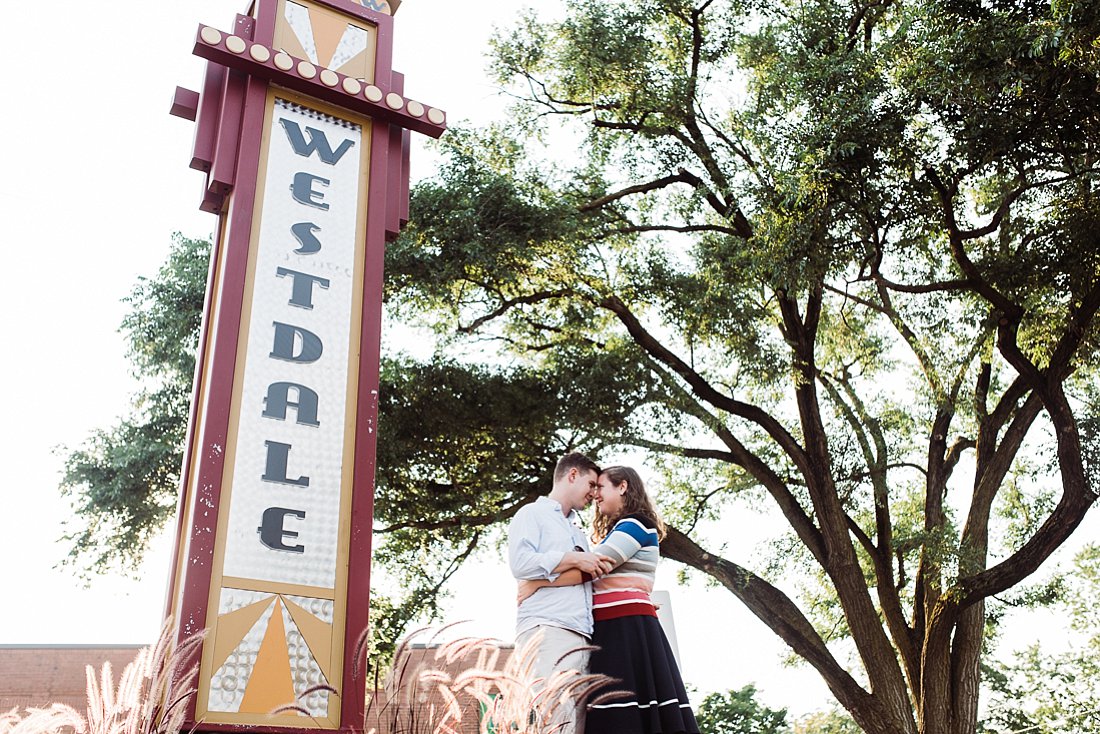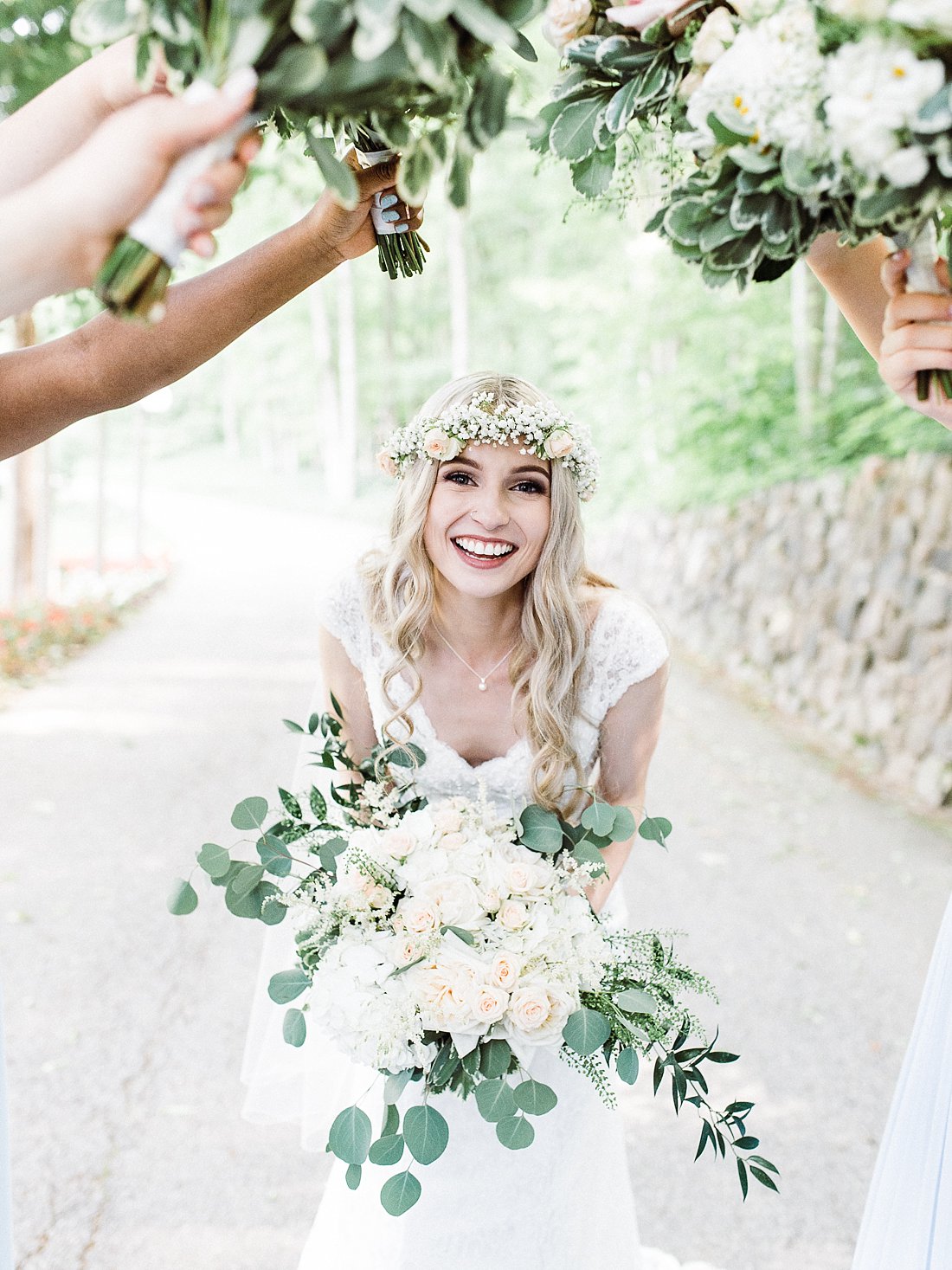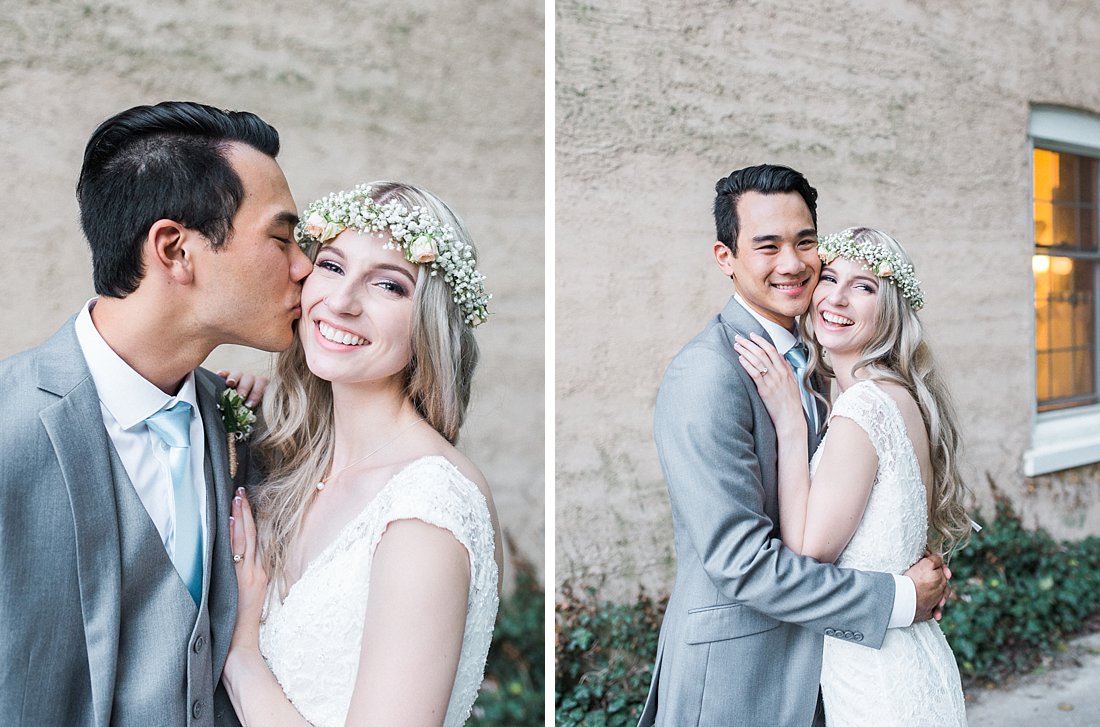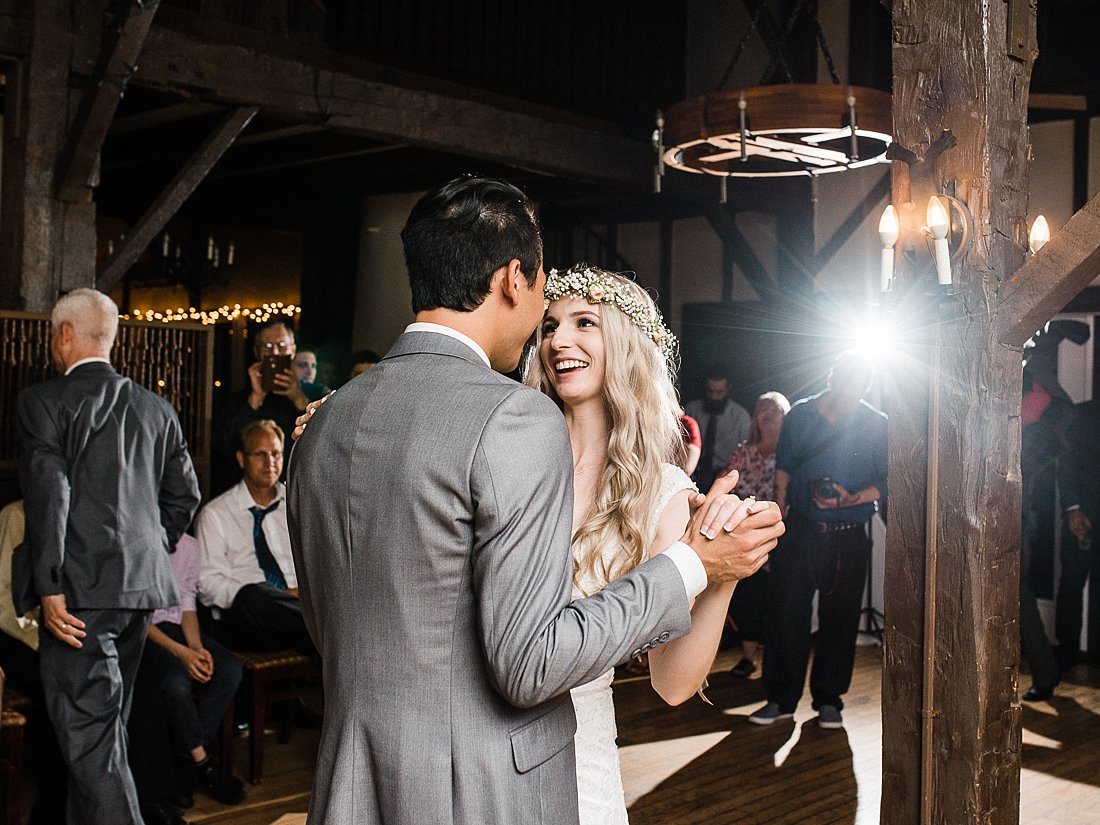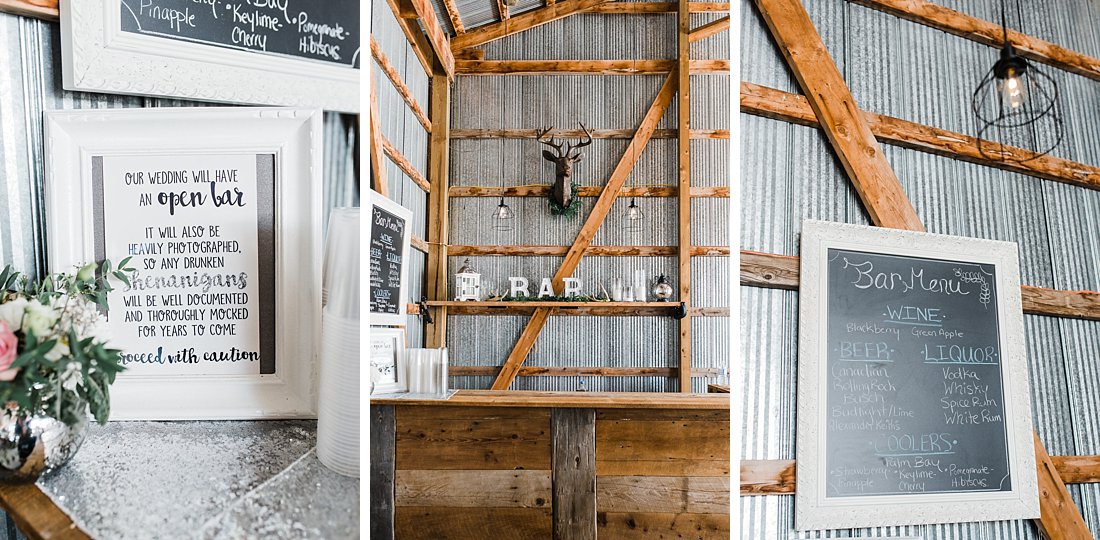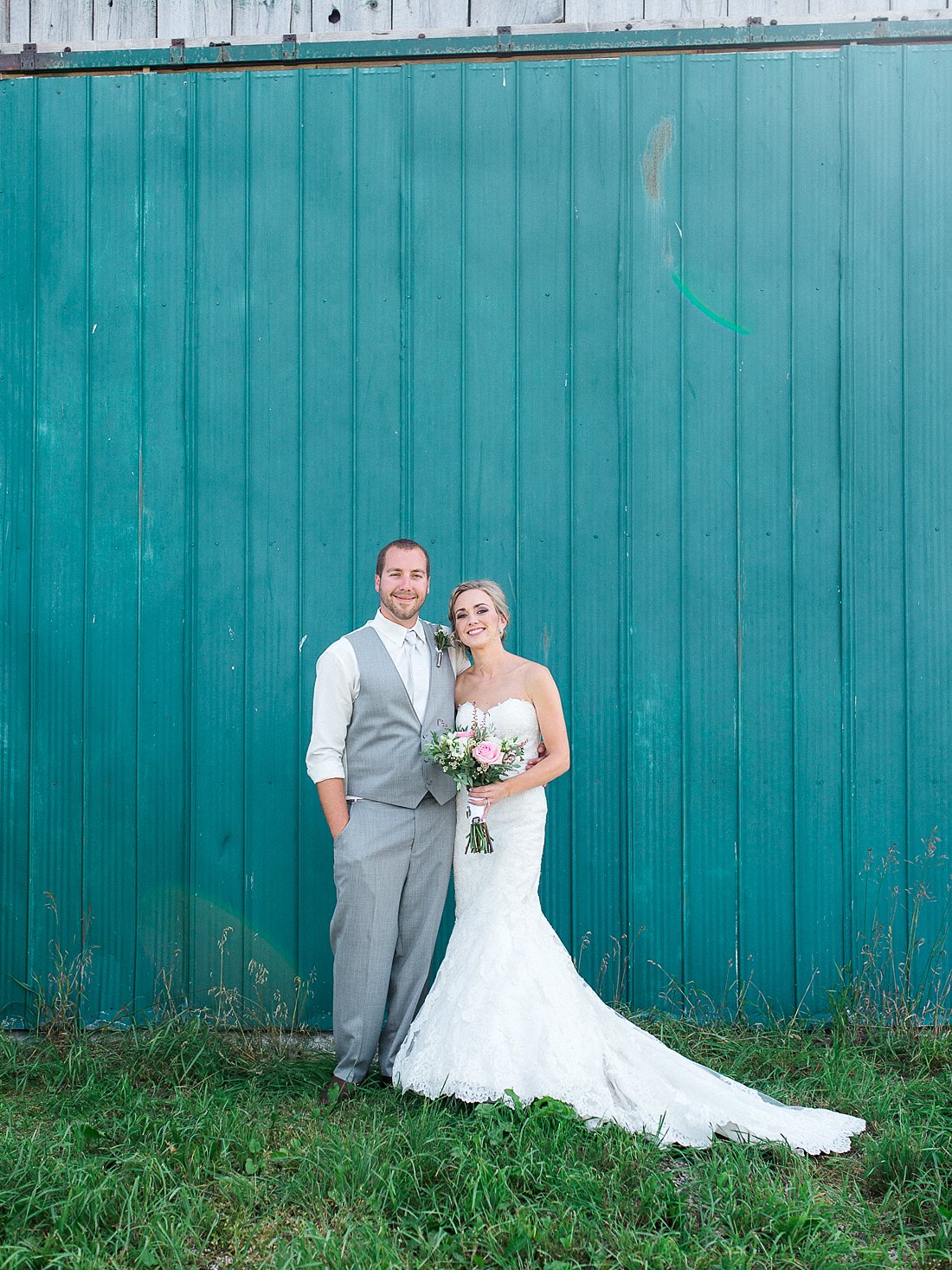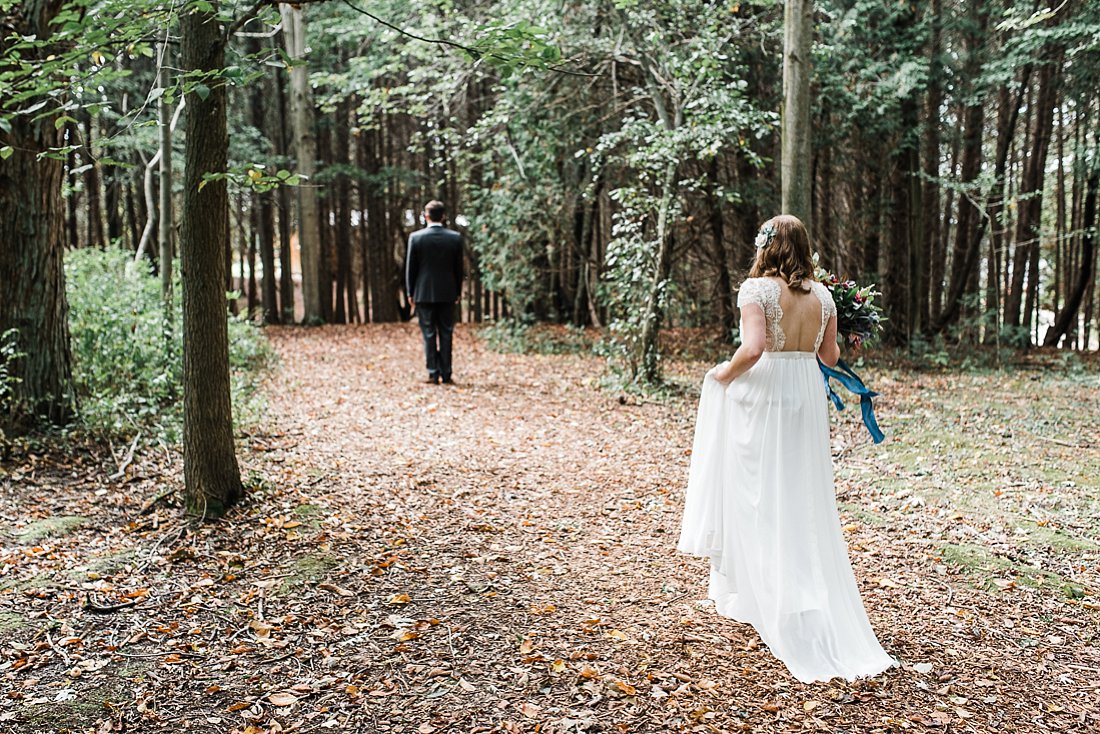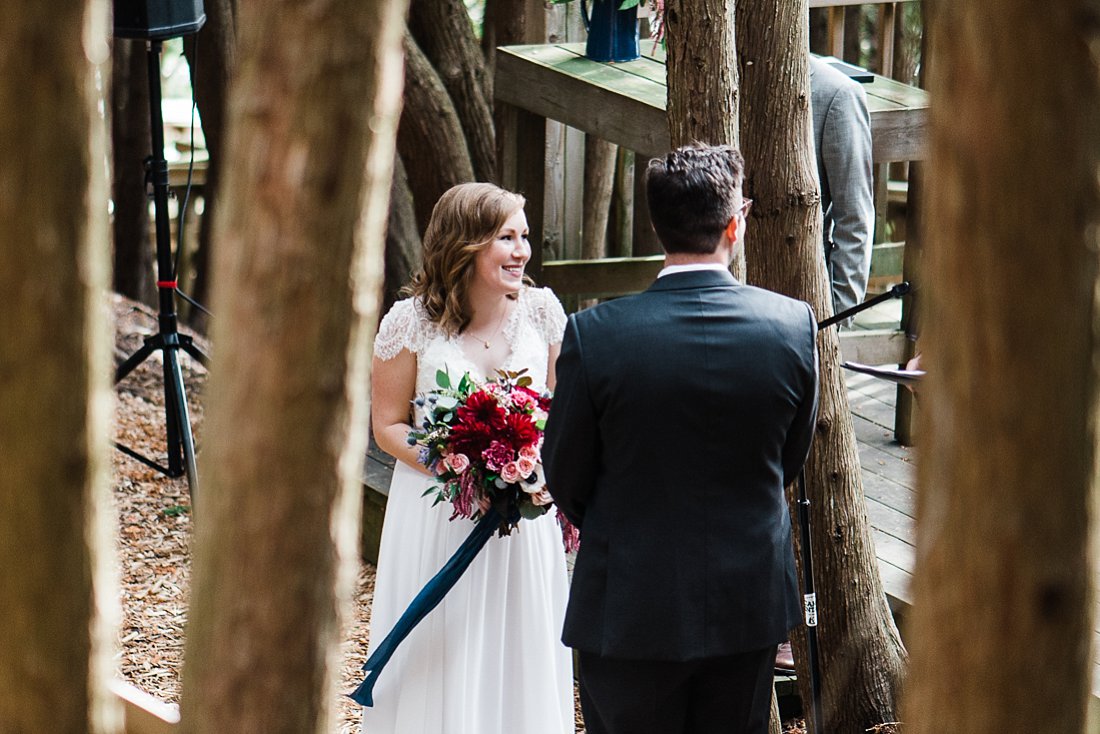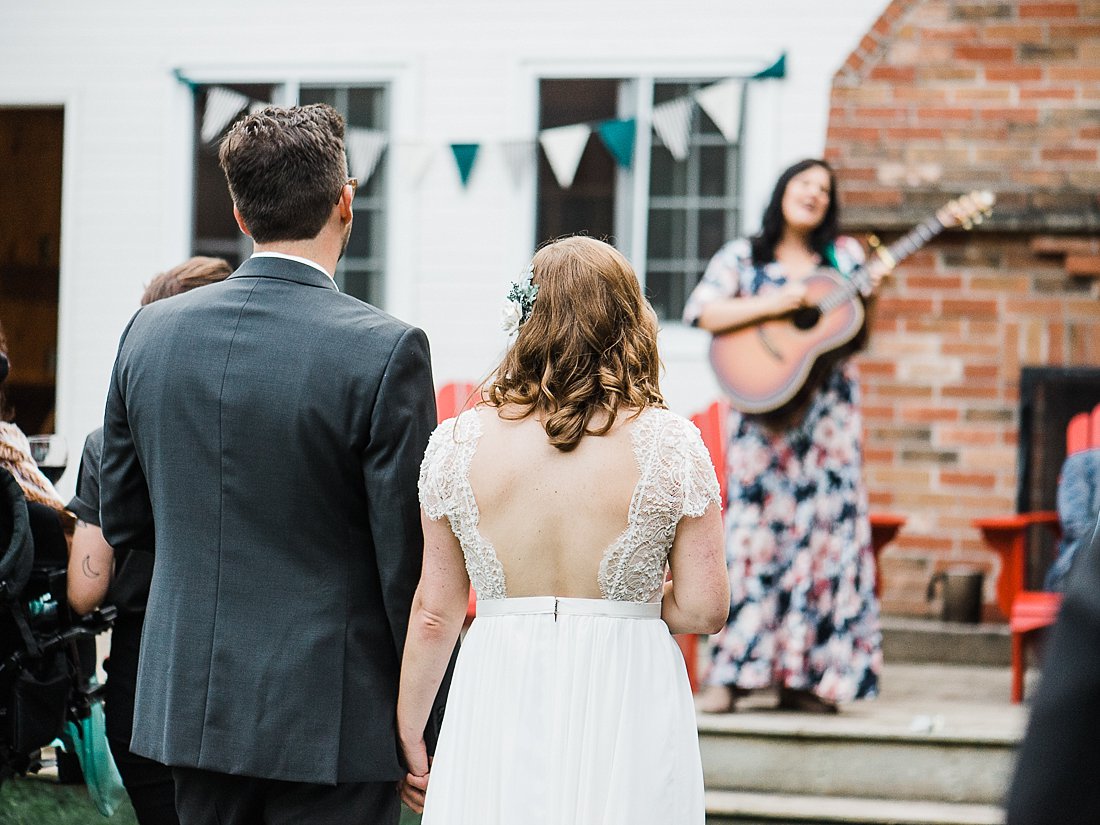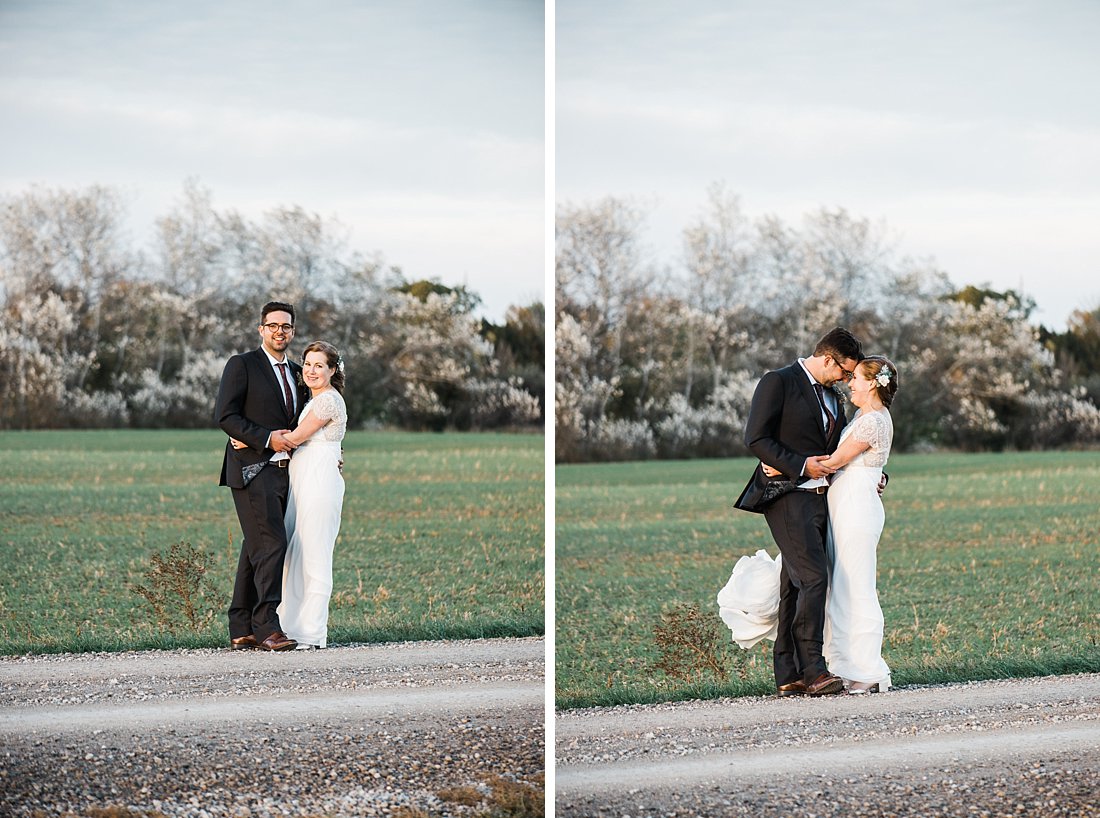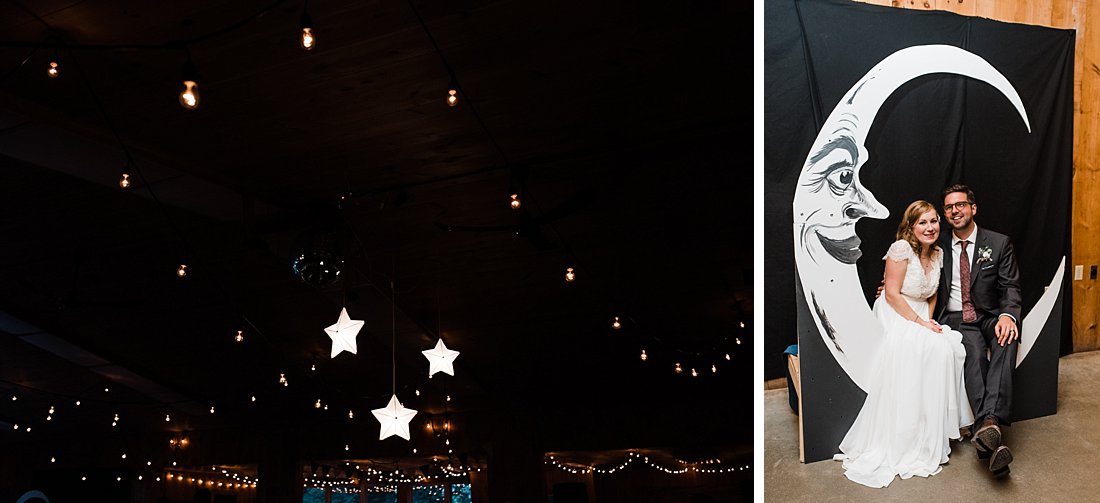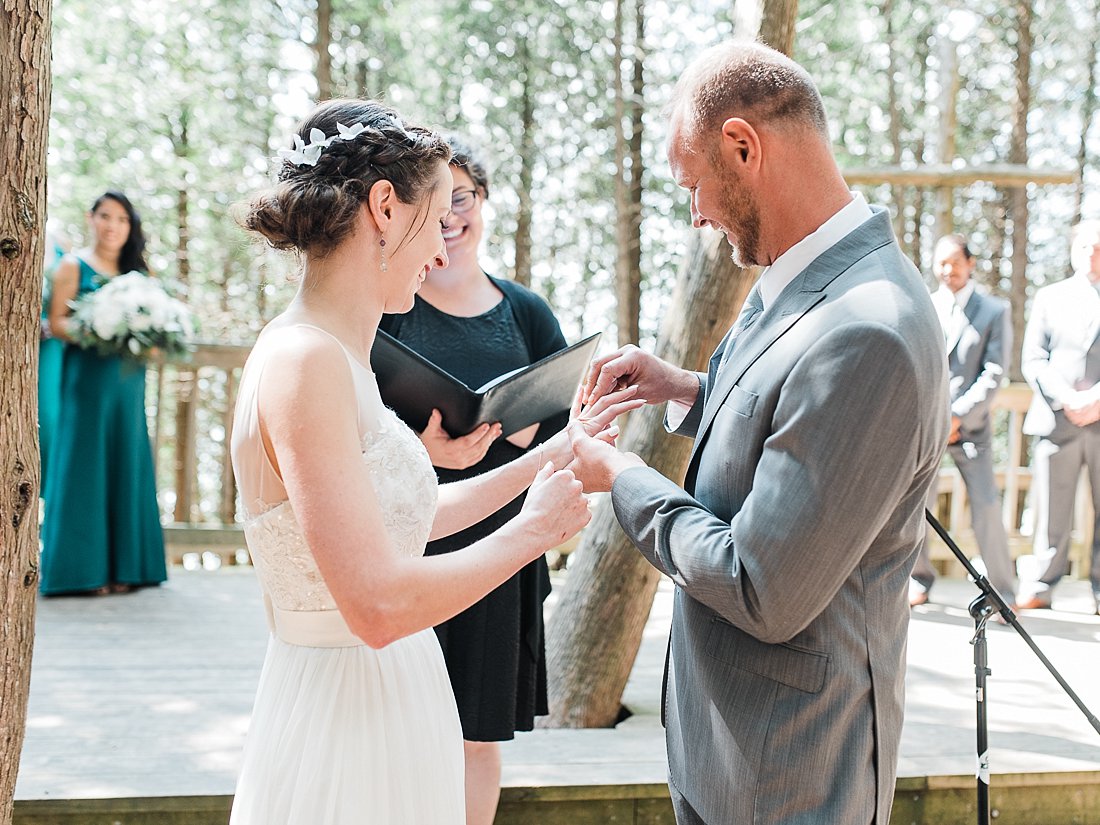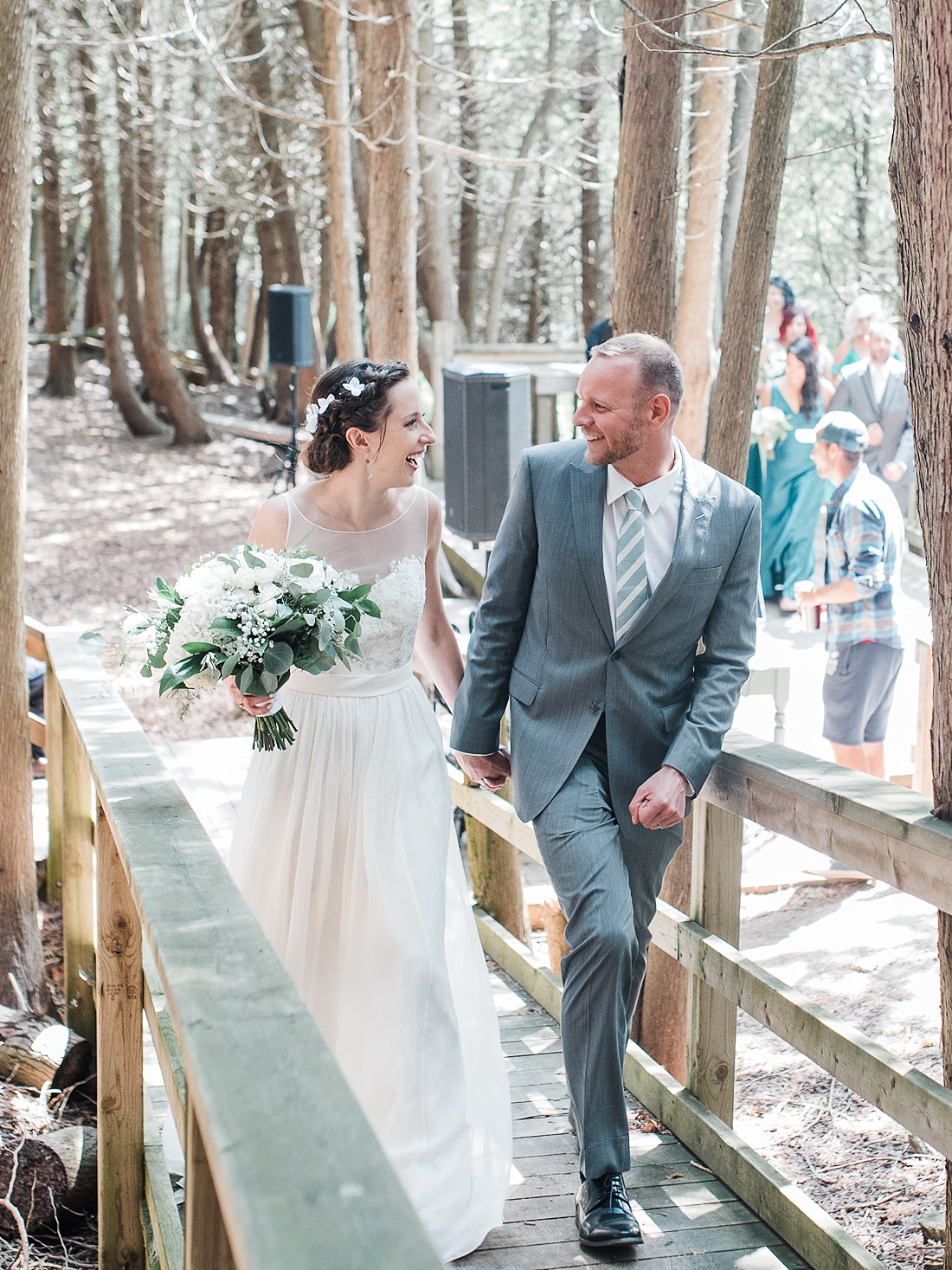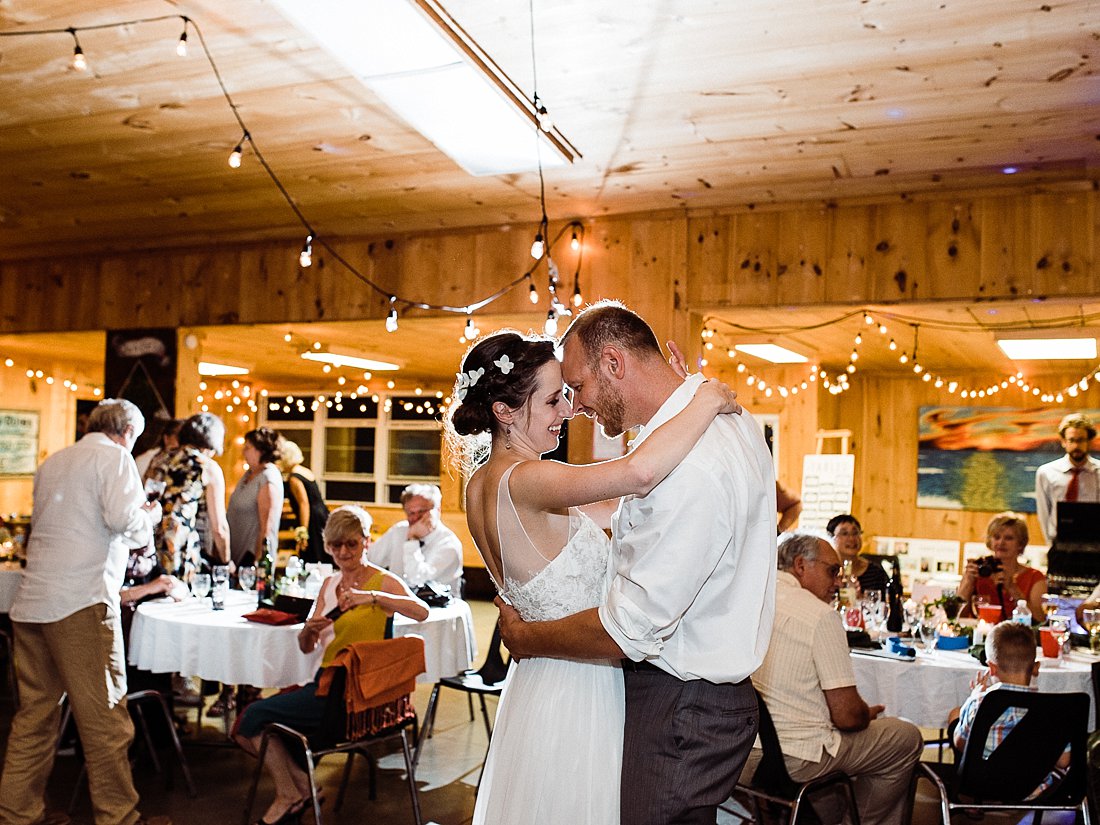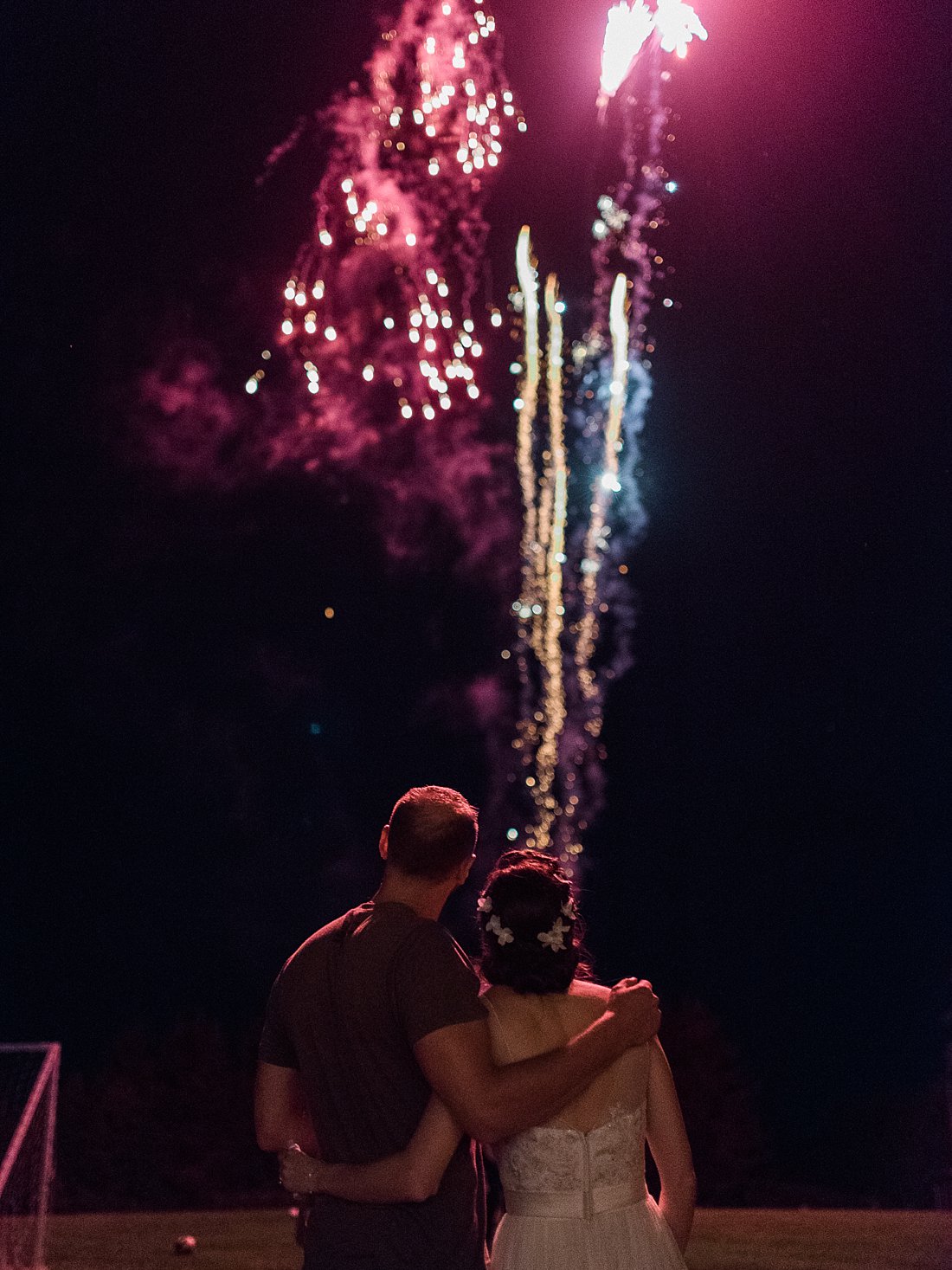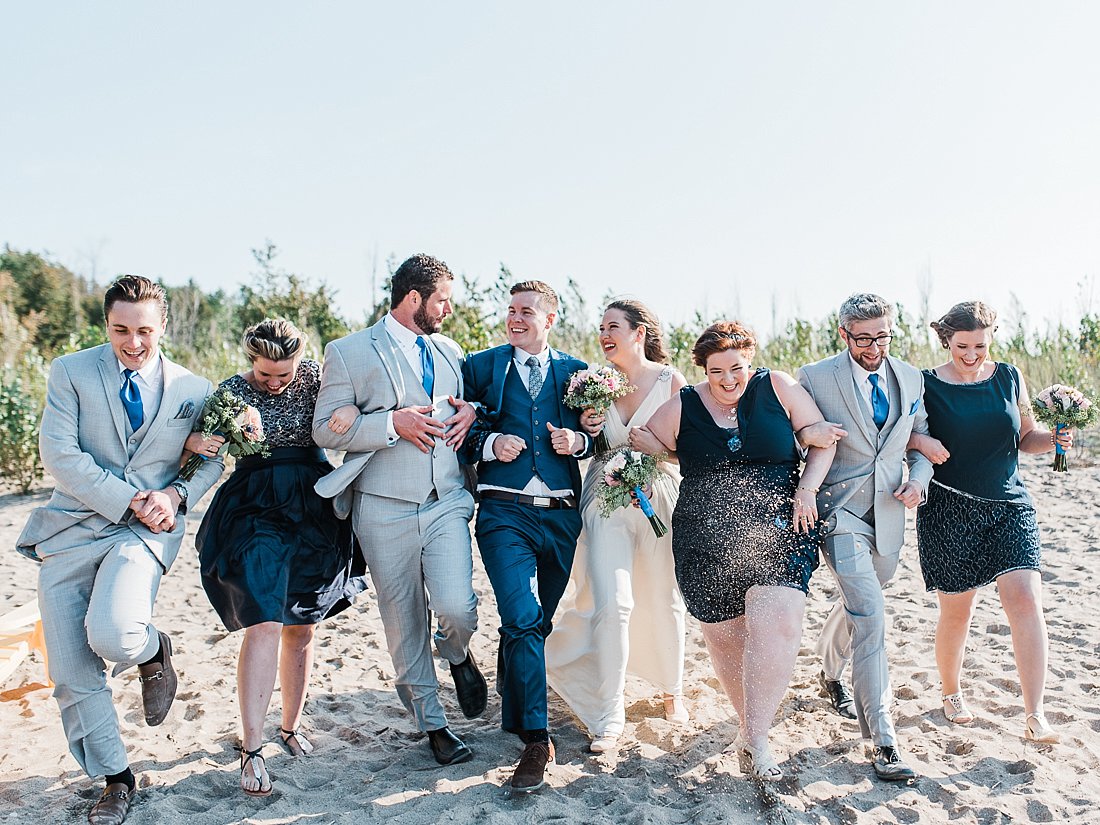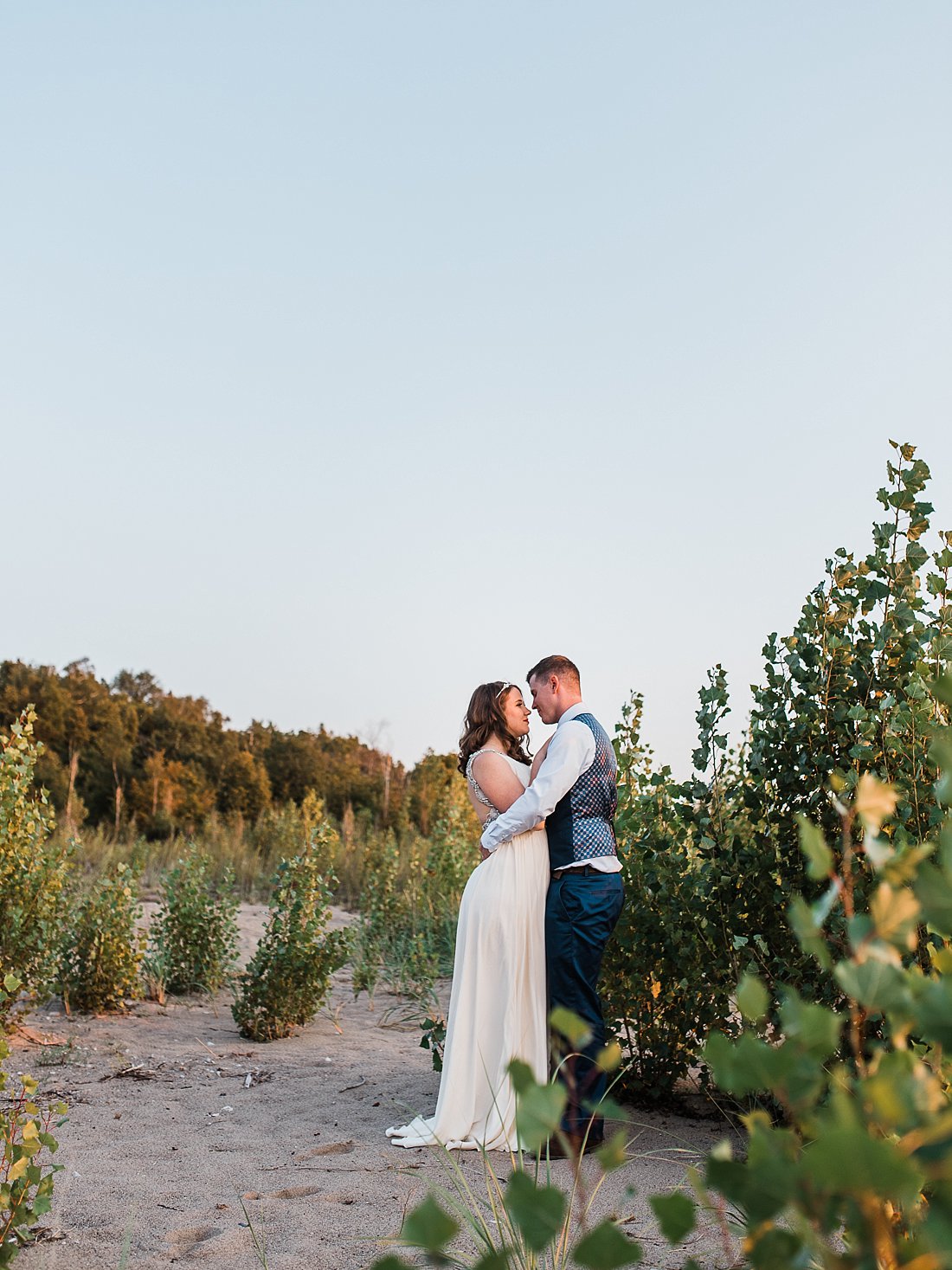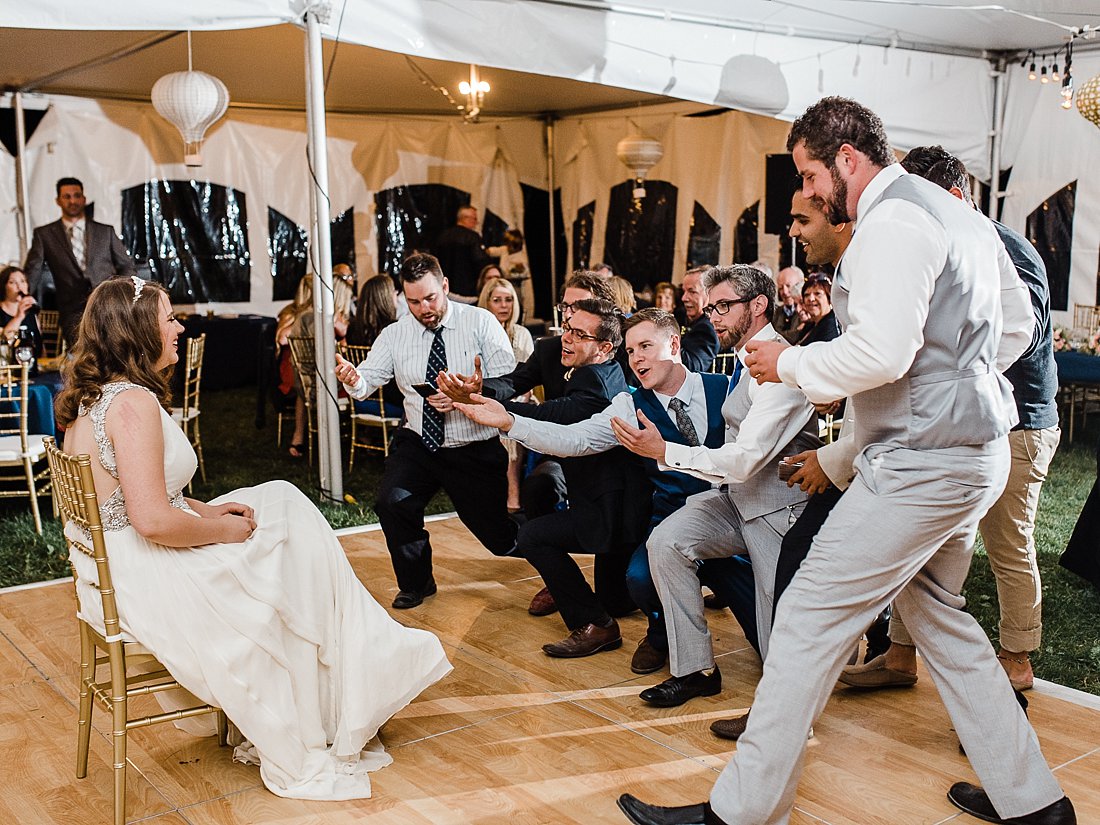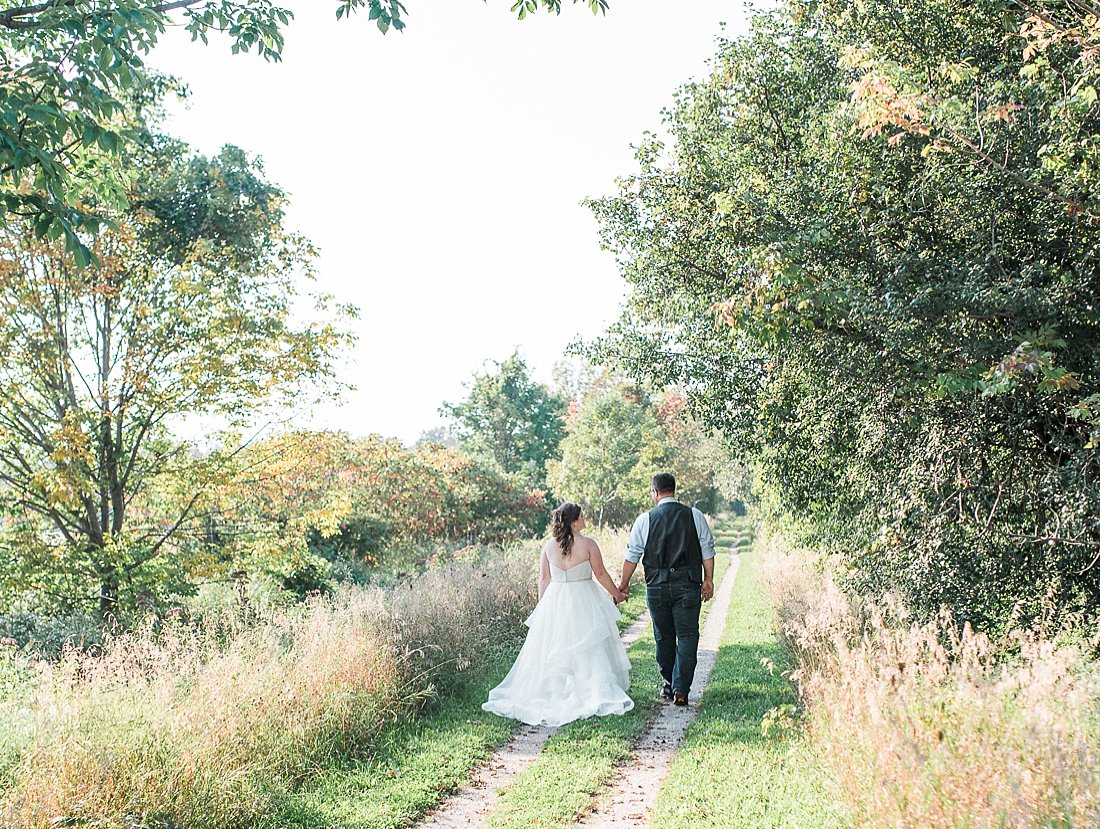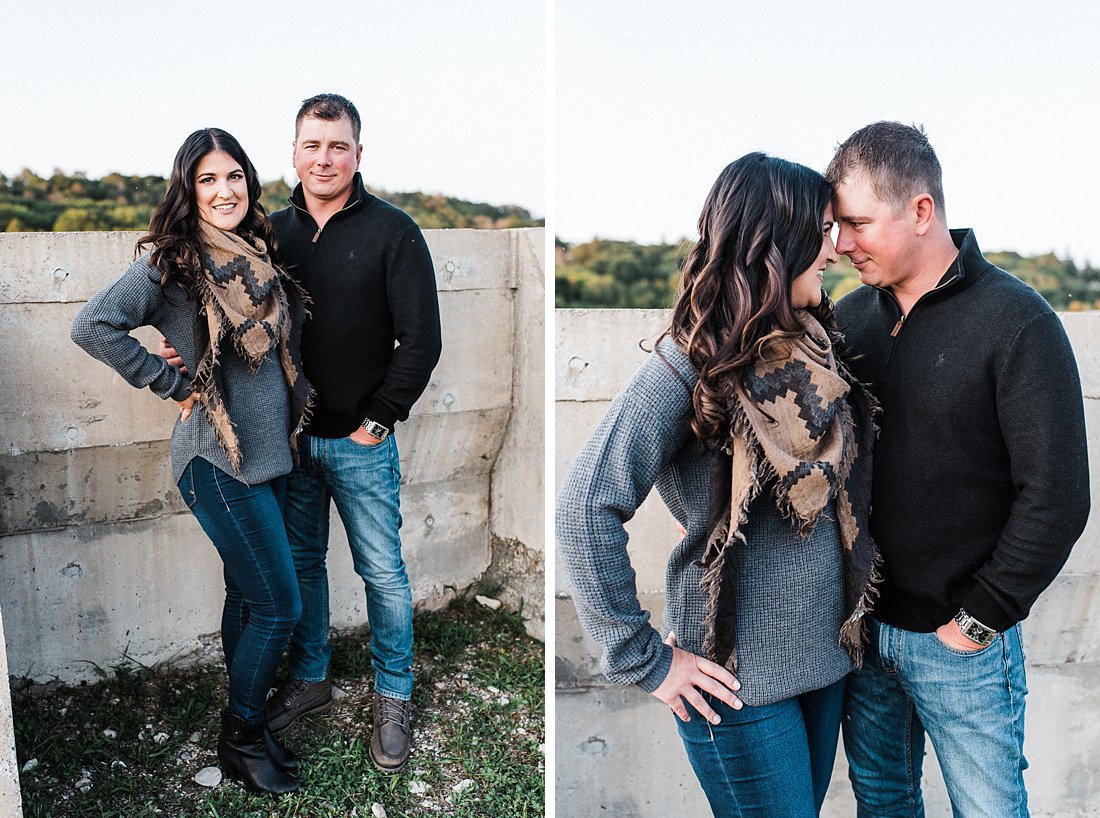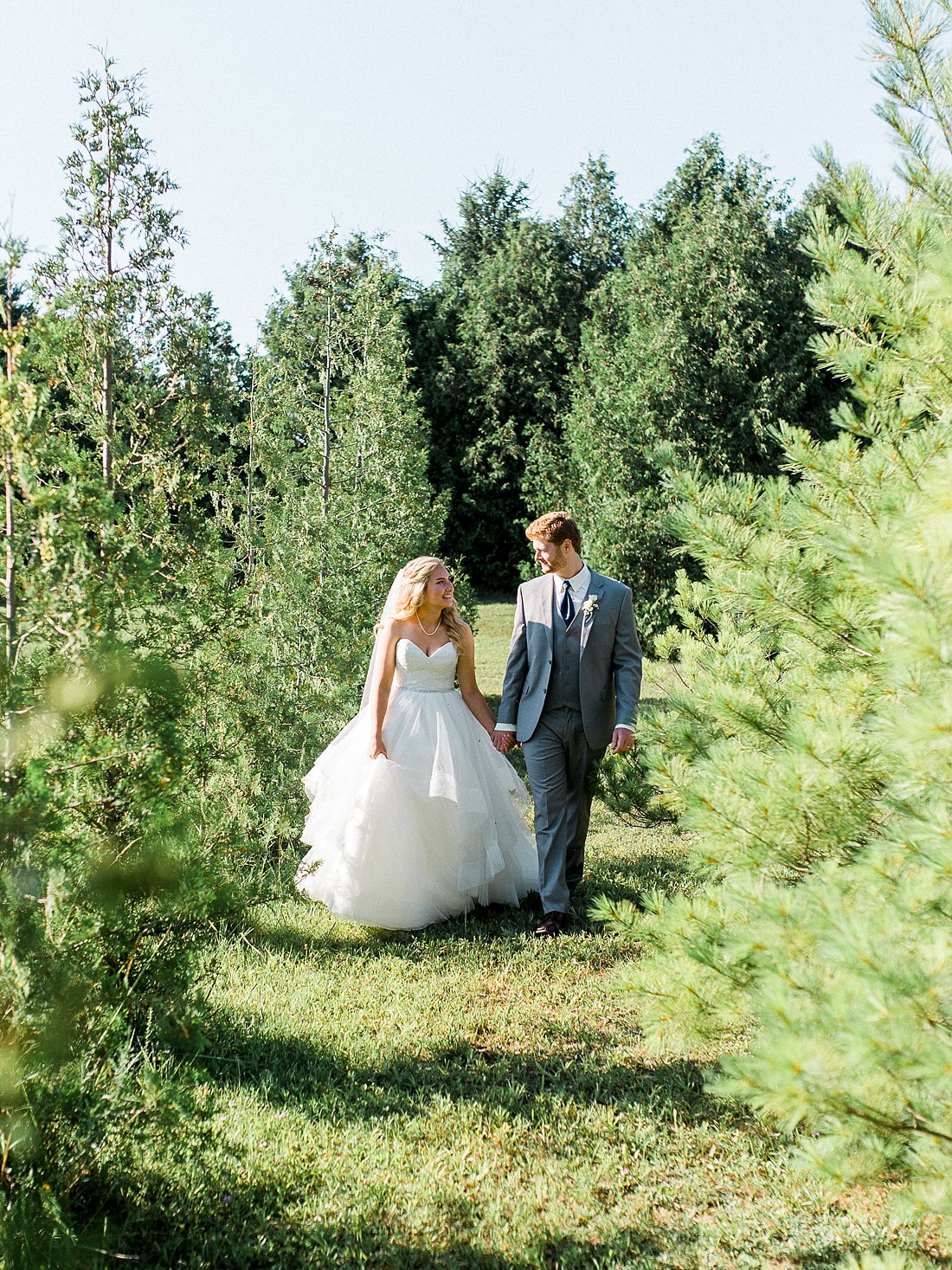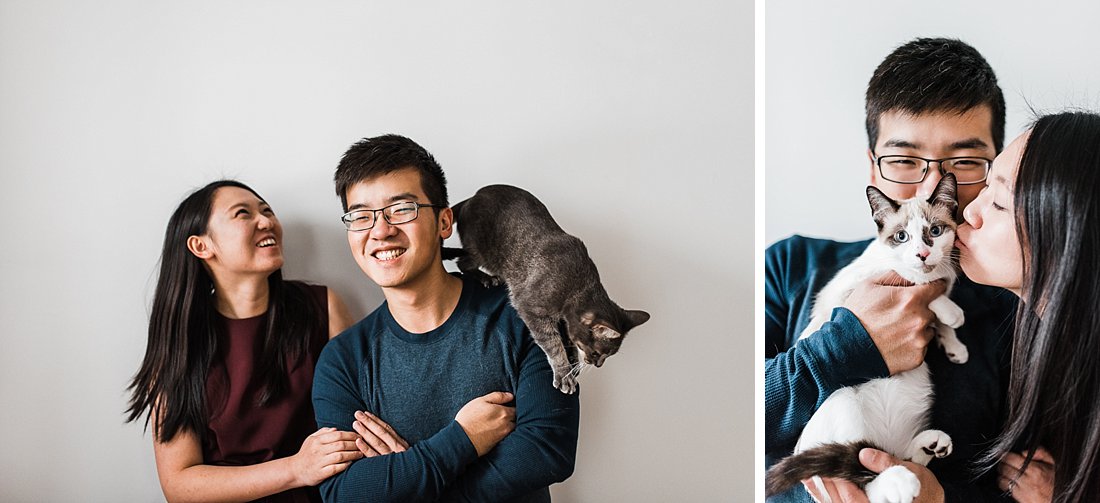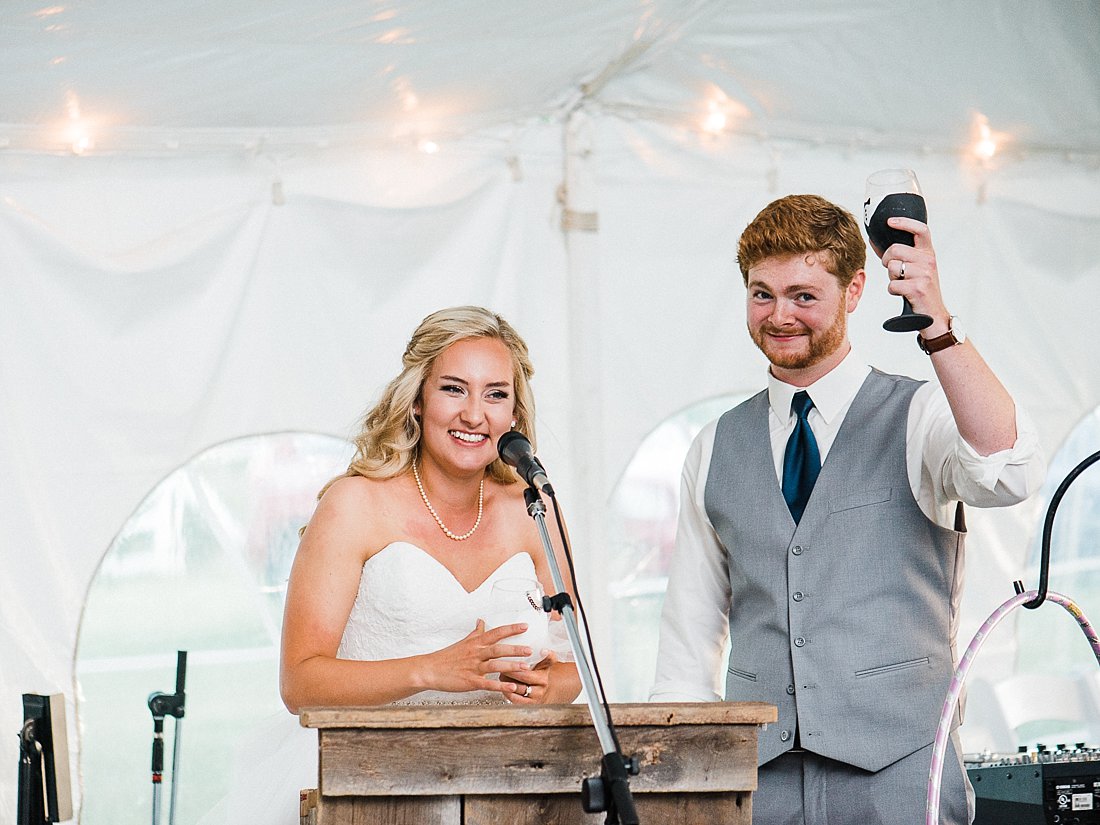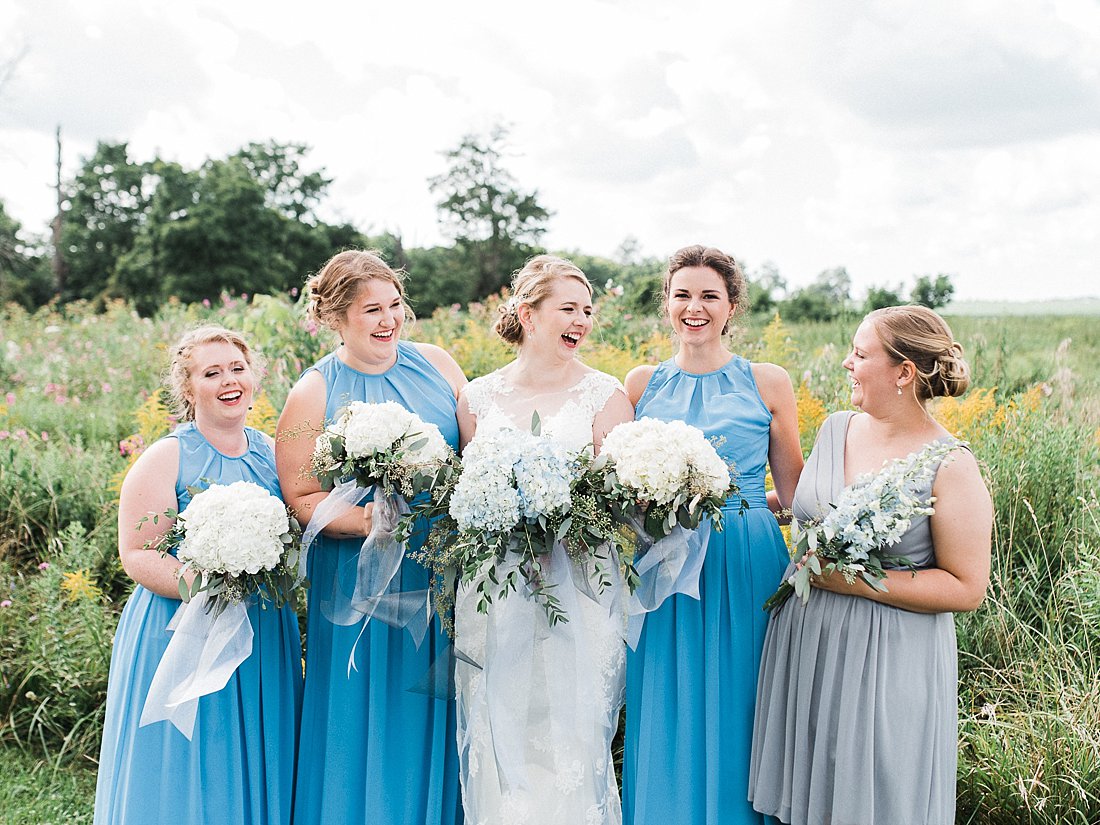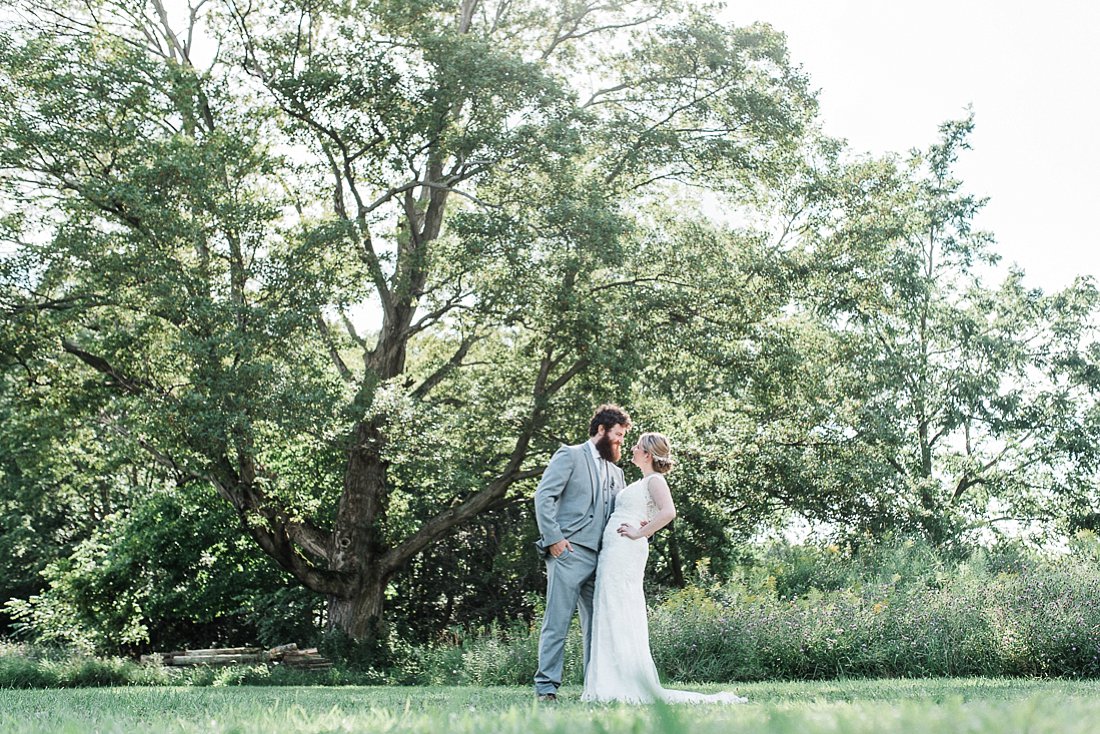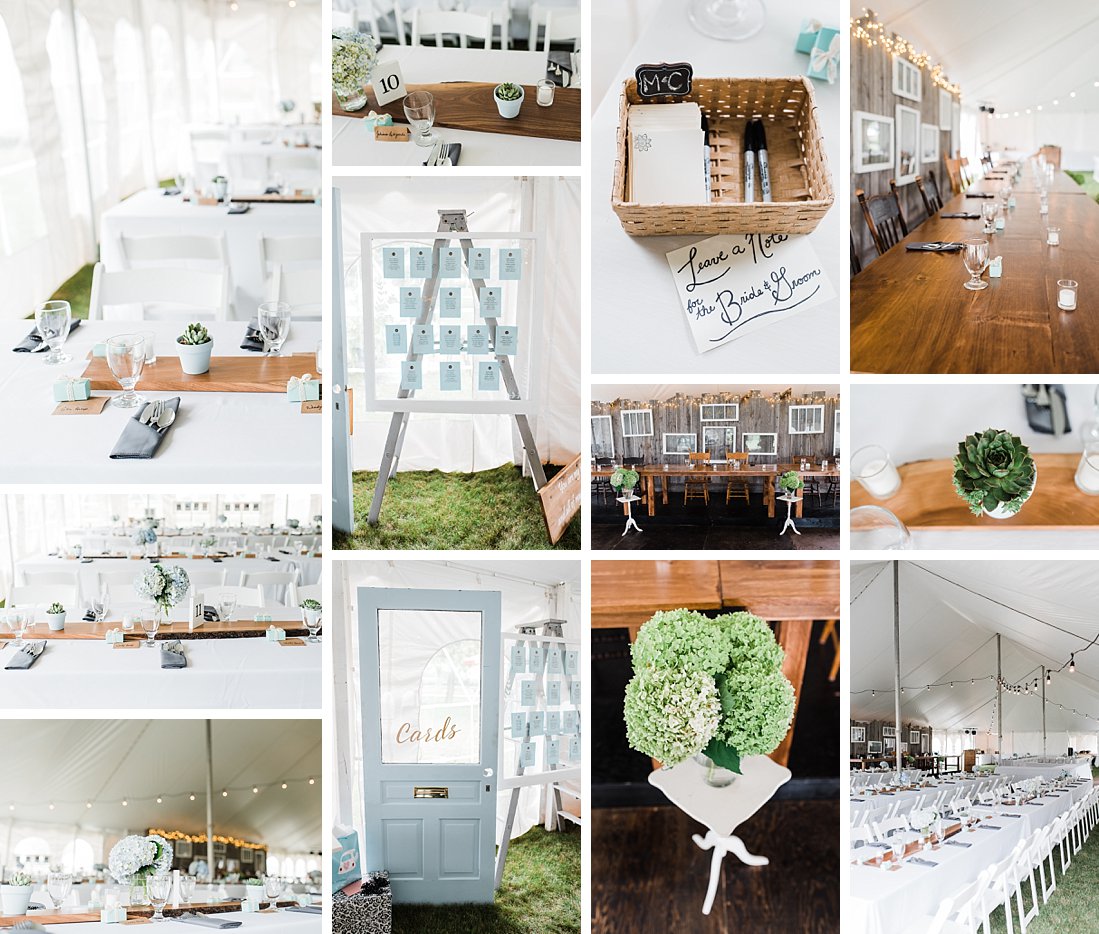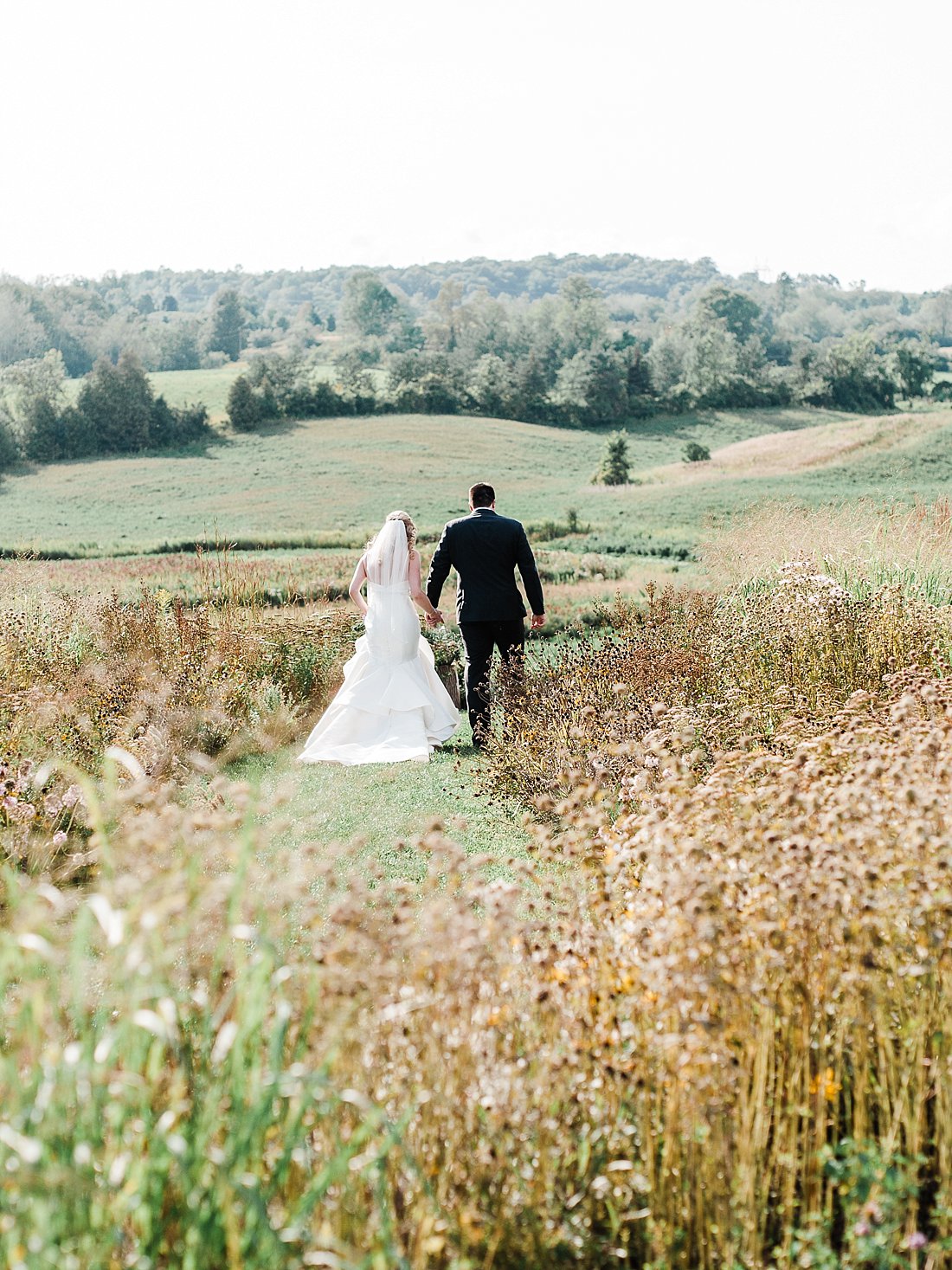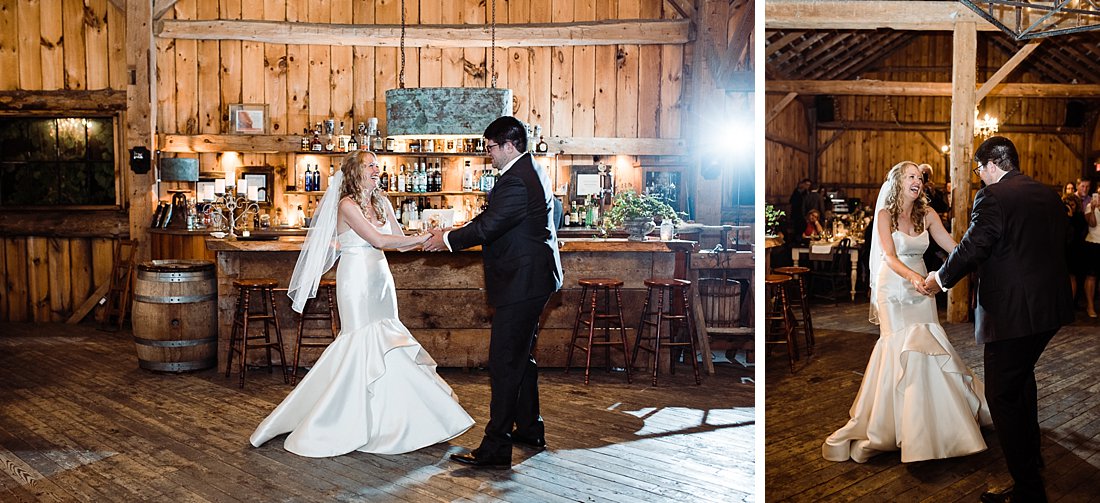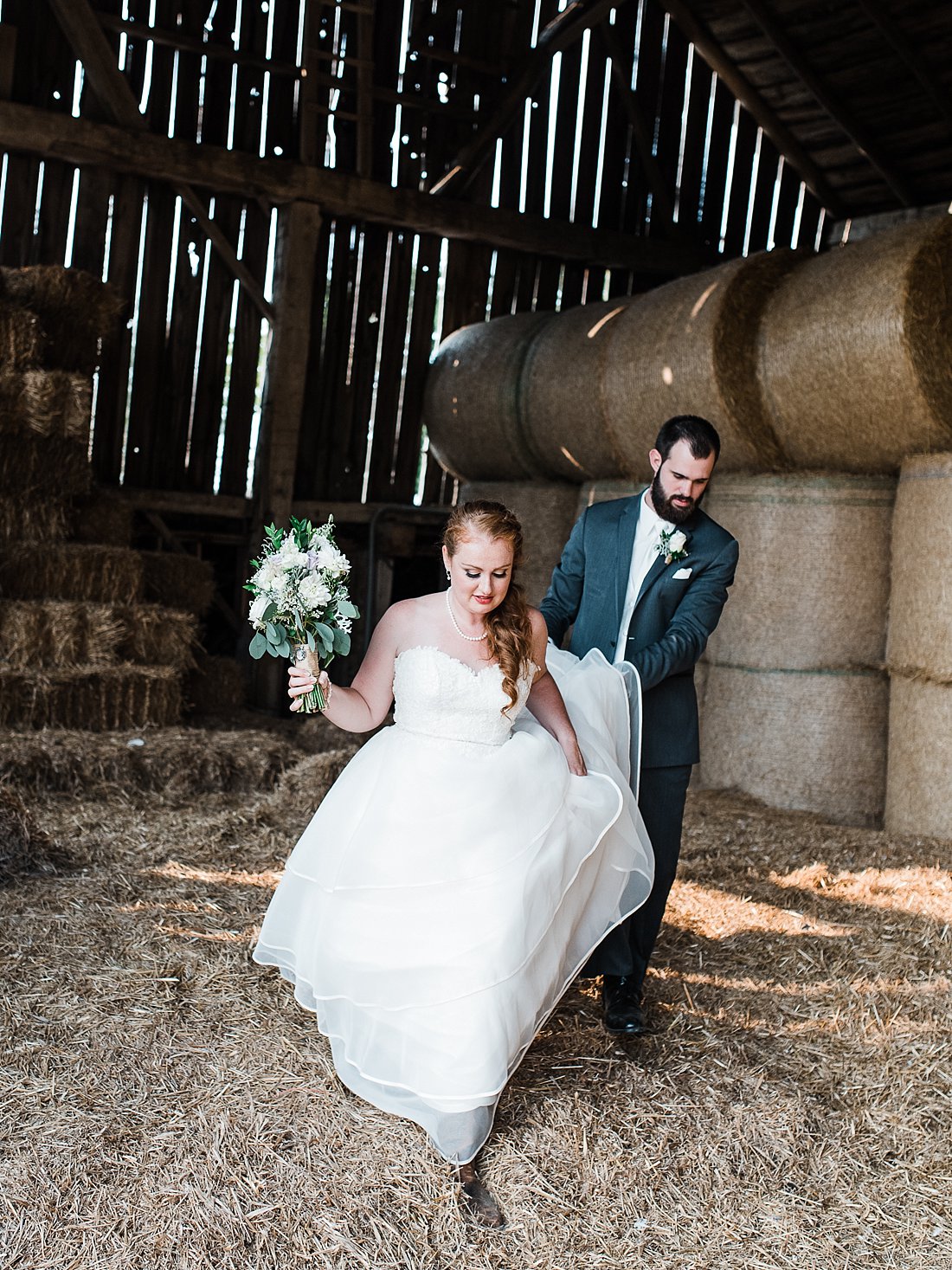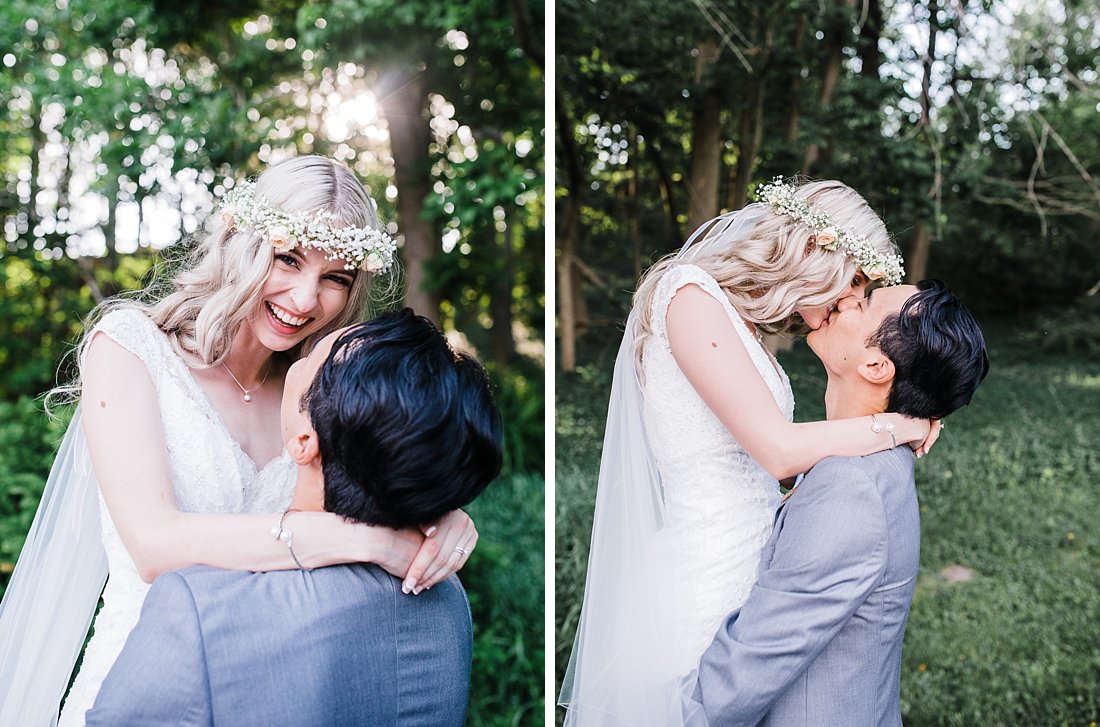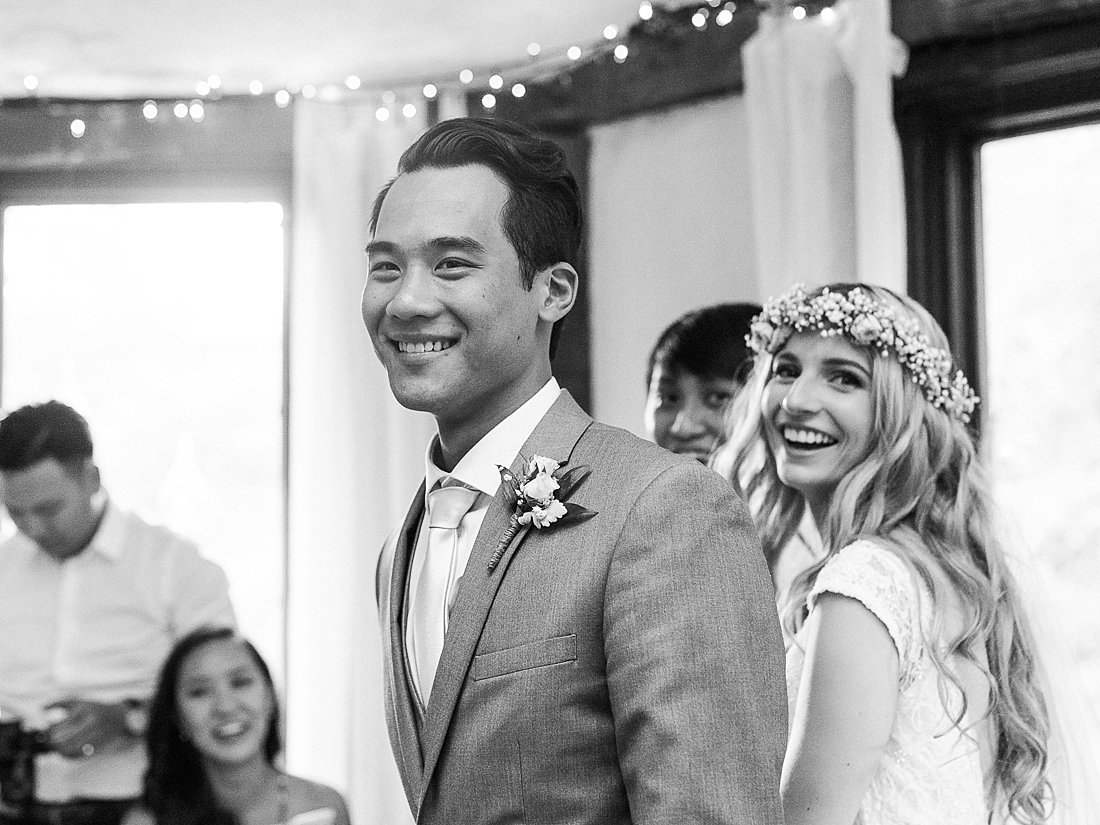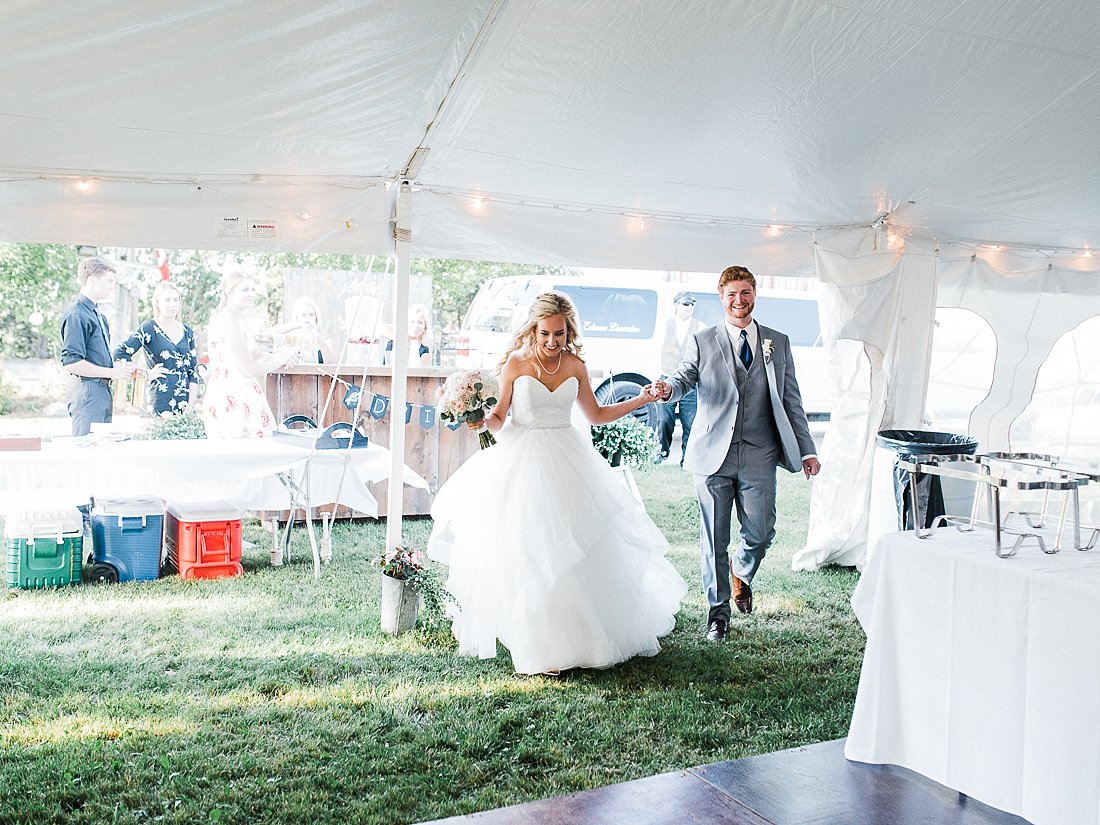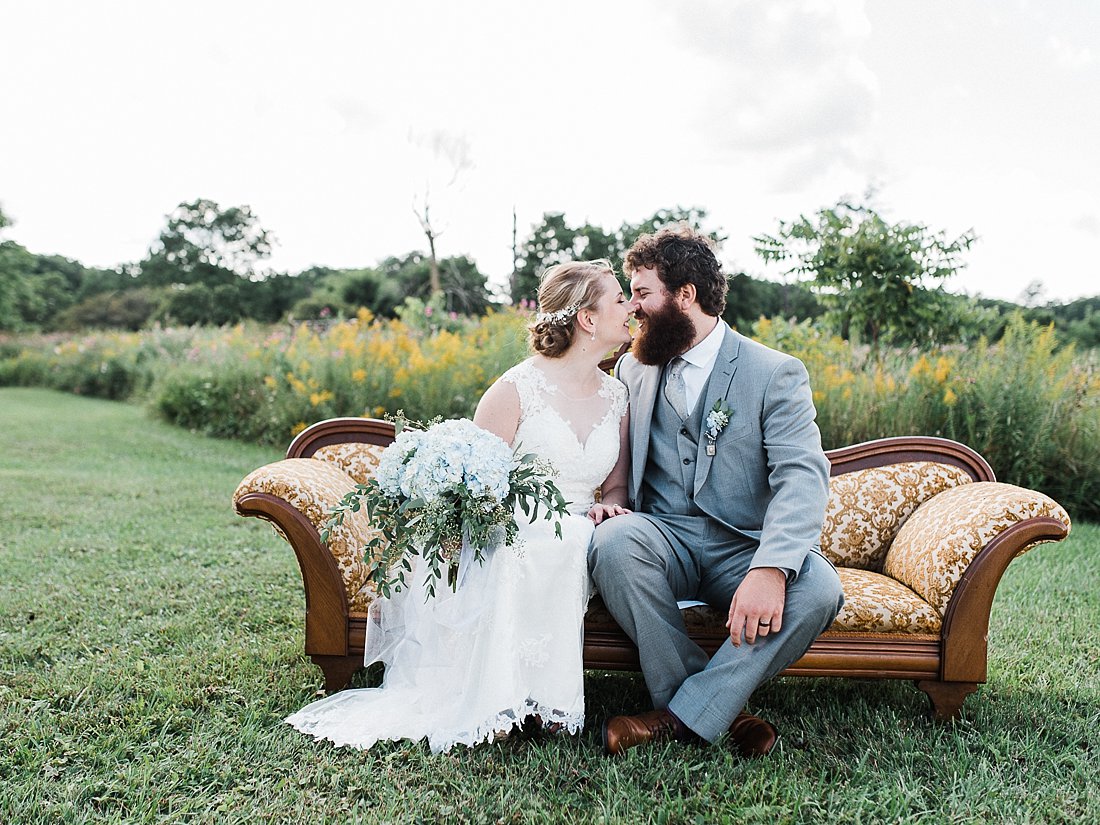 Would you like to see more from these 2017 wedding season favourites? If so, check out the links below:
Jessi & Andrew, Benmiller Inn & Spa Wedding, Benmiller Ontario
Ben & Natasha, Intimate Backyard Wedding in Blyth Ontario
Tessie & Josh, CASO Station Wedding, St. Thomas Ontario
Jess & Andrew, Intimate Backyard Wedding in Grand Bend Ontario
Lacey & Jordan, Intimate Backyard Wedding in Brussels Ontario
Caitlin & Simon, Camp Kintail Wedding, Goderich Ontario
Caitlin & Matt, Barn & Backyard Tent Wedding, Seaforth Ontario
Darren & Suzanna, South Pond Farms Wedding, Pontypool Ontario
Amber & Will, Deer Park Lodge Wedding, Bayfield Ontario
Jenny & Nick, Stratford Country Club Wedding, Stratford Ontario
Ashley & Joe, Goderich Backyard Wedding, Goderich Ontario
Leslie & Devan, Camp Kintail Wedding, Goderich Ontario